Ken Osmond, best known for playing Eddie Haskell in LeaveIt to Beaver, died on May 18, 2020. Here's a look at Osmond's net worth,life, and career.
Ken Osmond's movies and TV shows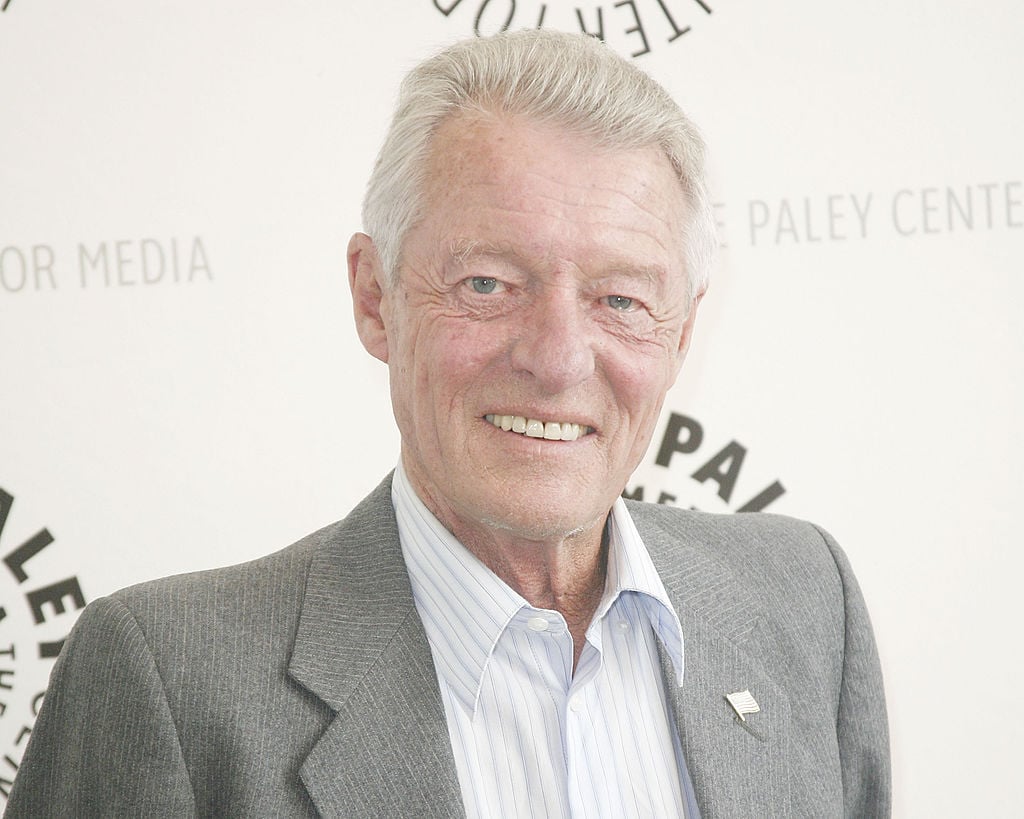 Ken Osmond made his film acting debut in the 1952 movie Plymouth Adventure. He played the child on the Mayflower. He made his television acting debut in an episode of Screen Directors Playhouse titled "The Final Tribute."
Osmond got his big break after joining the Leave It to Beaver cast as Eddie Haskell. He remained in this role for 96 episodes from 1957 until the series ended in 1963. Osmond reprised his role as Eddie Haskell when he appeared in The New Leave It to Beaver. He stayed on the show from 1983 to 1989. In 1997, played Eddie Sr. in the Leave It to Beaver movie.
His other acting roles include appearances in Happy Days,Lassie, and The Munsters. Osmond made his last acting appearance in the2016 movie Characterz.
Ken Osmond's work outside of acting
Osmond's work goes beyond acting. He's also a publishedauthor. In 2014, he released a book titled Above and Beyond: True Stories ofReal Heroes. In an interview with SZTV, Osmond said his inspiration for thebook was stories he read about veterans in their obituaries. His second book isan autobiography titled Eddie: The Life and Times of America's PreeminentBad Boy.
After Leave It to Beaver, Osmond went on to become a LosAngeles police officer. In his autobiography, he spoke about the day he was shotwhile on duty. He says he was often called upon to assist officers who wereshot, but he never imagined he would be the officer that others were respondingto. Both Osmond and his assailant survived. He said in his book he was upset becausehe had to share an ambulance with the man who tried to kill him.
Ken Osmond had a famous neighbor growing up
Osmond wrote that he and his family lived next to LauraIngalls-Wilder, the author known for writing the Little House on the Prairiebook series. Here's what he wrote about his experience living next to thepopular author:
We landed in Mansfield, Missouri where my pop bought a dairy farm along with some hogs. Our next door neighbor was none other than Laura Ingalls-Wilder, the author of The Little House on the Prairie series of books.
The Ingalls-Wilder family members were very nice people. Pop had a .22 rifle, but it wasn't good for much since the barrel was bent and it couldn't shoot straight. The Ingalls-Wilder family used to loan their gun to my dad so he could go hunt squirrels and have something to show for it.
Ken Osmond's net worth
At the time of his death, Ken Osmond had a net worth of$500,000 according to CelebrityNet Worth estimates.
Read more: WhatWas Fred Willard's Net Worth at the Time of His Death?
Follow Sheiresa @SheiresaNgo
Source: Read Full Article