WARNING: Spoilers ahead!
In the sixth and last episode of The Undoing, we finally find out the answer to the question we've been asking since episode one: Who killed Elena Alvez? It just so happens we knew the answer all along.
A recap: The episode kicks off right where the last one left off. Grace Fraser (Nicole Kidman) finds a mallet—believed to be the weapon that suspect Jonathan Fraser (Hugh Grant) used to kill his mistress, Elena (Matilda De Angelis)—in her son Henry's (Noah Jupe) violin case. Henry discovered the tool in the outdoor fireplace of the Fraser family beach house, still bloodied from the crime, but cleaned it in the dishwasher to cover up for his dad.
Slowly, more clues are revealed. When Jonathan is cross-examined, he admits that he brought his tuxedo from the night of the murder to the dry cleaners on his way to the beach house at Lake George. A flashback shows blood splattered on his white shirt—but we still don't know for sure who the killer is.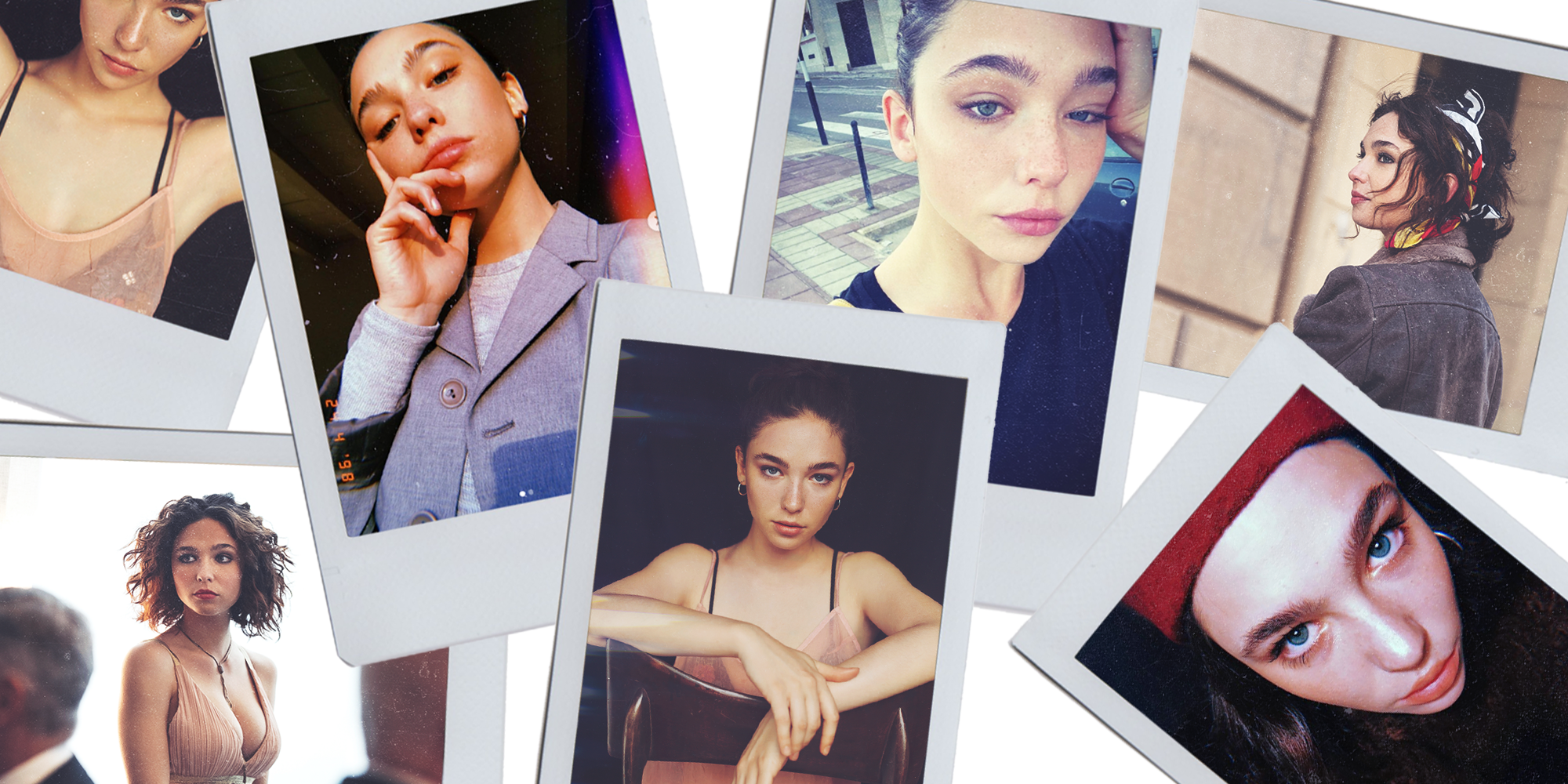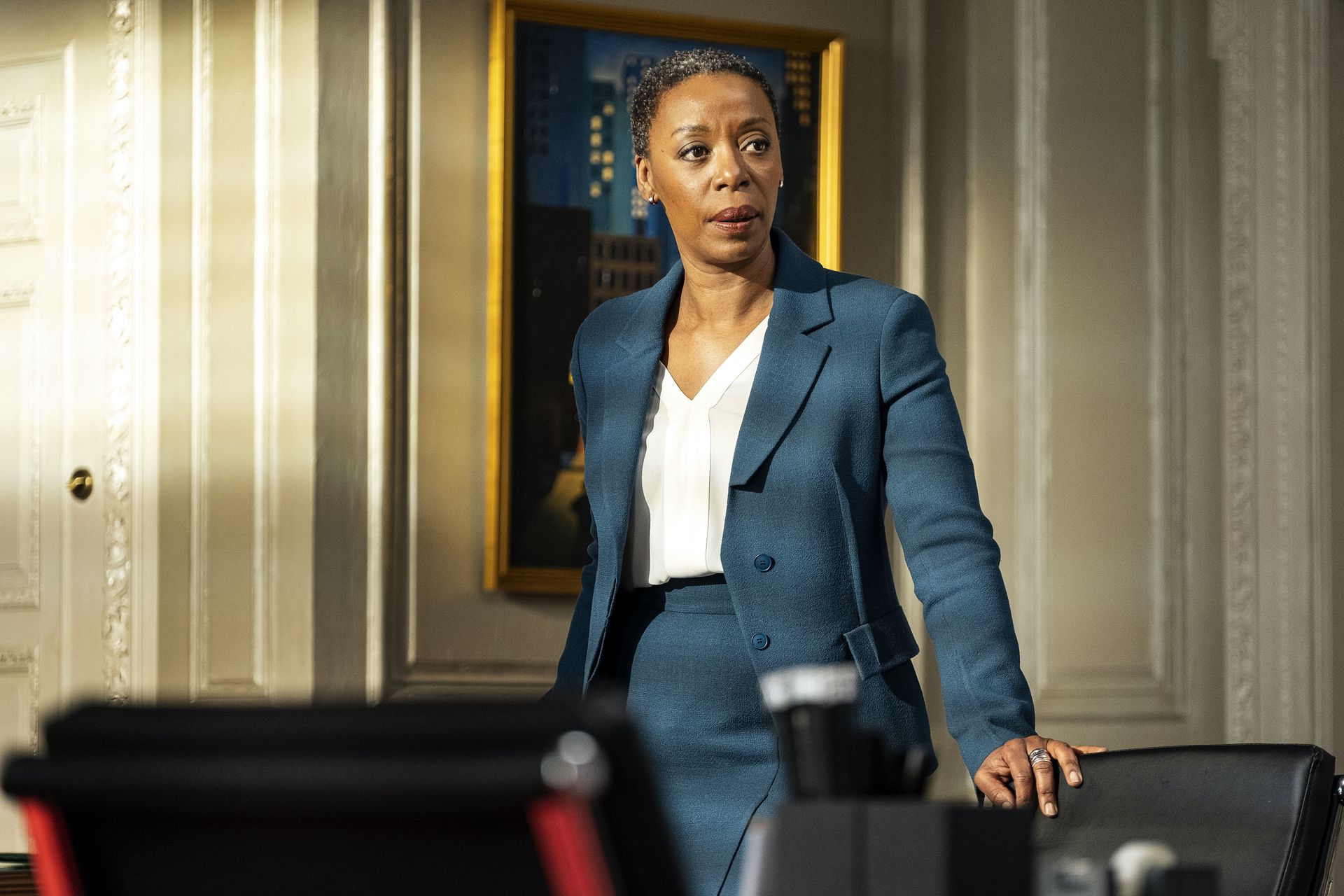 Later, when Grace testifies, she reveals a secret that benefits the prosecution. When Jonathan was 14, his young sister somehow got out of the house and was hit and killed by a car. The family blamed him for the tragedy. Jonathan's mother told Grace on a recent phone call that Jonathan showed no sign of remorse or contrition for his own sister's passing.
In a few final flashbacks, it is revealed that Jonathan did in fact kill Elena. His memory shows that he visited Elena's studio the night of their school auction and they made love. But things took a turn after Jonathan told Elena to stay away from his family. She told him he'll never leave her, and in frustration, he banged her head against the wall several times. As he walked out, she ran toward him with a hammer, but he stopped her, threw her down, and bludgeoned her to death.
The day Jonathan is expected to be convicted, he doesn't show up to the courthouse, and Henry doesn't report to school. Jonathan takes him out to breakfast "one last time," but instead takes him on an impromptu road trip that turns into a full-on car chase. During the ride, Henry confronts his father about the truth: "You murdered someone." Jonathan brushes it off. "Not the real me. Not the dad you know," he says.
Jonathan drives on in a maddening speed as the police continue to chase him, which scares Henry, but he doesn't stop because he wants to spend every last second with his son. He barely avoids colliding with a truck after running through a red light. After lamenting his stained legacy, Jonathan stops on a bridge and nearly jumps off. The police are surrounding him, Henry is begging him not to jump, and Grace, who followed the chase on her father's helicopter, is sprinting across the bridge calling for their son.
Grace takes Henry away from Jonathan, leading him to her dad's helicopter. The cops close in on Jonathan and cuff him. Grace and Henry fly off with her father. The end.
After the tense episode, viewers unleashed their reactions on Twitter—especially responses to the fact that Elena's real killer was the main suspect, Jonathan, this whole time.
Source: Read Full Article