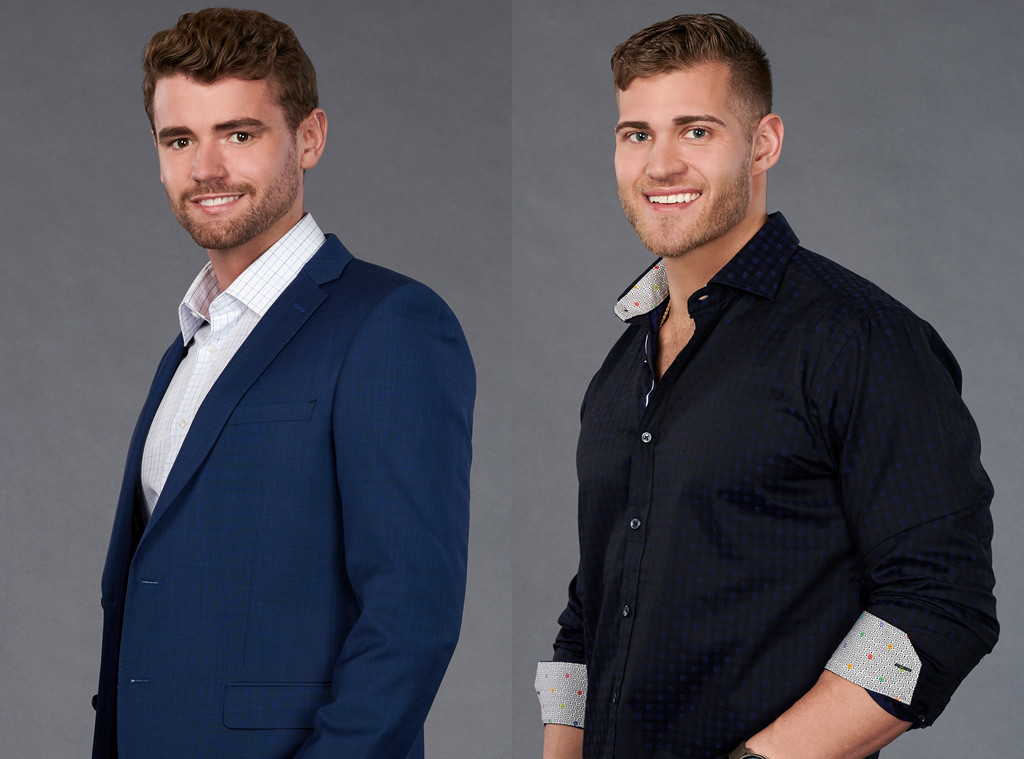 ABC
There have been many moments throughout this season of The Bachelorette so far when we have been in awe.
Not only is Hannah a particularly good Bachelorette, but she mostly has a really good-seeming group of guys. Many of them are likable, they're treating her well, and they're being kind to each other, mostly. They also immediately identified the problems in the group, and for the most part, Hannah seems to be on the exact same page they are.
It was immediately clear this season that she was attracted to Luke Parker, and it was also pretty immediately clear that Luke Parker is one of those guys who doesn't fare well on a show where the whole point is that one woman dates multiple men. He declared he was falling in love on like the first (group!) date, and clearly has some issues, which even Hannah could see.
Tonight, he was given the opportunity to play rugby, and rugby is a rough sport in every single way, so Luke P. got really rough. He may or may not have tackled Luke S. for no reason, but no one was quite sure what exactly happened.
Whatever happened, it took up like 80% of the episode, and one thing became very clear: Hannah really likes Luke P. Because if she didn't, he would have already been gone, and also because she literally said her feelings for Luke P. were the strongest during tonight's episode.
It makes it so so hard to watch a season when the frontrunner is, at the very least, being painted as a villain, and at the very most, is very much a villain, with all the other guys turned against him, and all their time spent sharing their feelings on Luke P., while all Hannah can do is be confused and annoyed about the whole situation with Luke P., because she's got feelings for a guy who apparently sucks.
This is just to say that we are tired, and this whole thing is really impeding our enjoyment of the delightful Hannah Brown, because all she can do is ask for the truth and be annoyed. We fear Luke P. is going to last a little too long for our taste, and we're going to continue to have way too many guys in our ranking gallery whose ranking is sort of random based on the fact that they got no screentime in which they weren't talking about Luke P.
You can see that ranking below, though obviously things will be changing next week when we actually get to a rose ceremony.
Now let's all just dream of lobsters and Tyler C. while we discuss which guys are currently at the front of the pack (in our opinion, because you bet Luke P. is last).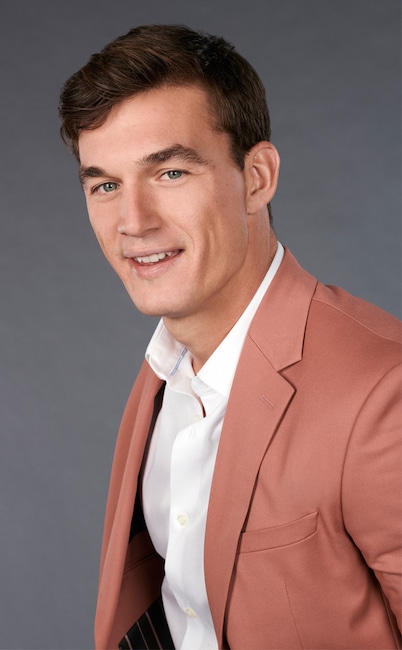 ABC
WINNING: Tyler C.
Well well well Tyler C. This lovable goof saw Hannah in a bad mood after the rugby day with the Lukes, took it as an indication that she's taking this seriously, and made it his mission to give her a fun day full of stupid jokes, which he did.
Then, during their dinner, he opened up about how he almost didn't even come on the show after his dad almost died, but then when he saw her, his heart skipped a beat, and he just said a whole bunch of beautiful things to which Hannah had no response other than to giggle and give him the rose. We'd have given him the rose as well. We'd give Tyler C. a lot at this point, just based on how everything else is going.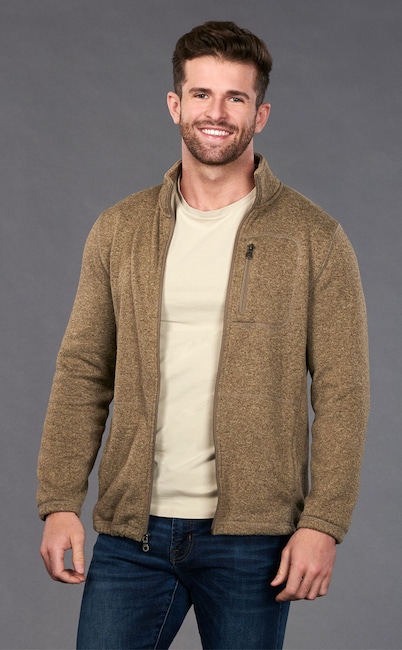 ABC
Jed
Now this was the night we Jed Heads have been waiting for. Jed finally got some time in the sun with a one-on-one in Boston, and even if half of the date was an obnoxious Halo Top ad (there's no way that Jed already knew that chocolate chip cookie dough was Hannah's favorite ice cream flavor), it proved incredibly enlightening.
Jed straight up admitted he came to this show for the platform for his music, but then he met Hannah and forgot about that. Hannah was immediately concerned about this, but Jed quickly assuaged her fears.
"Now that I see who you are, that's all I want," he told her. And if you want to know if we got goosebumps, we did reader, we did.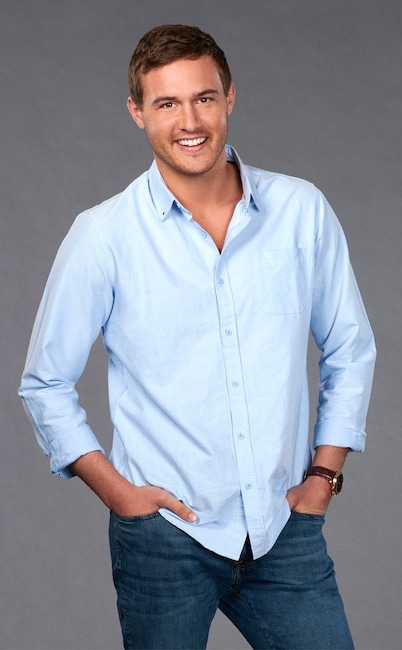 ABC
Peter
Peter the Pilot is just adorable and smiley and also let us never forget that he is a pilot with lots of plane puns to give, and we are into it. This week, he officially asked Hannah to be his girlfriend, which none of the other guys have done, so that already gives him a leg up. Hannah also really seems to like making out with him, which is fun.
Article continues below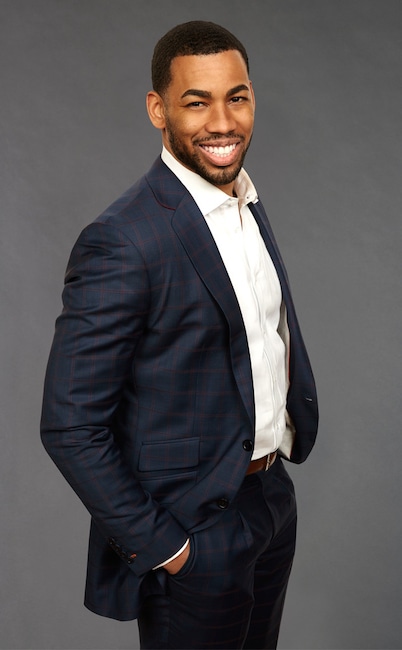 ABC
Mike
We like Mike, and so far, he's handling these endless issues with other guys extremely well. But we worry he's going to become one of those guys whose only relationship with Hannah is talking about other guys, and that's a very dangerous spot to be in. But he seems to know that, so that's good, and he's really going to ge this chance to make it or break it with his one-on-one next week.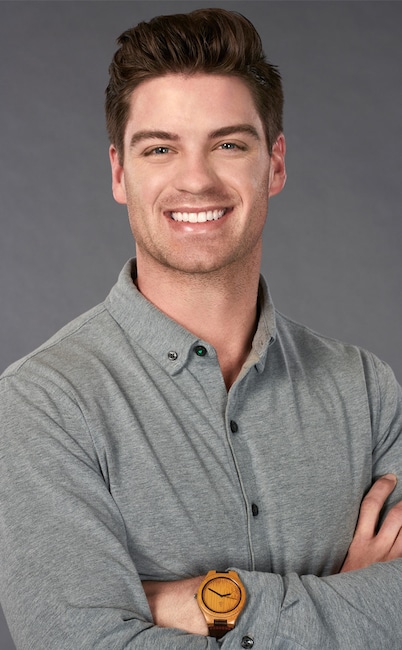 ABC
Garrett
Finally, Garrett has gotten enough screen time that we confidently connect his face to his name, and his "I'm crushing for you hard" was truly very cute. He even got the date rose! Good job, Garrett.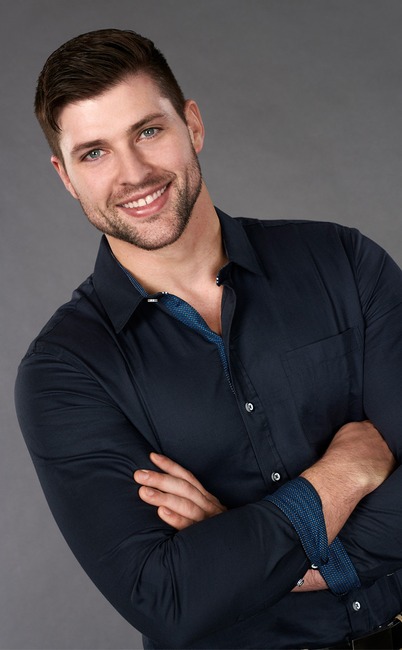 ABC
Kevin
Poor Kevin. They've been teasing us with an ambulance in all these teasers and his injury was just a sprained shoulder and he wasn't even sure how it happened exactly. At least we now know which one Kevin is!
Article continues below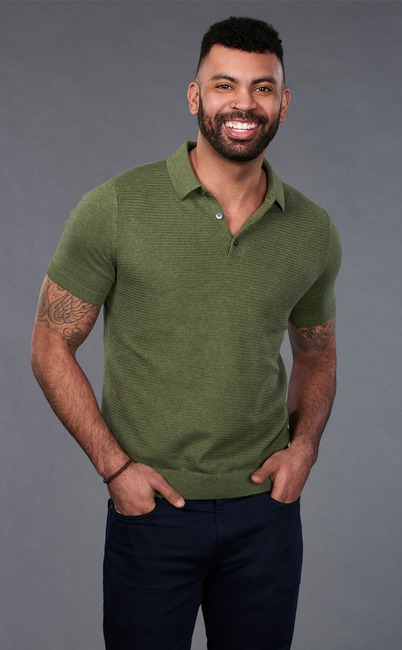 ABC
Dustin
Dustin spoke up a bit in week four but we're going to need more from him pronto.
ABC
Connor S.
Connor was so high on our list last week but he did nothing in week four. Nothing!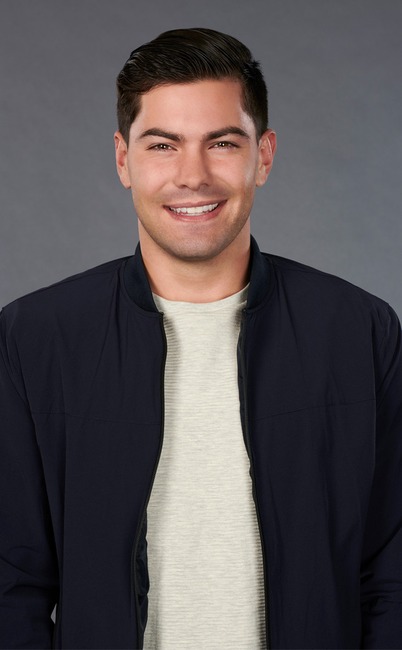 ABC
Dylan
We were really happy to see Dylan pop up every once in a while in week four, even if it was only to complain about Luke P.
Article continues below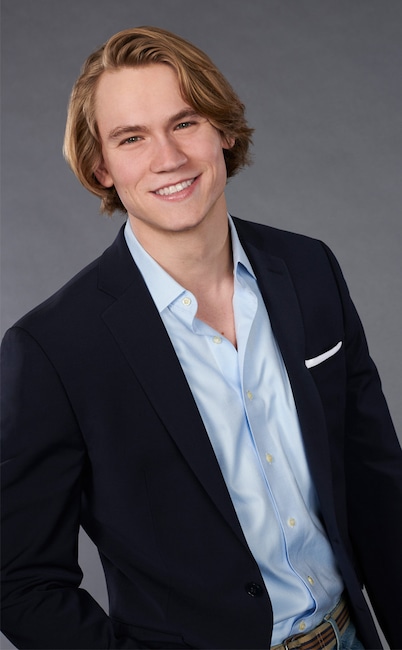 ABC
John Paul Jones
John Paul Jones is still only John Paul Jones and nothing else and it has us worried for the fate of John Paul Jones. Get with the program, John Paul Jones!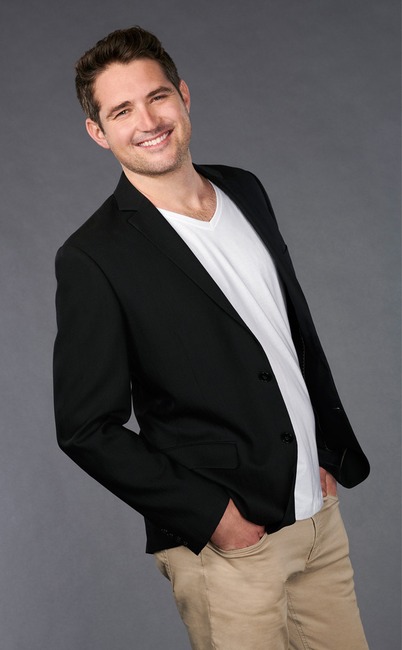 ABC
Grant
Grant is still just the unemployed guy who brought a hotdog to the mansion on night one and that is really unfortunate for Grant. Step it up, Grant.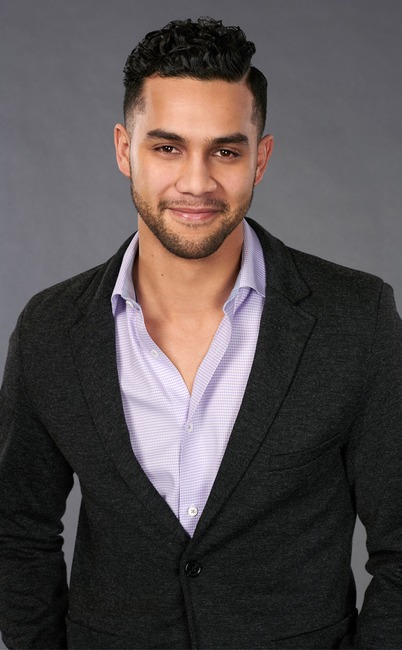 ABC
Devin
Devin! Are you sure you're still on this show?
Article continues below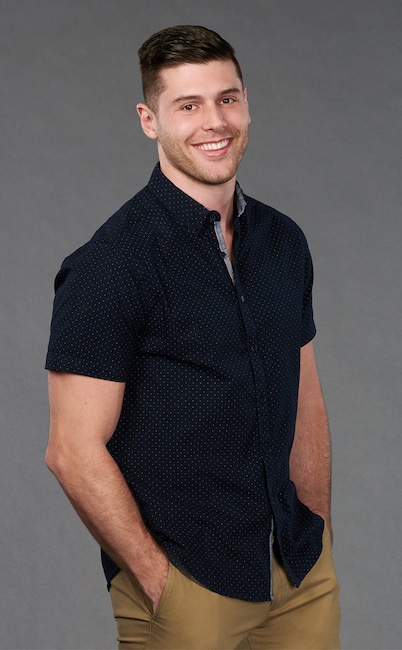 ABC
Matteo
Listen Matteo, we have been waiting patiently for you to drop the fact that you've fathered 114 children via sperm donation, and he has yet to do so. We're beginning to worry that Matteo's lack of screentime is a sign that he's soon to go, and he's running out of time!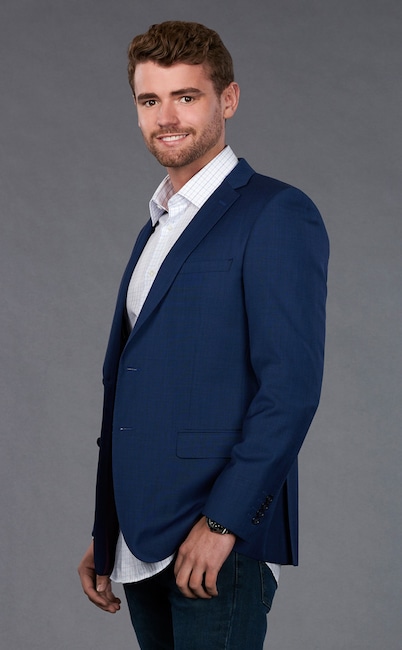 ABC
Luke S.
Luke S. and his soon-to-be tequila company are probably on their way out one way or another, at least since he appears to have no chemistry with Hannah and nothing to talk to her about other than Luke P. and tequila.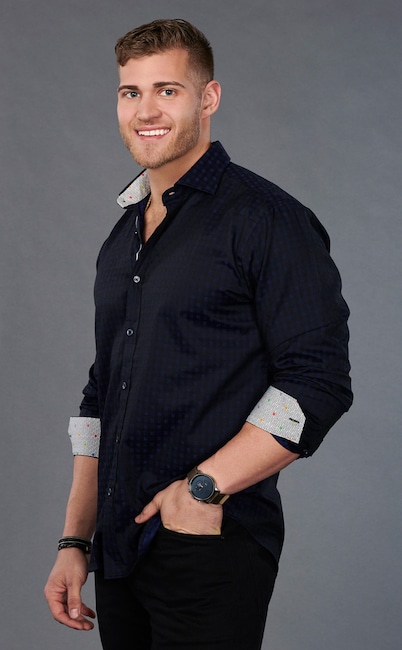 ABC
LOSING: Luke P.
We are still of the opinion that Luke P. is creepy and he must go, but Hannah clearly likes him. Hopefully someday we will understand why…or we won't, and he'll just leave. Or maybe he gets better?
Article continues below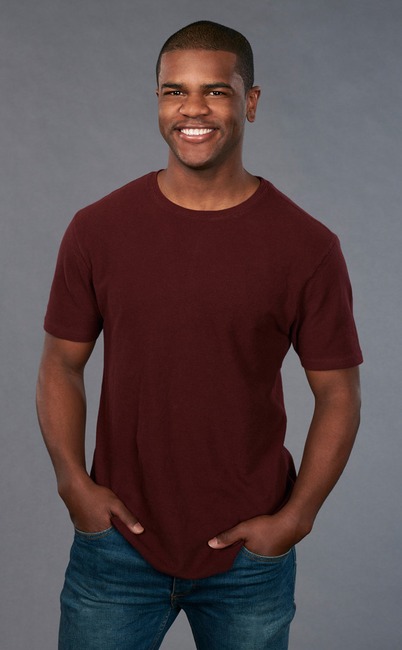 ABC
ELIMINATED: Jonathan
Jonathan is really going to have to step it up if he wants us to remember anything about him!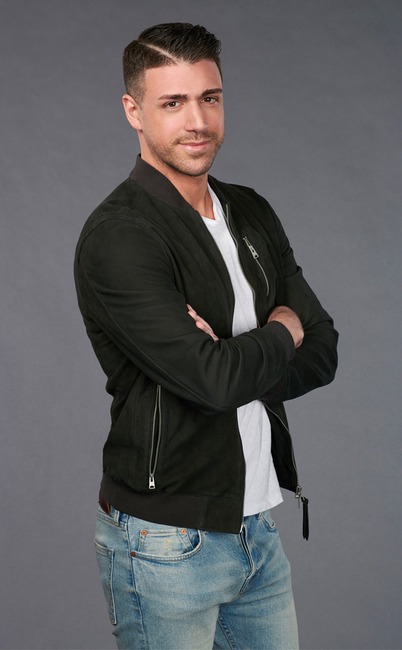 ABC
ELIMINATED: Joey
We still don't remember Joey, so either he got very little screen time or we've confused him with one of the other guys who looks exactly like him.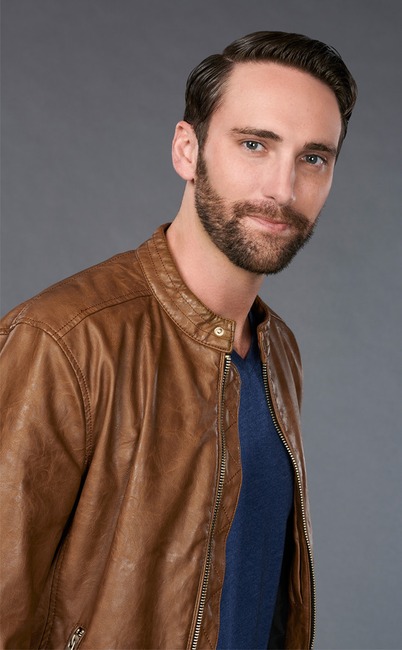 ABC
ELIMINATED: Cam
Why Cam got a rose in episode two after all his barging in is beyond us, and why Cam wasn't immediately sent home after losing it on Mike is equally beyond us, but Hannah came to her senses in episode three.
Our new catchphrase? NBC. Never. Be. Cam.
That said, there's no way that guy doesn't show up in Paradise.
Article continues below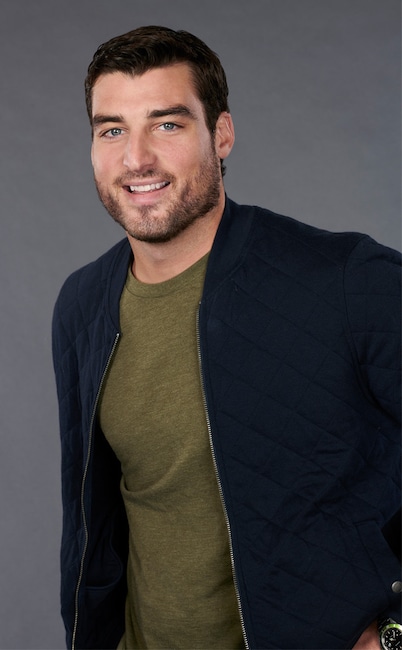 ABC
ELIMINATED: Tyler G.
Tyler G. got the first one-on-one date of the season, which involved a helicopter ride and four-wheelers in the mud. He and Hannah seemed to have a fine time but Tyler G. made no impression on us whatsoever, and then Hannah announced that he had to leave. So bye Tyler G!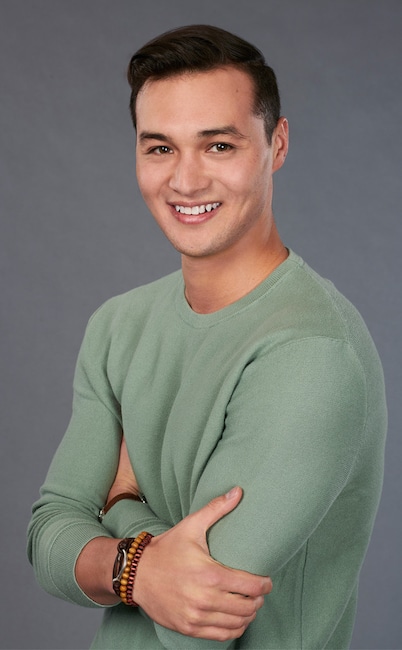 ABC
ELIMINATED: Connor J.
Au revoir, Connor J.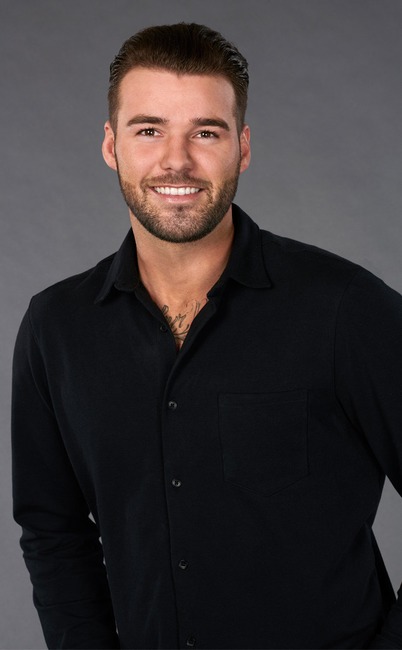 ABC
ELIMINATED: Matthew
Could not tell you a single thing Matthew did or said.
Article continues below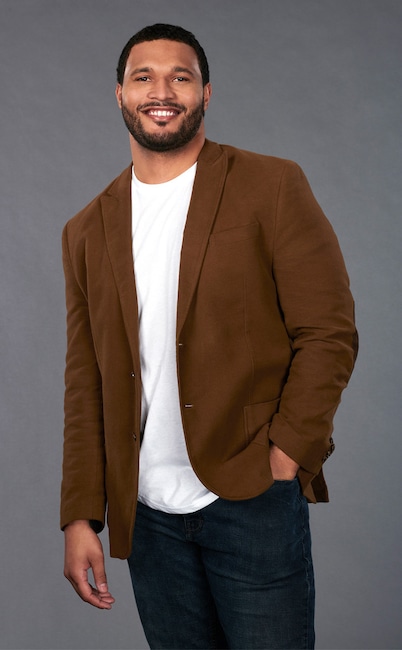 ABC
ELIMINATED: Daron
Goodbye Daron. We hardly knew ye. In fact, we didn't know ye at all.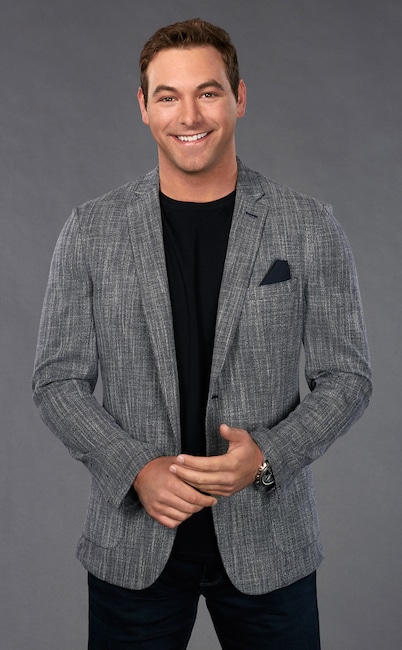 ABC
ELIMINATED: Chasen
Hannah really likes his name and the paper airplane was a really cute choice. If only he weren't immediately shown up by Peter in his actual pilot's uniform, maybe he would have gotten a rose!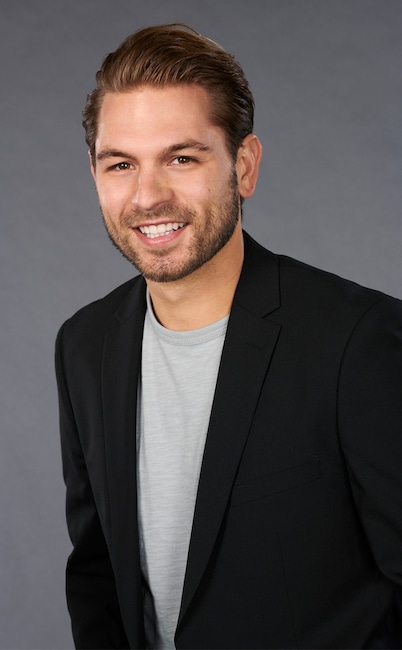 ABC
ELIMINATED: Ryan
Ryan rolled up on roller skates and then rolled right out of there into the night. 🙁
Article continues below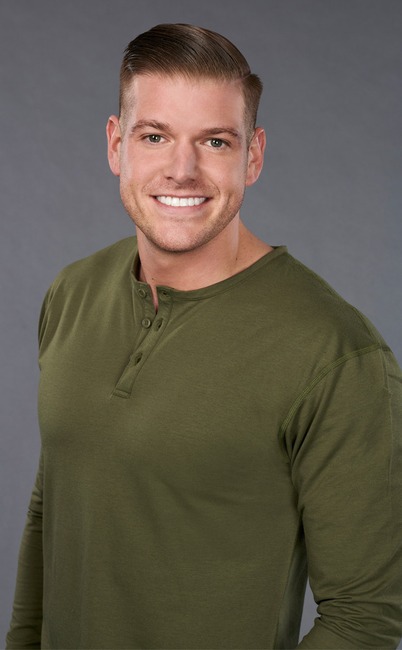 ABC
ELIMINATED: Matt Donald
Matt Donald didn't get a rose. We feel sad for Matt Donald?? Seems like Matt Donald might have a future in Paradise…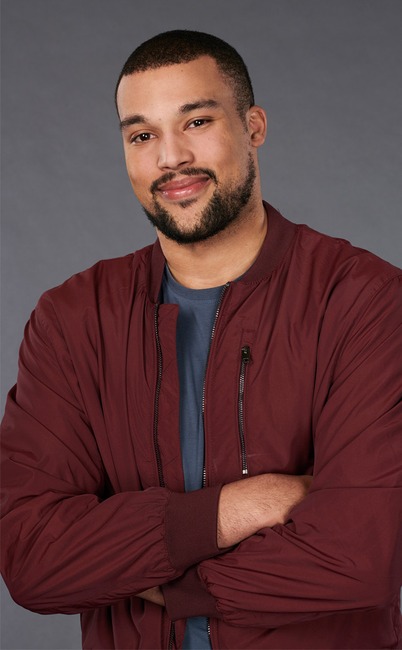 ABC
ELIMINATED: Thomas
Goodbye, Thomas. We hardly knew ye.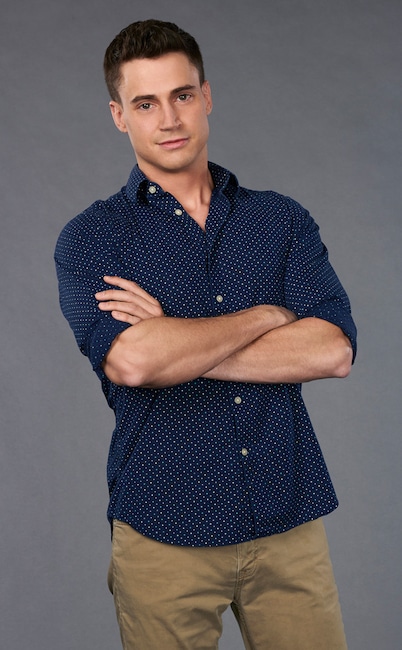 ABC
ELIMINATED: Brian
Maybe if Brian had calmed down on the caffeine he would have been able to stick around.
Article continues below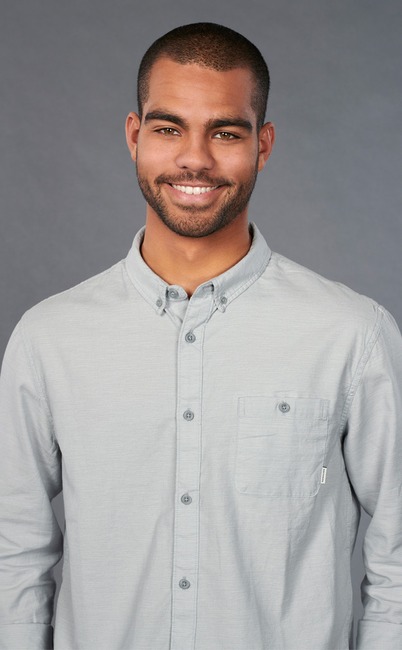 ABC
ELIMINATED: Hunter
Poor Hunter failed to make an impression on Hannah or us.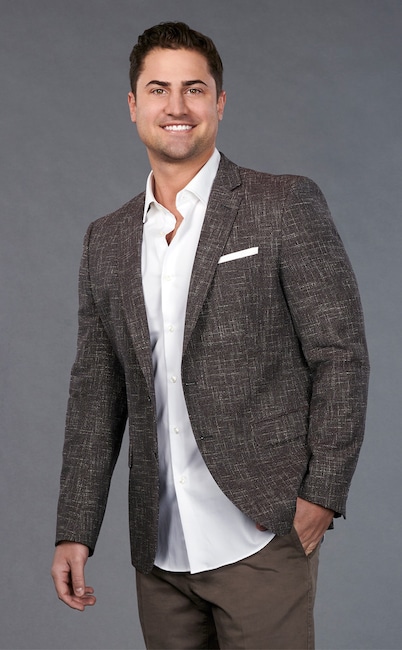 ABC
ELIMINATED: Joe
JOE SELLS BOXES. JOE LOVES BOXES. JOE CAN MAKE ANY TYPE OR SIZE OF BOX. JOE JUMPS OUT OF BOXES. And yet Hannah made the better "package" joke before he could even unbox himself, and so she sent him home.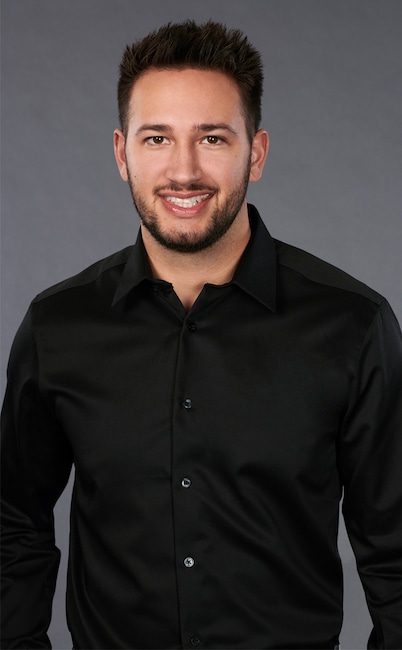 ABC
ELIMINATED: Scott
Scott was the guy who once ran around a mall food court like a "flying chicken" according to his bio, and he got out of the limo
He then straight up ruined that cocktail party with his girlfriend from Monday. He could have just left it alone, but then he compared his having a girlfriend on Monday to Hannah having just dated Colton on a TV show. It was a bad move, and Scott is currently losing the most. Good going, Scott.
Article continues below
The Bachelorette airs Mondays at 8 p.m. on ABC.
Source: Read Full Article