As the contestants on the ABC dating competition show try to win the leading lady or man's hearts, the rivalry among them in most cases turns ugly that it causes rift between them.
AceShowbiz -As "The Bachelor" and "The Bachelorette" are competition shows by nature, feuds between the cast members on the franchise are not entirely avoidable. As they tried to win the leading lady or man's hearts, the rivalry among the contestants in most cases turned ugly that it caused rift between them.
Some feuds were only in the form of verbal fights with accusations being thrown at each other. Meanwhile, some others took the feud outside the show and exchanged insults online. Two contestants even had a physical altercation in one season.
Here are ten biggest feuds on "The Bachelor" franchise of all time.
1. Taylor Nolan vs. Arie Luyendyk Jr.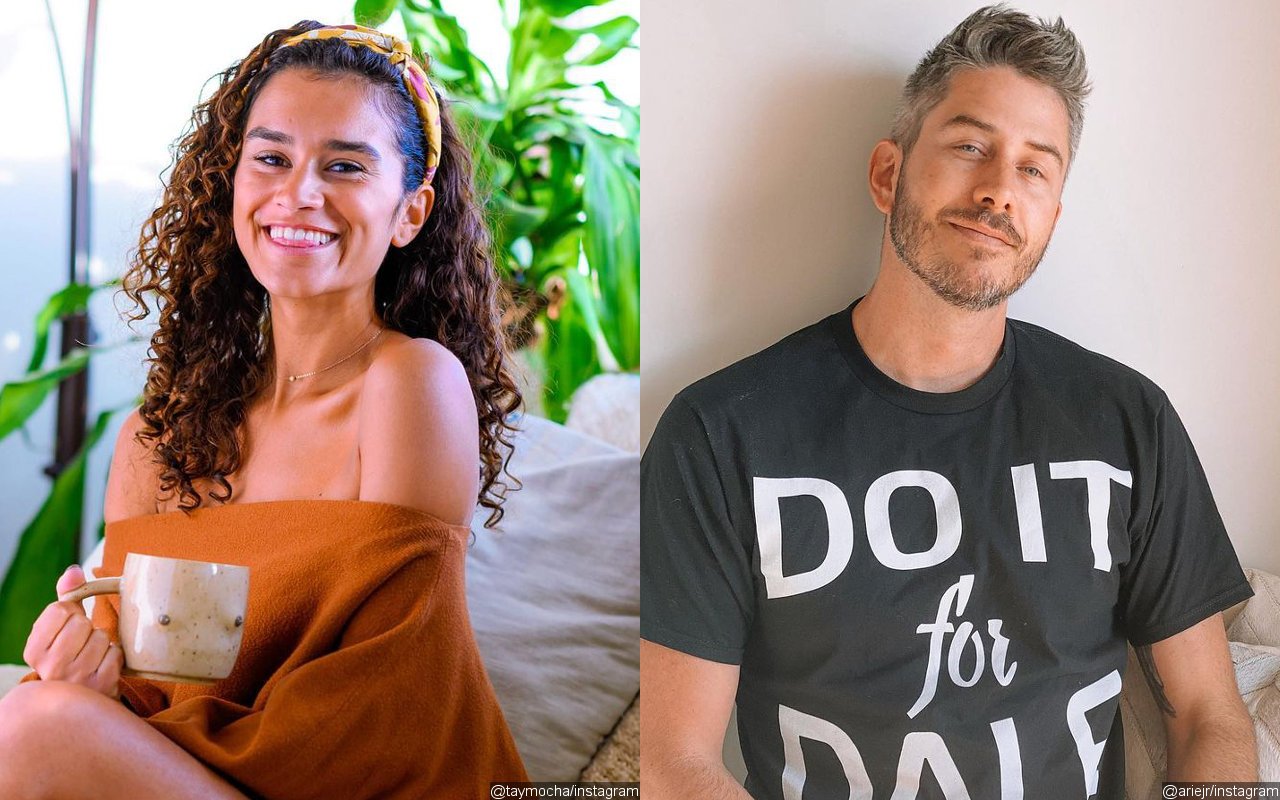 Taylor Nolan and Arie Luyendyk Jr.'s feud took place outside the show. The season 21 "The Bachelor" alum slammed the season 22 Bachelor for sharing Instagram polls about the 2020 presidential election in November 2020. Clapping back at Taylor, Arie shaded the sex therapist over her Instagram ad "for a pleasure sleeve for penises."
"Love how you came after me for posting an election poll but you're advertising masturbation pads or whatever he [SIC] hell this is … classy," Arie wrote to Taylor. Feeling offended, Taylor accused Arie of bullying, sex-shaming and belittling her as she insisted, "This is part of what I do for my job, I do partnerships on Instagram. I also work as a sex therapist. I'm a licensed psychotherapist and I'm in school getting my PhD in clinical sexology. So, this is the post that he feels is something that he can put me down with. That it's laughable."
2. John Paul Jones vs. Derek Peth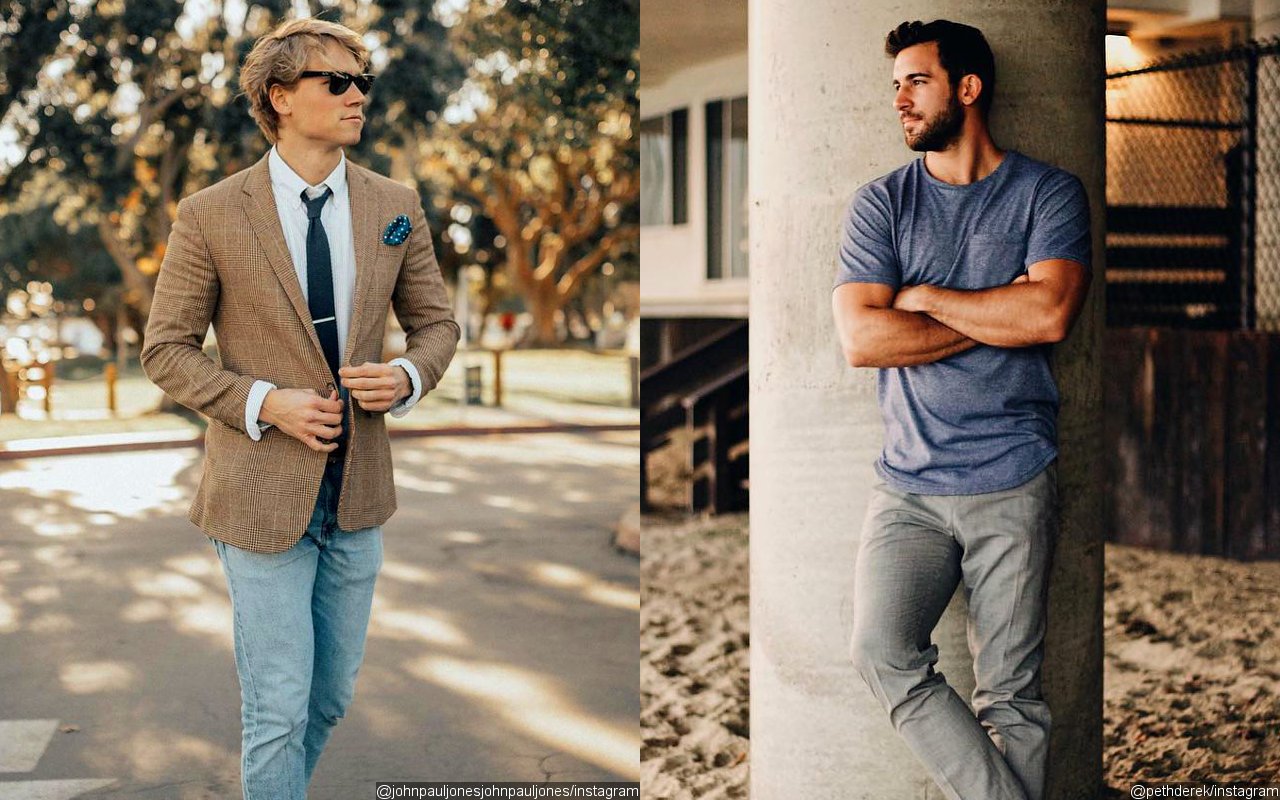 John Paul Jones was not a huge fan of Derek Peth and he made it clear in season 6 of "Bachelor in Paradise". As they were both vying for Tayshia Adams' heart, JPJ accused Derek of taking advantage of women.
"[Derek] has expressed to me, multiple times, his reaching out to his fans, taking advantage of them sexually, as a result of acquiring fame through this process," JPJ alleged, adding, "He's mentioned multiple times that you can f**k some of the women that follow you [on social media]." Derek denied the claims and the tension between the two almost got them into a physical altercation.
3. Rachel Lindsay vs. Colton Underwood vs. Raven Gates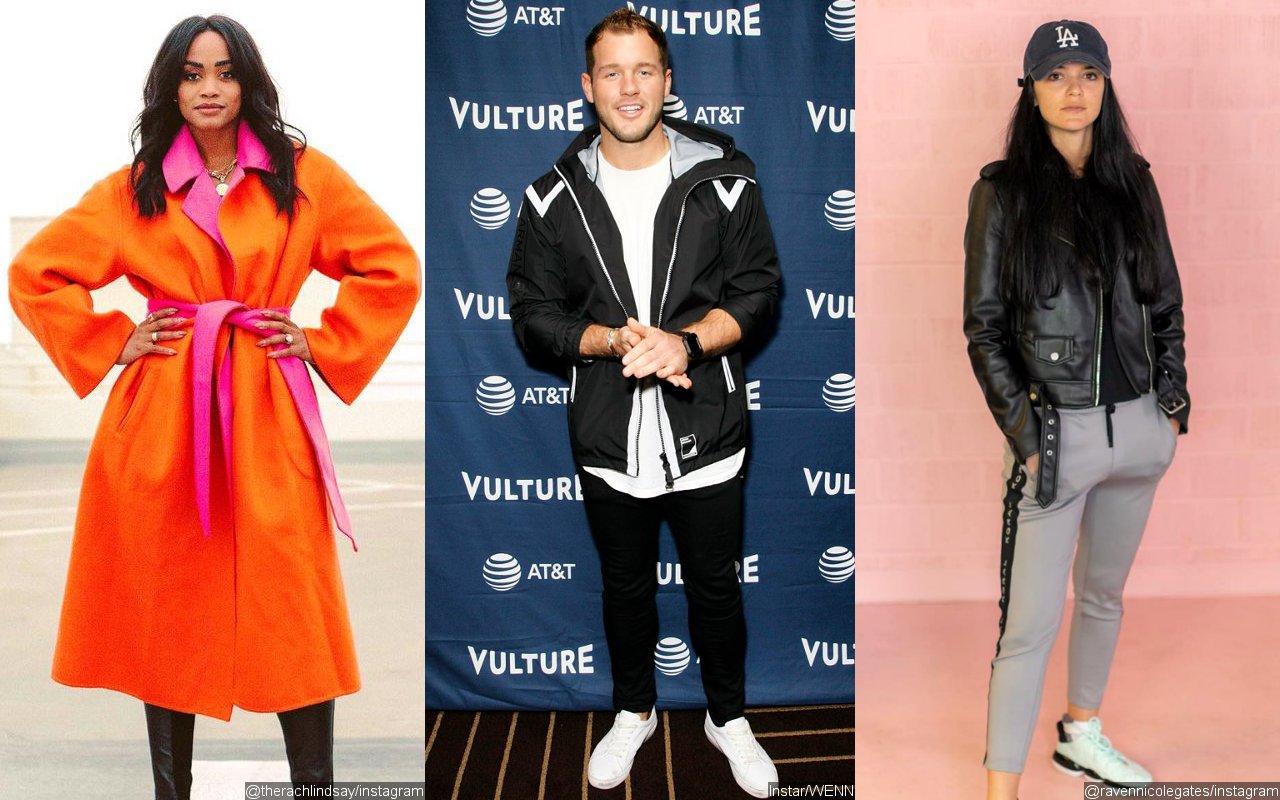 Rachel Lindsay and Raven Gates' feud got more complicated after Colton Underwood decided to chime in. The ladies, who were friends in Nick Viall's season of "The Bachelor", had a fallout after the season aired though they refused to share what actually happened. "I can't say. I promised I wouldn't say. But it was enough for me to not want to be friends with her anymore," Rachel said on "Watch What Happens Live with Andy Cohen" in October 2019.
Colton, who didn't have the best relationship with Rachel because of her remarks about him and his then-girlfriend Cassie Randolph, commented, "Shocker. Rachel mad at another person… does she like anyone?" Rachel then challenged Colton to talk things out on her podcast, to which Colton responded, "I'll come on your podcast Rachel. One condition: ask your producer to leave it raw, unedited and untouched. Looking forward to meeting you & pointing out your hypocrisy over the last year."
4. Nick Viall vs. Shawn Booth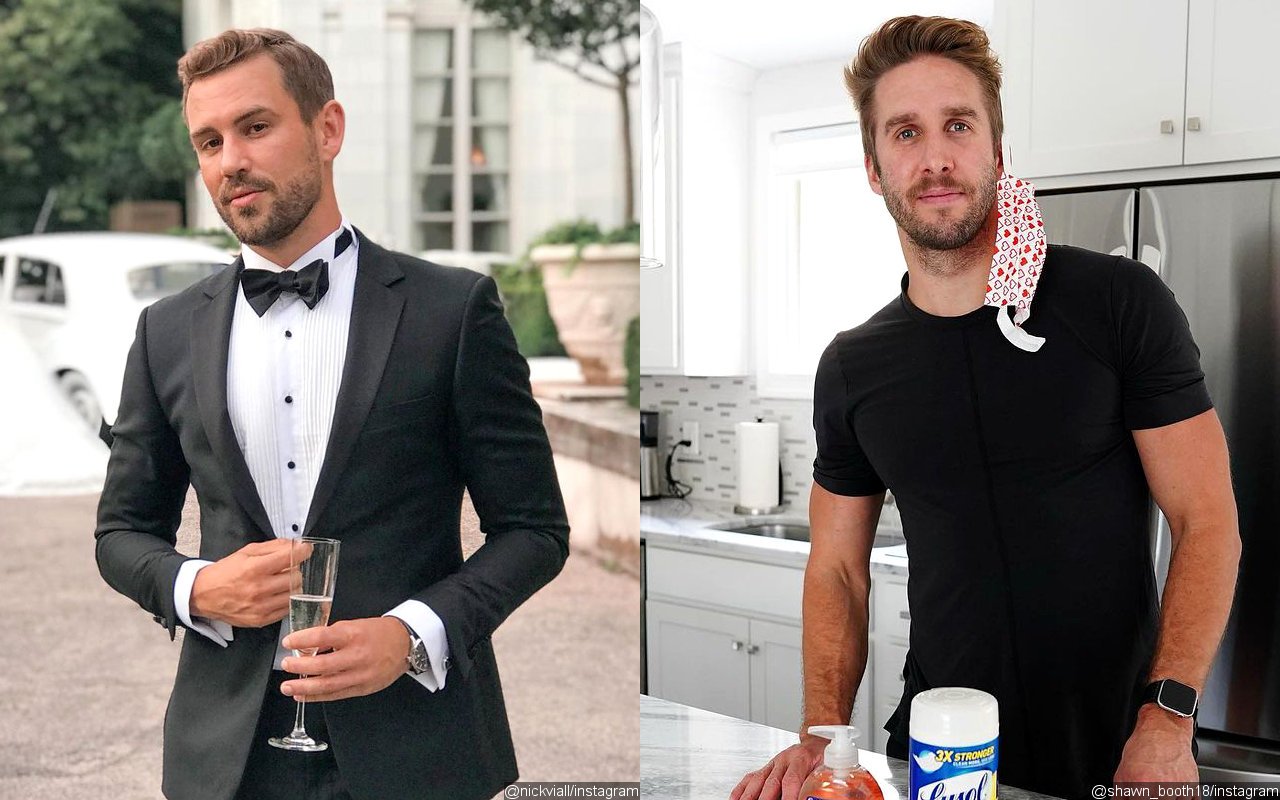 Nick Viall and Shawn Booth both competed for Kaitlyn Bristowe's heart on "The Bachelorette" in 2015. The two managed to capture Kaitlyn's attention as they ended up as the final two in the season. They tried to prove themselves as the one who deserved her heart and accused each other of not being on the show for the right reasons.
At one point, Shawn told Nick in person that every single person he'd spoken to had nothing nice to say about him. "It was very unfortunate and frustrating. We looked immature and we looked petty. But I have no animosity toward Shawn," Nick said.
5. Yosef vs. Everyone in Clare Crawley's season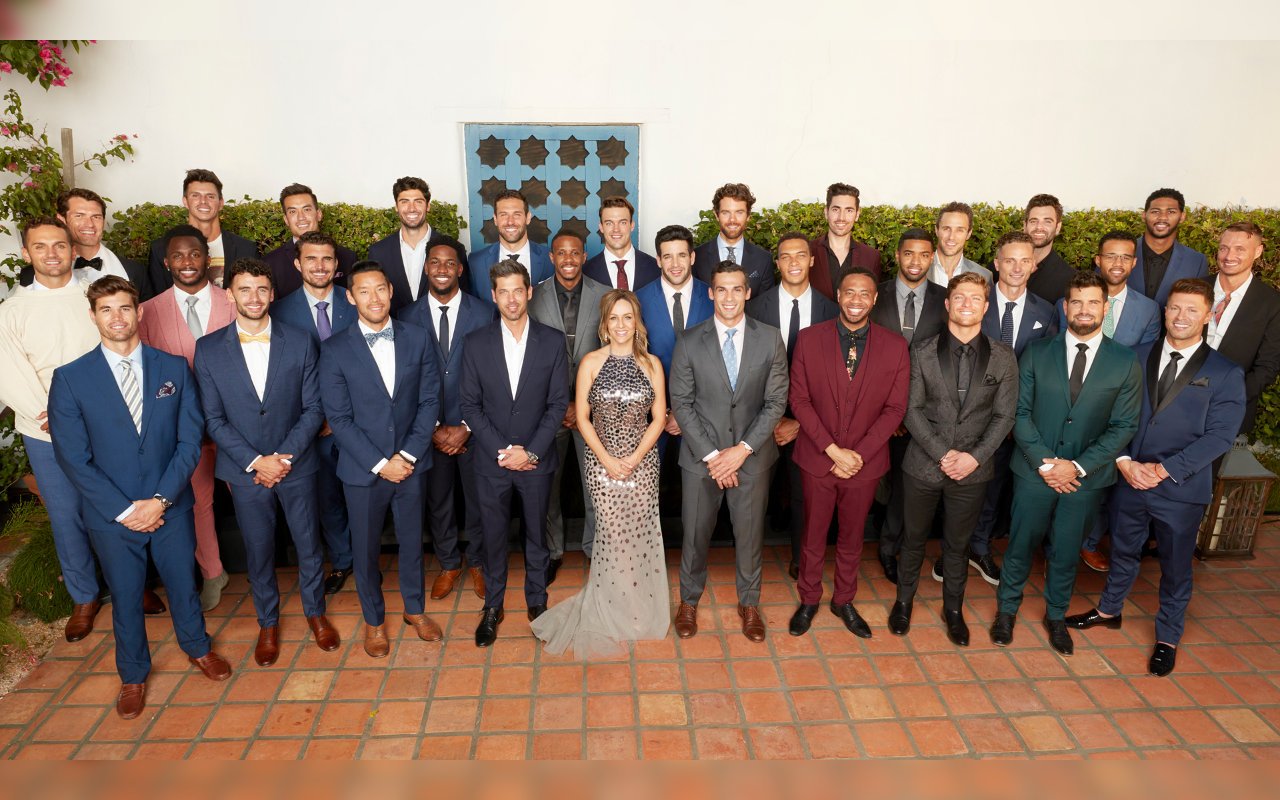 Yosef Aborady was among the suitors in Clare Crawley's season of "The Bachelorette" in 2020. In one episode, Yosef apparently felt offended following a "strip dodgeball" date as he called Clare "classless" and the date, which he wasn't part of, "humiliating, degrading, silly, and very immature." He also claimed that he "expected more from the oldest Bachelorette" and would never want his daughter having a mother like her.
The offensive remarks unsurprisingly enraged Clare and the other men, who defended her. Clare even yelled and cried in the episode. Despite that, Yosep didn't plan to backtrack his claims as he doubled down on it during the "Men Tell All" special, prompting other contestants to call him a clown.
6. Kenny King vs. Lee Garrett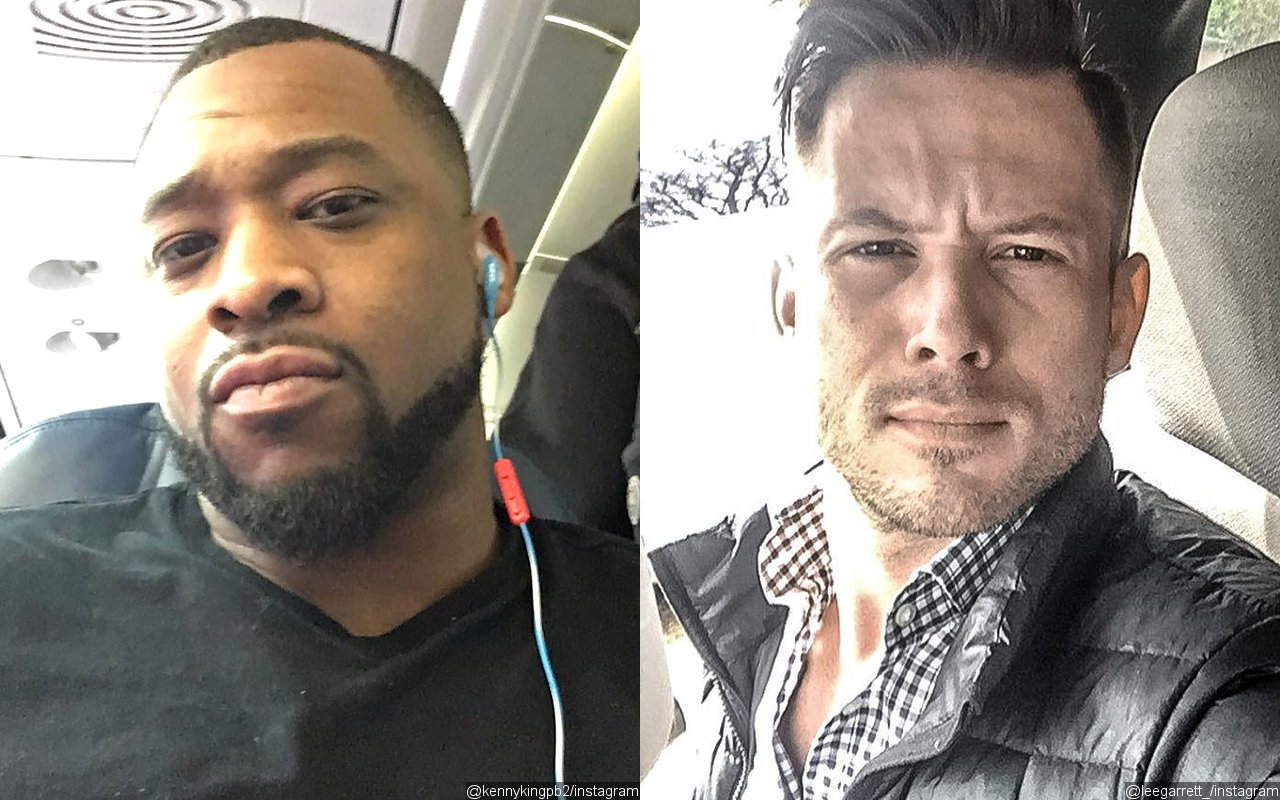 Kenny King and Lee Garrett beefed during Rachel Lindsay's "The Bachelorette" season. Kenny accused Lee of being "aggressive" which didn't sit well with some of the men of color in the house. "When you call him 'aggressive' there is a long-standing history in this country of regarding Black men in America as aggressive to justify a lot of other things," Will Gaskins told Lee.
Things didn't get better between Kenny and Lee as they had a two-on-one date with Rachel. Lee lied by claiming that Kenny grabbed him by the shirt and pulled him out of a van. Rachel, however, chose to believe King and eliminated Lee from the show.
7. Blake Horstmann vs. Caelynn Miller-Keyes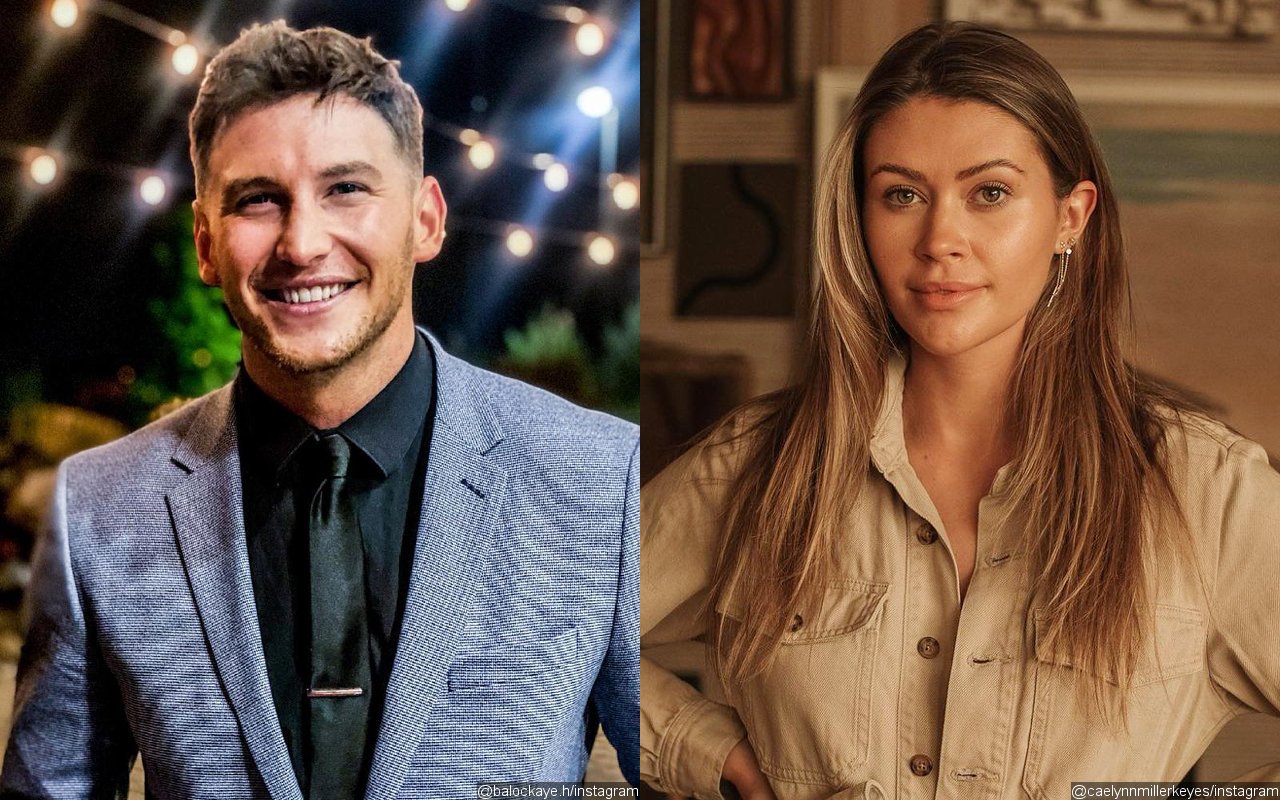 Back in 2019, Blake Horstmann made headlines when he posted online some text messages between him and Caelynn Miller-Keyes in which they arranged a hookup at Stagecoach one night after he had sex with fellow contestant Kristina Schulman.
The back-and-forth between Blake and Caelynn started after Caelynn claimed that their relationship was more serious than Blake said. On "BiP", she claimed in tears that Blake asked her to keep their tryst a secret and called it a "mistake." To debunk her remarks, Blake posted on Instagram their texts after the episode aired. The text revealed that it was actually Caelynn who suggested for the hookup and she was equally concerned about people finding out.
8. Luke Stone and Luke Parker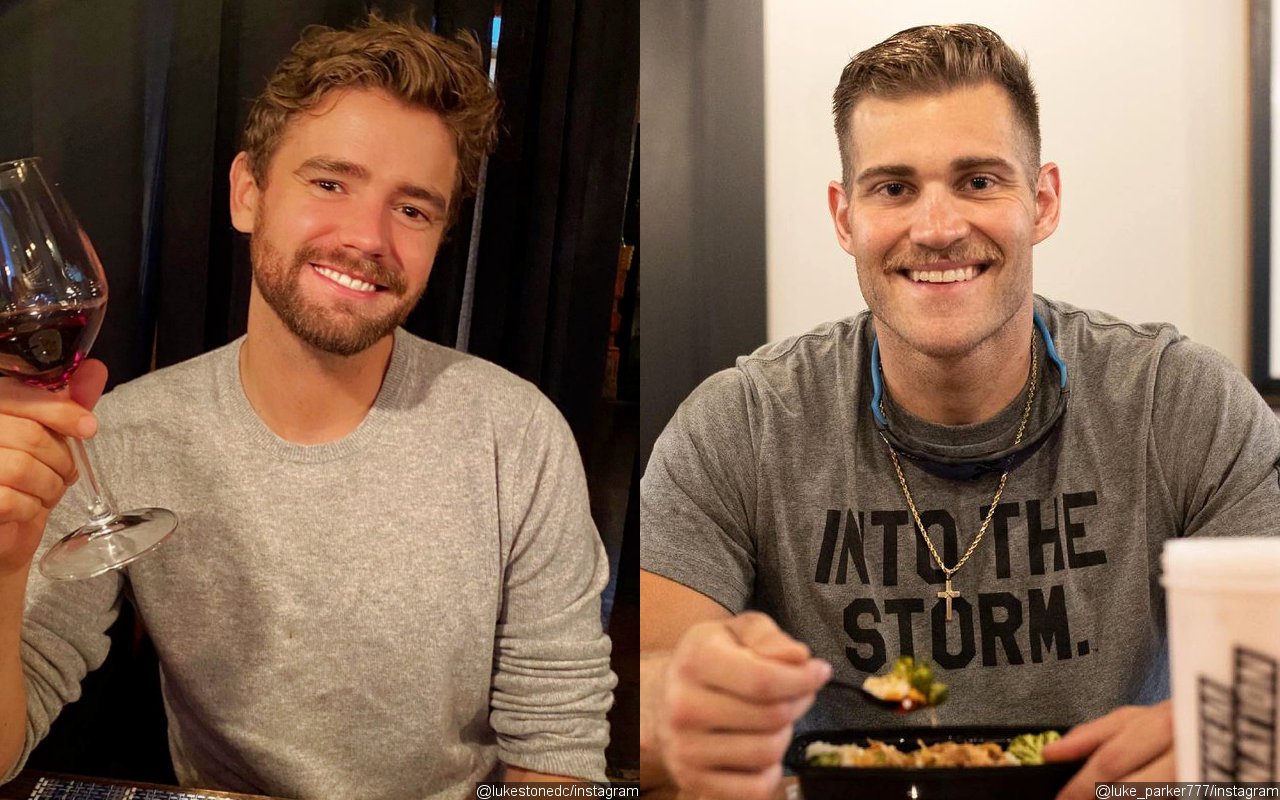 Luke Stone and Luke Parker, who was dubbed the villain in Hannah Brown's season of "The Bachelorette", had a big fight when Parker accused Stone of charging at him during a rugby game. Parker, however, could be seen body-slamming Stone, though he insisted that it was done in self-defense.
Both of them brought the matter to Hannah with Parker alluding that Stone might not be on the show for her because he constantly talked about his tequila brand. Despite denial from Stone and other contestants, Stone could sense that Hannah was more inclined toward Parker's side. That made Stone decide to voluntarily leave the show.
9. Luke Parker vs. Hannah Brown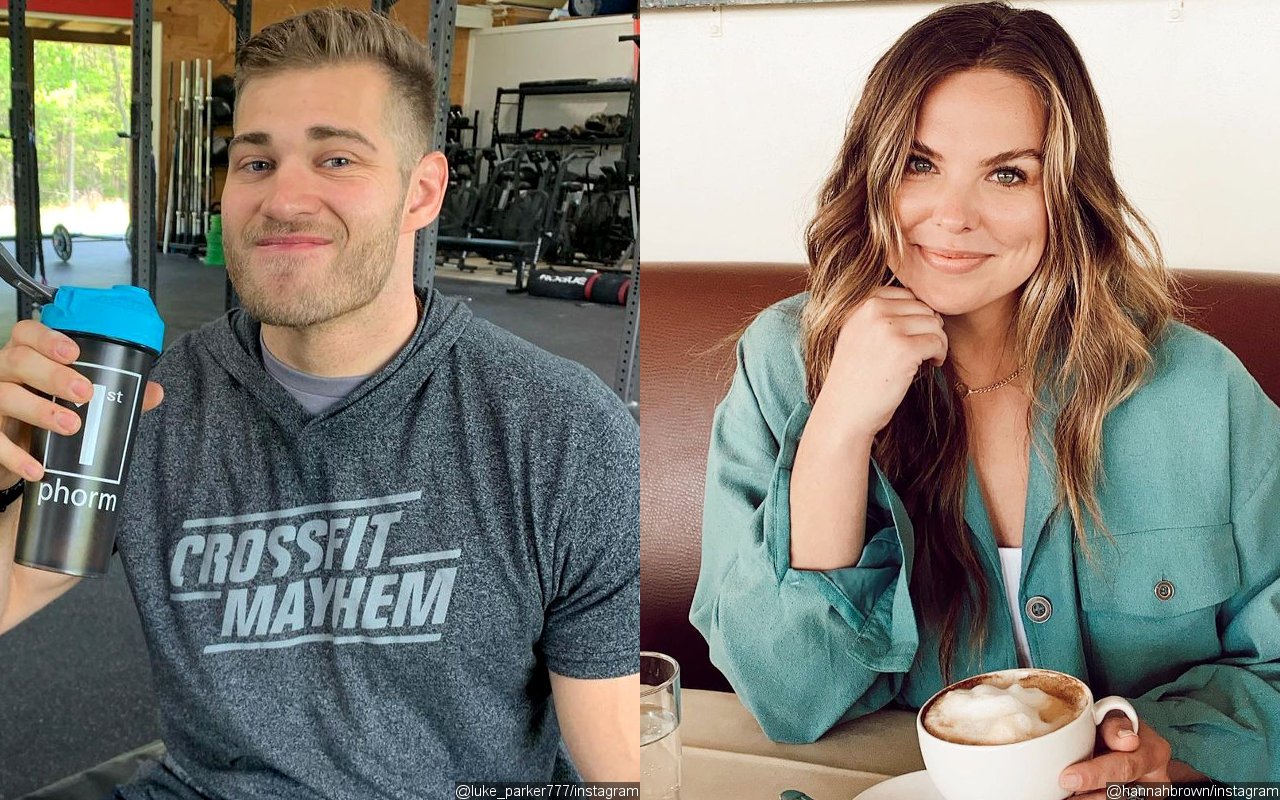 Luke Parker didn't only make an enemy of Luke Stone but also the Bachelorette. He slut-shammed Hannah for sleeping with another contestant during season 15. "I totally have all the trust in the world for you, but at the same time I just want to make sure we're on the same page. Like if you told me you were having sex, or you had sex with one or multiple of these guys, I'd be wanting to go home, 100 percent. But if that's something you're not going through then I'm just going to continue to grow the relationship and move on," he told her.
Not backing down, Hannah clapped back, "I have had sex. And honestly, Jesus still loves me. From obviously how you feel, me f**king in a windmill, you probably wanna leave." She went on to say. "I f**ked in a windmill. And guess what? We did it a second time!"
10. Chad Johnson vs. Evan Bass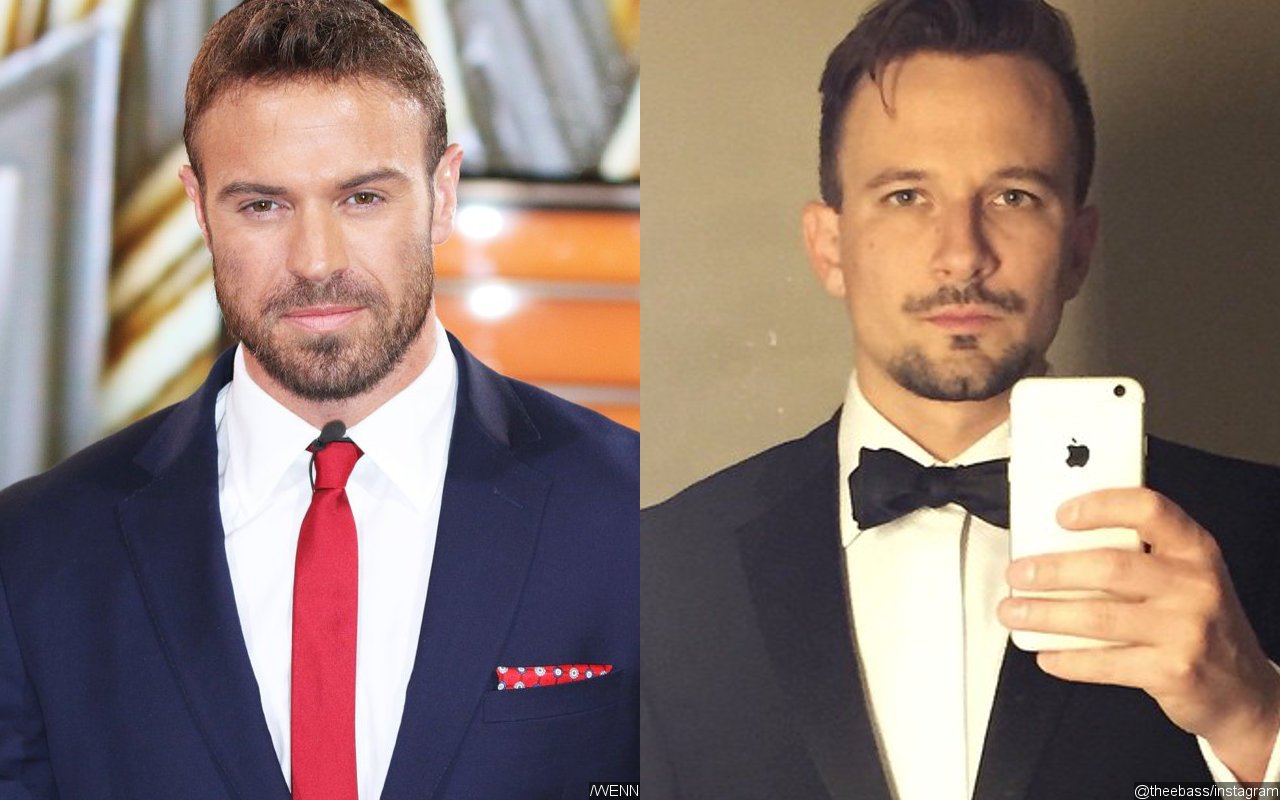 This one was not just a verbal altercation. Chad Johnson and Evan Bass had a huge argument in JoJo Fletcher's "The Bachelorette" season which took a violent turn. "You're going to f**king die dude, if you don't chill out," Chad threatened Evan as he ripped his shirt.
The feud between the pair only got reignited in season 3 of "Bachelor in Paradise". "As far as Evan goes, I didn't murder him, so that's good. I didn't rip his d**k off and shove it down his own mouth. But yeah, I still kind of want to cut his head off and throw it in the water," Chad said.
Source: Read Full Article