FarrahAbraham is known for saying some genuinely wild things, but her most recentInstagram post seems to have caught even followers who are familiar with heroutrageous rants by surprise. The mother of one and former TeenMom OG star took to the platform to share a video of herself screamingat protestors in Los Angeles from the safety of her balcony. While her video isdisturbing, her caption has sparked confusion and anger.
Farrah Abraham is blessed to have people like herself in theworld
Back on June 2, Abraham uploaded a video of people enteringa CVS. Abraham, who claimed the people were looting the store, began screamingat people walking down the street and out of the store. In the rant, she calledthose on the road "criminals" and informed them she was filming. The video ended after several police officersarrived on the scene.
RELATED: FarrahAbraham Compared Wearing Face Masks to Wearing Burkas and People Are Pissed
The only thing more disturbing than the video posted byAbraham was the caption she added to it. In a lengthy rant, Abraham claimed shewas proud to use her voice for justice. She went on to state, "I'm blessed there's people like me on thisearth who care for store owners, working people! "Several commenters were quickto let Abraham know she isn't "that important."
Followers were quick topoint out that Abraham appeared to be deleting comments from the post
Abraham's post caught theire of many of her Instagram followers, but several people noted somethingstrange seemed to be going on with her comments. The former reality star has morethan 2 million followers, and yet the comment count on her posts about theprotests was relatively low.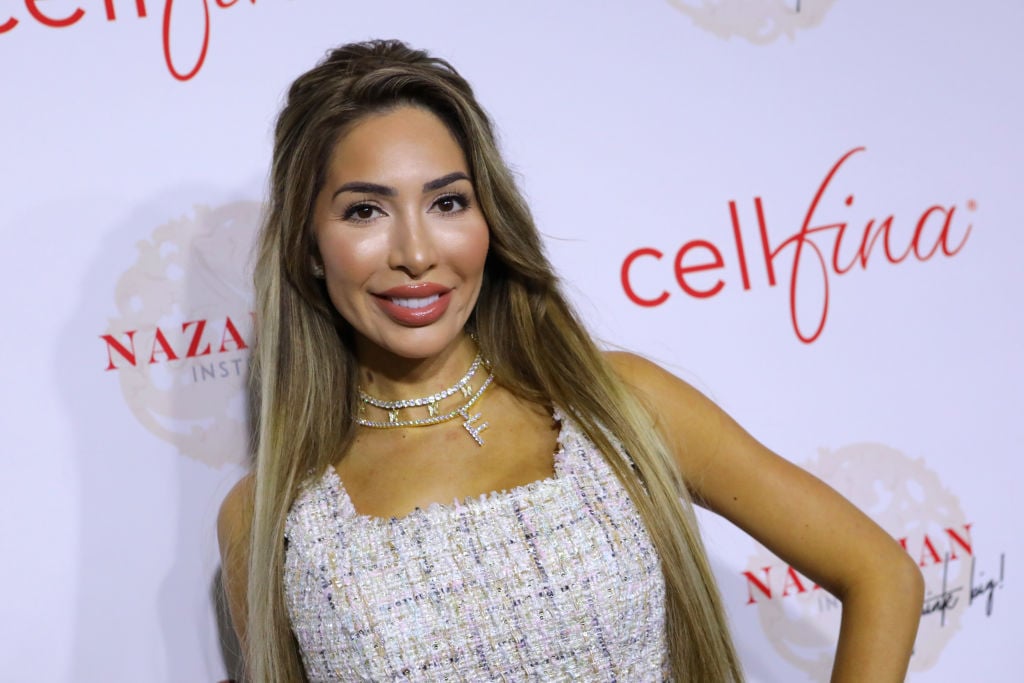 Some people believeAbraham might be deleting the more negative comment placed on her page.However, several comments stating that Abraham had publicly aired her location remainpublic on the post. This is not the first time she's been accused of deleting harshcriticism, though. In fact, Abraham has even been accused of buyingpositive comments.
Farrah Abraham might beacting a bit hypocritically, claim followers
Abraham claims shesupports the protests that have taken place across the United States over thelast ten days. She alleges that she is simply concerned that "criminals" arebreaking into stores and looting during the mostly peaceful events. In a comment,she went on to claim that she'll always do "what's right."
RELATED: Revealed:'Teen Mom OG' Alum, Farrah Abraham Being Sued!
Followers were quick topoint out that Abraham might be a bit hypocritical about her call to protect businessesduring the protests. Abraham was recently sued for failing to pay rent onseveral retail properties after she shuttered her stores. Farrah, who spentmonths avoiding being served, was on the hook for over $100,000 in back rent. Shewasalso sued for pulling out of a planned event that she had been paid toattend.
Source: Read Full Article