The Summer House Season 6 trailer hints at major drama and Kyle Cooke and Amanda Batula's wedding – that almost didn't happen.
Cooke and Batula recently discussed the upcoming season that includes a few new cast members and a new dynamic, one that Cooke said brought the show back to its original roots of good friends having fun.
'Summer House' Season 6 trailer shows real friendships in the Hamptons
The Summer House trailer teased friendships made during Winter House that continued into the summer. Winter House cast member Andrea Denver joined the Summer House cast. Plus Craig Conover and Austen Kroll from Southern Charm appear to play a big role on the show.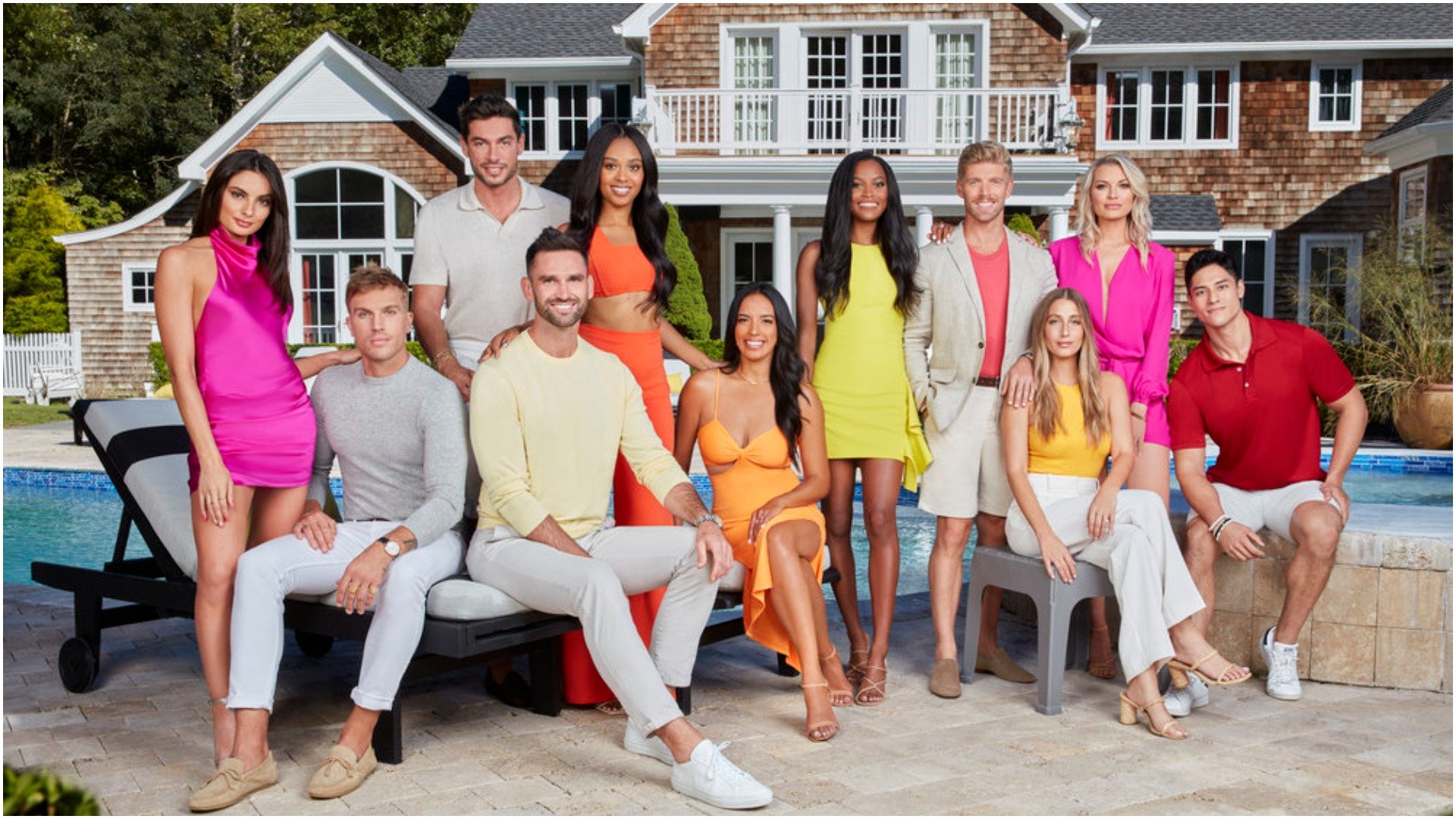 Batula and Cooke looked back on the summer as being a time when true friendships came full circle. "We went through the summer with a house full of friends and it was, you know, one of the best summers," Batula said on the Behind the Velvet Rope with David Yontef podcast. 
"We had a great time together and we all just really enjoy each other's company and being together. And got along really well," she added.
"Yeah, it got back to the roots of the show. Like actual friends spending a summer together, you know, and having fun," Cooke added.
What was it like to film with Austen Kroll and Craig Conover?
Cooke and Batulta discussed what it was like to film with Kroll and Conover on Winter House. "I mean, I've grown up watching Bravo, so I've known them through a screen," she remarked about Conover and Kroll. "Kyle was closer with the boys. They would like get together when they came into the city and they kind of knew them. But getting to spend two weeks with them just opened up like a whole new world of who they are. They are a riot. They are just two normal dudes trying to figure it out."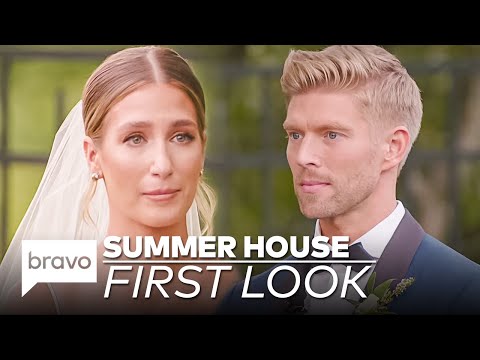 "You know, it's funny because I think because we've gone through this relatable TV experience," Cooke said about his Southern Charm friends. "You know, it's always fun when people are visiting New York for various reasons, we always get together. But like, that's like, you're going out, you know, you're talking over loud music at a bar. So it was nice to have downtime. Believe it or not, Winter House was where these friendships were able to kind of expand. So that was cool."
"I think it's just kinda funny too, to have a friendship with someone that films, another show," he added. "And then you like get to know them better. I'm like, I know that facial expression. You know, I've seen that before. I think Southern Charm, it's less about the work hard play hard lifestyle that Summer House kind of highlights. And so it was kind of cool getting to better understand what Craig's focused on. What Austen's focused on when they're not filming."
Most memorable moments from 'Summer House' came during season 6 for the couple
Batula and Cooke, who have been on Summer House since the first season said getting to film their wedding was definitely a huge highlight for them.
"We obviously film the proposal, you know, that summer was a chaotic summer for me," Cook said. "On a personal level business, you know, and to actually pull it off. And she said, yes, it was like, oh my God, like I'm gonna live through this. And it's all gonna be OK."
"I think, you know, sure, we could have gotten married and eloped and stuff," he added. "But you know, the fact that we filmed our wedding I think is going to also just be an awesome kind of like full circle that I can't wait to watch. We haven't seen any footage yet."
Source: Read Full Article