Power Book II: Ghost has paused halfway through the season, but fans are still reeling from the events of the past five episodes. The Power spinoff chronicles the life of Tariq St. Patrick (Michael Rainey Jr.) who has found himself walking in his father's footsteps. For the past season and a half, Tariq has attempted to keep his life as a college student separate from his life as a drug dealer, but now it's all imploded onto itself.
Now that Tariq has found himself backed into a corner, what will happen in the Ghost midseason premiere?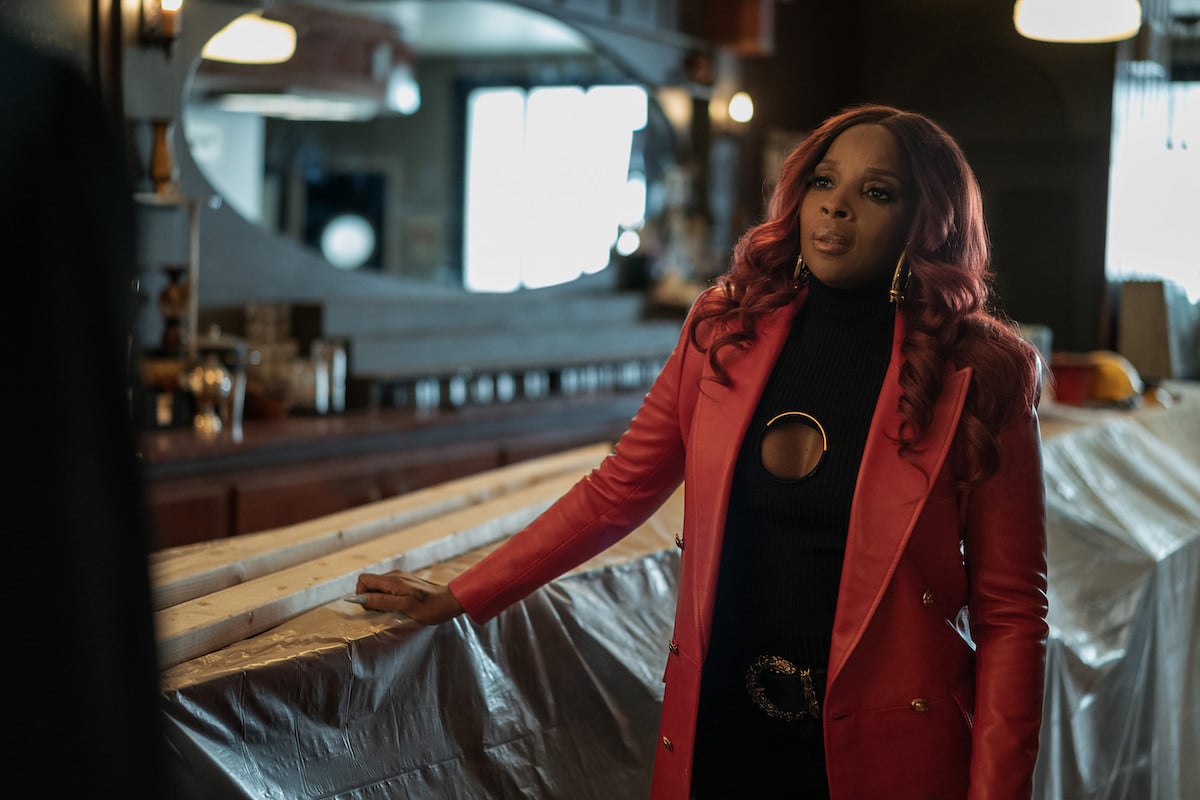 What happened in the 'Power Book II: Ghost' midseason finale?
Tariq's double life finally caught up with him in the mid-season finale of Power Book II: Ghost Season 2. Though he effectively forced some space between himself and Monet Tejada (Mary J. Blige) and won custody of his younger sister Yasmine, things took a turn for the worst.
Just as Tariq thought he was in the clear he was arrested for the murders of his professor Jabari Reynolds (Justin McManus) and Monet's ex-flame NYPD Officer Rameriez. Tariq was responsible for the death of his professor, but Monet's son Cane Tejada (Woody McClain) frames him for both murders.
Now, Tariq's entire future hangs in the balance as he sits in prison.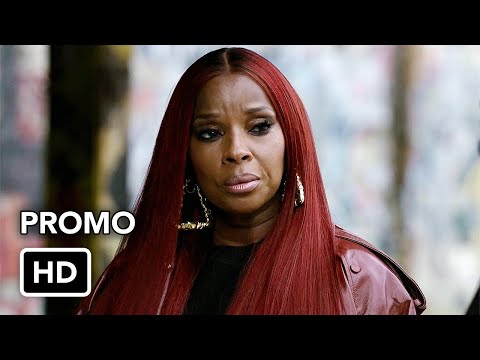 What will happen in the 'Power Book II: Ghost' Season 2 midseason premiere?
Power Book II: Ghost Season 2 is set to return to Starz on Jan. 9. Episode 206 is entitled, "What's Free?" It will focus on Tariq trying to regain his freedom with the help of Brayden (Gianni Paolo). The official episode description reads, "Tariq reflects on where he is in his life and who he can trust. Brayden must decide whether to protect his family or help save Tariq's. Monet's faced with a new world order within her own family."
As we know, Tariq was trying to get some dirt on Brayden's godfather who holds a senator seat to return a debt he owned to Rashad Tate (Larenz Tate), now it appears that Tariq is going to need a lot more than that.
Will Tariq get out of jail?
Saxe (Shane Johnson) and Davis (Clifford "Method Man" Smith) worked their magic to get Lorenzo (Berto Colon) out of prison, so it's likely that they can do the same for Tariq. After all, the only real evidence that the NYPD has against the college student is the fact that they found Detective Rameriz's badge hidden in his dorm room desk.
However, if they examine the badge further, they will discover that there aren't any fingerprints on it. Moreover, since Tariq is the lead of the show, having him sit in prison for an extended period of time would be terribly boring for an audience that is used to him running around NYC.
Power Universe creator Courtney Kemp has already hinted at some surprising deaths this season and we think those deaths will pan out when Tariq regains his freedom.
Source: Read Full Article