NCIS: Los Angeles star Chris O'Donnell is known for being a family man. The father of five makes an effort to balance his home and work life. O'Donnell believes so much in family that he often took his parents and siblings to movie premieres and Hollywood events. Here's the hilarious story O'Donnell told about the time his family met Princess Diana.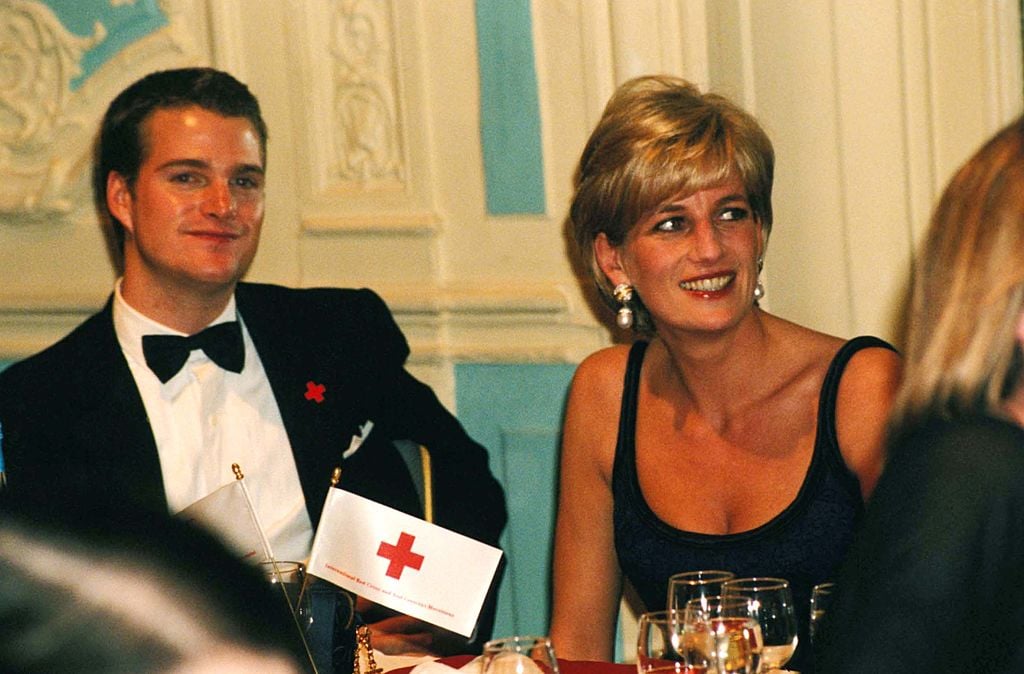 Chris O'Donnell had a choice to make when it came to Hollywood
During an interview with Redbook,O'Donnell says he had to make a tough choice when his career was getting hot.He could either choose the fast track to fame and make blockbuster films or hecould settle down and focus on family life. O'Donnell says he chose the latterbecause of the way he grew up. "I was being offered these huge films that wouldhave taken my career to a different level, and I decided to put on the brakes,"he says. "I knew if I continued on that track, I probably wouldn't have gottenmarried."
Chris O'Donnell's hilarious dinner with Princess Diana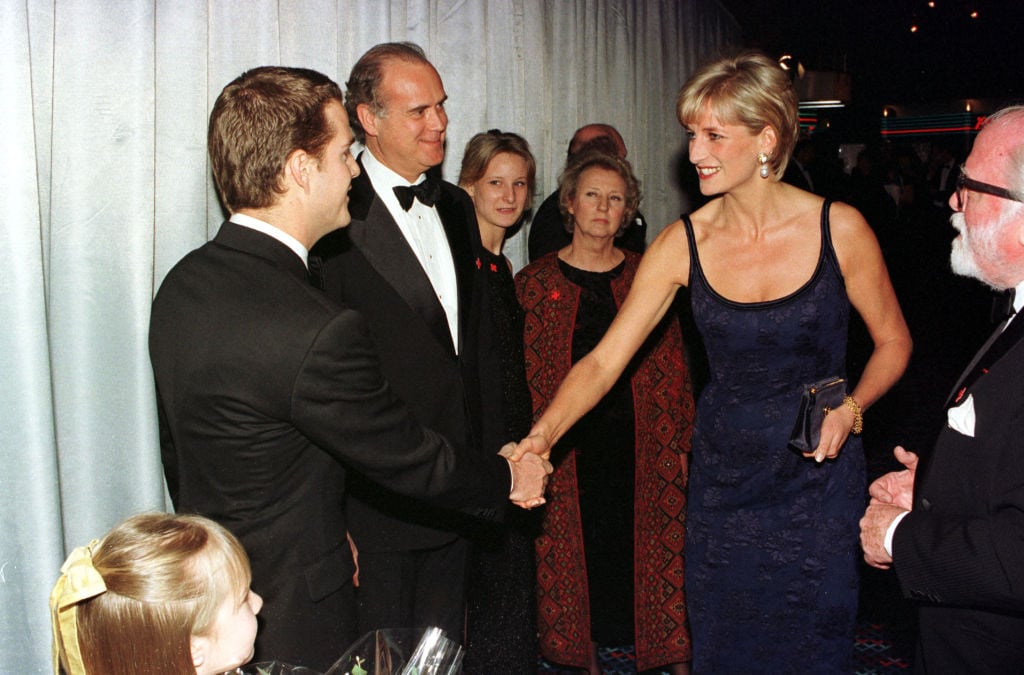 Back in 1997, O'Donnell was invited to have dinner withPrincess Diana for a royal screening of his movie In Love and War.The actor tells Stephen Colbert he invited his parents and his sister Sally to joinhim for the event. At one point, O'Donnell says his mother was trying onPrincess Diana's jewelry and his sister swiped the Princess of Wales'silverware. Here's the funny story he told during his interview with Colbert:
It was funny because she got up to leave and everyone stands and leaves and as soon as she left, my sister grabbed [Princess Diana's] teaspoon and put it in her purse. [My sister] still has it. [Princess Diana] was amazing. We first met her at the film, and she sat next to me and I was pretty nervous. And when we sat down at dinner, she couldn't have been more friendly. She was letting my mom try on her jewelry. She was unbelievable. [My mom] had [Princess Diana's] rings on, she had her earrings on.
Why Chris O'Donnell turned down roles early in his career
Although O'Donnell receives praise for his acting, there wasa time he wasn't convinced of his talent. CBS Watch! magazine writerAlison Prato says O'Donnell's early performances were described as "not forced."O'Donnell explains this is partly because he isn't a trained actor, so he choseroles he knew would be a natural fit. The actor also says he turned down a lotof roles because he was unsure of himself. He says he didn't know if he had thetalent to pull off some of the roles he was offered:
I wasn't a trained actor. To me, it had to feel natural and real for it to work. Which is good and bad. It helped me to give very natural performances, but at the same time, because I hadn't been trained, I was afraid of what my limits were.
There were times when films would come by that I didn't pursue, even though I knew they were very interested in me, because in the back of my head I thought, 'I'm not sure if I can do that.' I was thinking, 'I've worked with some of the best actors and directors in the world, but I'm a fraud.'
Read more: 'NCIS:Los Angeles': Chris O'Donnell Net Worth and How He Became Famous
Source: Read Full Article