Unhealthy habits tend to run in families. Fans of the TLC reality TV series My 600-lb Life know that as well as anyone. The show has followed many unhealthy families. In some cases, siblings face obesity together, as with Steven and Justin Assanti. In others, unhealthy family dynamics lead to enabling or even trauma.
For Brandi and Kandi Dreier, it was a bit of both. Although the twins enabled each other, they had developed poor eating habits in response to intense childhood trauma. So, how are the Dreier sisters doing since appearing on My 600-lb Life?
'My 600-lb Life' is in its 9th season on TLC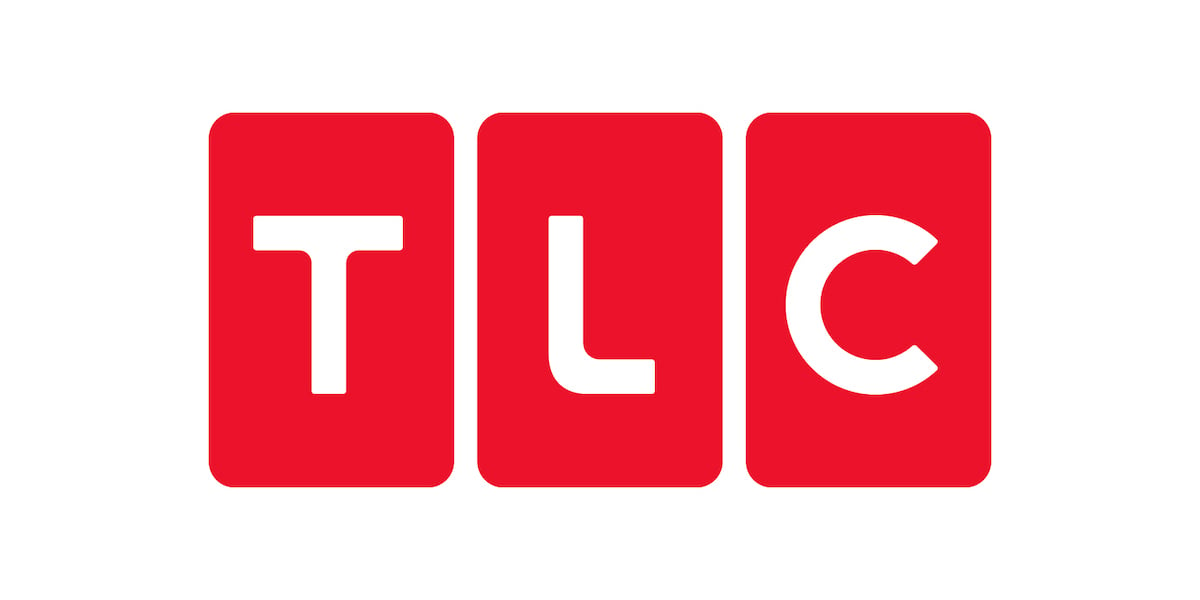 My 600-lb Life has been on the air for nine seasons. During that time, fans have seen success stories and failures. Not all of Dr. Nowzaradan's patients have reached a healthy weight.
Unfortunately, some can't overcome their unhealthy lifestyles. In extreme cases, subjects have even died over the course of the show.
But after nine seasons, some fans are beginning to wonder if My 600-lb Life has run its course. The storylines are feeling scripted to some viewers. Dr. Now's patients often follow similar paths, so it makes sense fans would feel they're seeing the same thing over and over.
However, for Dr. Now, the series has always been about helping people, first and foremost. He doesn't charge the patients who appear on the show, and they receive a small sum of money from TLC for their appearance.
Brandi and Kandi Dreier were the first twins on 'My 600-lb Life'
Although recent episodes might seem scripted, Brandi and Kandi Dreier appeared at the beginning of My 600-lb Life. Their episode was in Season 5.
According to The List, the twins weighed over 500 pounds each. Their situation was dire. At just 29 years old, they faced serious health risks due to their weight. Many of Dr. Now's patients overeat to cope with childhood trauma. Kandi and Brandi were no exception. The twins faced abuse during their childhood and began using food as a coping mechanism early on.
Not all of Dr. Now's patients come to his office motivated. But Brandi and Kandi weren't those patients. They lost 40 pounds each during their first month on Dr. Now's diet and were ready for surgery. But when the doctor sent them for tests, he discovered Kandi's heart wasn't as strong as her sister's. So Kandi had to lose much more weight on her own before her surgery.
After eight months, Kandi was finally scheduled for the procedure. Even though her heart had improved because of the weight she had lost on her own, she was still in a delicate condition. Her heart stopped during surgery, and the staff placed her in a medically induced coma to recover.
Luckily, Kandi recovered, and her near-death experience didn't put a damper on her weight-loss efforts.
The Dreier twins turned their lives around after they appeared on the show
Brandi and Kandi Dreier eventually had bariatric surgery and lost 200 pounds by the end of their first year with Dr. Now. They continued building healthy habits and have shed even more weight. The sisters maintain healthy lifestyles and have turned their lives around since they appeared on My 600-lb Life.
Brandi is more private than her sister. According to Looper, Brandi has two children and is trying to live a private life. Kandi is more active on social media and likes to brag about being an aunt. She is also in a relationship with a person named Ruth, according to her Facebook profile.
How to get help: If you or someone you know has been sexually abused, text HOME to the Crisis Text Line at 741741 for free and confidential support.
Source: Read Full Article