Chip and Joanna Gaines get all the HGTV glory but there's no denying how much fans adore Love It or List It. The network staple has been going strong for 15 seasons asking the same essential question: "So, are you going to love it, or are you going to list it?"
The series has a few flaws including the over-dramatized squabbling between hosts Hilary Farr and David Visentin. Plus, since it's reality television, most viewers understand that many elements of the series are not real.
Recently fans found out the truth about Love It or List It. Based on a few recent episodes, they finally have proof that one integral moment of the show is totally fake.
'Love It or List It' features homeowners who need help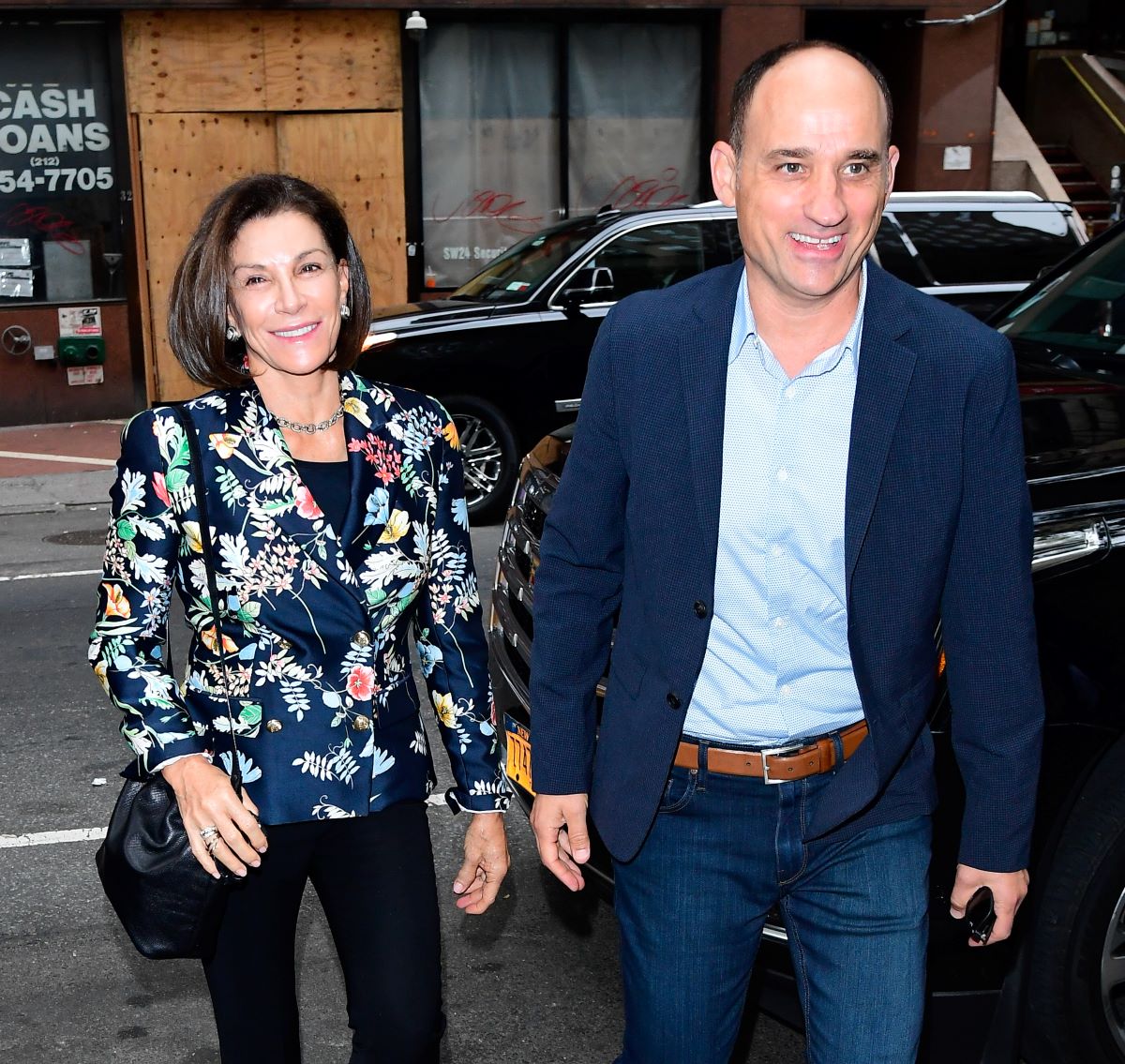 The premise of Love It or List It is always the same. Homeowners in the Raleigh/Durham area of North Carolina who are frustrated with their homes invited Farr and Visentin to help solve their problems.
One homeowner always appears more interested in making their current home better with Farr's renovation expertise. The other wants to move and hopes real estate expert Visentin can find them a better house instead.
The end of the episode always shows the homeowners finding a new home that mostly suits all their needs and tempts them away from the current property. But then Farr shows off the completed renovation project, which entices them to stay in their newly updated space.
That's when the pair must decide whether to love or list the house. However, now we know those decisions can't be trusted.
New episodes of 'Love It or List It' revisits clients months later
Most fans assume that once the cameras stop rolling, the decisions about whether to love it or list it are set. However, many homeowners who appear on the HGTV series change their minds later on. They might decide to list their houses a few weeks after saying they plan to stay, or to take listed homes off the market and stay put.
The special Love It or List It: Where Are They Now? update episodes prove that this happens more often than you think. And it's all further proof that the whole "love it or list it" premise is ultimately a little bit fake.
'Love It or List It' producers film 2 different endings for each episode
Even without the Where Are They Now? episodes, some perceptive fans were already aware that the series didn't always tell the whole truth.
As one Reddit user wrote, "My aunt and uncle were on Love It or List It and they had them record both endings and the network chose which one they thought was best. They are still in the house and they love it, but the show says they listed it."
This is all bad news for anyone keeping track of whether Farr or Visentin "wins" more often. It turns out the decision to love it or list it is never set in stone.
Source: Read Full Article