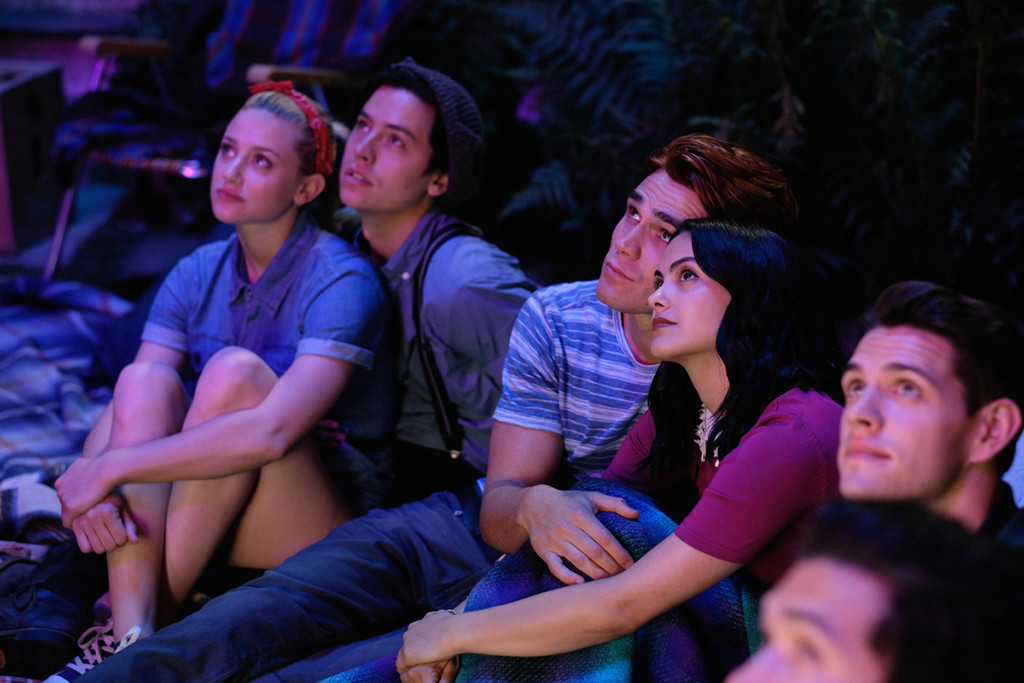 The CW
Back at the end of last season, showrunner Roberto Aguirre-Sacasa told us that season four will pick up around the 4th of July, and much of the season will be spent putting that spring break flash forward together.
"I think some of the fun of season four and flashing to that is understanding and figuring out how we get to that point in the story," he told us. "So it's not something that is immediately going to happen, but we're goin to start sort of seeing threads pulled in that direction. We're going to see what leads up to it and then we're going to see the fallout to that scene, and that's sort of the general shape of season four."
Aguirre-Sacasa also promised that school will once again be a big part of the story as the core four faces the idea of graduation and college, and they'll actually be going to some classes.
"I think the biggest thing is that the Archie characters have always been defined by being high school students, and this year is potentially their last year as high school students, and we're really going to play that and we're going to play with school in a way we haven't really done since season one, and we haven't really ever done, so we're excited about that," he told us.
We're pretty sure we saw some glimpses of a classroom here or there in that trailer, so maybe some these kids will actually get to graduate…if they don't die first.
Riverdale returns Wednesday, October 9 on The CW.
Source: Read Full Article