Jingerand Jeremy Vuolo might consider themselves the "breakout stars" of Counting On, but familycritics don't think the duo are even capable of crafting their own Instagramcaptions. The Los Angeles-based couple has changed up their Instagram feeds asof late, and even casual fans have to admit that the look and feel of the feedsare entirely different. So, are they paying someone to manage their accountsfor them?
Shortly before announcing a new podcast, their feedunderwent a rapid makeover
Jinger and Jeremy have been slowly changing their Instagramfeeds for months, but in the weeks leading up to theirpodcast announcement, both accounts seemed to undergo a rapid makeover. Thetype of pictures shared has changed, and the captions that accompany them aredifferent, too.
RELATED: 'CountingOn': Did Jeremy Vuolo and Jinger Duggar Hire an Image Consultant? TheirInstagram Feeds Make It Seem That Way
Gone are at-home snapshots, replaced by professionally shotphotos. The captions have gone from short and to the point, to lengthy and flowery.Jinger has even started sharing long quotes in place of traditional, captions,too. To fans, the change was so rapid and so sudden that there seems to be justone explanation, they don't think Jinger and Jeremy are managing their accounts,anymore.
Dropped sponsorships may have precipitated the change
Family critics note that Jinger and Jeremy's Instagram feedschanged after they experienced a sponsorship drought. In November and December,the duo was dropped by two different partners over their public beliefs. First,Fonuts ended a planned partnership, then RebeccaMinkoff dropped the couple from a charity event.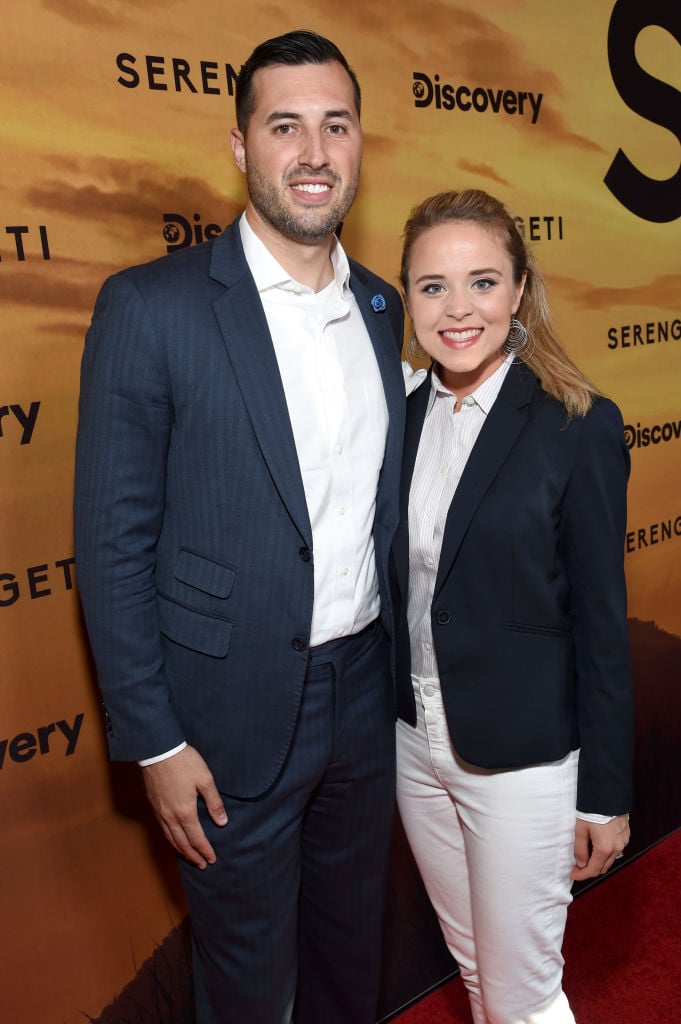 RELATED: 'CountingOn': Jinger Duggar's Dress She Posted to Instagram Might Be the Most ScandalousOutfit Yet
Shortly after Christmas, Jinger's feed took a turn toward morestaged photos, with lengthy quotes as captions. In the last three months, she'sposted more posed pictures than ever before, prompting Redditusers to question where they are getting the money for a professionalphotographer to follow them around.
Are Jinger and Jeremy paying someone to manage their feeds?
While the couple has never admitted to having someone elsemanage their Instagram feeds, family critics seem pretty confident that's whatis going on. There appears to be a hint that adds some credence to the theory,too.
Jeremy and Jinger have both added an e-mail address to theirInstagram profiles. The address is intended for press inquiries, but it isn't aregular old Gmail address. Instead, their correspondence is sent to Jeremy@fromthegiftshoppe.com. TheGift Shoppe is a creative agency based in LA and New York.
RELATED: 'CountingOn': Fonuts Pulls Jinger Duggar Partnership Amid Backlash
The duo's connection to a creative agency was revealed backin December 2019 when Fonuts, a brand they were partnering with, issued a publicapology after family critics voiced their concern. Thenow-deleted apology stated that they were unaware of Jeremy and Jinger's beliefswhen an agency approached them about working with the couple.
Source: Read Full Article