Chuck Lorre has created some of the most popular sitcoms of all time. Fans of his shows might notice some familiar faces popping up in the casts, such as in the CBS sitcoms Young Sheldon and Bob Hearts Abishola. Here are three actors you might recognize between the shows.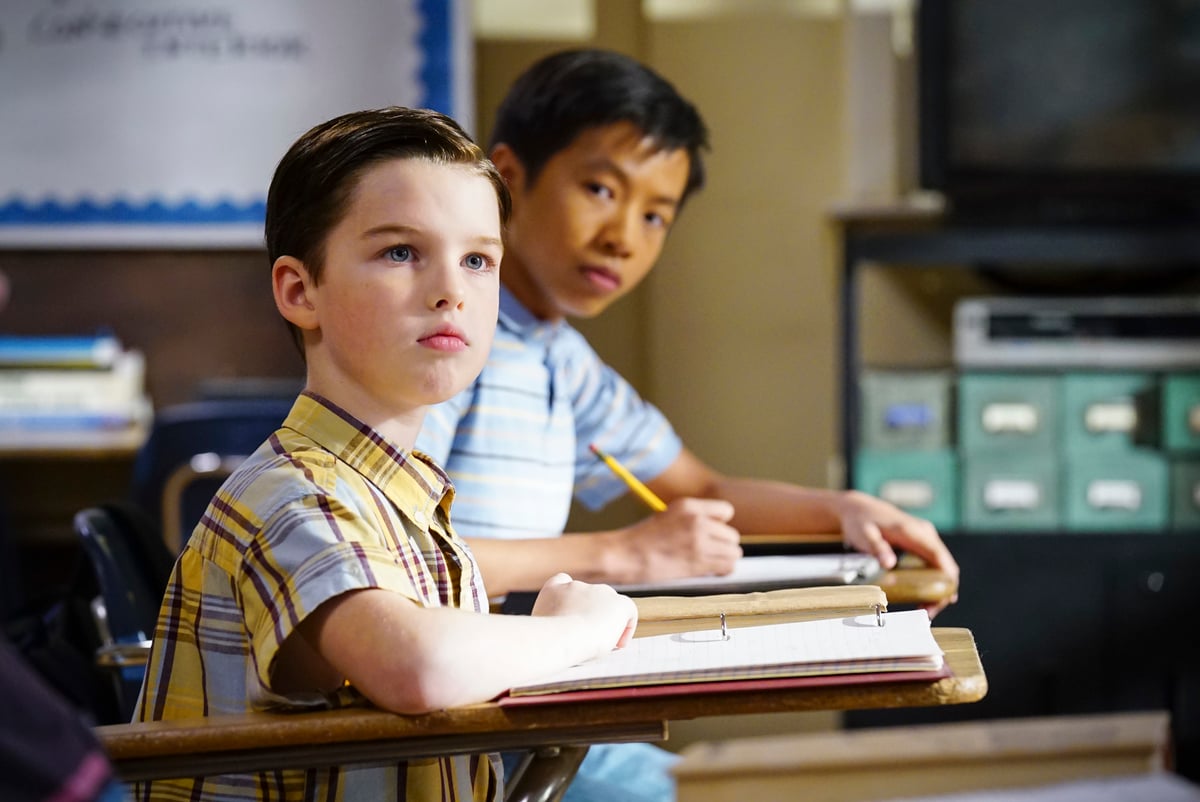 #1 Billy Gardell played significant cast roles in both 'Young Sheldon' and 'Bob Hearts Abishola'
Billy Gardell is the first and most prominent actor to star in both Bob Hearts Abishola and Young Sheldon casts. Gardell and Lorre have worked together several times, starting with Mike & Molly in 2011.
In 2018, Gardell appeared as Herschel Sparks, neighbor to young Sheldon Cooper (Iain Armitage) and husband of Brenda Sparks (Reba's Melissa Peterman). His kids Bobbi and Billy Sparks play two of Sheldon's childhood bullies.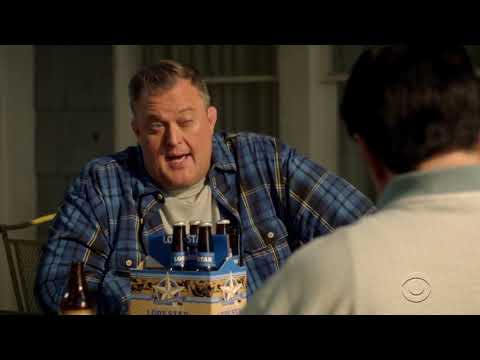 Herschel worked as a mechanic and even owned a garage. However, while his career seemed steady, his marriage was less so. Brenda constantly pushed him around and ultimately led to their split as of Young Sheldon Season 2.
In Bob Hearts Abishola, Gardell plays the titular Bob Wheeler. After suffering a heart attack, he falls in love with his Nigerian nurse, Abishola (Folake Olowofoyeku). Throughout the series, he pursues her, and they eventually married in Bob Hearts Abishola Season 3.
#2 Wendie Malick plays a more prevalent role in the 'Young Sheldon' cast than 'Bob Hearts Abishola'
Wendie Malick is one of those actors who has appeared in seemingly everything under the sun. However, in Lorre's sitcoms, she plays a much more significant role in the Young Sheldon cast than in Bob Hearts Abishola.
In Bob Hearts Abishola, she guest stars in the season 1 episode "There's My Nigerians." Bob tries to cheer up his mother Dottie (Christine Ebersole) by inviting her friends Jen (Malick) and Trish (Marilu Henner) over. However, the shallow women do little to help.
Malick brought a new character in Young Sheldon Season 4. Wendie Malick plays Linda Hagemeyer, president of East Texas Tech, the college Sheldon attends and graduates by age 14.
She has to put up with Sheldon and his certain quirks for four years. With that in mind, Malick may turn into a recurring character. Her first appearance in Young Sheldon Season 5 in 2022 is the episode "An Expensive Glitch and a Goof-Off Room."
#3 Vernee Watson plays a nurse in both shows (as usual)
Actor Vernee Watson has credits as a nurse or doctor in over a dozen shows, including with Ashton Kutcher in Two and a Half Men. And the trend continues in the Bob Hearts Abishola, and Young Sheldon casts.
In Young Sheldon Season 1, she first played Nurse Robinson when medics rushed George Cooper Sr. to the hospital. She returned in Young Sheldon Season 2 when Sheldon spent a few days in the hospital. Of course, he turned out to be one of the hospital's worst patients ever served.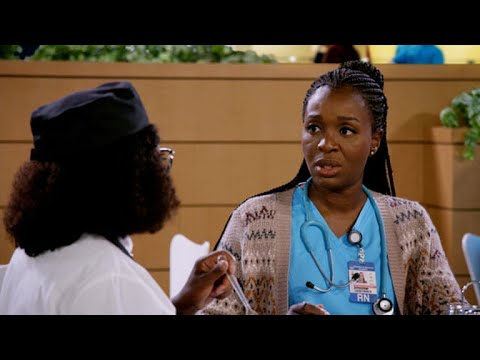 In Bob Hearts Abishola, she plays Kemi (Gina Yashere) and Abishola's voice-of-reason co-worker and friend Gloria. However, Gloria admitted that her play in the medical field was challenging due to racism. She said that while it was tough, she was glad to have paved the way for others like Abishola.
With Lorre often working with the same actors on several projects, it comes as no surprise that the Bob Hearts Abishola and Young Sheldon casts share so many actors. And with both shows bringing in guest stars from time to time, the list could always grow longer.
Source: Read Full Article