🚨Obviously MASSIVE spoilers ahead!🚨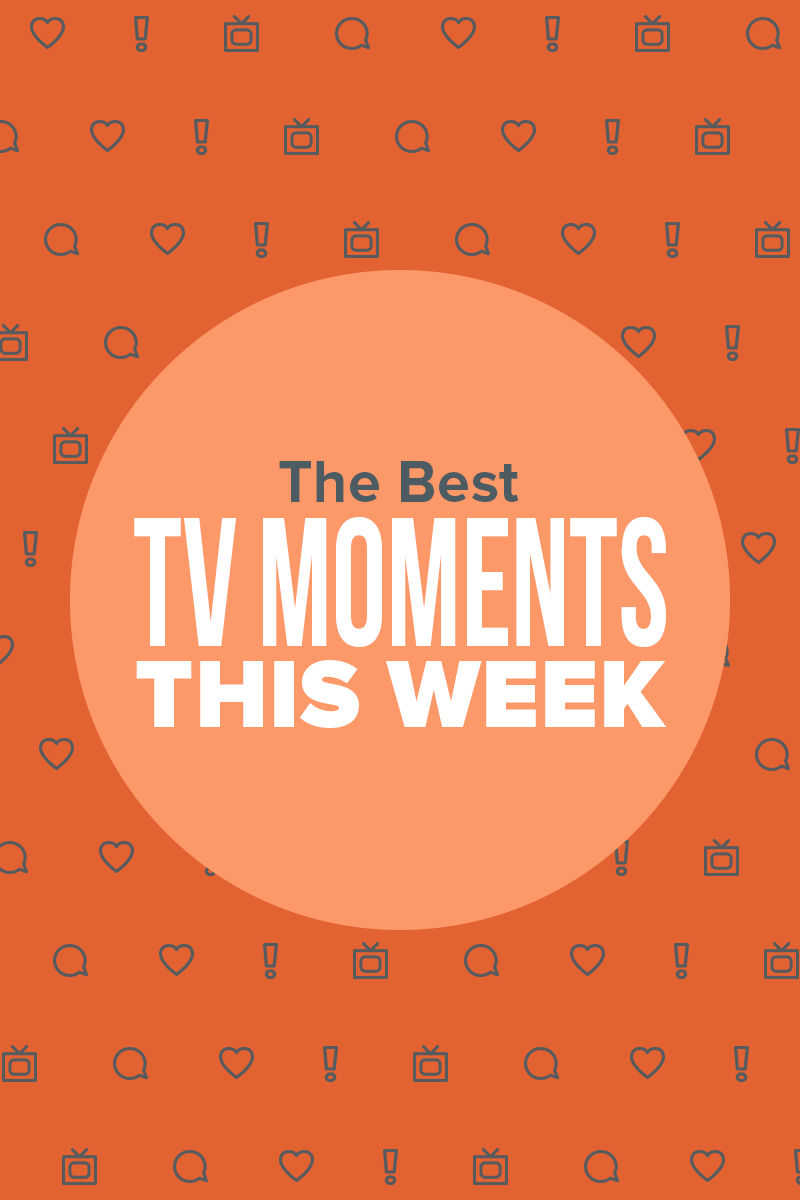 1.
On the Younger Season 6 finale, Diana and Enzo finally got married and TBH, I love seeing Diana in love.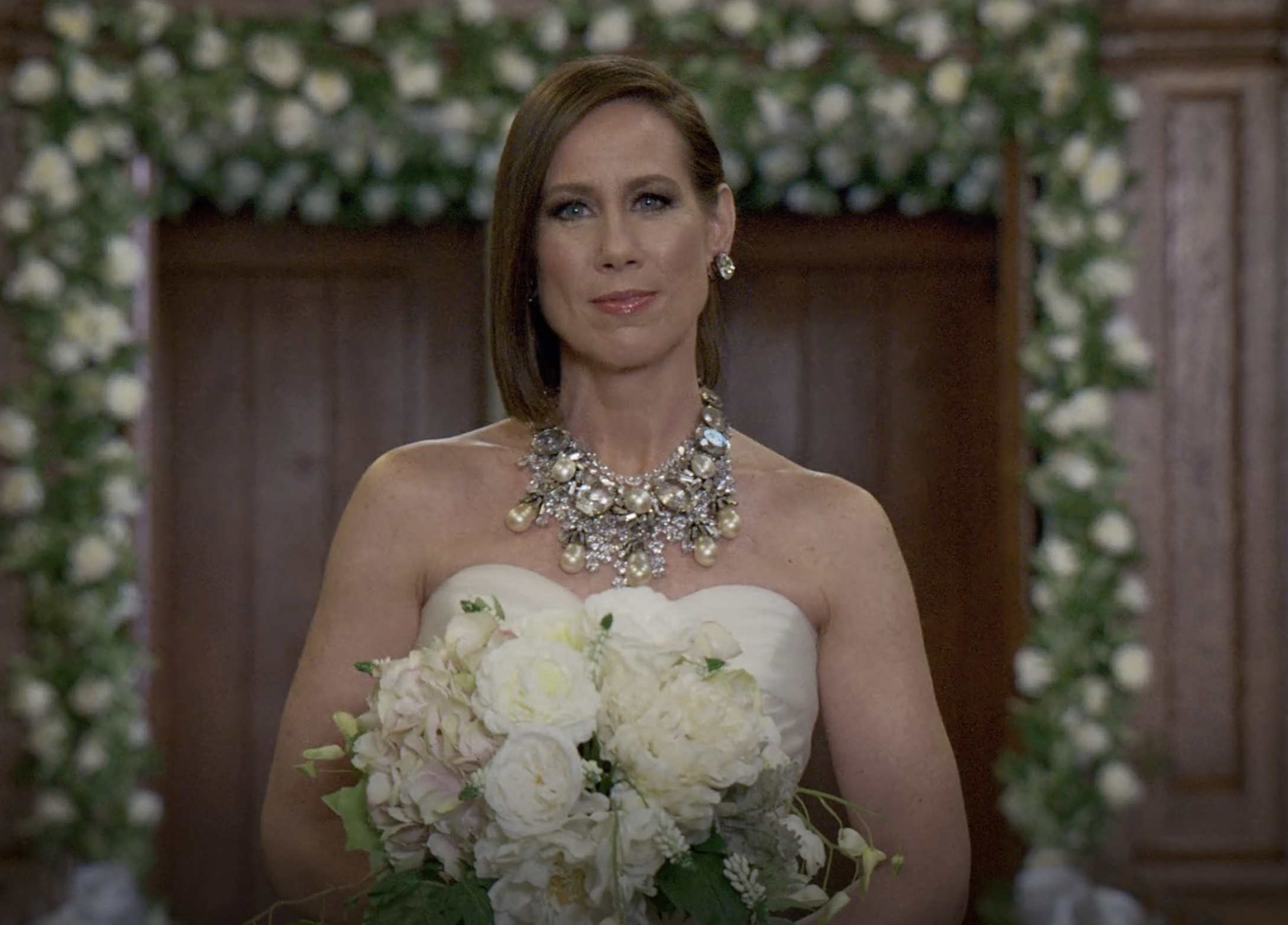 2.
Also, Younger ended on a cliffhanger when Charles proposed to Liza and she didn't give an answer — it also looks like Josh is back in Liza's life too.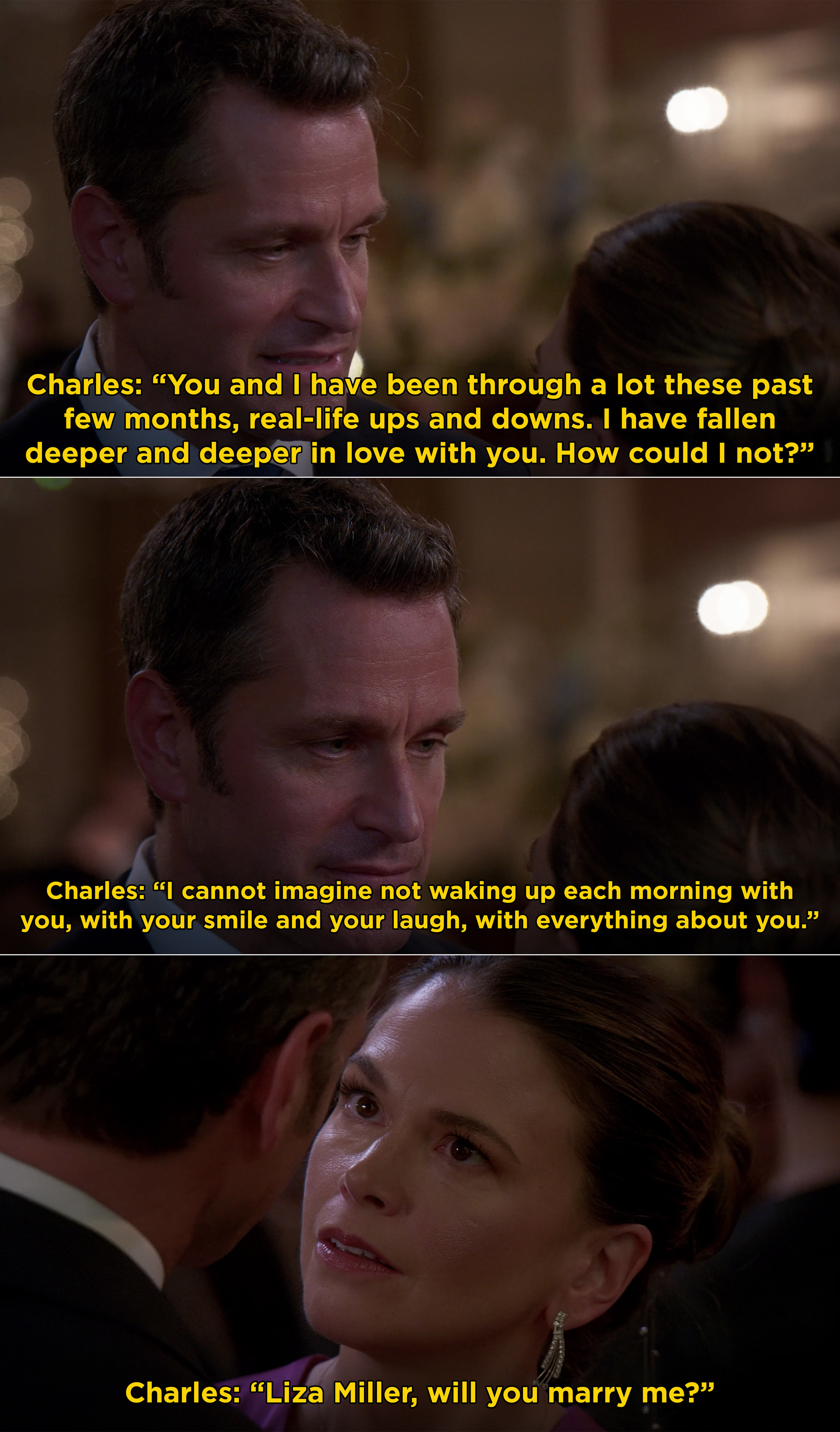 3.
Orlando Bloom and Cara Delevingne's new series Carnival Row began streaming on Amazon this week. The show follows mythical creatures who have gathered in a new city and are met with growing tensions with humans.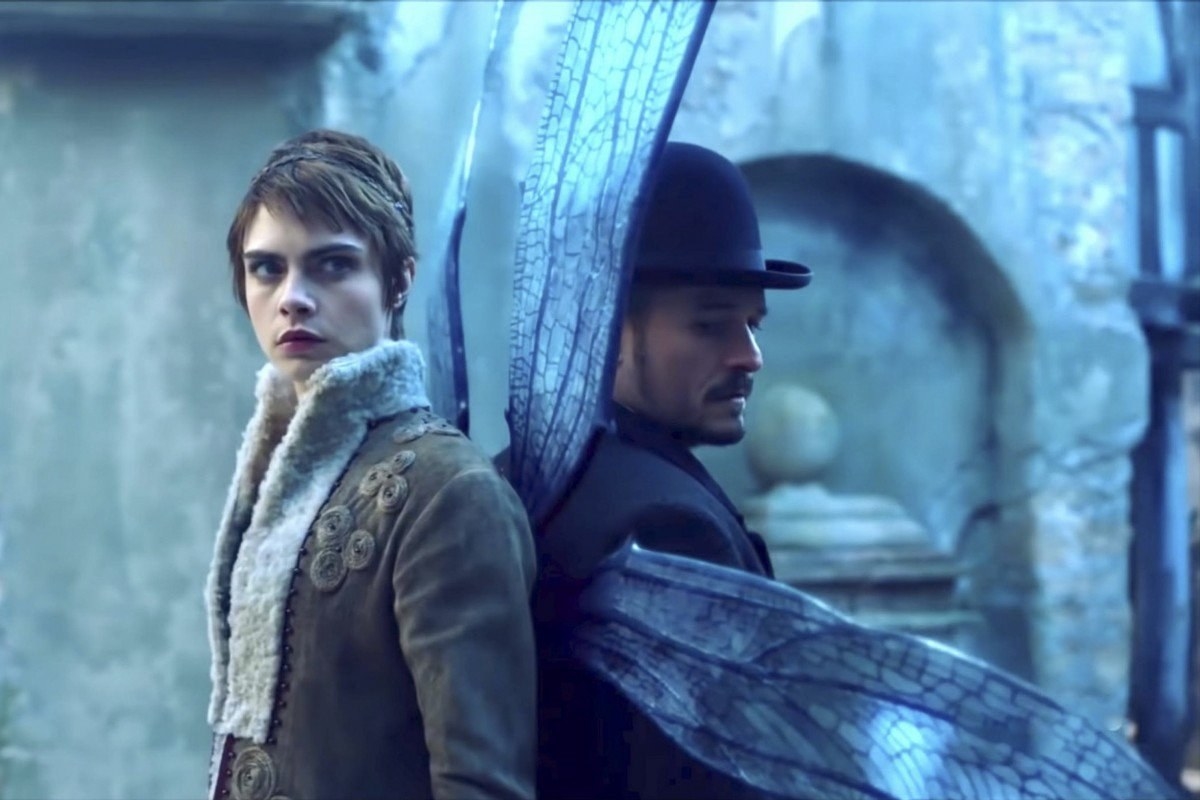 There's also an underlying string of murders that Bloom's Philo is trying to solve and the forbidden love story between Philo and Delevingne's Vignette. Carnival Row has a Peaky Blinders-esque feel to it.
4.
Also on Carnival Row, while the series has a slow start, Episode 3 gave us a flashback-filled episode about Philo and Vignette's love story and it's exceptional.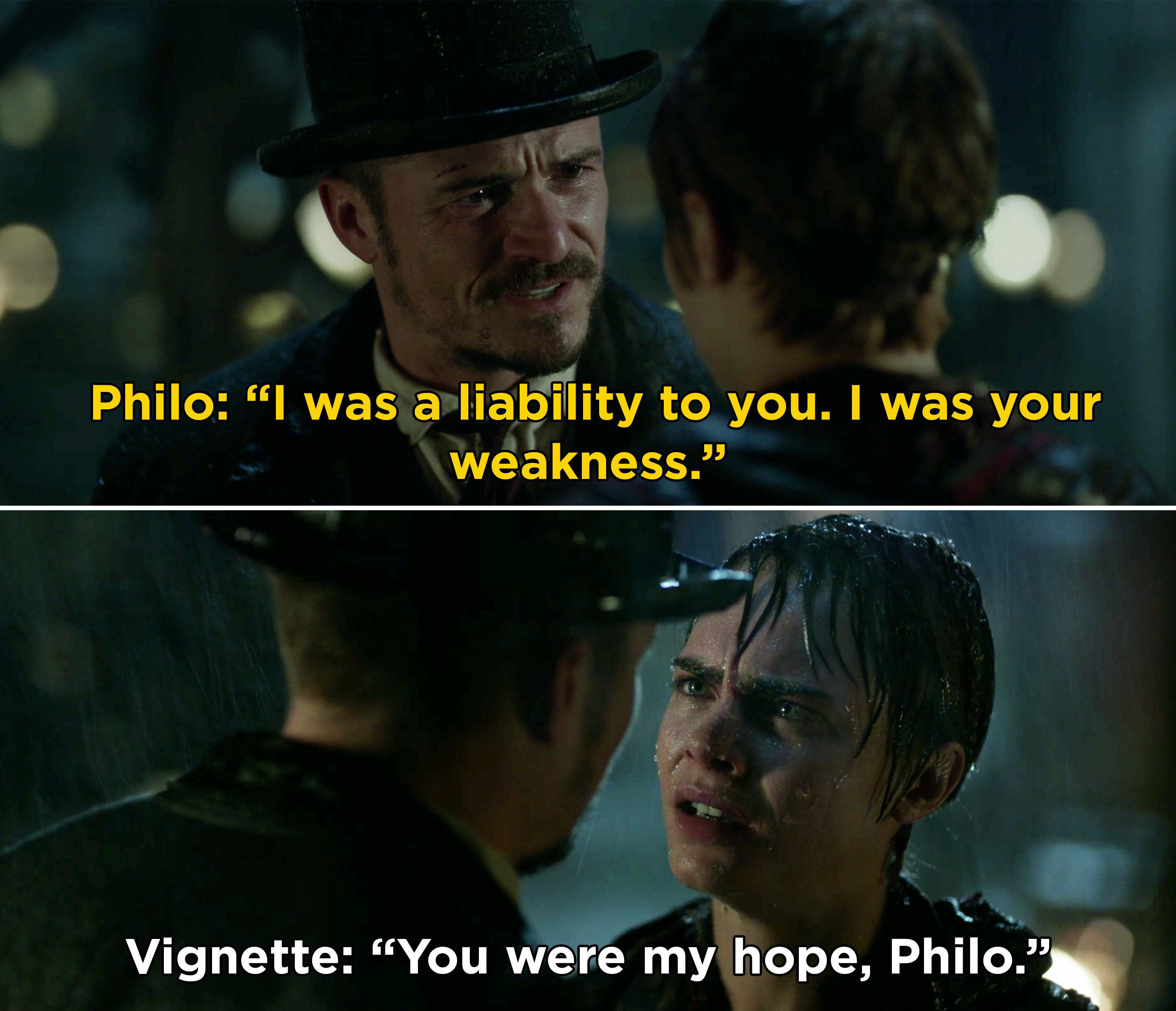 5.
On BH90210, while trying to figure out who their stalker is, Tori suspected Jamie Walters, the actor who played Donna's abusive boyfriend Ray Pruit, which led to another 90210 reunion.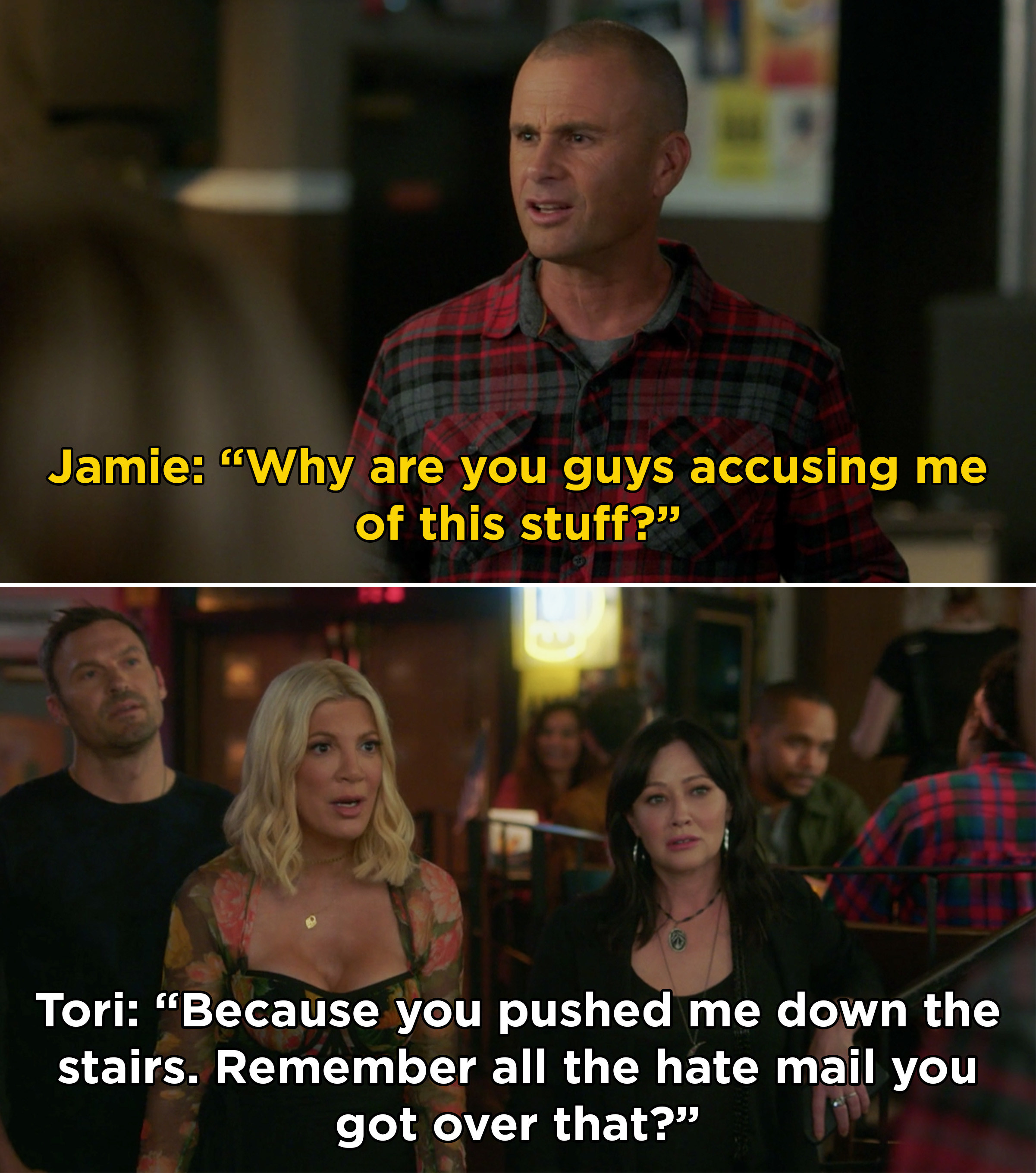 6.
Also on BH90210, Brian introduced the rest of the cast to his newly-discovered son.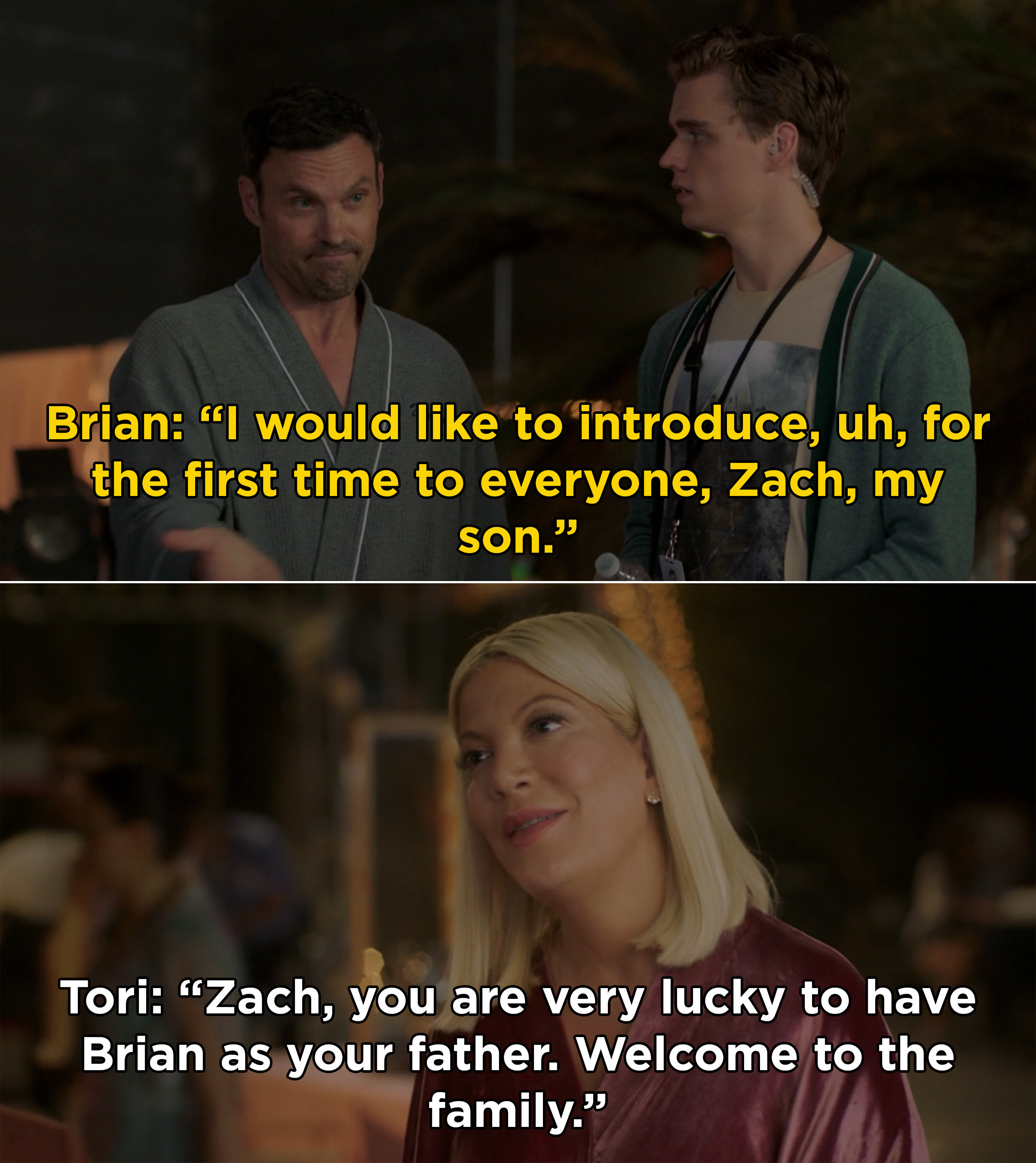 7.
Netflix's The Dark Crystal: Age of Resistance began and is a prequel to the 1982 Jim Henson film. The series follows three Gelfling, who discover the horrifying secret behind the Skeksis' power, and set out to start a rebellion and save their world.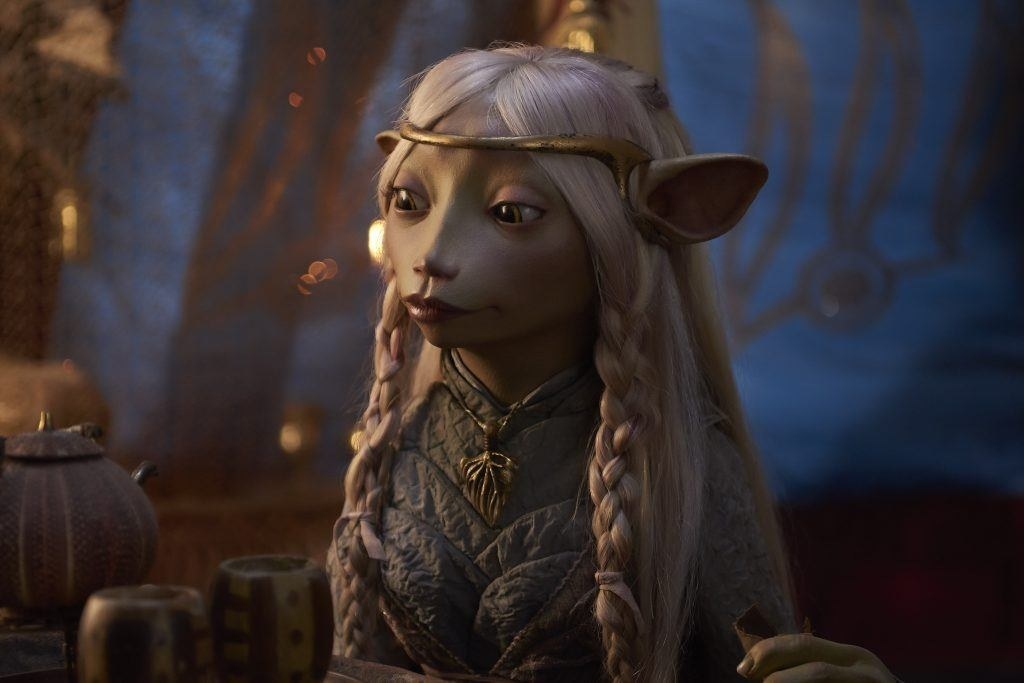 The series features numerous actors including: Nathalie Emmanuel, Taron Egerton, Helena Bonham Carter, Caitriona Balfe, Gugu Mbatha-Raw, Lena Headey, Andy Samberg, Awkwafina, Mark Hamill, Keegan-Michael Key, and many more.
8.
On Why Women Kill, Jade attacked her ex-boyfriend Duke in order to protect Taylor and Eli.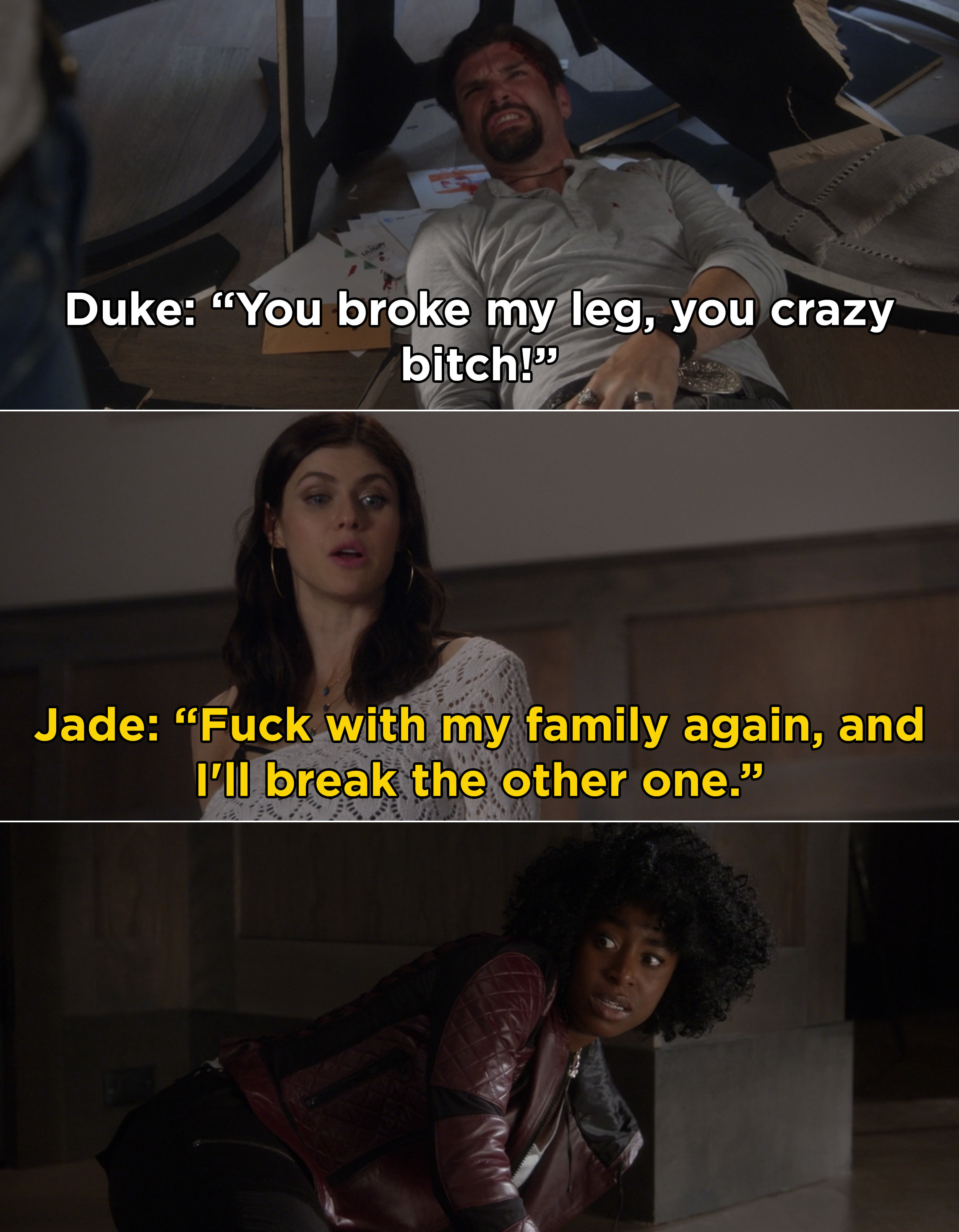 9.
Steven Universe gave fans the movie event they've been waiting for. The movie followed Steven, who returned to Earth after saying that he didn't want to inherit his mom's throne.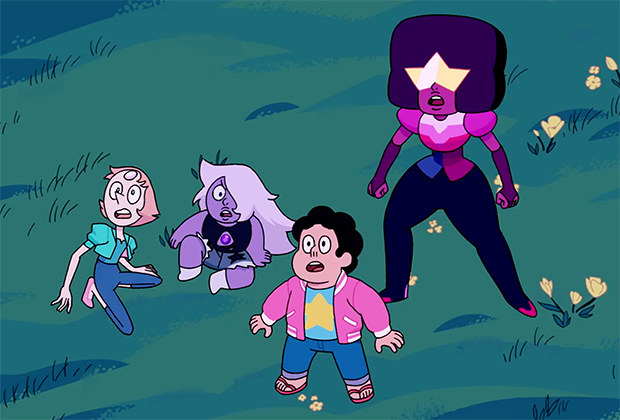 10.
On Four Weddings and a Funeral, Ainsley finally learned that Kash and Maya are dating after everyone thought she already knew – also, HOW has it been two years since Ainsley and Kash's failed wedding in the pilot?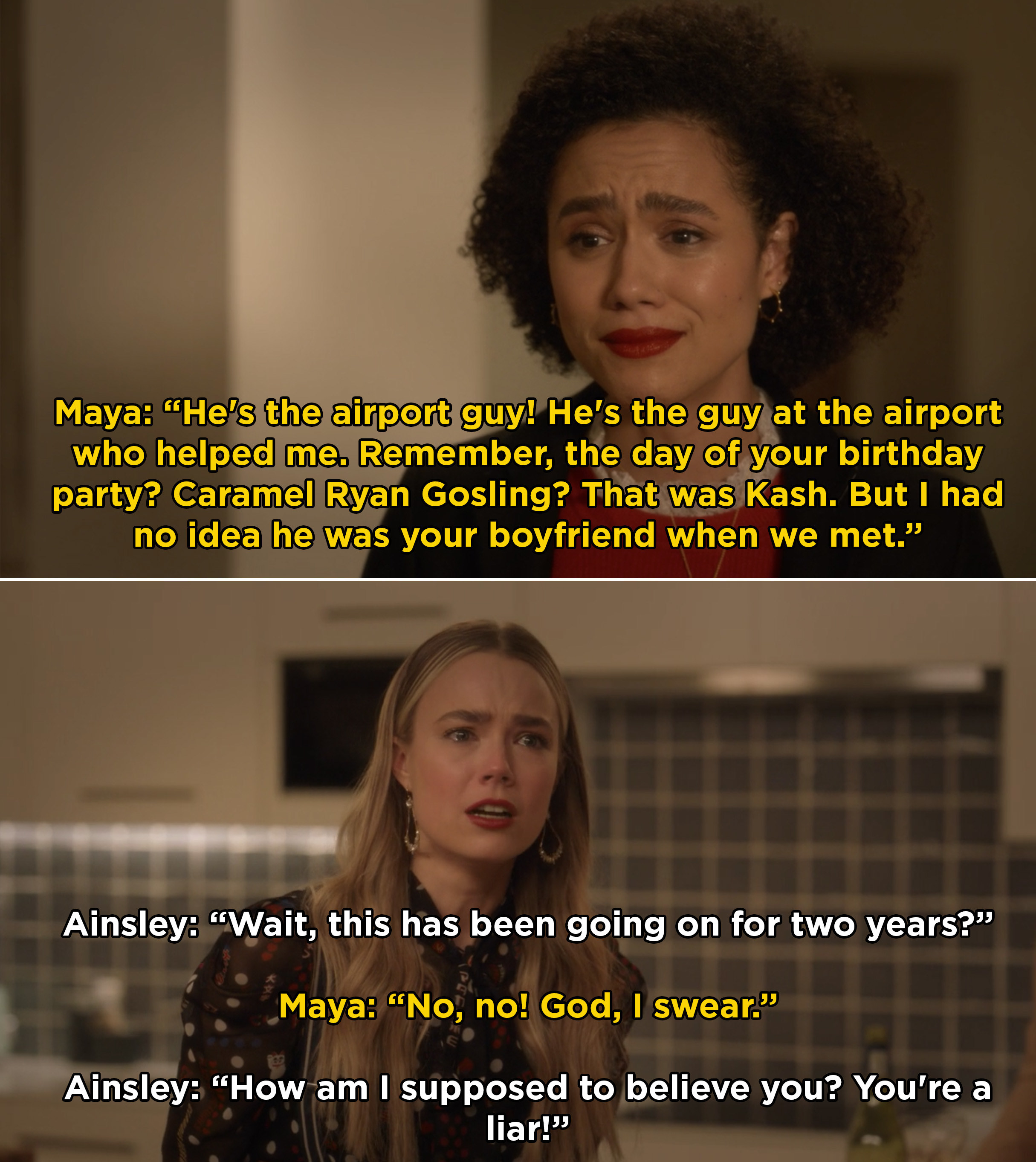 11.
Also on Four Weddings, Duffy and Gemma revealed their feelings for each other and Craig got to meet his daughter, Molly.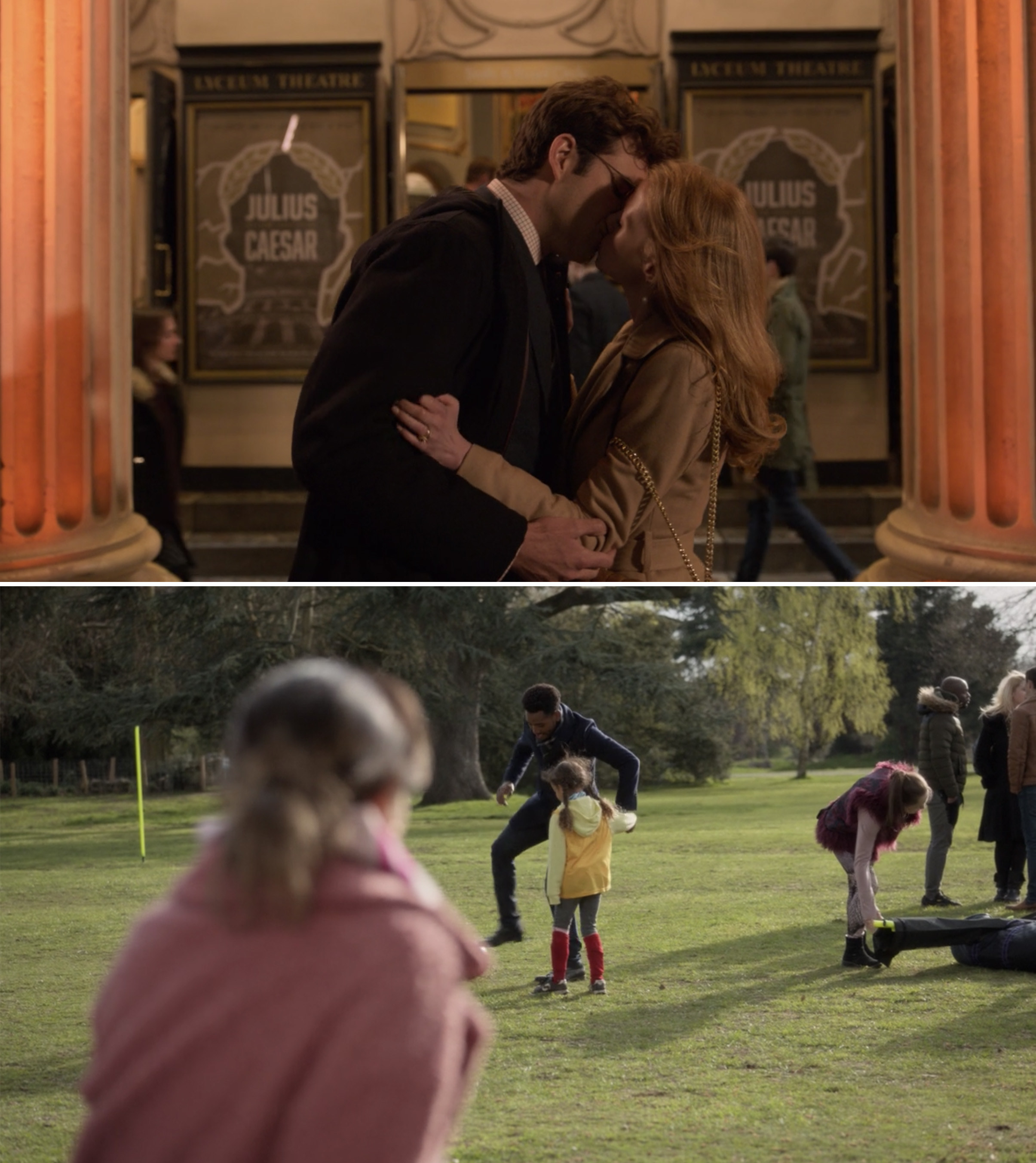 12.
Wu-Tang: An American Saga started streaming on Hulu. The new series showcases the Wu Tang Clan's formation and how they became an unlikely success story.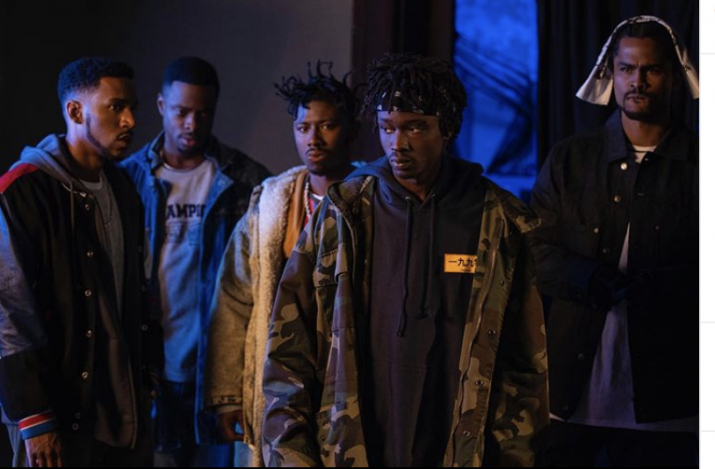 13.
On Becomng a God In Central Florida delivered an episode that featured Krystal giving an empowering pro-Fam speech at an event that caught the attention of TV reporter Mirta Herrera.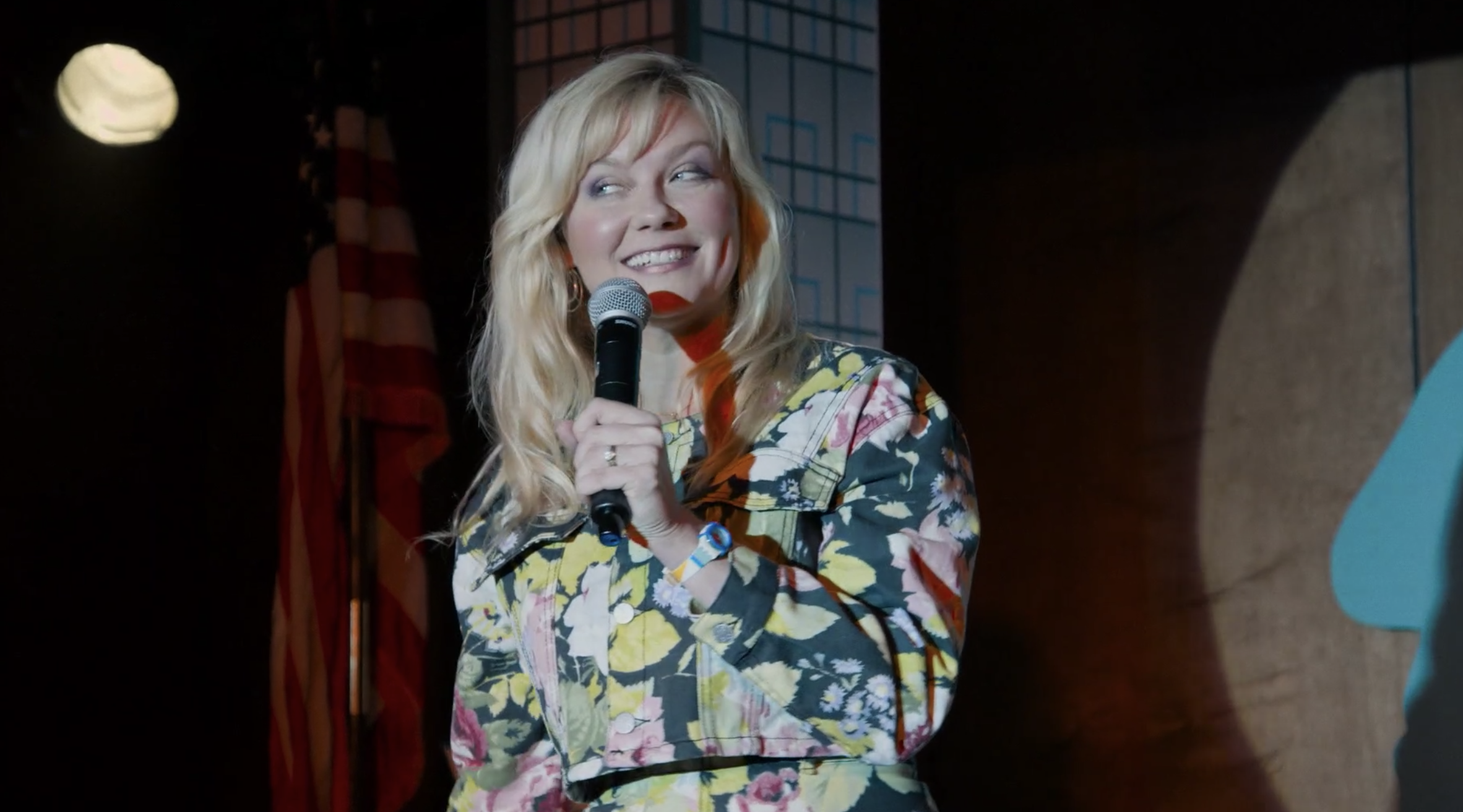 14.
On Suits, Donna and Harvey finally said "I love you" to each other and it's literally every #Darvey fan's dream.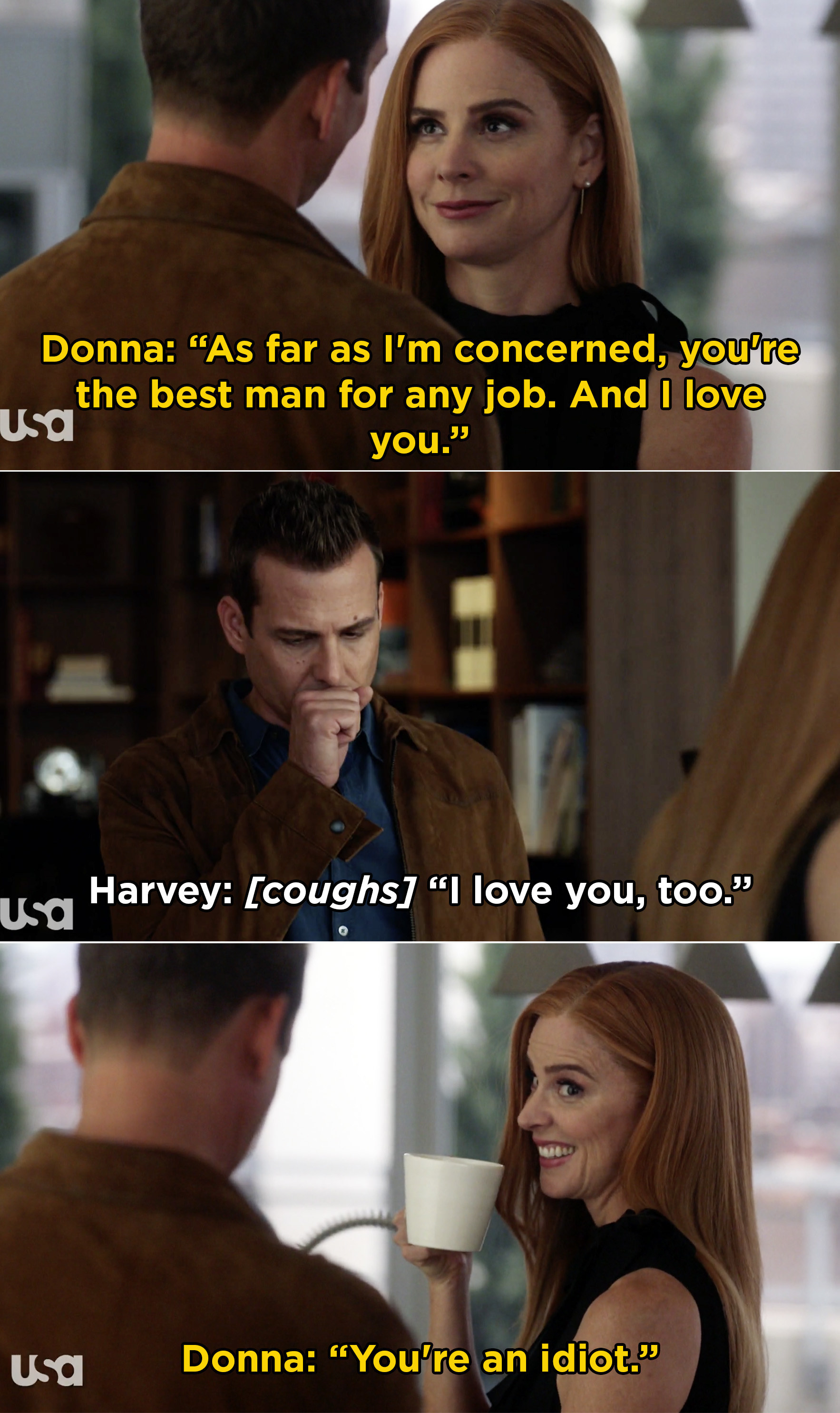 15.
And finally, Succession delivered a "bottle episode" when the members of the Roy family were placed in lockdown when reports of an active shooter inside Waystar Royco emerge.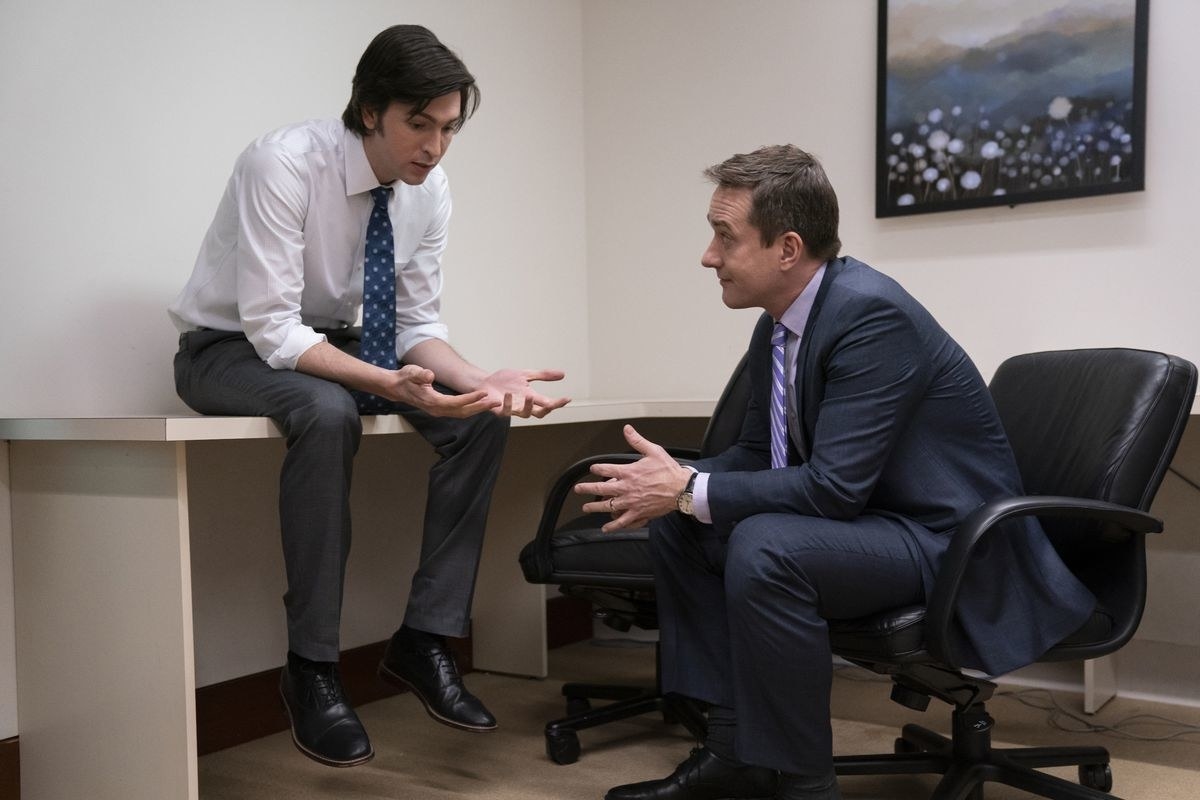 What were your favorite TV moments this week? Tell us in the comments below!
Obsessed with all things TV and movies? Check out all of our TV & Movies coverage here!
Source: Read Full Article