In the golden era of television, it shouldn't come as much of a surprise that streaming giants and networks are having to shell out large amounts of cash to guarantee they can get actors of a high caliber for their television shows.
RELATED: Everything You Need To Know About Netflix's Recent Price Hikes
Netflix is more than comfortable offering millions to big-name stars to ensure they pull in the most massive audiences possible. Whereas networks start small and increase paychecks depending on how the show performs, Netflix is known for starting big and then going even bigger down the line. The top earners on Netflix might surprise you, here's a list of the highest paid actors on Netflix shows.
Click the button below to start this article in quick view
10

David Harbour – $350,000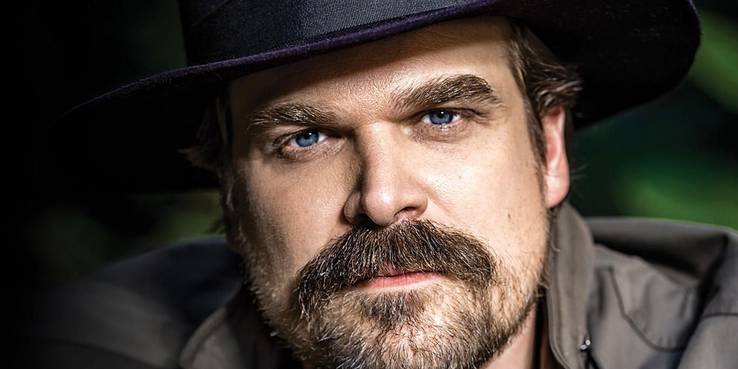 It should be expected that Netflix's most popular show would have some of its highest-paid actors. David Harbour plays Jim Hopper in Netflix's blockbuster science fiction series, Stranger Things. The show is about the fictional town of Hawkins, Indiana and is set in the 1980s when a local boy goes missing, and the investigation begins to uncover mysterious supernatural happenings in the area.
Harbour has been nominated for Emmy Awards and Golden Globe Awards for his portrayal of Hopper. He makes $350,000 an episode, meaning he's made several million dollars over the show's two-season run. The third season of Stranger Things will hit Netflix this July.
9

Winona Ryder – $350,000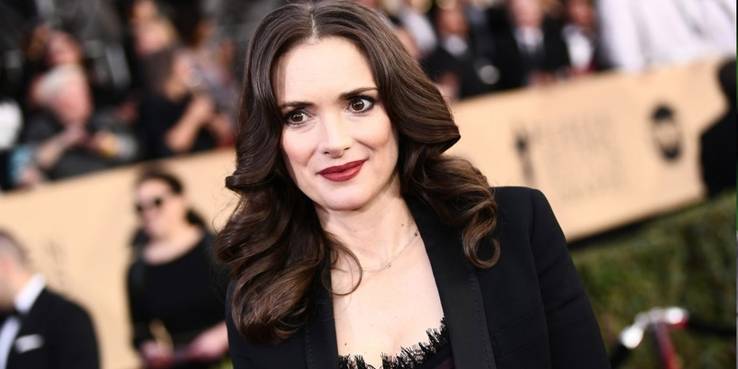 As one of the other adults leads on Stranger Things aside from David Harbour, Winona Ryder matches his paycheck with $350,000 an episode of her own. Ryder plays Joyce Byers, the mother of Will and Jonathan Byers.
It is her son, Will, who goes missing in the first season of the series and Joyce is the only one who suspects there may be something supernatural going on. Of course, no one believes her and much of her season one journey is trying to convince people to listen. She and Hopper are some of the show's most popular characters, and many fans are hoping for a romance between the two.
8

Millie Bobby Brown – $350,000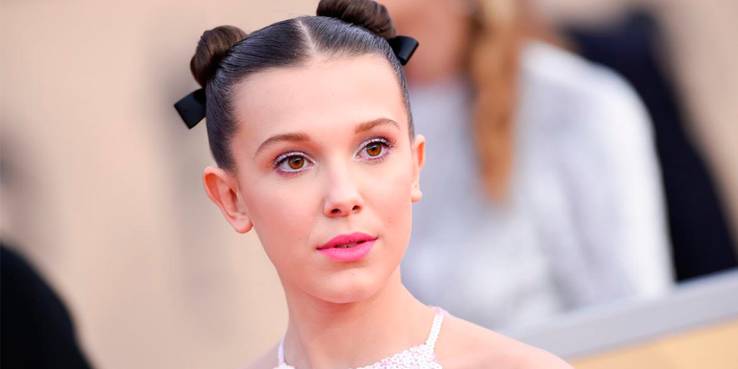 Millie Bobby Brown is easily the face of Stranger Things. While the show boasts a popular and lovable ensemble cast full of great child actors and teens like Steve Harrington, it is Eleven who truly stole everyone's hearts. As a young girl who was experimented on and is capable of great psychic power, Eleven became the show's break-out character and therefore Millie Bobby Brown the rising young star.
All the younger actors on the show are paid a significant amount for such a young age, but Brown makes the most out of all the other kids. Her paycheck is on par with long-time actors Winona Ryder and David Harbour. She nets $350,000 an episode.
7

Emma Stone – $350,000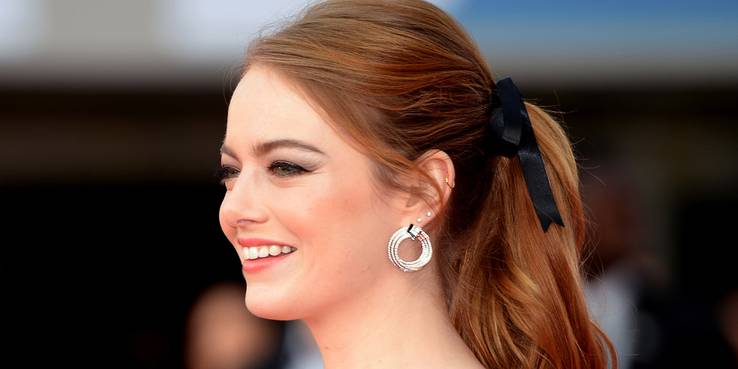 In 2018, Netflix released the trippy, psychological, dark comedy, Maniac. The series lasted only ten episodes and was billed as a miniseries, so perhaps the limited run is one of the reasons Netflix felt confident in offering such a massive paycheck to Emma Stone.
Well, that and the fact she is an Academy Award-winning actress who is hot in demand. She made $350,000 per episode, meaning she took home $3.5 million altogether for her role as Annie Landsberg, a woman who struggles with a borderline personality disorder. Maniac followed Landsberg through a pharmaceutical drug trial as she meets and connects with Jonah Hill's character, Owen Milgrim.
6

Jonah Hill – $350,000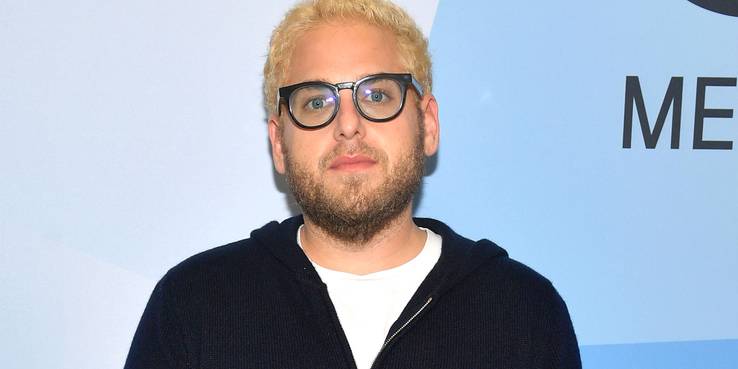 Co-starring alongside Emma Stone in Maniac, Jonah Hill made the same amount of money as his female companion. While Hill has never won an Academy Award himself, he has been nominated several times. He's come along way from his early Superbad days as a typical everyday funnyman and evolved into a substantial actor who can count himself amongst the A-list.
Netflix certainly thought so considering they offered him $350,000 an episode or $3.5 million to do ten episodes of their miniseries. His character, Owen Milgrim, belonged to a wealthy family but struggled to fit in due to presenting symptoms commonly found in people with schizophrenia.
5

Drew Barrymore – $350,000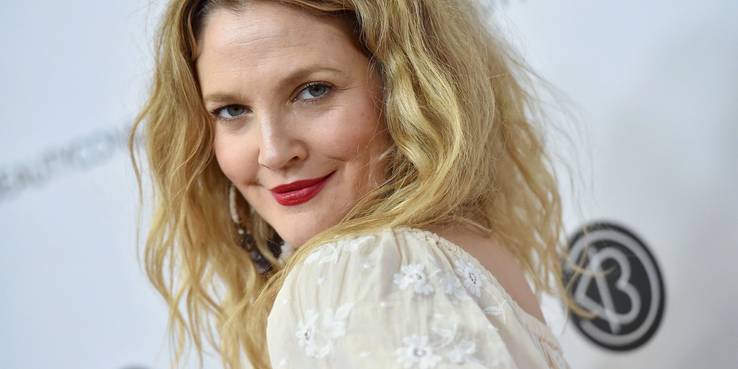 Drew Barrymore has been around for decades, from Scream to ET to Charlie's Angel, and she's a recognizable name. It's no wonder that Netflix was keen to keep her around by offering her $350,000 per episode of her dark comedy Santa Clarita Diet.
Unfortunately, the series was recently canceled, and one has to wonder if Barrymore's paycheck may be part of the reason Netflix decided to cut costs. There were thirty episodes shot across the show's three-season run, meaning Barrymore pocketed more than $10 million at by the end of its run. Had the series been renewed for the fourth season, she might have negotiated for more money.
4

Joel Kinnaman – $350,000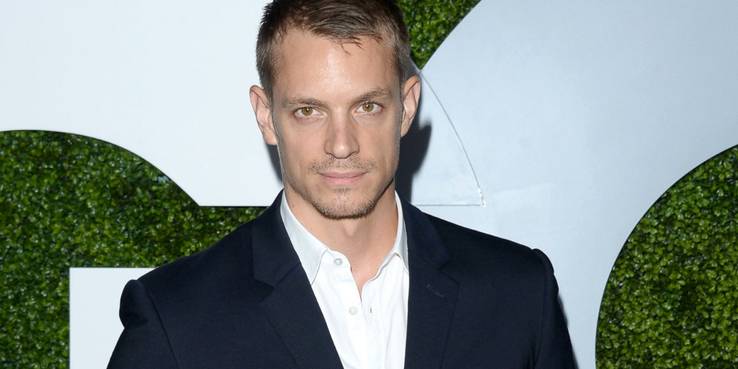 Altered Carbon is an ambitious science fiction series released in the first half of 2018 based on the novel of the same name by Richard K. Morgan. Joel Kinnaman, former star of Suicide Squad, played the lead role of Takeshi Kovacs.
The entire premise of the show is the idea that the consciousness of one human can be transferred into different host bodies. It takes place in the futuristic Bay City in the year 2384. Kinnaman earned $3.5 million ($350,000 per episode) for his portrayal of Kovacs in all ten episodes of the first season. He also played a few other characters in the series which probably contributed to his paycheck.
3

Anthony Mackie – $475,000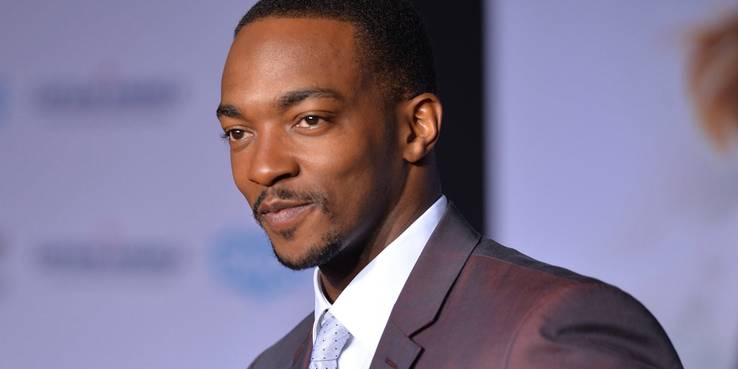 Kinnaman will not be returning for the second season of Altered Carbon, at least not as Takeshi Kovacs. Instead, Anthony Mackie will be taking over the role of Kovacs' new host body. The series technology and plot allow for characters to be played by multiple actors. Mackie will make more than Kinnaman did but the second season will also be cut down by two episodes.
All in all, Mackie will make $475,000 for eight episodes, altogether pocketing $3.8 million. As to why Mackie will make more money than Joel Kinnaman? The answer is pretty simple. Mackie's status in the Marvel Cinematic Universe has pushed his star power to new heights.
2

Lauren Graham – $750,000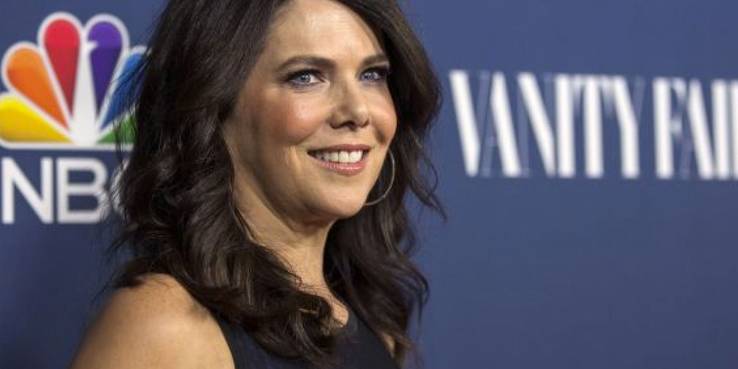 When it was announced that Netflix would be reviving Gilmore Girls for a special four-part season, it was met with tremendous applause from fans who had long-since been disappointed by the now-infamous seventh season of the series. Gilmore Girls is still an extremely popular show.
It was sold into syndication and plays on various networks on a daily basis. So it isn't all that surprising that Netflix would be willing to shell out the big bucks to cement the stars. Lauren Graham, one half of the iconic duo, was paid $750,000 per episode, netting herself $3 million altogether for her return as Lorelai Gilmore.
1

Alexis Bledel – $750,000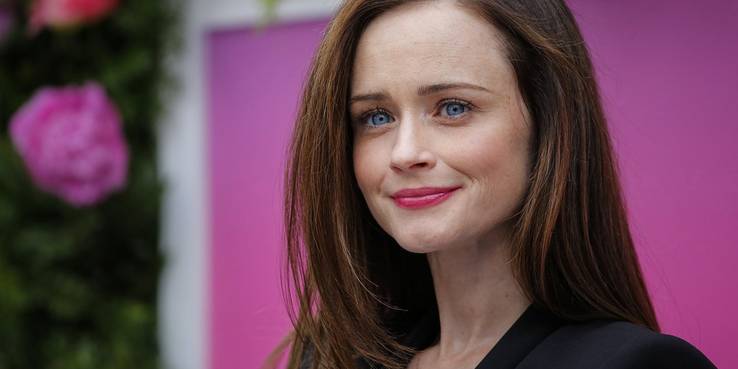 Like mother like daughter! Alexis Bledel plays the other half of the Gilmore Girls two-some as Lorelai's daughter, Rory Gilmore. It's somewhat surprising that Bledel received the same amount of money as her on-screen mother, Lauren Graham.
Outside of Gilmore Girls, she wasn't as accomplished of an actress at the time of the revival. It makes sense now because Bledel went on to win an Emmy Award for her guest role on Hulu's The Handmaid's Tale. She did make the same $750,000 paycheck per episode as her co-star Lauren Graham.
NEXT: 15 Behind The Scenes Secrets From The Cast Of Stranger Things
Tags:celebrity net worth,Netflix
Source: Read Full Article