"Sex and Candy" by Marcy Playground is one of the most famous classic rock songs of the 1990s. During an interview from 1997, Marcy Playground's John Wozniak revealed the meaning of the song. In a later interview, he said something completely different about "Sex and Candy."
John Wozniak said 'Sex and Candy' was his attempt at a genre that frustrated him
Like a lot of 1990s rock hits, the lyrics of "Sex and Candy" are oblique. It's not clear what "platform double suede" means. During a 1997 interview with Billboard, Wozniak said he wrote the song as a reaction to love songs he disliked.
"I mean, the classics — Cole Porter, The Beatles — those love songs are so unique and say so much that they will never die," Wozniak opined. "But with most of the songs you hear on the radio — and almost all of them are love songs — and it's just, well, snore. In the '80s, of course, it was even worse. I couldn't turn on the radio back then. Even the heavy metal tunes were these crappy, by-the-numbers love songs." 
Wozniak said "Sex and Candy" was his attempt to write a love song with unusual lyrics. He said it was partly inspired by the time a girl told him a room smelled like "sex and candy." The phrase stayed with him years after she said it.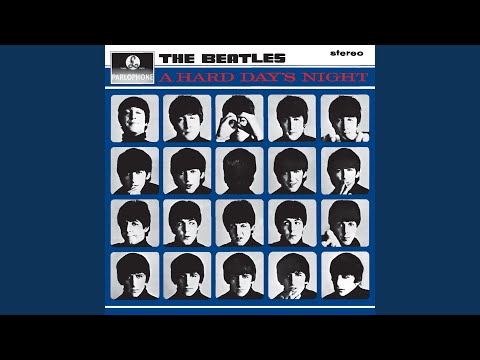 Marcy Playground's John Wozniak said something very different about the song in the 2010s
Subsequently, Wozniak discussed "Sex and Candy" with Songfacts in 2010. "But it's just about seeing some sexy girl and then falling in love, and then asking a dumb question to yourself … well, it's not even asking a question," he said. "It's just — I don't know! I don't know," he said, laughing.
Wozniak said he wasn't taking drugs when he wrote "Sex and Candy." "I'm just gonna be straight up honest," he said. "I don't know. I'm telling you, when I was very young, I experimented with drugs, but when I was writing these songs, I wasn't high. But it sounds like I was high."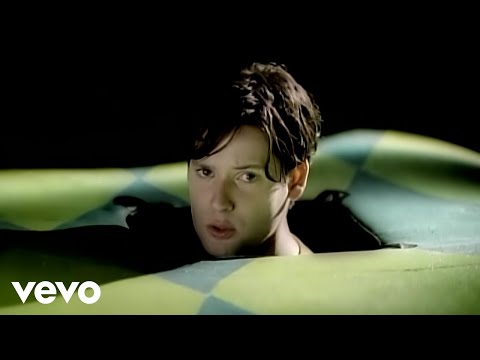 The way the world reacted to Marcy Playground's 'Sex and Candy'
Regardless of what "Sex and Candy" means, the song became a massive hit. The track peaked at No. 8 on the Billboard Hot 100, staying on the chart for 28 weeks. It remains Marcy Playground's only song to chart on the Billboard Hot 100. "Sex and Candy" appeared on the album Marcy Playground. Marcy Playground peaked at No. 21 on the Billboard 200 and stayed on the chart for 41 weeks.
"Sex and Candy" became a modest hit in the United Kingdom. According to The Official Charts Company, the song hit No. 29 in the U.K. and lasted on the chart for three weeks. Meanwhile, Marcy Playground hit No. 61 there and stayed on the chart for one week. Whether "Sex and Candy" is a love song or not, it seemed to please listeners.
Source: Read Full Article