Rapper Rick Ross has built an empire over the past two decades, with a record label, several restaurants, and an annual car show under his name. But despite his success as an artist in the 21st century, The Bawse admitted that he's never used email or had his own email address.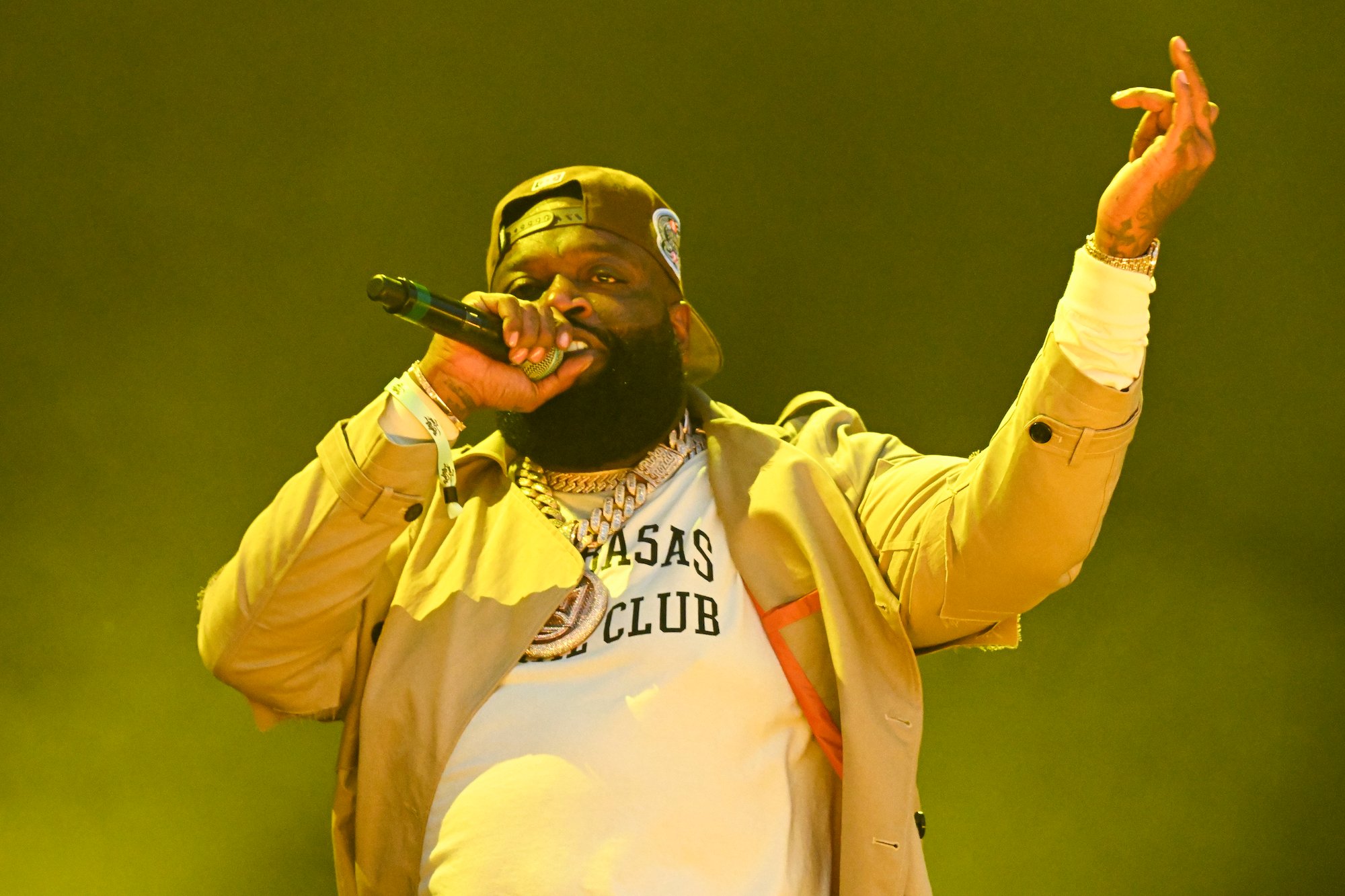 Rick Ross prefers the old days of music consumption instead of streaming
In a May 2022 interview with Hot New Hip-Hop, Ross spoke about how he navigates the music industry in the modern era. For him, going to the store to purchase an album — and sometimes meet the artist for a record signing — was much better because of the genuine connection between the fans and the artists. With music being so accessible in the streaming era, it's become harder for artists to build that bond with their listeners.
"I've only really released one album since the streaming really been at its strongest point, so for me, of course my greatest times were when we was at Best Buy for the signings," Rozay said. "That was the best feeling versus streaming. Ain't no real connection with the fans now, to me."
"I loved going to autograph day, and the f***ing line was from [the door] all the way down the [street]," he continued. "So the love for the streaming, it's cool. We still get money, but is it from the streaming, or is it from the brand or Da Boss Rick Ross? 'Cause regardless, I don't care what we streaming, Da Boss Rick Ross got demands that's gotta be met."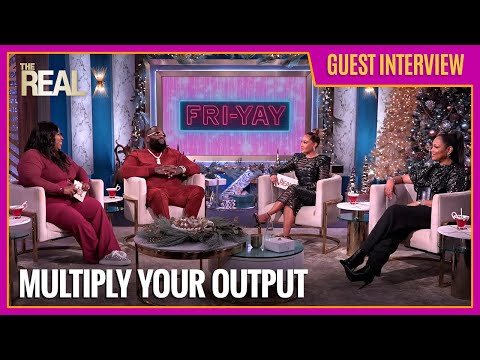 Rick Ross has never had an email address
The streaming era has been one of the many changes to the entertainment industry that Ross has had to deal with. But his aversion for digital technology dates back even further: he admitted that he's never had his own email accoun.
"It's different," he said of music consumption today. "When you talking about the streaming, you talking to a n*** who ain't never had a email."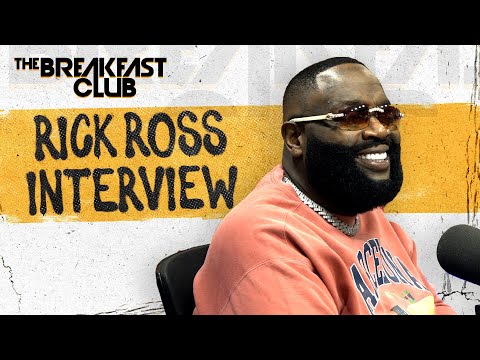 Rick Ross' lessons for success
Despite not having his own email, Ross has continued to show that it isn't necessary to build successful businesses. In May 2022, he held the Rick Ross Promise Land Car & Bike Show on his massive estate in Georgia, where rappers such as Curren$y brought their low riders and vintage cars while others rode their monster trucks, luxury vehicles, and motorcycles and more. Ross even brought out his personal vehicles, including a fleet of older model cars all with candy red paint.
Needless to say, he's come a long way from washing fancy cars, now being someone who owns several. In a 2021 appearance on The Real, he reflected on his journey from the car wash to the car show.
"I found out life is a competitive sport," he said about his work ethic. "You gotta find a way to enjoy it, but it is a competitive sport.
"I used to be behind the car wash waiting for the hustlers to pull up with their music turned up loud," he continued. "I let them know I'll put gas in your car, I'll organize your cassette deck, anything you need for that extra five dollars. Rozay wanted that tip."
Ultimately, his advice is to continue exploring new opportunities for income, and to work smarter and not harder. "You gotta take advantage of your time," he said. "Multiply your output. That's what being a boss is all about: multiplying your output."
Source: Read Full Article