Raekwon rose to fame in the 1990s as a part of the legendary hip-hop group Wu-Tang Clan. The rapper went on to build a solo career that continues to run strong to this day. But he almost would have never become a musician in the first place if it wasn't for a traumatic event from his youth.
Raekwon was shot 4 times by accident
Raekwon opened up about his path to music in his memoir From Staircase to Stage: The Story of Raekwon and the Wu-Tang Clan. He explained in the book that he was shot four times and luckily survived. His time in recovery led him to "think in poetry," leading him to write rhymes nonstop. Then, everything became clear to him.
"I was shot by accident," he said. "And me seeing my friends going through things and knowing these are friends arguing and fighting with one another, the next thing you know, something happened — and I took a penalty for that by being around it. It just made me sit down and reflect, and say to myself, 'What do you want to be when you grow up? What do you want to do? Where are you going?'"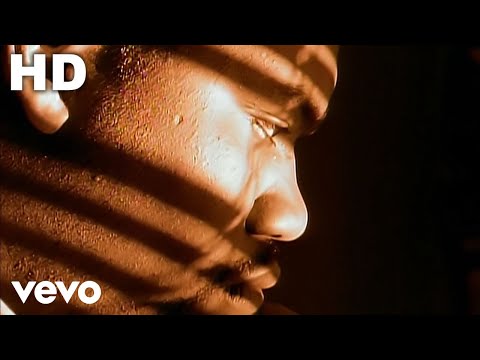 Raekwon is grateful for being shot
The incident was traumatizing, but Raekwon today is grateful that it happened to him. It inspired him to change his perspective on life and reevaluate his life path.
"Today I say to myself, 'It was a good thing that I got shot,"" he admitted in an interview with HipHopDX. "You don't often hear that. But for me, it was almost like the important eye opener that I needed to have. It gave me a lot of time to sit down and reflect on where I'm going, and where I'm trying to get to."
"And that's all I was just trying to figure out," he continued. "But it really made me open up my mind to saying, 'Yo, you're good at other things, man. And you have to surround yourself with a more positive outlook on life.'"
"So I started to pay attention and saying to myself, 'I'm not going to gain anything being in one spot that's nothing happening there. Only thing that's just coming out of it is bad situations,'" he reflected at the time. "So, it really opened my mind up to saying, "Yo, find out what you good at and start making some changes for the better, because God wasn't ready to take you right now. He wasn't ready to have you in his world."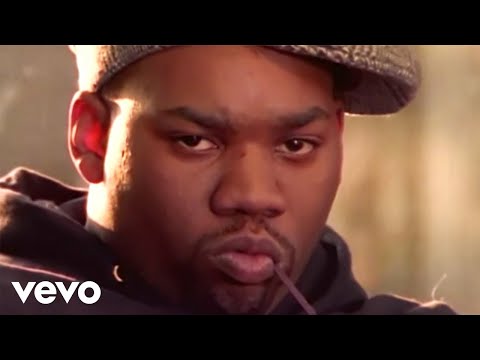 Raekwon took parenting seriously after being shot
Raekwon spoke openly about his difficult childhood, crediting the streets of Brooklyn — and his mother — for raising him and teaching him how to be the best parent.
"I applaud my moms because she's playing both roles. And to this day, she still plays both roles to the best of her ability. At this point in my life, I'm happy," he said. "My moms, she did the best she could. And that's all you could do sometimes is just try to instill the right knowledge into your kids to make them understand that you're going to go through things, but if you have a positive outcome on positive things, positivity is going to come to you. And that's what I learned out of everything."
"Being a dad myself, I never want to abandon my children under any circumstances," he admitted. "I don't care if I'm arguing with my kids' mom or whatever, that's just not going to be me because it's going to always make me reflect back to what I've been through."
Source: Read Full Article