Little Mix has been a significant force in music for over a decade, releasing hit after hit before their recent hiatus announcement. Among these hits, "Shout Out to My Ex" has always stuck out as one of their best. For many years, though, a lot of the conversation around the song wasn't focused on the tune itself. Instead, many speculated a potential connection to a certain former boy band member — Zayn Malik, Perrie Edward's ex. An unexpected source later confirmed the assumption.
Perrie Edwards reportedly wrote 'Shout Out to My Ex' about Zayn Malik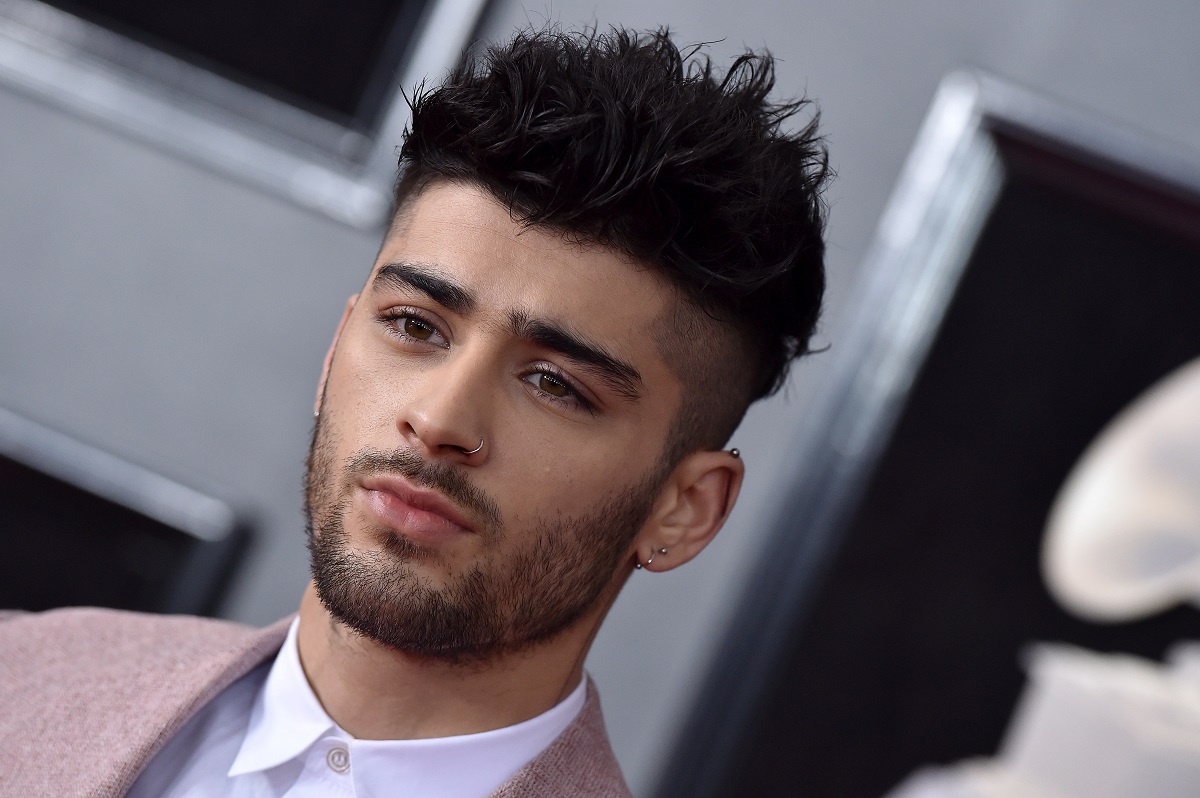 While neither Malik nor the members of Little Mix have commented on the validity of the rumors, one person close to them has. Sasha Malik, Zayn's cousin, posted on Twitter about a year after the song. As Cosmo recapped, she initially posted lyrics from the song, but drew ire from Malik's fans.
"Apologies to those genuinely offended by my tweet," she tweeted after deleting the original. She went on to say that she just likes the hit, writing, "The fact that the song is about Zayn doesn't cross my mind when I listen to it."
Edwards and Malik have certainly moved on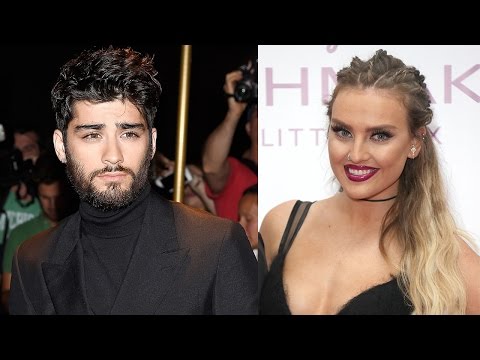 Edwards and Malik first met on The X-Factor UK in 2011, confirming their relationship in 2012. Seemingly the picture-perfect celebrity couple, they got engaged in 2013. Not all good things last forever, however.
The couple officially announced they'd broken up in 2015. Overall, it seems like the split was for the best. Edwards is currently in a long-term relationship with footballer Alex Oxlade-Chamberlain, with whom she's had one child. Malik, on the other hand, has had a similarly tumultuous relationship with Hadid, also involving a child.
Like Malik's cousin said in one of her tweets, both he and Edwards have long since moved on. While the song might have been inspired by their tumultuous time together, its legacy as an empowerment song more than dwarfs its origins.
Source: Read Full Article