Before he was the award-winning rapper in BTS known as J-Hope, this dancer was known as Jung Hoseok. Reflecting on pre-BTS stardom, the idol revealed that he doesn't even know "what kind of person Jung Hoseok was." Here's what we know about the boy band's "sunshine."
BTS' J-Hope's real name is Jung Hoseok
He's your hope, and you're his hope. J-Hope is one of BTS' rappers, with his real name being Jung Hoseok.
As one of the older members of this K-pop group, J-Hope is one addition of the "Hyung Line," along with members Jin, RM, and Suga. He's also the solo artist behind Hope World and "Chicken Noodle Soup."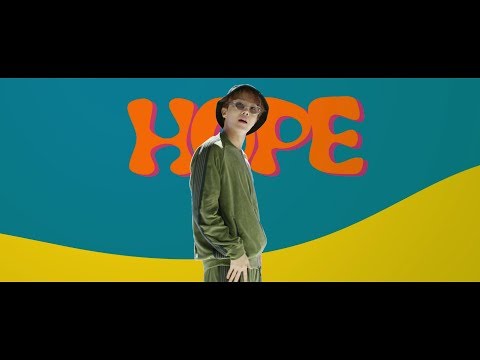 J-Hope says he spent a lot of time as 'J-Hope' after his debut
Going from an underground dancer to one of the world's biggest rappers is a pretty big transition. With over eight years performing with BTS, J-Hope stated that he gained some wisdom as Jung Hoseok.
"I didn't know what kind of person Jung Hoseok was," J-Hope said during an interview with GQ Magazine. "But after I debuted and spent a lot of time as J-Hope, I realized who Jung Hoseok is." 
"I saw that I could be cold or aloof at times and realized I had this side to myself," he continued. "I can't help but be thankful to J-Hope. I feel secure, knowing I can decide how this Jung Hoseok should act and live out his life."
This interview wouldn't be the first time this rapper differentiated his stage persona and real-life personality. In his Map of the Soul: 7 solo song, J-Hope raps in Korean, "life not of J-Hope but Jeong Hoseok flashes by. It must have been full of regret with no hope till I die."
One ARMY on Genius interpreted these lyrics to detail J-Hope's early debut days. Without direct support from his father, the idol could only hope for BTS' success. By distinguishing J-Hope from Jung Hoseok, the artist emphasizes the differences in his personality before and after joining the K-pop group.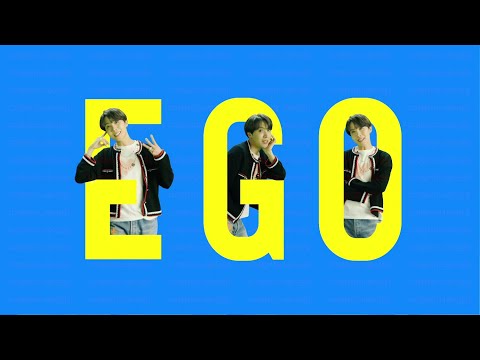 Some ARMYs know J-Hope as the 'Sunshine' of BTS
J-Hope has several nicknames, the "Golden Hyung" and "Hobi" among them. Since his BTS debut, J-Hope adopted his "Sunshine" personality and nickname to match. The dancer was known for being upbeat and positive, even if he didn't always feel happy.
One ARMY made a comparison between J-Hope's 2020 and 2021 live streams. In 2020, the artist said he was "fine," thanking fans for asking him. In 2021, he said he was "not ok," rubbing his eye with his shirt shortly after.
Of course, ARMYs wish the best for this idol, particularly sharing well wishes during his birth month. Feb. 18 became "Hope Day" for the performer's fans, with some donating money to non-profit organizations and streaming J-Hope's original songs.
Source: Read Full Article