Hip-hop has come a long way since the term was coined by Keith Cowboy in the 70s. Notable rappers like Snoop Dogg, Tupac, 50 Cent, and more have revolutionized the genre, altering it in their own unique style. The popularity of the genre has grown and it has never been more relevant. However, what the fans think is the best hit playing on the radio, the artist could be having second thoughts about it. Sometimes you're just not happy with the work you've done; why is it any different for famous people? Here are 10 rappers that hate their hit songs.
RELATED: Snoop Dogg Ditches Rap To Release Gospel Album
Click the button below to start this article in quick view
10

Kanye West – Gold Digger (2005)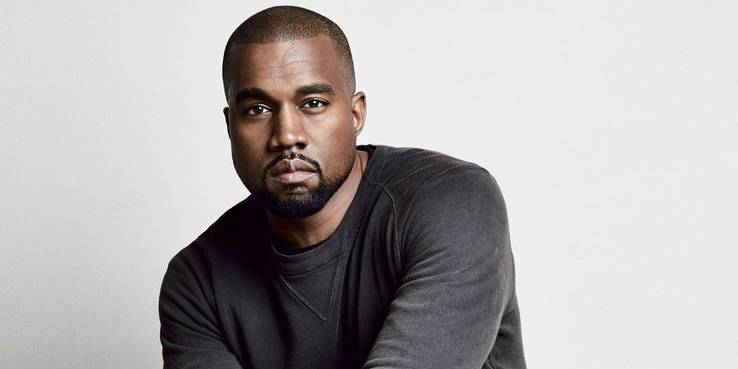 Known for being the husband of Kim Kardashian West, and very famous rapper, Kanye West has won just over 20 Grammy Awards and was also ranked eighth on About.com's list of Top 50 Hip Hop Producers. Despite all of his successes, Kanye West seems to think that is at least one of his singles has been a failure. His hit song "Gold Digger" in 2005 is one of his regrets despite the fact that it was number one on the US Billboard Hot 100 and had over 3.1 million sales. However, Kanye admitted that he "never really liked it".
9

Run-D.M.C. – Walk This Way (1985)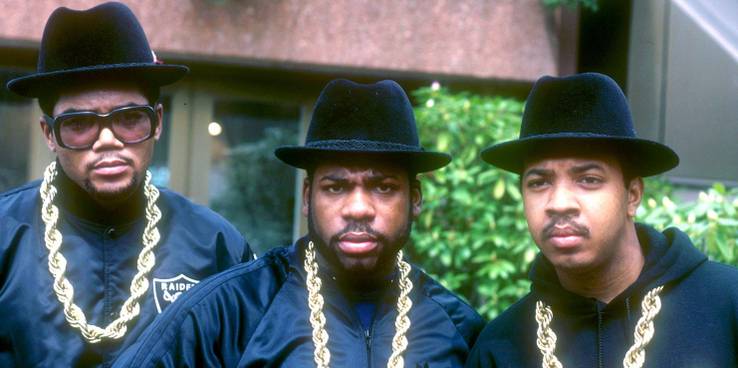 The cover of the great 70s hit "Walk This Way" by Aerosmith was a popular one in 1985, hitting 1.5 million sales. However, there were a few, including Run-D.M.C. themselves as well as Aerosmith, that thought the hit was less than satisfactory. In fact, there was a point that Run-D.M.C. would refuse to play the song live. In an interview, D.M.C. said that recording the song was comparable to a child begrudgingly eating their veggies. "You know how you make a kid sit down and eat his vegetables? That's what me and Run were doing."
8

Beastie Boys – Fight for Your Right to Party (1987)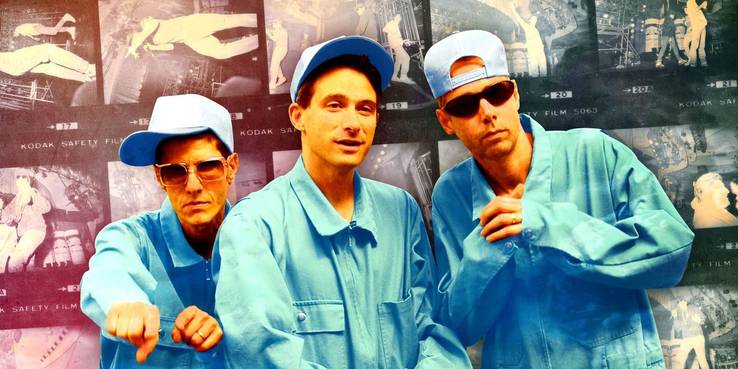 Recognized for their 80s and 90s style rap rock, the Beastie Boys released a song called "Fight for Your Right to Party". The song made number seven on the US Billboard Hot 100 in 1987 and it made quite a bit of money. However, the entire band had a big issue with the songs; that issue being with the fact that people did not get the satire from it. During an interview, the band said that "there were tons of guys singing along… who were oblivious to the fact it was a total goof on them."
7

TLC – Creep (1994)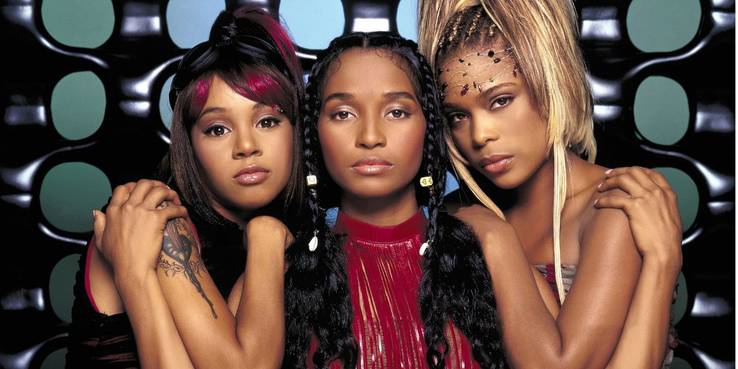 In the '90s, girl R&B groups were beginning to take off and gain popularity. TLC was one of the groups that took off during this time. In 1994, the group produced a song called "Creep" which was a great success, becoming a number one hit in the US, according to the Billboard; they were actually the first female group to reach number one!
RELATED: The 10 Richest Female Rappers Of 2019
Group member Lisa Lopez was very clear about her feelings, threatening to wear black tape over her mouth in the music video in protest.
6

Willow Smith – Whip My Hair (2010)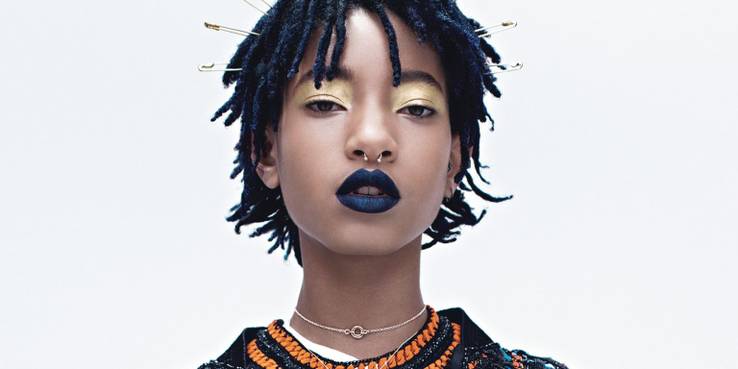 Daughter of the famous Will and Jada Smith and sister of Jayden Smith, Willow is one in a long line of talented individuals. Ever since she was young, it was clear that she would be great, just like the rest of her family. It seems, though, that the 17-year-old girl doesn't seem to think her claim to fame was called for at her young age of 10. In fact, Willow confessed to toofab that she related the song to a terrible experience in her life, feeling that her parents brought her into the public eye much too early.
5

Lily Allen – No Shame (2018)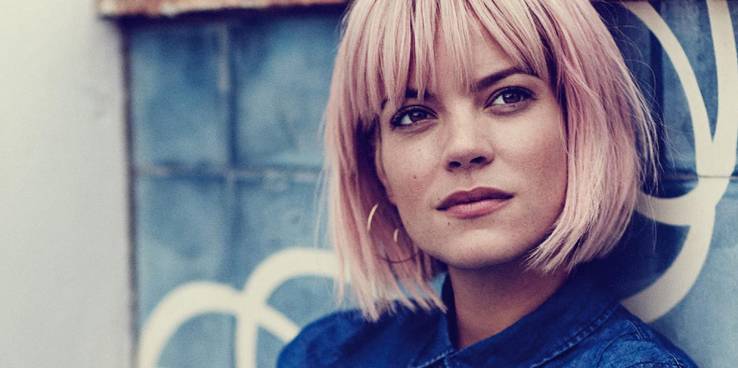 Lily Allen is the daughter of actor Keith Allen and film producer Allison Owen. Since she began recording her unique mix of reggae and R&B, her success began to grow. Actually, her first album reached platinum status and 2.5 million sales all over the world in 2006. Her newest album, No Shame, was released in 2018 and it wasn't such a great success according to Lily Allen and some of her fans. After being told her music was "rubbish", Lily agree that "what you've heard so far" was not good.
4

Vanilla Ice – Ice Ice Baby (1990)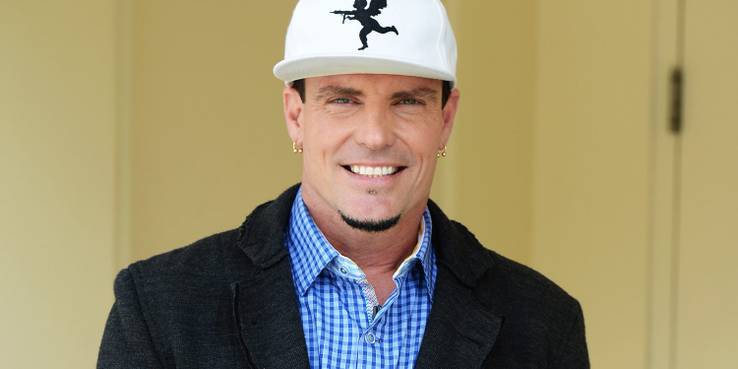 We've all heard this '90s hit! It's almost never taken seriously and is usually used in movies for comic effect. For Vanilla Ice or Robert Van Winkle, the song wasn't exactly a great success.
RELATED: 25 Rappers That Talk A Big Game But Aren't As Rich As They Say
Despite the fact that Robert just didn't like how it defined his career, there was an entire controversy surrounding it since the melody was a "blatant rip-off" of Queen and David Bowie's "Under Pressure" according to Freddie Mercury. During all of this, Vanilla Ice was very quickly losing credibility in the music community.
3

Eminem – Encore (2005) and Relapse (2009)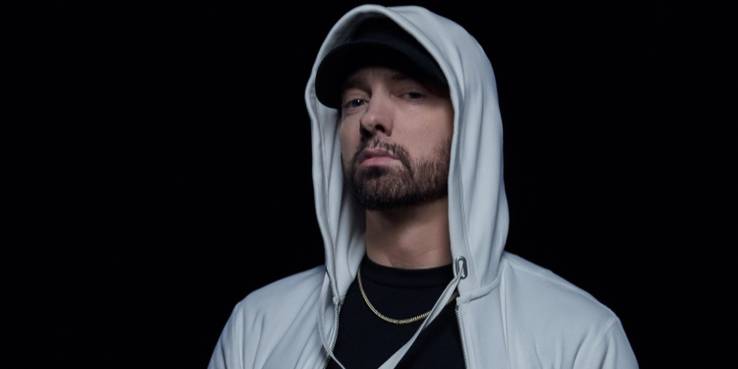 Since the '90s, Marshal Mathers has been producing, performing, and releasing music that has hit the top of the charts. Throughout the years, Mathers has won awards for his songs, even with 15 Grammy Awards. Even though he has seen plenty of success, he says that he can name at least two albums that he's not happy with. This includes two of his biggest albums: Encore, which achieved over 5.3 million sales, and Relapse, reaching 2.6 million sales. Mathers said that the criticism he received during those years "kinda went beyond constructive".
2

Ice Cube – No Vaseline (1991)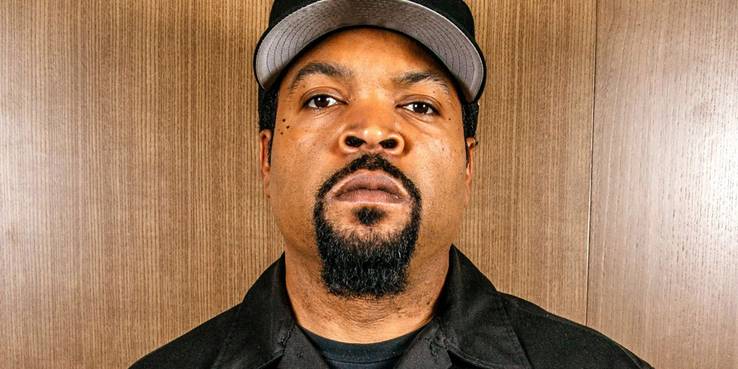 Ice Cube is an actor and rapper and has been since the '80s. In the early '90s, after leaving his old band, N.W.A., Ice Cube released a dis-track. It was a single he released, aimed at his old band members from N.W.A. For Ice Cube, and the song was a big mistake. As more and more people listened to the track, they began to point out the anti-Semitic tones that appeared throughout the song. Manager of N.W.A, Jerry Heller is Jewish, which drove the nail in further. Ice Cube denies all of the accusations.
1

Kendrick Lamar – B*tch I'm in the Club (2009)
Since Kendrick Lamar has started his rap career, he has come a long way from performing as a teenager under the stage name K-Dot. Since then his music has been number one on the US Billboard Top 200 and he has released 7 albums internationally. He has also collaborated with artists like Busta Rhymes and Snoop Dogg. During his time as K-Dot, though, he released a mixtape with a song that he considers his most "terrible single". During an interview, Kendrick Lamar tells us that there's a "hard drive full of them".
NEXT: The 10 Richest Rappers Of 2019
Tags:Rappers
Source: Read Full Article