Robert Pattinson will don a brand new Batsuit in Matt Reeves' upcoming movie, The Batman. But at DC FanDome, Reeves revealed that Pattinson took Val Kilmer's iconic Batman costume for a spin.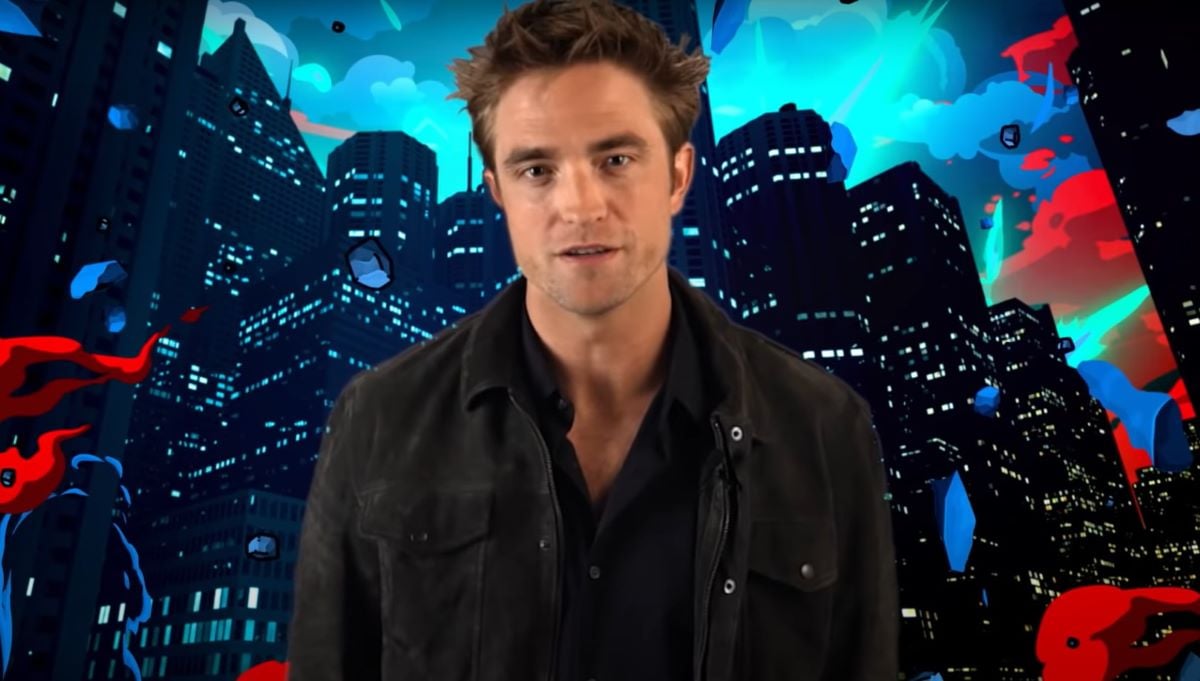 Robert Pattinson campaigned to be Batman
Pattinson is a longtime Batman fan. So when he learned Reeves was working on a new movie, the actor contacted the filmmaker and asked to be considered for the lead role.
"I'd had Batman in my mind for a while," Pattinson said in a chat with Variety. "It's such an absurd thing to say. I sort of had an idea to do it, and I'd been prodding Matt. He didn't accept any prods. I kept asking to meet him."
Reeves had been considering other notable actors for the role, including Nicholas Hoult. But eventually, he felt Pattinson would fit his story best and ended up giving him the part.
Robert Pattinson tested out Val Kilmer's Batsuit
At DC FanDome 2021, Reeves and Pattinson talked about the movie along with co-star Zoe Kravitz. Reeves noted that when he first screen-tested Pattinson as Batman and saw him in costume, he knew he'd be perfect for the role.
The filmmaker also revealed that he initially put Pattinson in Val Kilmer's Batsuit. Following Michael Keaton's successful run as the Caped Crusader, Kilmer took on the role of Bruce Wayne in 1995's Batman Forever.
"I remember putting it on and thinking that this is going to be absolutely impossible," Pattinson recalled, explaining how thick and hot the suit was. "I guess just trying to move, wearing a kind of two-inch-thick rubber suit or latex suit and being incredibly nervous and full of adrenaline the whole time. I remember we did two takes, and I was saying, 'What can we do about this sweat?'"
The actor explains how his Batman is different
During the panel for The Batman at DC FanDome, Pattinson also talked about his take on the superhero and noted that he's 'radically different' than other on-screen versions. The film follows Bruce Wayne in his first two years of crime-fighting, just as he is beginning to learn more about himself and the city he's defending.
"Right from the beginning, there's a desperation to it," Pattinson said. "He's really working out this rage. All the fights seem very personal."
"He doesn't have that much control over his personality," he added. "Like the lineation between when he's Batman and when he's Bruce is not so clear. In other iterations of it, he really knows what he's doing when he's putting on the cowl. [In The Batman], it's a little bit out of control. He hasn't completely defined what Batman is. He gets lost in it."
Source: Read Full Article