A decade ago, Netflix fans were just starting to switch over from mailing back DVDs to streaming some of the movies in its growing catalog. The streaming platform quickly adapted to the demand, rolling out its own original programming and eventually dominating the original content streaming wars. In November 2021, the Netflix original film Love Hard dropped, prompting viewers to wonder: Is leading man Jimmy O. Yang dating, married, or single? Keep reading to learn more about his love life.
'Love Hard' hit Netflix in November 2021
One of the films Netflix released in early November 2021 was Love Hard, a film about unlucky-in-love characters who meet on a dating app. It stars Nina Dobrev as Natalie Bauer, who flies to the East Coast from California to surprise her love interest, Josh Lin, played by Jimmy O. Yang. Things go all wrong when Natalie finally meets Josh face to face and finds out he's not who he claimed to be.
Is Jimmy O. Yang dating anyone?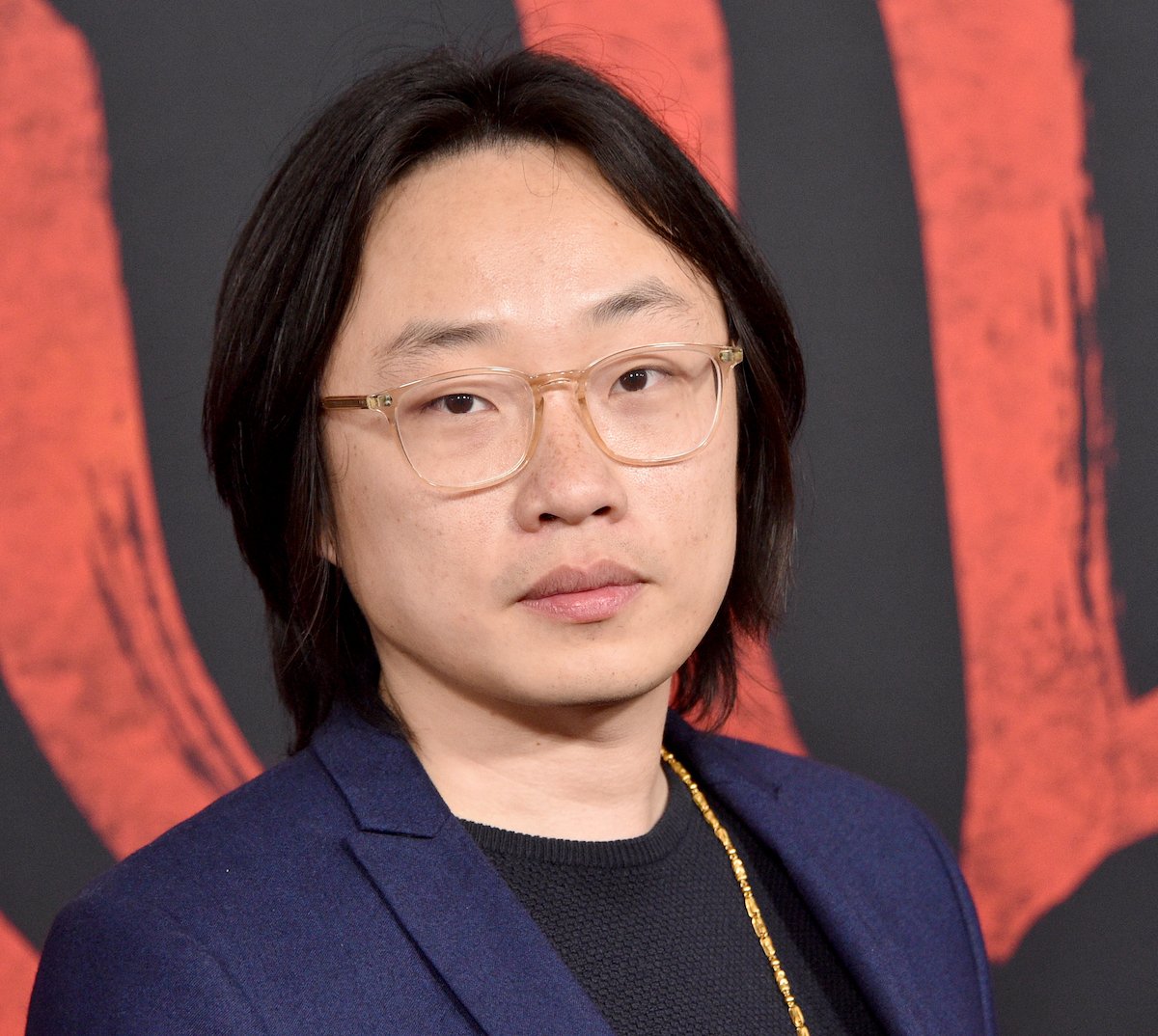 Yang recently gave an interview to PopSugar about his Love Hard character, Josh Lin. He briefly discussed his own love life, though he's continued to keep the name of his girlfriend private. Yang did confirm for the story that he does have a girlfriend, and even went into detail about one of the "most romantic" things he's ever done:
"I'm not that much of a romantic, I guess. I just went to Cleveland with my girlfriend for her brother's wedding. That was fun hanging out with her, spending time with her parents. I would like to think I made a lot of sacrifices that weekend," he shared. We had to fly Spirit Airlines because that was the only direct flight into Cleveland at the time. So that in itself was a massive sacrifice, having to sit on Spirit Airlines seats you can't recline to go hang out in my girlfriend's hometown."
Yang offered advice on love
His answer to the "most romantic" question was obviously a little tongue-in-cheek, but Yang did have some ideas about a good first date and other love advice. For a first date, he explained that he wouldn't want to do anything too fancy or loud — just a fun dinner where he can get to know his date.
His advice about love came across as ironic given the plot of the movie: "Don't lie and be honest with other people, but also be honest with yourself. Be confident in yourself. Everybody has their shortcomings," Yang explained. "Whether they're insecure about their looks, they're insecure about their personality, or whatever it may be. There's someone out there who would love you for that. So just be honest with who you are."
Yang also talked about his status as an Asian-American in Hollywood, and how he hopes the visibility from the role helps other actors break into bigger films. Yang's Silicon Valley co-star Kumail Nanjiani made his way into the MCU film Eternals, one of the first to feature such positive diversity (having the first Asian woman to win Best Director at the helm of the movie probably helps in this regard). Love Hard is a silly, fun Netflix movie, but it's an important step forward for Yang's career.
Source: Read Full Article