Chris Rock might not have any Academy Awards. But the actor and comedian still has dozens of movie credits to his name. Most fans probably know him best for his stand-up comedy or many TV appearances, including as host of the Oscars in 2005 and 2016. But here are five Rock movies definitely worth a revisit. For the record, we're looking at movies in which the actor has a leading role, not ones in which he makes a brief but memorable appearance.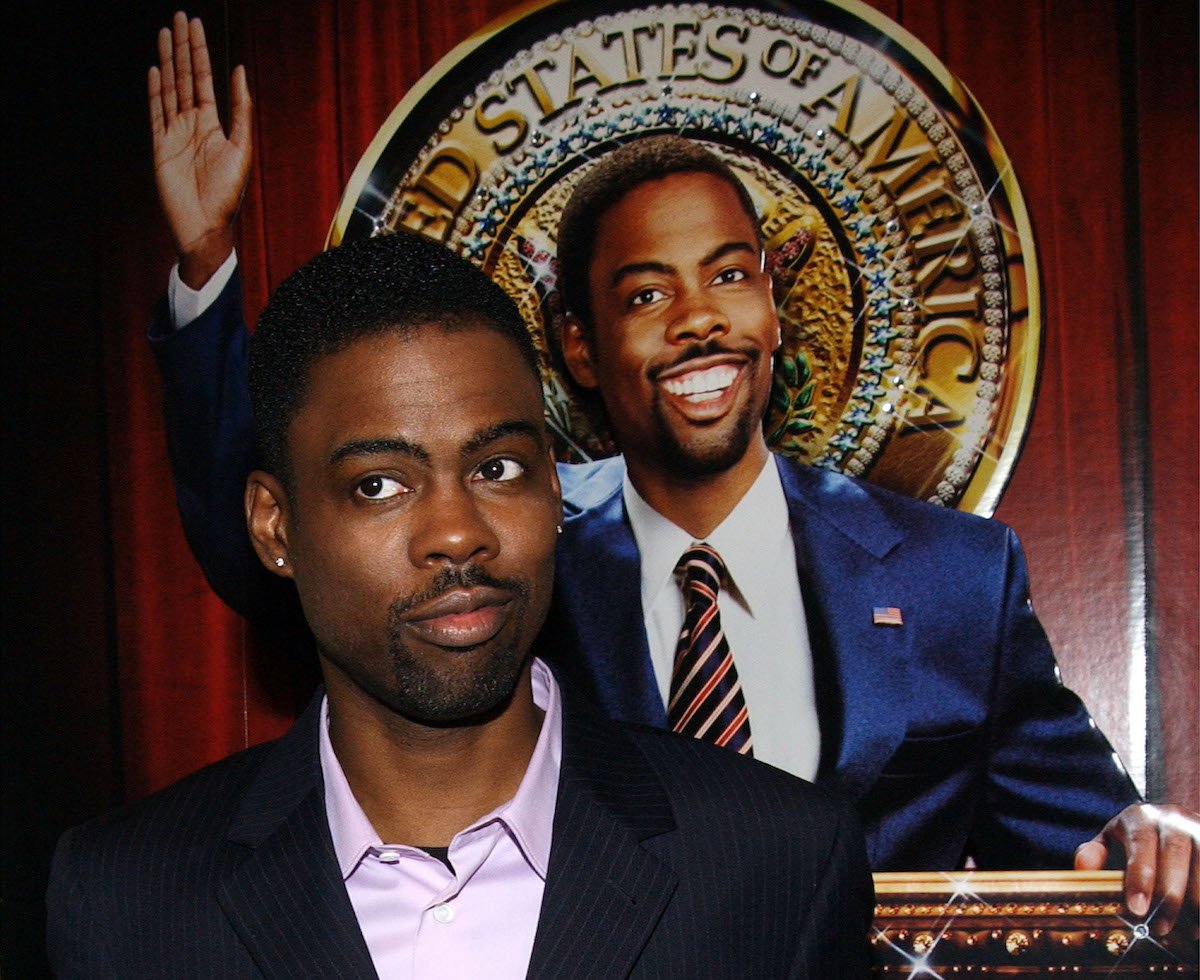 'Down to Earth' (2001)
1998's Lethal Weapon 4 gave Rock his most high-profile movie role to date. But it wasn't until three years later that Down to Earth tried to make him a mainstream leading man. The film is the third film adaptation of Harry Segall's stageplay Heaven Can Wait. Warren Beatty notably starred in the Oscar-winning 1978 film of the same name.
But with Rock at the center, Down to Earth is the first attempt to split the difference between his stand-up routine and a traditional narrative structure. Some elements work more than others. But the movie's twists on the source material and supporting turns by Regina King, Chazz Palminteri, and Frankie Faison make it a heavenly watch.
Down to Earth is now streaming with ads on Pluto TV.
'Head of State' (2003)
In the early 2000s, both Rock and Chris Tucker had films in the works about the first Black president. Tucker's version, Mr. President, was never produced. But Rock's take was not only released in theaters. Though he had written and produced other movies, Head of State also served as the comedian's directorial feature debut.
The film wasn't nearly as financially successful as Down to Earth, earning just $38 million according to Box Office Mojo. But Head of State delivered an even cleaner translation of Rock's stand-up sensibility to the big screen. Of course, its premise now seems quaint after President Barack Obama's time in office. But that's part of its charm.
Head of State is streaming with ads on IMDb TV.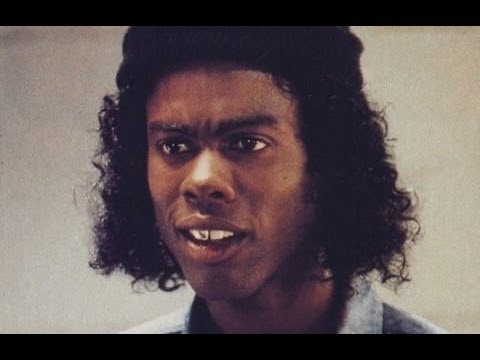 'I Think I Love My Wife' (2007)
Rock's second directorial effort takes a look at the pressures of marriage. The actor plays a married man going through a rough period with his wife (Gina Torres), who is tempted when an old friend (Kerry Washington) re-enters his life. Although a remake of a 1972 French film, the film would feel ironic given Rock's real-life marital woes.
I Think I Love My Wife brings a more dramatic spin to Rock's usual on-screen antics. But if nothing else, that shows his evolution as a filmmaker and confidence in his ability to play more challenging material. The movie didn't become a box office hit but remains noteworthy for its long-rumored role in Rock's personal and professional lives.
I Think I Love My Wife is available to rent on demand.
'2 Days in New York' (2012)
Much like I Think I Love My Wife, this film takes a close look at the complicated nature of romantic relationships. The movie stars Julie Delpy — who also co-wrote and directed — and is a sequel to her 2007 film 2 Days in Paris. In this film, Marion (Delpy) finds her new relationship with Mingus (Rock) tested during a tumultuous 48-hour period.
Fans of Delpy's role opposite Ethan Hawke in the Before trilogy will probably enjoy seeing her play off of Rock. Both stars are at the top of their games here. But perhaps 2 Days in New York is most notable for its connection to other, more acclaimed films featuring its top lead actors. Soon after its release, Rock went on to direct his third movie.
2 Days in New York is now streaming on HBO Max and with ads on Tubi.
'Top Five' (2014)
Much like the Before trilogy and 2 Days in New York before it, Top Five features a very tight focus on the relationship between two people. In this case, much of the movie is comprised of conversations between Rock and co-star Rosario Dawson. The two actors play a comedian and New York Times reporter who bond over a single day.
Critics couldn't get enough of Rock and Dawson together, as Top Five is easily among the former's most acclaimed movies. The film currently has an 86 percent on Rotten Tomatoes, the highest-rated of Rock's lead movie roles. A rumored sequel never came together despite its success, and Rock has unfortunately yet to direct another movie.
Top Five is now streaming with ads on IMDb TV.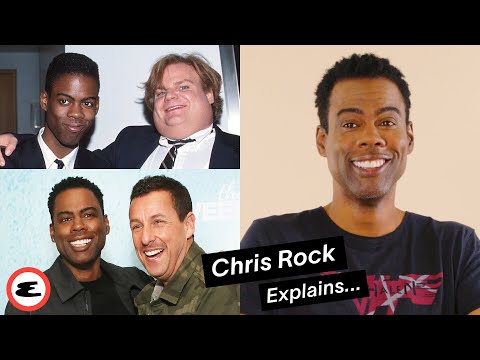 Source: Read Full Article