Ain't no shame in The ACE Family's game… but there probably should be!
For those who aren't familiar, this family of vloggers — made up of dad Austin McBroom, mom Catherine Paiz, and daughters Elle and baby Alaïa — has become one of YouTube's most popular channels over the past few years thanks to their telegenic personalities and YOLO energy. 
But the shenanigans that led to a bounty of clickable content have also allegedly resulted in some real life damage to their neighbor's property. Now, viewers are banding together to decree just how problematic the ACE Family really is — despite the brood's claims that they've been minding their own business.
It started Monday night when the family uploaded an exhausting, hour-and-ten-minute-long tour of their enormous mansion. The Cribs-style video took viewers through the couple's massive pad before Austin decided to show off the pool in their backyard. And his jet ski. Simultaneously.
Much to Catherine's dismay, the former college basketball star rode his wave runner around their infinity pool, making huge waves fall over the sides of the structure. After a few laps, and several cries from his wife, Austin stopped creating a literal wave pool and told the camera as he proudly stood on his wave runner:
"Ace Family. You only live once, like I always say. So, why not live it up?"
Here's a reason: Austin's jet ski antics have allegedly caused mudslides in his neighborhood!
After the video was released, Twitter user Joseph Cabrera claimed the waves from the family's pool created "mudslides that uncle's property and grapes," adding how the vloggers "continue to do so" despite their neighbors complaining to the city about it.
The ACEs, for their part, are apparently largely unbothered by the fact they're causing problems in other people's lives. On Tuesday, Catherine took to Twitter to share a string of smiling emojis; when a fan asked her to elaborate, she replied: 
"Oh nothing ppl just hate to see happy people minding their own business living their life and staying in their own lane. So I'm just smiling @ them."
Of course, critics disagreed. Fellow YouTuber Drew Gooden galvanized more waves of outrage at the vlogging family with a Twitter thread calling out their behavior. He shared:
That's when the floodgates opened.
Soon, fans started reminiscing about other ACE Family controversies — like the time earlier this year when Austin received backlash for sharing a video on Snapchat showing his 2-year-old daughter licking a dildo-shaped lollipop he had bought for her at a sex shop.
After fans blasted the social media star for sexualizing his kid, the family announced they were "taking a break" from posting content on their channel. They resurfaced about one month later and never addressed the scandal again.
Then, last month, a Twitter user sent Catherine an Instagram DM claiming one of her friends slept with Austin in Miami and the influencer "made her sign a NDA." The mother-of-two didn't buy the user's story, tweeting in response: 
"Omg lmao — post your 'proof' the people wanna see. How about you post what you got and if someone tries to sue you pay for it. Deal? I swear ppl believe everything they read."  
Sigh…
We guess the couple doesn't want people believing they've been causing literal mudslides with their YouTube flexing either.
But that's none of our business.
Related Posts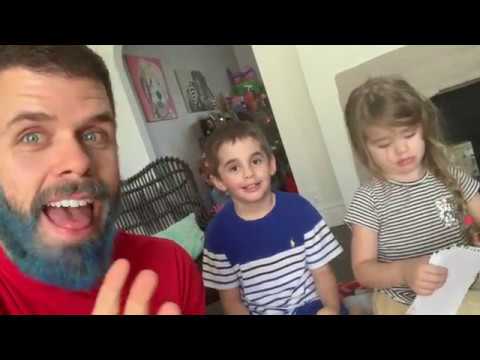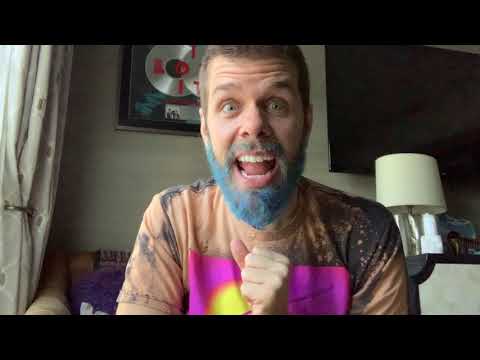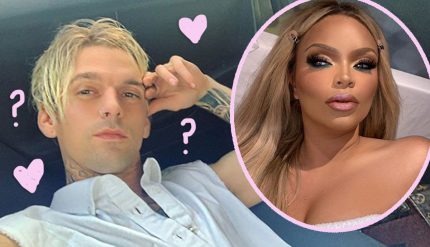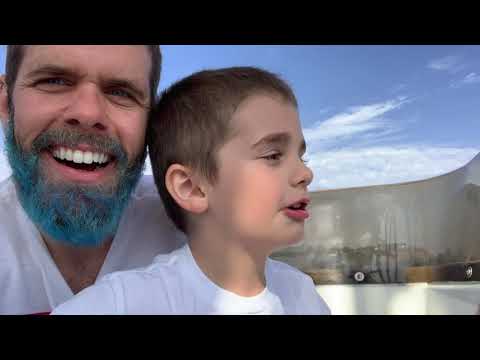 Source: Read Full Article