Wendy Williams isn't buying Christie Brinkley's injury story!!
The daytime TV host shared her skepticism about the model's arm and wrist injuries which occurred during a Dancing With The Stars rehearsal last week, forcing a replacement into her season 28 slot, who just so happens to be her daughter Sailor Brinkley-Cook.
On Monday morning's season 11 premiere of The Wendy Williams Show, the 55-year-old theorized (below) after watching a clip of the 65-year-old taking a tumble:
"Well, that looked fake as hell. Let me tell you what I see. I don't see a wrist and a shoulder being fractured. But that was real cute. Here's my thought: Dancing with the Stars called Christie Brinkley … and she said yes. After she got off the phone, that's when she plotted her schedule. … In my opinion, I think what Christie did was she signed up for Dancing with the Stars knowing that she'd put her daughter Sailor in there."
But that wasn't all she had to say, there's more! The Wendy's Got The Heat author continued:
"Now, you know, Sailor is beautiful. She's a Sports Illustrated model, but that's not as big as being a Kendall Jenner. In order for girls to get this leg up, it takes more than beauty, you have to have cache. And that Dancing with the Stars has got a lot of eyeballs watching, and Christie really doesn't need that. You know who she is. She doesn't have to dance with the stars for you to know who she is. So my thought is that she said, 'Look, Sailor, here's what we we're going to do. I'm going to go to a few of these practices, I'm going to go on Good Morning America, get all the press and stuff, I'm going to walk around looking hot and sexy, and then I'm going to play like I broke something.' And she did break something, allegedly. Although Christie, I must tell you, there wasn't a believing person in my entire bureau meeting this morning."
Ouch! Those are some pretty heavy accusations. Williams finished her thoughts on the subject (below):
"So Sailor will be there, I don't even know that people will care about Sailor Brinkley, but more importantly, at least Christie, at 65, won't have to be dancing around like that. Because you can look like a teenager on the outside, but it's all 65 on the inside. She'll go every week to support Sailor, looking sexy, they'll swing the cameras her way so she'll get her camera time. And Sailor will be dancing. It's a win-win for the family."
The legendary model was seemingly devastated by the news of what Miz Williams had to say, sharing with People (below) while bursting into tears:
"I'm totally shocked, because I have been there for Wendy Williams. That is so weird. I have to give her a call … I'm really stunned."
We can only imagine how that call went!
So what do we think, Perezcious readers? Is Wendy totally grasping for straws here? Or is there something fishy? Sound OFF (below) in the comments with all your thoughts!!
Related Posts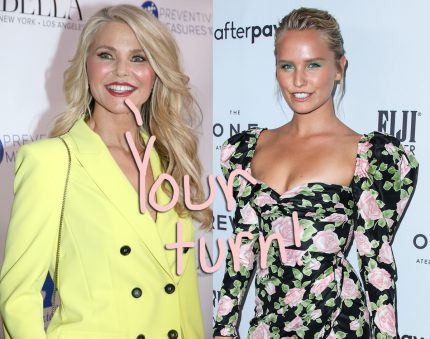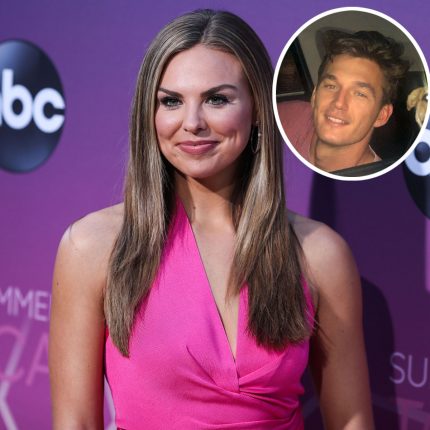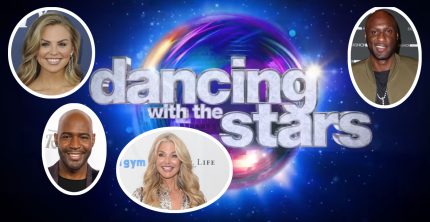 Source: Read Full Article