Today's unboxing was supposed to be a tune-up on sharing for our children – but it ended up being a lesson in claustrophobia for Perez! The kids gave him a mild panic attack! Not joking!!  What a crazy video!
Watch! Enjoy Perez's suffering!
SHARE!
And CLICK HERE to check out more of our unboxing videos!
Related Posts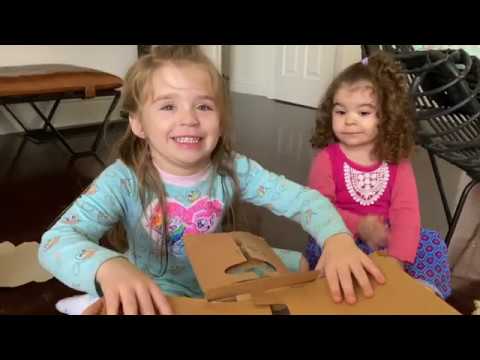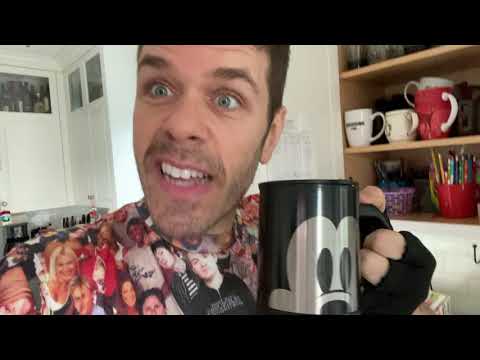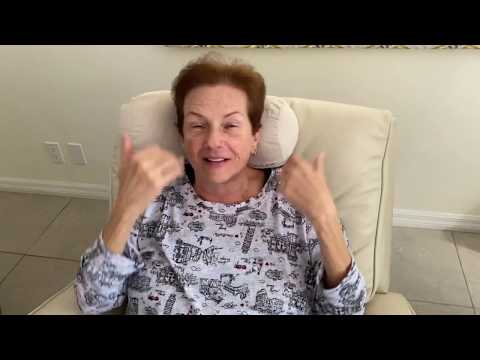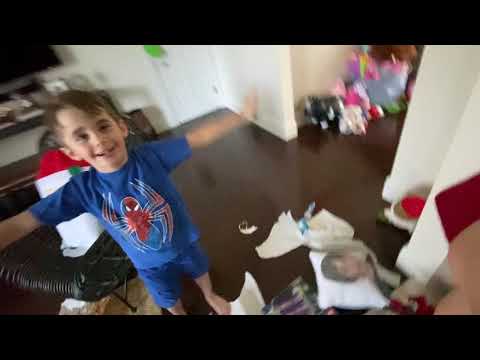 Source: Read Full Article