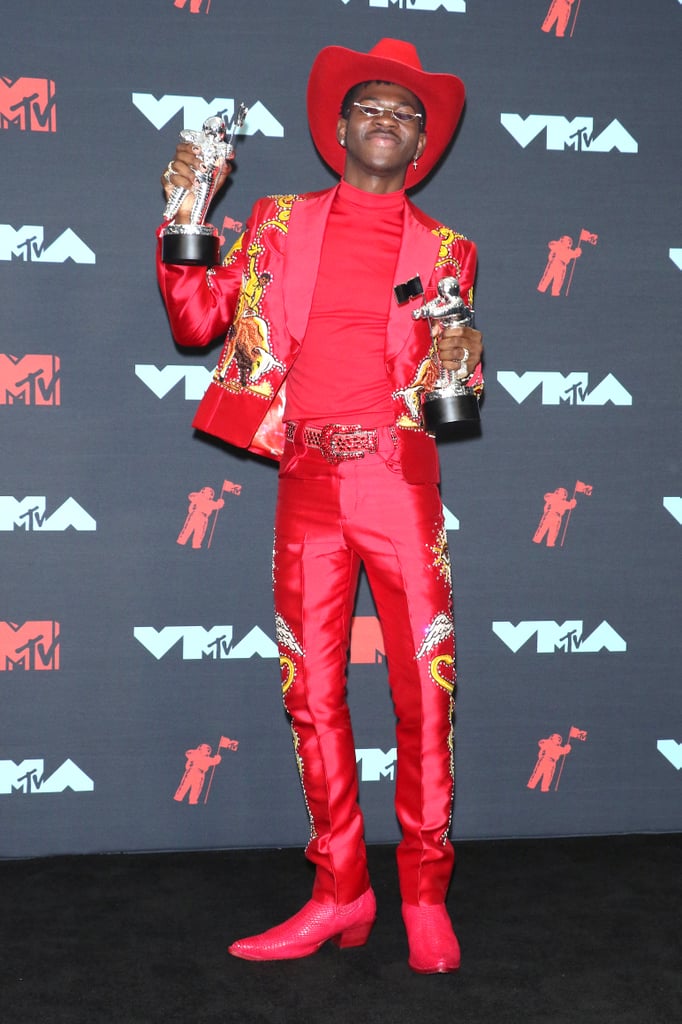 Take Your Horse to the Old Town Road and Dress as Lil Nas X This Halloween Season

Picking a Halloween costume is never an easy feat. Between making sure your costume will stand out and is both comfortable and equipped for the colder Fall weather, there are numerous factors that contribute to your final decision. But one option that always works come Halloween is to channel and re-create some of the biggest pop-culture moments of the past year, and who better to emulate this Halloween season then country-rap superstar Lil Nas X.
Arguably 2019's biggest star, Lil Nas X came to international fame with his breakout single "Old Town Road," which reached No. 1 on the Billboard Hot 100 and remained there for a record breaking 19 weeks. The 20-year-old genre blender later went on to release his debut EP, 7, and second hit single, "Panini," at a time when he was already recognized as a bonafide superstar. He has taken the music and fashion world by storm, and between the iconic looks he has sported in his music videos to the stylish outfits he has worn to award shows, look to the gallery ahead for some Lil Nas X-inspired Halloween costumes.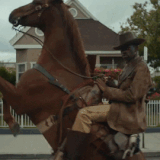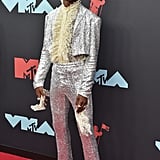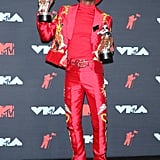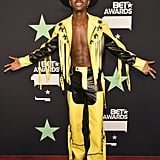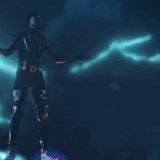 Source: Read Full Article