Imagine learning your spouse of 31 years wanted to end your marriage through email…
Unfortunately, it's what happened to Sarah Palin back in June when she received a message in her inbox from her husband Todd Palin's attorney, which stated his desire to legally separate — before the pair even had a real conversation about it.
In a new interview with Christian broadcaster, James Dobson, released on Tuesday, the 55-year-old politician opened up about how the whole process has emotionally affected her over the past five months.
Reflecting on the moment she got the hard news, Sarah said:
"It was devastating. I thought I got shot."
As we reported, Todd officially filed for divorce from the former Alaska governor back in September, just a week after they celebrated their 31st wedding anniversary.
According to the Anchorage Daily News, he cited "incompatibility of temperament between the parties such that they find it impossible to live together as husband and wife," on his legal decree. Think of it as a state-specific equivalent to "irreconcilable differences."
However, Palin seemed to have a more optimistic perspective on the state of her affairs in conversation with Dobson, as she shared:
"We're going through counseling now, so it's not over, over. Attorneys are getting rich off of us and I don't like that whole system. It makes no sense to me."
Wait, wait. So, things aren't actually dunzo between these two?
Providing more context to her statement, she added:
"God doesn't want families to split up. I know that. To me, in a general sense, marriage is so extremely important as foundation of our nation. It helps make America that much greater, is that security of family. I'm not to the point of wanting mine to be split."
The subtle MAGA reference aside, we can understand why the openly religious former legislator would adopt this mindset.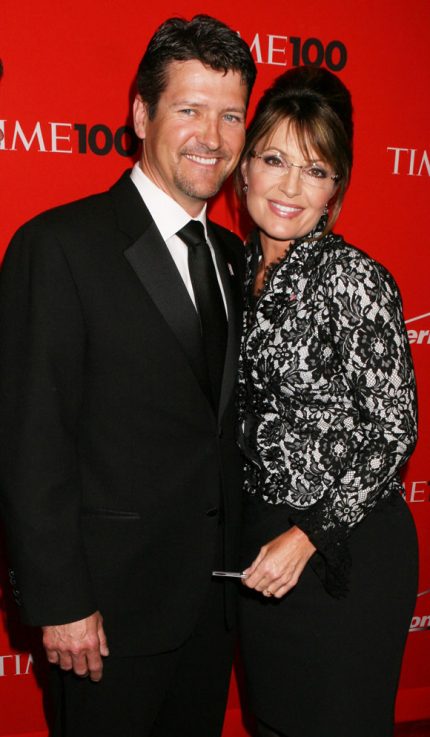 The estranged couple has five kids together — Bristol, Trig, Track, Willow, and Piper — who aren't exactly thrilled about their parents calling it quits. Explaining how it's motivating her to try to rebuild her union, Sarah added:
"They're mad because they have been brought up with that teaching that you have made a covenant with God. My parents, they've been married for 58 years … everybody's kind of traditional family sticks together through thick and thin because you made a vow to God that through thick and thin, good and bad, you're going to make that choice to … jump whatever hurdles are in front of you and you're going to make it. So my kids witnessing what's happening, they don't like it."
According to the court docs filed, Todd is seeking joint custody of 11-year-old Trig, so, that could be a hint the patriarch is willing to co-parent and keep his family together in some way.
Even with counseling, we're still a bit skeptical of how the two are going to repair their bond and move forward, especially when you consider the painful and insensitive way the former First Man of Alaska went about things.
Despite our personal feelings towards the former Vice Presidential hopeful, here's to hoping the Palins can work this one out peacefully, for everyone's sake!
Related Posts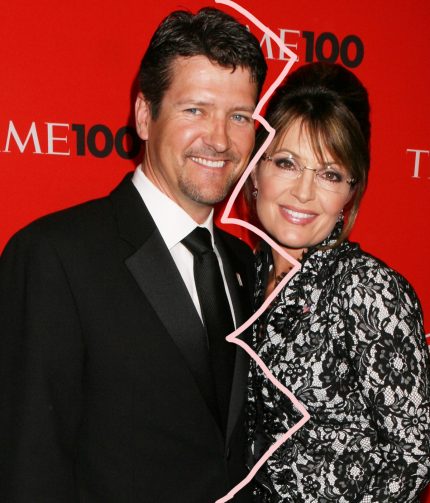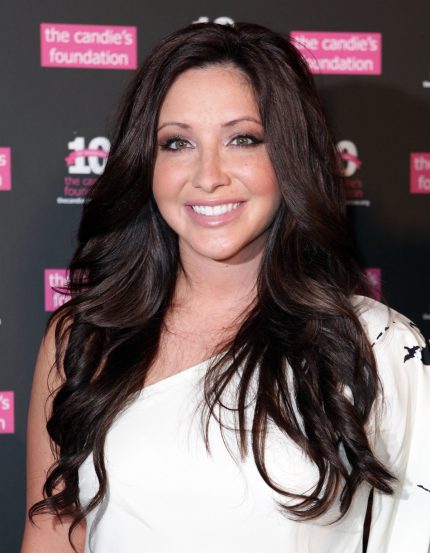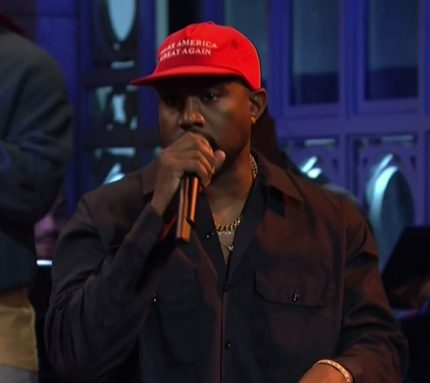 Source: Read Full Article