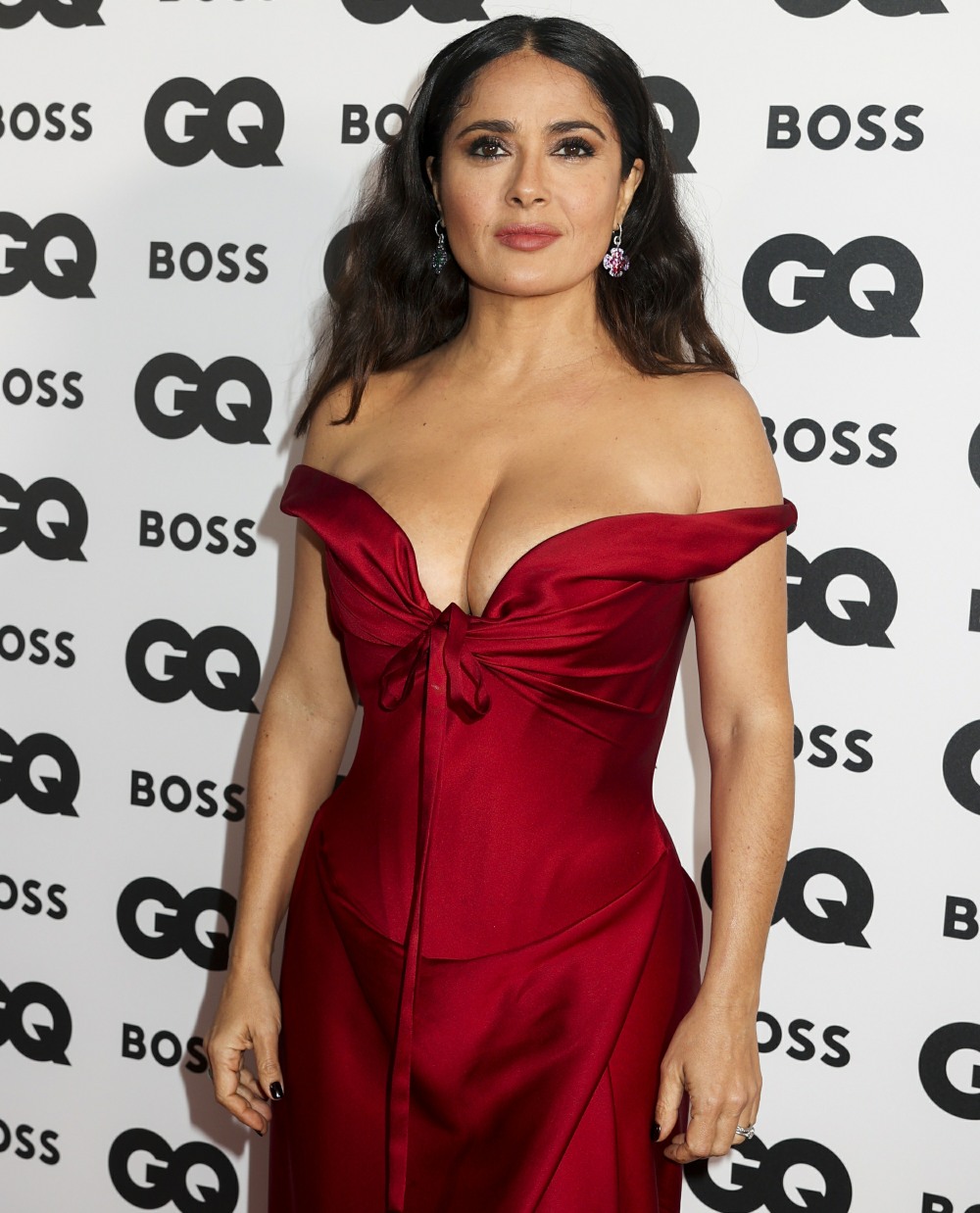 Salma Hayek is married to a billionaire, François-Henri Pinault. They are parents to Valentina, who is 15 years old now! Valentina is Salma's only child, but Pinault has three other children (two adult children and another teenager). So how does Salma celebrate the holidays with her family and extended family? Is it all expensive gifts and luxury trips? Apparently not!
"My kids are humble. I don't know how I did it but I think that what was great is that they have a big spectrum of things," Salma Hayek, who is married to fashion billionaire François-Henri Pinault, told Page Six. "So for Christmas I like them to open millions of presents but some of them are very small and meaningful, some of them are very silly and playful and then they get one or two really nice ones."

Pinault is the CEO of the luxury fashion group Kering, home to brands such as Gucci, Saint Laurent, and Balenciaga.

Meanwhile, the 56-year-old beauty says that, despite Hollywood's obsession with youth, she doesn't compete with every new ingénue.

"Girl, I am too busy to compare or compete with these other women," she told us at the launch of the new issue of DuJour magazine, which features her on the cover. "I have four kids and thirty animals, so I just do my thing. So I don't look at other women in this industry. I just got to keep up with myself and that's a big task and that's all I focus on."
[From Page Six]
I assume her reference to "four kids" is Salma counting her stepchildren? Because if she has three other kids we don't know about… wow. Anyway, I think Salma's Christmas gift-giving is perfectly reasonable. I'm of the belief that for kids especially, they should have lots of smaller presents and then one big present. The idea is more is more – there should be lots of gifts under the tree. I bet Valentina gets good gifts too. Not just socks and candy (although I love getting socks and candy for Christmas, no joke).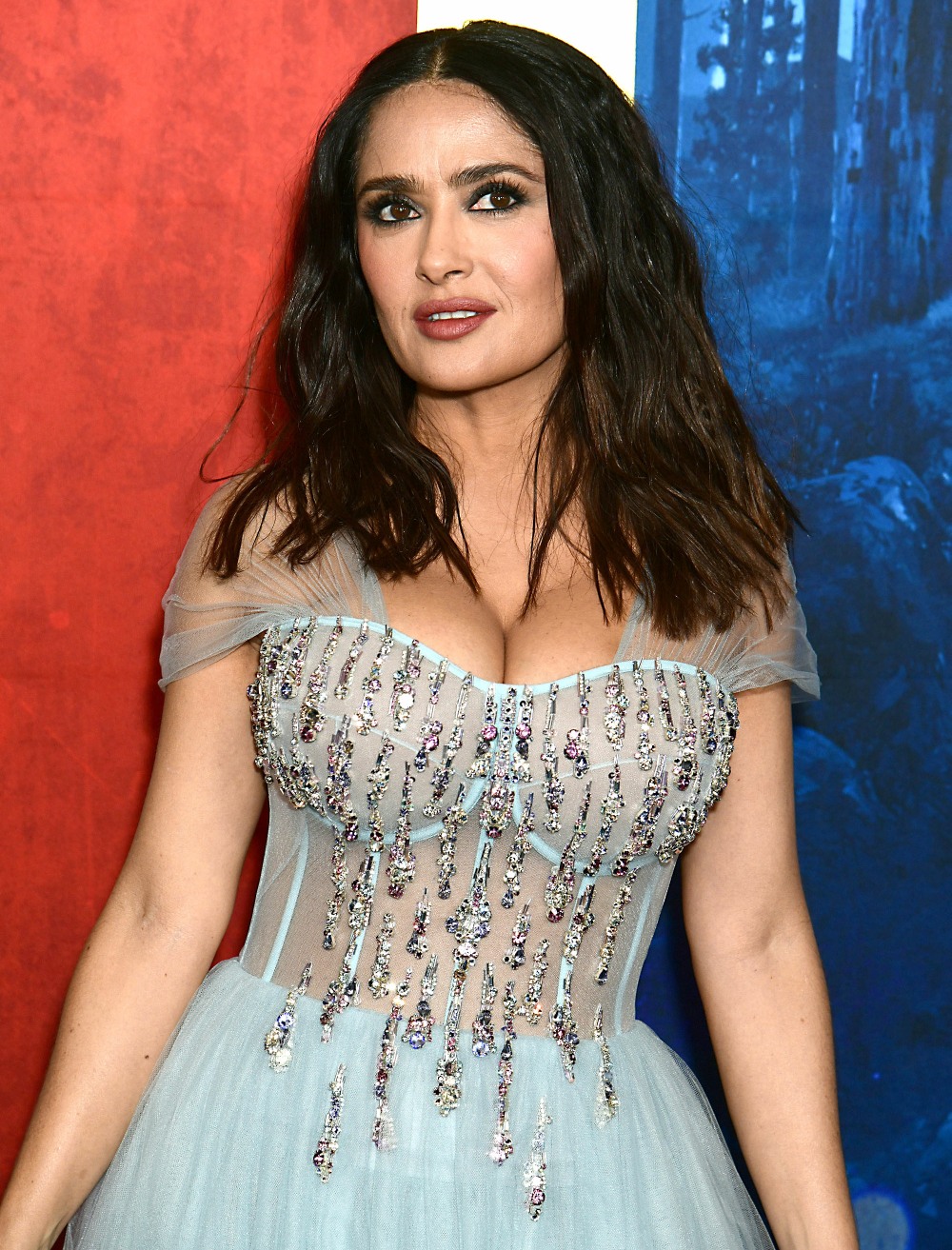 Photos courtesy of Avalon Red.
Source: Read Full Article