Russian authorities are investigating the death of Instagram influencer Ekaterina Karaglanova, who was found dead in a suitcase in her Moscow, Russia home.
The 24-year-old had recently graduated from medical school where she specialized in dermatology, and according to her IG bio, was the first runner-up Miss Moscow City. At the time of this writing, she has 94,000 followers on the social media platform.
According to The Independent, her family was concerned after they had not heard from her in a few days and contacted the landlord of her rented apartment in Moscow on Friday to gain access to her unit.
Unfortunately, her parents found her with her throat slit and her body stuffed inside a suitcase in her hallway. Per the Russian newspaper Moskovsky Komsomolets, her father called an ambulance after the discovery but she had already passed away.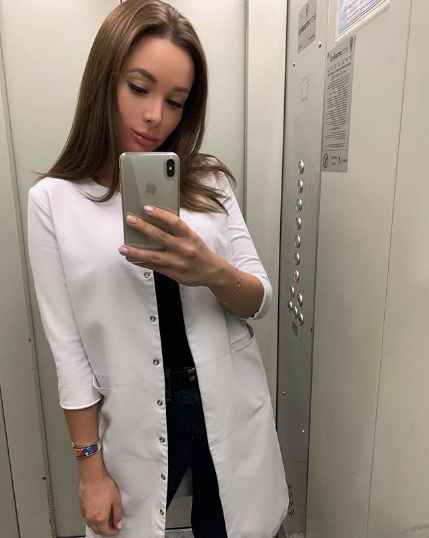 It was reported Karaglanova had recently entered into a new relationship and had planned to fly to the Netherlands on July 28 to celebrate her 25th birthday on July 30.
MK also disclosed police have seen CCTV footage which shows her ex-boyfriend visiting her apartment building in the days before her disappearance wearing dark gloves and carrying a suitcase and later leaving the building. His current whereabouts are unknown to the authorities.
Jealousy is currently being investigated as the potential motive for the killing, but there was no evidence of a struggle in the apartment and they have not found the murder weapon, which caused the wounds to her neck and chest.
The Telegraph reported on Tuesday a suspect has been arrested by authorities, but he has not been officially identified yet by Moscow police.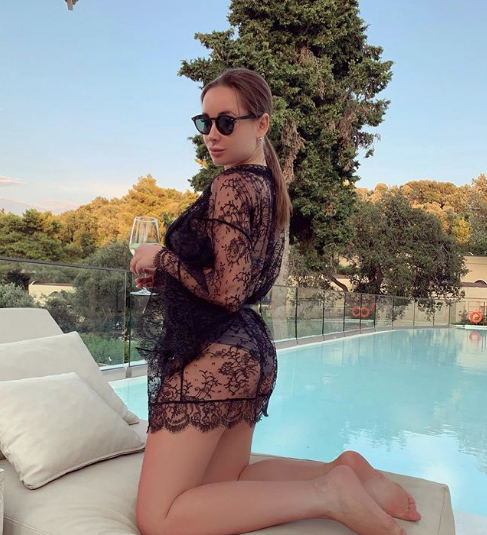 Aside from her profession, Miz Karaglanova was passionate about fashion and travel, documenting recent vacations to Venice, Italy and Vienna, Austria for her followers to see through her account.
Our thoughts and prayers are with Ekaterina's loved ones at this difficult time.
Related Posts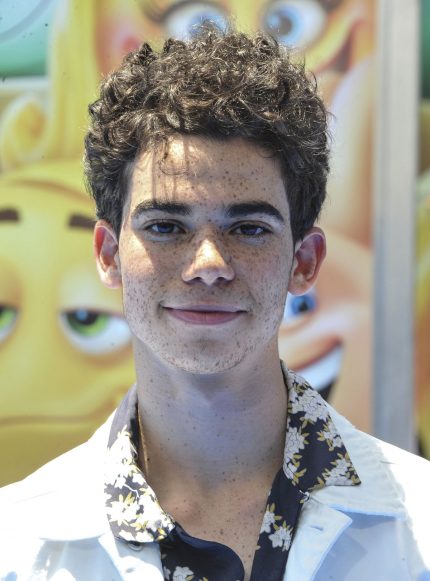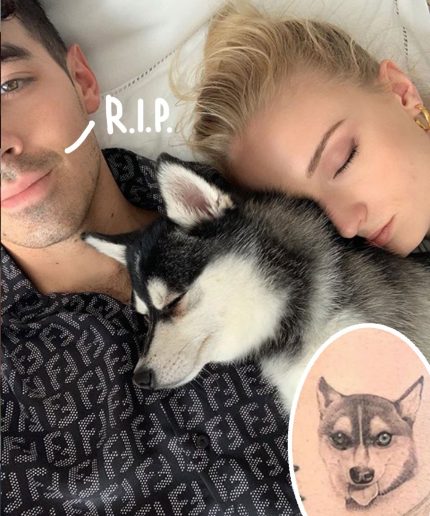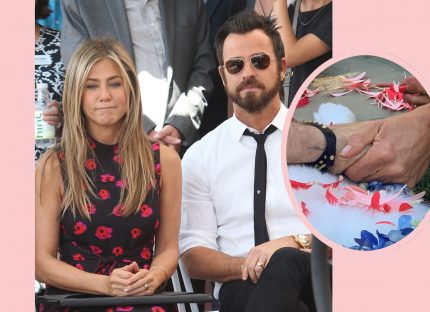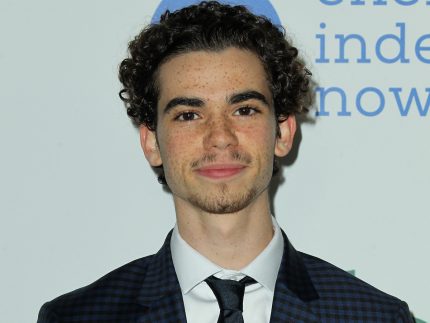 Source: Read Full Article