FACT: Lizzo KILLED her VMA performance.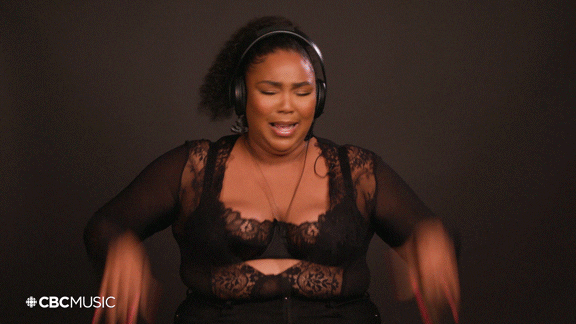 "She DM'ed me to tell me that I performed good," Lizzo recently told ET. "She said I fucked the stage like it was my side bitch."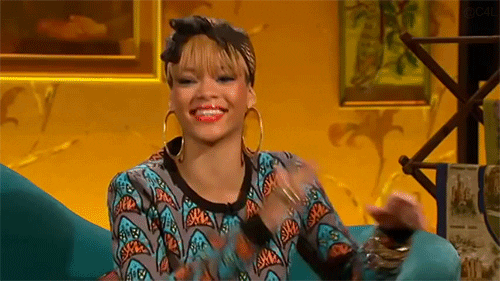 "Don't get mad, Rihanna," she added. "I am not trying to blow up your spot, but that was a hard ass line! I might take that line."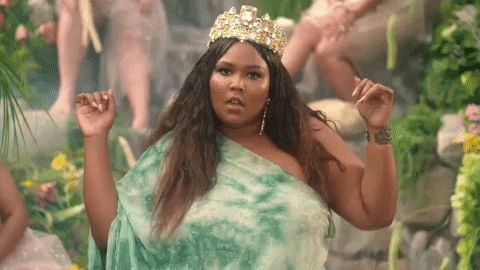 If you've seen Lizzo's set, then you already know why Rih felt the need to slid in her DMs.
View this video on YouTube
And this isn't the first time Rih's praised Lizzo's performing skills. She also gave the "Truth Hurts" singer a standing ovation when she shut down the BET Awards earlier this summer.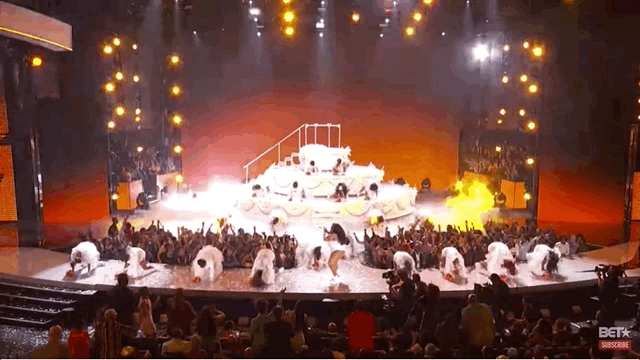 POP QUEENS SUPPORTING ONE ANOTHER? WE LOVE TO SEE IT!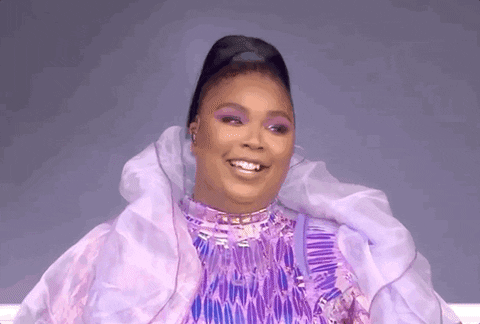 Source: Read Full Article