Man, Renee Zellweger is on a roll!
The Oscar winner returned to the big screen briefly to star in the third Bridget Jones film in 2016, but apart from that she's been largely absent from Hollywood since 2010.
She has already opened up about her hiatus, and in a rather candid New York magazine interview she even spoke — albeit uncomfortably — about her plastic surgery controversy.
But another exchange in that same interview is now raising even more questions — some of which are years old.
It all started when the conversation with interviewer Jonathan Van Meter moved toward Renee's relationship with the gay community, as it related to her playing gay icon Judy Garland in the new biopic Judy.
Renee demurs:
"In England, I was speaking with this gentleman who edits this wonderful periodical and he said to me, 'What is your relationship to the gay community?' And I thought, 'Oh gosh, here we go!'"
Unfortunately, not knowing what to say led to sound bytes the star didn't think were reflective of her appreciation of the community:
"Now I just sound like a jerk, because I don't think about it, which kind of sounds like, Oh, you're just indifferent to it. And it's completely the opposite! I had a very hard time answering his question. And then I thought, Well, what isn't it? I'm not a wife of, I'm not a daughter of, and I'm not a sister of or a mother of… But I'm everything else. Everything else! I'm the obvious: I'm an ex-girlfriend of, I'm a best friend of, I'm a mentor of, I'm a student of, I'm a client of, a partner of, I'm a neighbor, I'm a boss, a collaborator. I'm a patient. I'm a customer. I'm a constituent!"
Ha! We like that. We, too, are constituents of a number of communities.
Zellweger and Van Meter, an openly gay man himself, moved to a rather deeper discussion on their observed commonalities among gay men, with the journalist noting "rage" and "stunted growth" among negative common denominators. Renee replies:
"My experience of it as an observer is the opposite from that. I see that they're sort of an earlier maturation. And I see that there is that determination that you're talking about, but it's not without thoughtfulness. What I witness is a more evolved level of empathy — having been on the receiving end of such unexpected and damaging unkindness… See, I'm attracted to people who have had your experience.
Hmm…
Perhaps it's her use of the word "attracted" but the interviewer feels comfortable enough to delve into a more personal area here, writing:
"It's interesting that both Judy Garland and Liza Minnelli married gay men, I say, and here she makes the most complicated and hilarious face imaginable, one that seems to say, all at once, Haven't we all? And Go figure!"
Hmm. She had mentioned being "an ex-girlfriend of." You can't blame Van Meter (or anyone) for wondering.
Renee shrugs:
"Cute's cute. Handsome is handsome! Sweet is sweet. If it works… I mean … I mean! Sometimes it just doesn't really matter. It just dudn't. If there's a spark, it just is, and who needs to explain it?"
Well. Huh.
If she isn't saying she had a relationship with a gay man, we need to get our reading-between-the-lines prescriptions checked!
Innerestingly, Renee has dated a couple high profile movie stars whom gay rumors followed for years: namely, Bradley Cooper and George Clooney.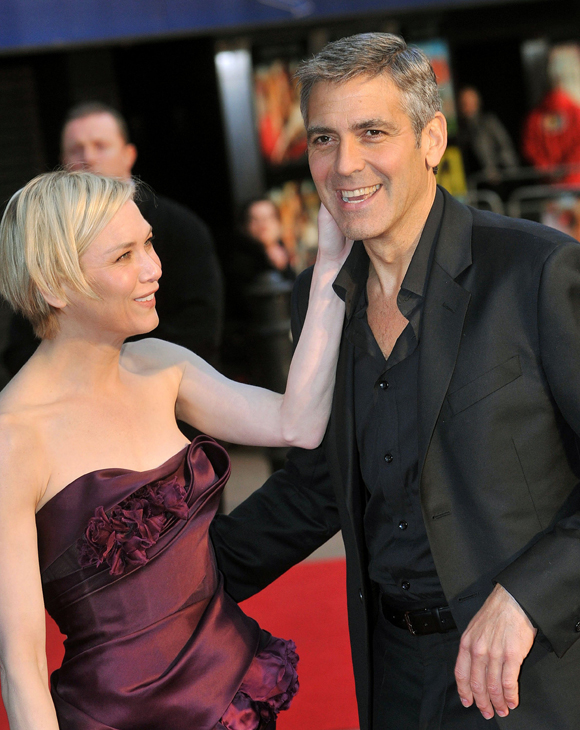 But that talk has settled a lot since.
And frankly what hot, unmarried star hasn't had those rumors?? It's mostly supposition — and a bit of wishful thinking in some cases.
However, for one of Renee's exes, there was a legitimate scandal of sorts — mostly because the world of country music was not ready to accept a gay star in the mid 2000s. (Maybe not even now, frankly.)
Yes, we're talking about Kenny Chesney, whom Renee married in May 2004 — a union which was annulled just four months later.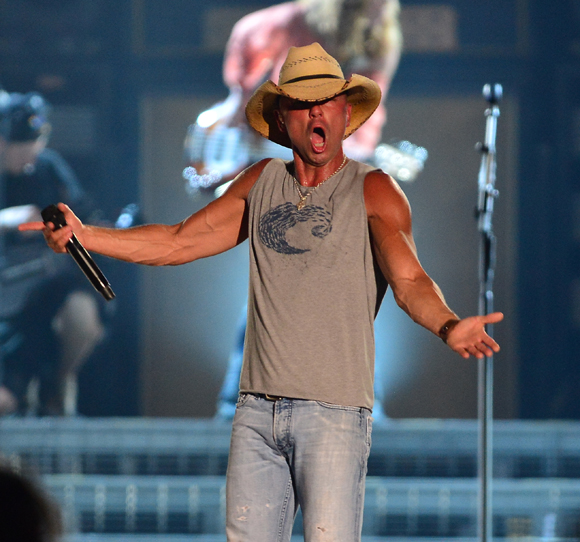 Renee infamously listed "fraud" on her annulment papers, leading many to speculate at the time that rumors about Chesney's sexuality were true, and that Zellweger was furious at the realization.
Again, mostly speculation.
At the time, Renee released a statement saying she wanted to "clarify that the term 'fraud' as listed in the documentation is simply legal language and not a reflection of Kenny's character," continuing:
"I would personally be very grateful for your support in refraining from drawing derogatory, hurtful, sensationalized or untrue conclusions."
Over a decade later, Renee reflected on the gay rumors surrounding her ex, telling The Advocate:
"It made me sad that somehow people were using that as a way to be cruel and calling someone gay as a pejorative, which has fateful consequences."
We appreciate her speaking out in that way. We really do.
As for Kenny, he didn't speak much about the rumors but did open up in a 2009 Playboy interview, explaining the "fraud" stipulation in more detail:
"I talked to my attorney and her attorney. In order for us to get an annulment, the legal papers could claim either physical abuse, which wasn't true, or three or four other things that also weren't true. The best thing we could put in there was fraud. So I said, 'All right, do it. Whatever.'"
And about the rumors which caught fire afterward?
"That is the most unbelievable thing in the world. 'Because Renee cited fraud, Kenny's got to be gay.' What guy who loves girls wouldn't be angry about that s**t? I didn't sign up for that. I think people need to live their lives the way they want to, but I'm pretty confident in the fact that I love girls. I've got a long line of girls who could testify that I am not gay."
"A long line of girls"…? Ugh.
If you're thinking that defense was a little much, that was just the preface on the Bro Book which followed…
Chesney went on to detail he had slept with we over 100 women, having crossed into triple digits years previous:
"Man, I was over 100 several years ago. I can't believe I'm actually saying this on the record: That was probably back in 2001. I had a good time in college, I really did. My first five years on the road were intense because I was the guy in college who never got laid until I started playing guitar. There were years when I had a better summer than A-Rod, buddy. You know? I got on the boards quite often. From 1993 to 1998 — those five years were a blur."
Ew. Yeah. Frankly, we believe him. But ick.
Hey, maybe he said that to Renee, and she filed for annulment.
What do YOU think about the Judy star's "gay ex" comments??
P.S. Van Meter also offhand tosses out the knowledge Renee is now single, having apparently split from musician Doyle Bramhall. And from what we heard about their relationship, good riddance!
Related Posts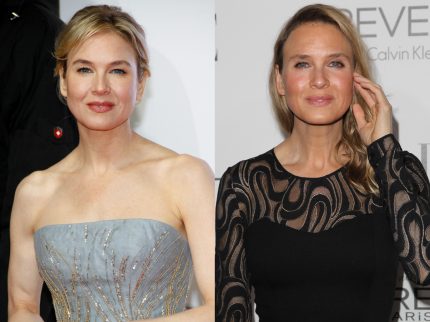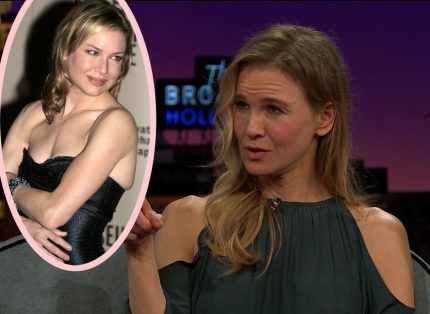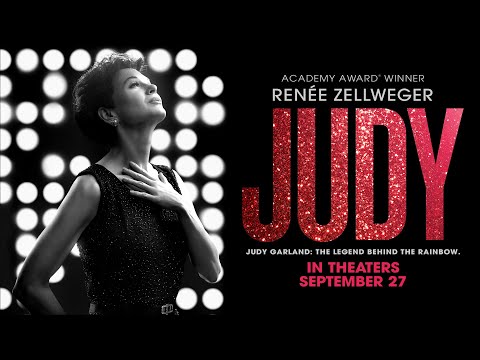 Source: Read Full Article