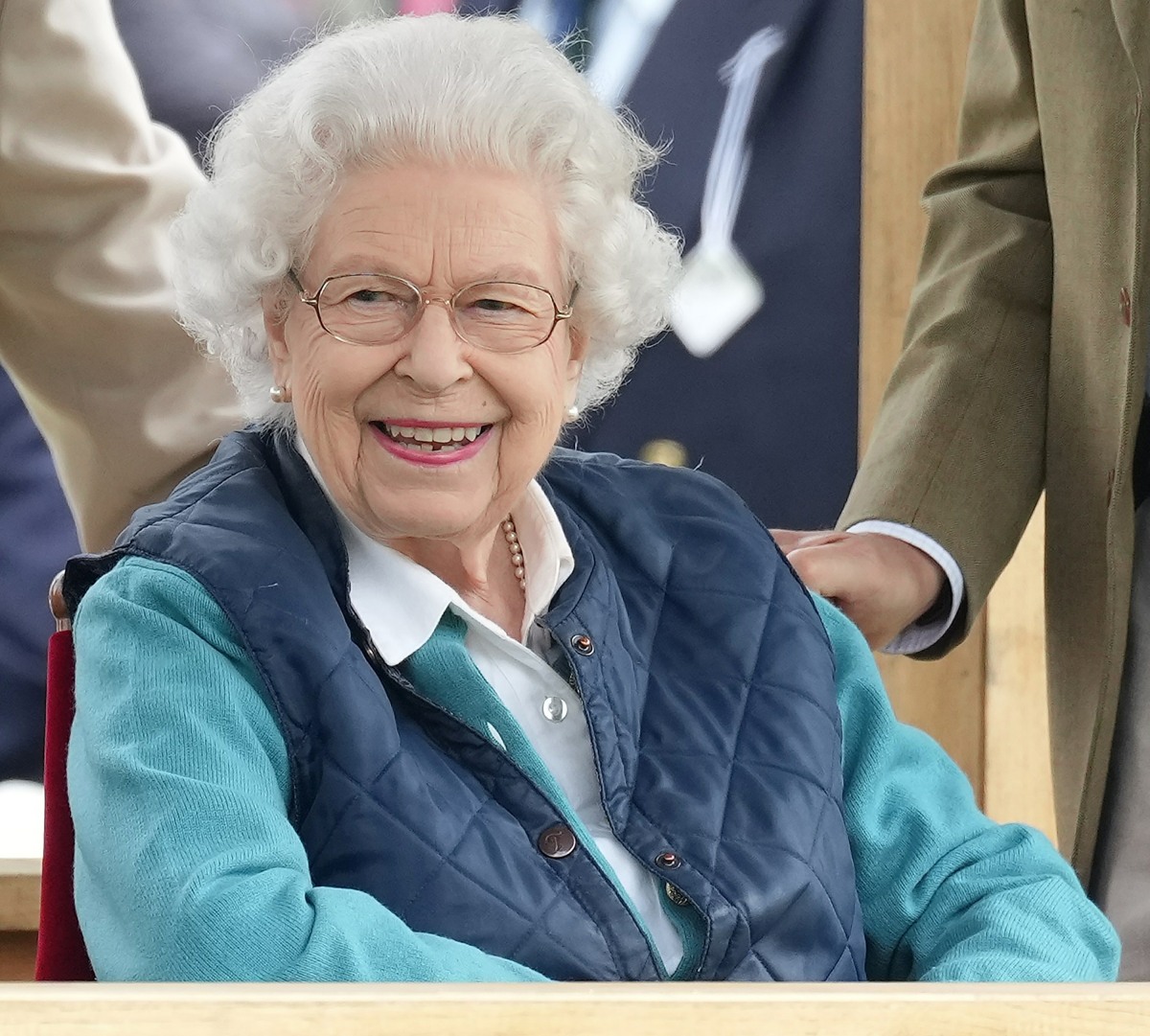 No one in the British media knows what they're supposed to do about Queen Elizabeth these days. Liz has gotten a new lease on life this year, even though some bad things have happened to her or around her. She hated the pandemic and she missed being seen and doing events. She hated losing her husband but she's having fun and keeping busy following Philip's death. Charles is desperate to assume more power and formalize some kind of "soft regency," but Liz just keeps truckin' along. The courtiers are hellbent on building this into a storyline too: devastated, widowed Queen is so sad because her grandson is writing a memoir.
A "tired, grieving" Queen has gone to Balmoral in a bid to rise above the scandal caused by Prince Harry's book revelation. The monarch, 95, made her first trip away from Windsor since Prince Philip's death.

Meanwhile, it was claimed yesterday that Harry struck a four-book deal, with one to be released after the Queen's death. We can also reveal insiders fear he has been making his own recordings and keeping documents to back-up any claims.

The Queen went to Scotland after telling aides she wants to avoid London as it holds painful memories of Philip, who died in April. Our source said: "She could not wait to get away. She is still grieving very deeply and wanted to head to Balmoral to escape from things. She is also incredibly tired. The announcement of Harry's book, and the new claims that he could release four books, are the last thing she needed. It is only just over three months since Philip was buried, so the book announcement is incredibly insensitive and seems another two fingers to the monarchy.

"But Her Majesty has told her family and staff that the only way to deal with it is to rise above it. She has actually surprised some staff with her restrained reaction to the book — although the suggestion another could be released after she dies has not helped."

Pals of Harry and wife Meghan say they are keeping "receipts" and documents to back up any claims that are published. It comes after private conversations with Princes William and Charles were leaked earlier this year to CBS host Gayle King — a friend of the Sussexes. Harry and William have texted but barely spoken in 18 months. Charles refused to speak to Harry on the phone during the "Megxit" talks last year — sending letters instead. An insider said: "There have been worries for some time that the Sussexes could keep records of what would usually be expected to be private family conversations. There are concerns they could go straight into the memoirs."
[From The Sun]
I can imagine the Queen sitting back and chuckling with the knowledge that her favorite grandson isn't going to attack her in his memoir. And this trip to Balmoral isn't the first time she's left Windsor – she was in Cornwall for the G8 Summit and she went to Scotland for a week full of events. She's also christened boats, gone to horse shows, attended Ascot and she's just starting her one-on-one meetings with the prime minister in person too. My point? The courtiers definitely want people to believe that Liz is wretched with grief, but mostly she seems like a weight has been lifted from her shoulders. She's fine. She's probably just really happy to spend the rest of the summer in Scotland.
As for the stuff about Charles, the letters and "leaking" – nothing was "leaked" to Gayle King. Harry told Gayle about the calls he had with his father and brother. And yes, Harry and Meghan made it abundantly clear that they kept receipts. Charles should be afraid.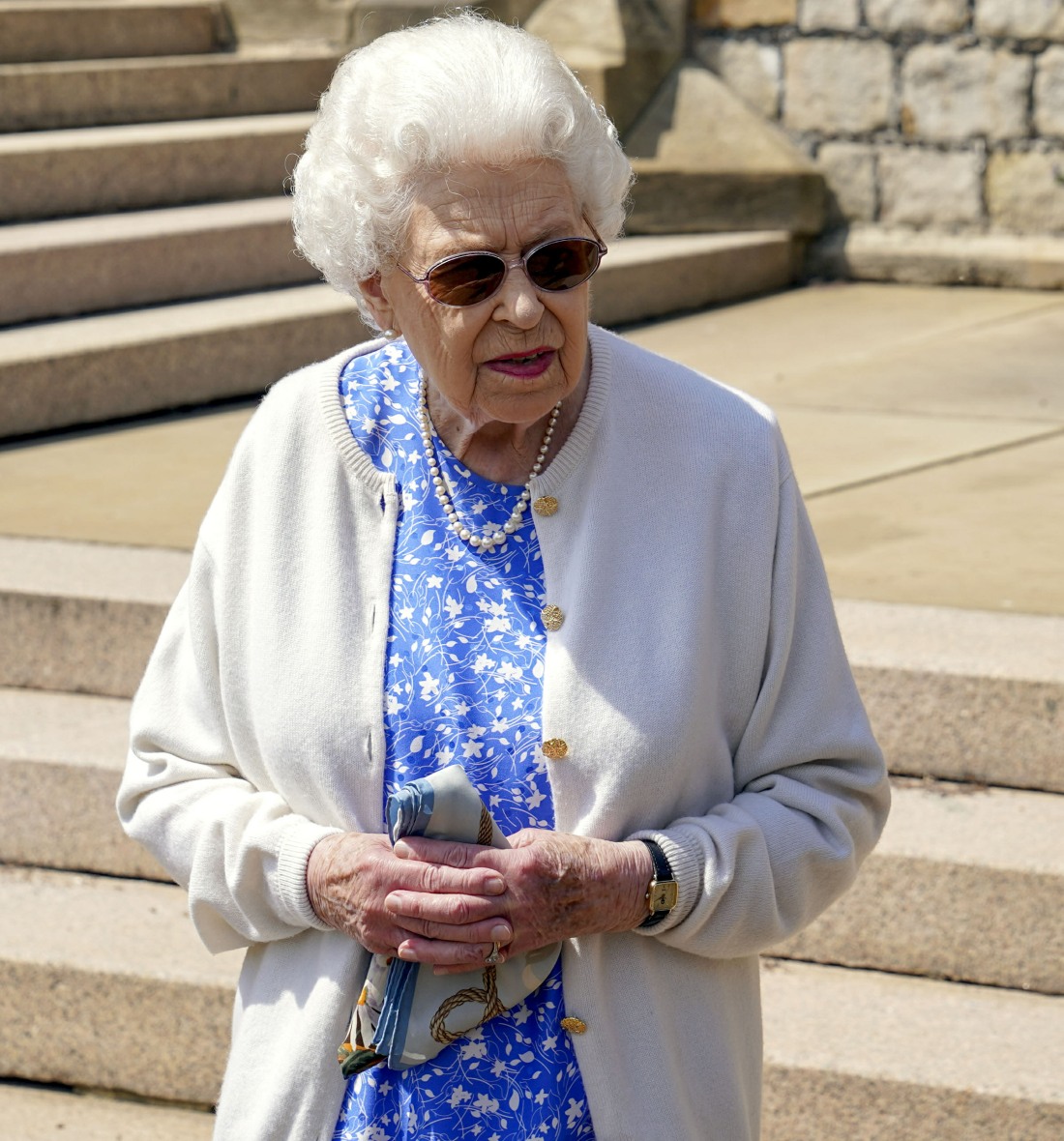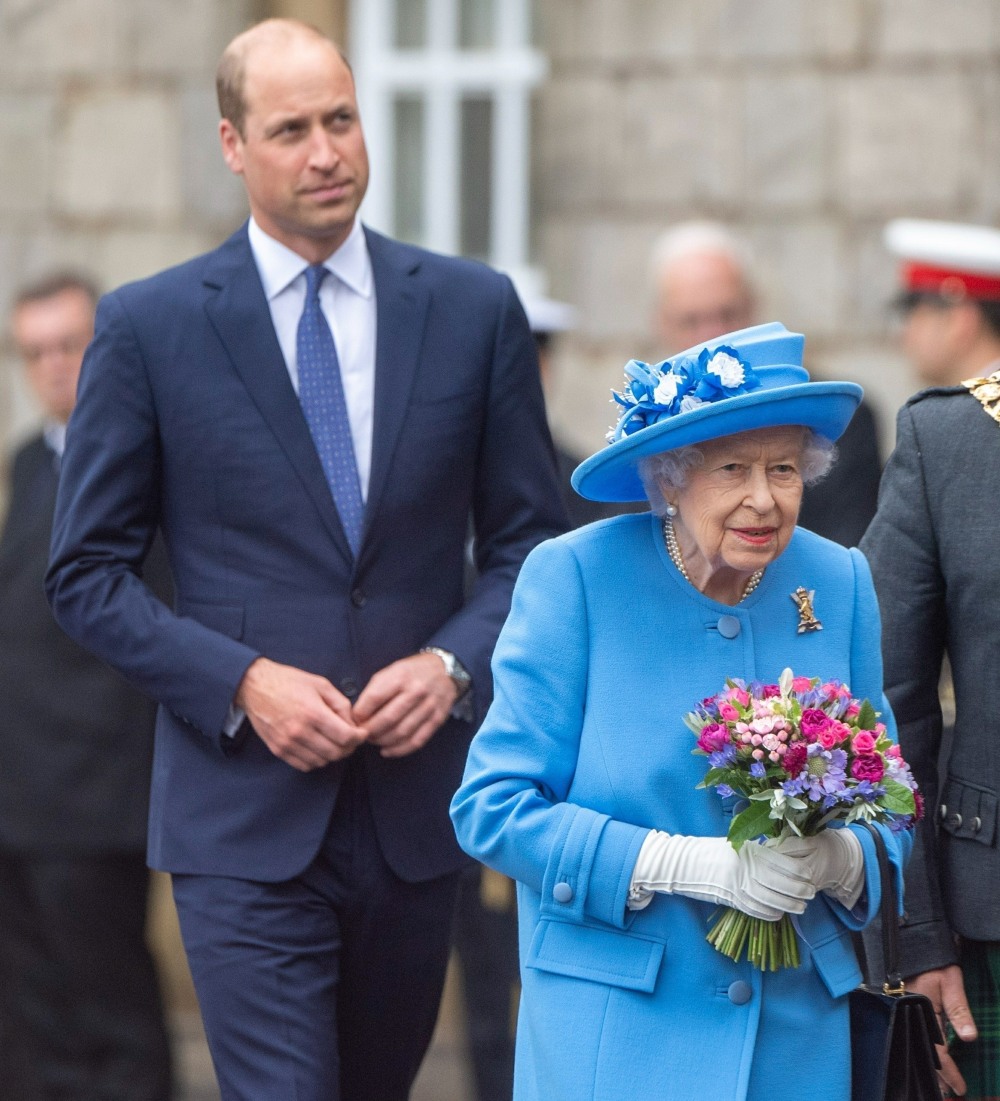 Photos courtesy of Backgrid, Avalon Red.
Source: Read Full Article