Ever wonder what Ryan Gosling and Eva Mendes are like at home? The intensely private couple never talk about their life with their kids, but it turns out it's pretty easy to picture — because they're just like anyone else!
Despite the fame and the movie money, the couple are raising their daughters, 5-year-old Esmeralda Amada Gosling and 3-year-old Amada Lee Gosling, all by themselves. No, really!
An inside source spilled to Us Weekly:
"They're hands-on parents and don't have any nannies."
No nannies! OMG! How do they manage?? Especially at the moment…
Those quarantined with kids right now know just how much tougher that can be; it's one thing to keep adults entertained — there's Netflix, sudoku, Internet porn — but kids are a whole other matter! How do you explain to a 3-year-old they can't have any friends over for a birthday party this year? And the more bored and restless kids get, the closer you have to watch them! It can be SO TOUGH!
Sorry, where were we? Oh yes, Ryan and Eva. How are they doing during the pandemic?
"Being confined to their home with two small children is exhausting at times, especially without hired help."
But according to another insider, the couple — who have been together since meeting on the set of The Place Beyond The Pines in 2011 — really have this parenting thing down to a science.
"Eva has programmed her entire routine and career to ensure family comes first — then work fits in around it."
The source also gives a little more insight into Ryan's hard line when it comes to the privacy of his family:
"Ryan is protective of Eva and a very doting dad."
So what is life really like in the Gosling/Mendes household?
Ordinarily they love going to "the park and farmers markets" together, per the first source, but there are lots of indoor activities they do as a family, too. They read together, they watch movies. And, as we learned a little while ago, Ryan can bake!
Well, it turns out that's a family activity, too! The Ryan loves to cook, says the second insider, and gets the girls involved, too!
"That's his big thing. He encourages everyone to do it with him. It's fun for the whole family."
Sounds like a fun time to us!
What activities do YOU love doing as a family right now??
Related Posts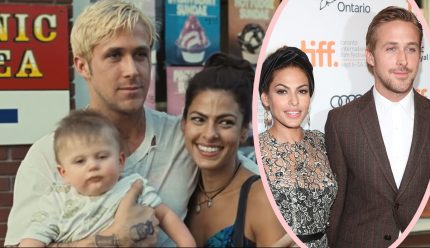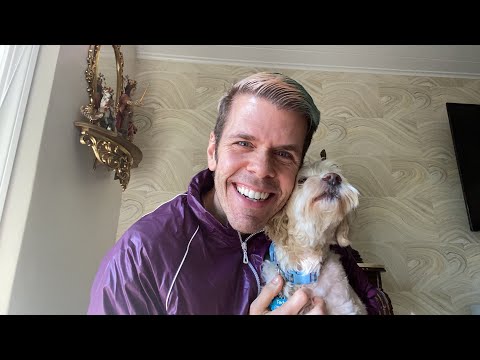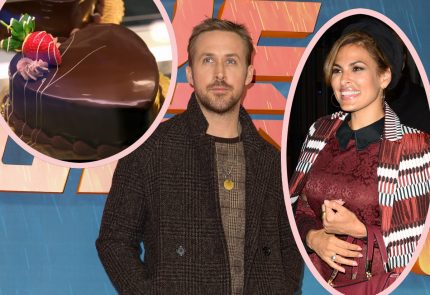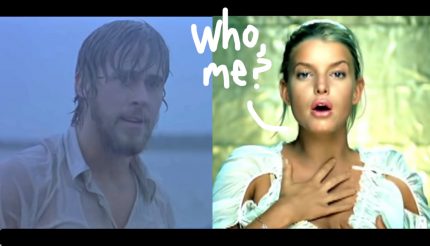 Source: Read Full Article