Britney Spears ain't the only one in her fam with a bangin' bod!
The superstar's mother Lynne Spears dropped jaws on Wednesday when she was photographed in a tiny floral bikini while lounging at the pool with her daughter, Jamie Lynn Spears, and two granddaughters, 11-year-old Maddie and 2-year-old Ivey.
Jamie's Instagram followers couldn't help but applaud the grandmother-of-five's toned figure, which was on full display in the red and white Hawaiian two-piece, leaving comments like:
"Mama Spears is HOTTT!!! 🔥🔥"
"Lynne is casually in a bikini. It's in the genes!  love to you all! ❤️" 
"Mama Lynne looks incredible!!" 
"Lynne is so fit"
Momma Spears' 29-year-old daughter looked amazing as well, of course, as she posed in a leopard print bikini while holding her youngest daughter.
Lynne has been self-isolating with Jamie for quite some time. And while they won't be able to enjoy the warm weather with a beach trip amid the ongoing coronavirus pandemic, Jamie made it clear there was one thing they would be doing while stuck in quarantine: binge-watching her new show, Sweet Magnolias!
Unabashedly using the pic to promote her upcoming Netflix series, the Zoey 101 alum wrote in the caption:
"Anyone else wanna be at the beach?? Me too… although, I might not have a beach trip, I do have a little ray of sunshine to look forward to, while stuck inside😷… only SIX more days till y'all can binge watch me in the new series #SWEETMAGNOLIAS streaming MAY 19th on @netflix ♥️🖤 I hope this show brings y'all the warmth and happiness that each of you deserve during this weird time." 
See the cute snap (below):
As fans know, having a killer beach bod runs in the Spears family.
Britney has been working out non-stop over the past few months, and recently gave fans a peek at her intense workout regimen with her beefy boyfriend Sam Asghari that included boxing, aerobics, and weight training. She shared:
Brit's also once again enjoying the benefits of having a home gym months after she accidentally burned hers down because she left a few candles out.
As we reported, the Toxic singer revealed in a recent Instagram video that the blaze happened in October, telling fans:
"Hi, guys. I'm in my gym right now. I haven't been in here for, like, six months because I burnt my gym down, unfortunately. Um, I had two candles and, yeah, one thing led to another, and I burnt it down…"
We're glad to see the Spears women are safe, healthy, and looking hotter than ever!
Related Posts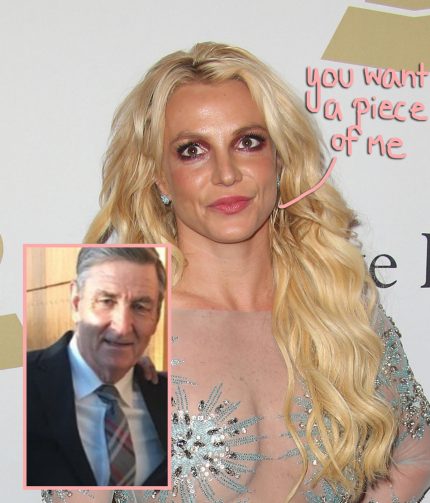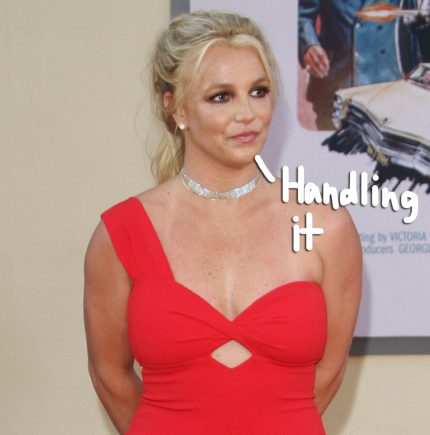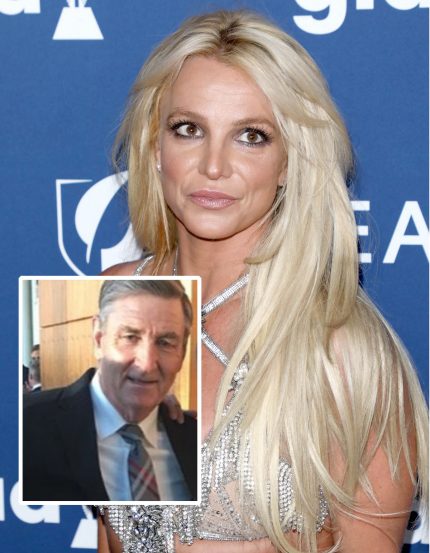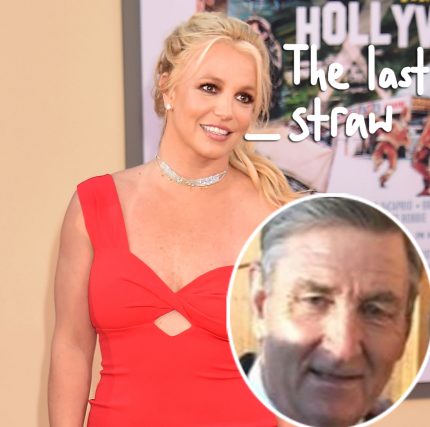 Source: Read Full Article