Jewel is one of our top 5 favorite artists of all time and she's back!!!
The folkster is giving us so much newness!!!!
Her latest single, No More Tears, has her ditching her trusted guitar for a piano. And, with her other instrument, not only is she SANGING but she's also using her voice in so many different ways!
This is so soulful!
So beautiful!!!
Check it out above!
Then CLICK HERE to listen to more music from Jewel!
Related Posts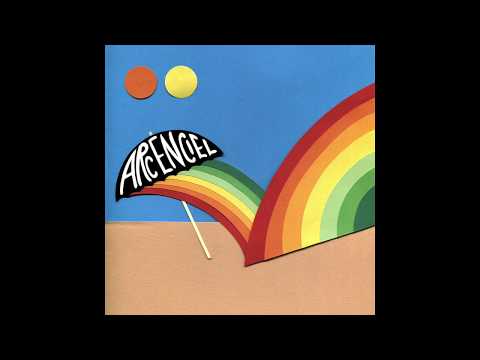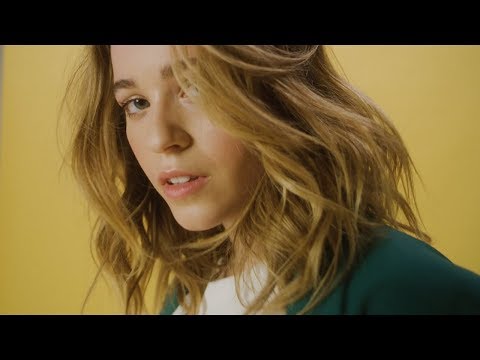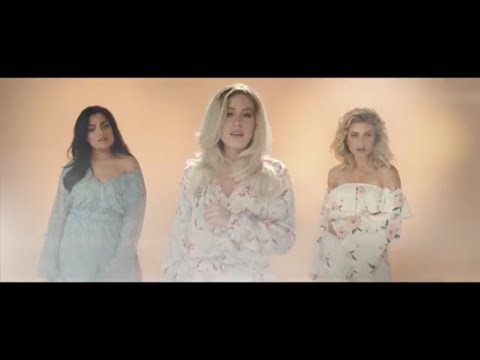 Source: Read Full Article