Kim Kardashian West wowed us all early last month when she gave a tour of her INSANE refrigerator, and now she's getting into the specifics of her diet.
The reality star has gotten pushback in the past for her appearance, specifically when she showed off her tiny waist at the Met Gala in 2019, though she largely credits her body to a vigorous workout routine and a healthy diet.
It all started when the KKW Beauty founder got on Twitter to voice her craving for Eggo frozen waffles on Tuesday:
"Who has had those mini cinnamon toast Eggo waffles? OMGGGG they are the best l! MY love for Eggos has never gone away since high school."
She continued:
"I'm craving Eggo's! I thought it would go away but it's not. Should I go for it or control myself?"
Quickly, it turned into an opportunity to interact with fans on the social media app about all things food! But of course, some began to speculate she could have a bun in the oven (no pun intended) and was experiencing pregnancy-related cravings. The KUWTK star soon shut that down:
"No way! I'm just hungry"
Even Chrissy Teigen got in on the fun, and shared her foodie expertise on how she eats her waffles:
"I like to fill each square with a little salted butter and cut them into strips by their grid, then mrs buttersworth to dip. Do it. We have but one life"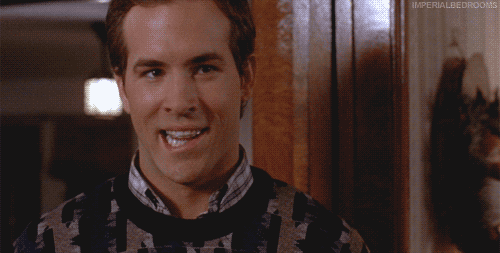 The momma of four replied:
"On my way to the kitchen now"
So aside from Eggos, what else does the 39-year-old eat?
"I eat mostly plant based. No meat anymore"
She even got into specifics of what she eats in a day:
"Oatmeal and vegan sausage for breakfast, vegan tacos are my fave for lunch! Salads are good too!"
"Sea Moss Smoothies are really good too"
Aside from Eggos, there are a few other treats the mogul enjoys as well:
"I love Cheetos. OMG Cheetos puffs too and Doritos sometimes"
"I hate HOT anything! I hate Spicey anything. I know this is going to be very unpopular to so many but I just don't like it. Regular Cheetos for me or Cheetos puffs are my absolute fave"
"I love a baked potatoes and French fries. But skinny not thick fries"
"Big Stuff Oreos. They discontinued them years ago. Please Oreo bring them back @nabisco"
She even revealed her Starbucks order:
"Small size soy chai latte or smallest size white chocolate mocha with whipped cream. They have to be the smallest size or they don't taste the same to me"
Definitely haven't heard that one before!
While it's unclear how her husband Kanye West eats, she did share her kids are all plant-based as well except daughter North West who eats fish:
"Yes they do! North is a pescatarian though"
What do U think, Perezcious readers?? Was it insightful to hear how Kimmie chows down? Let us know (below) in the comments!!
Related Posts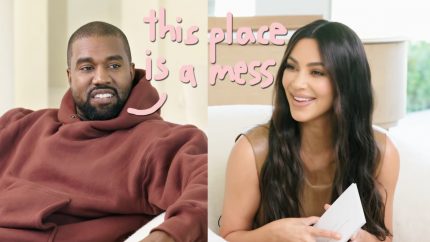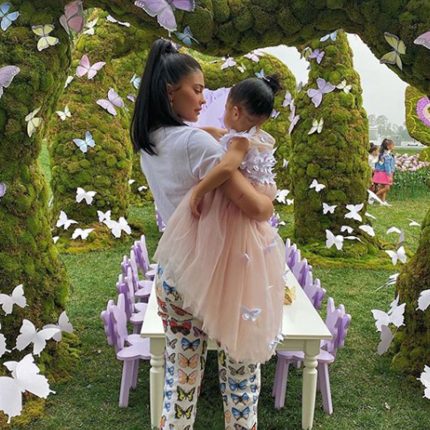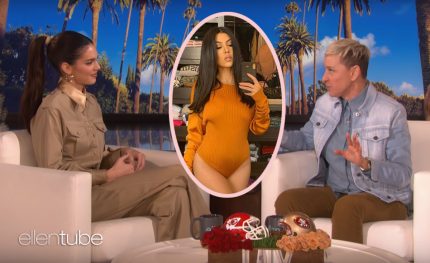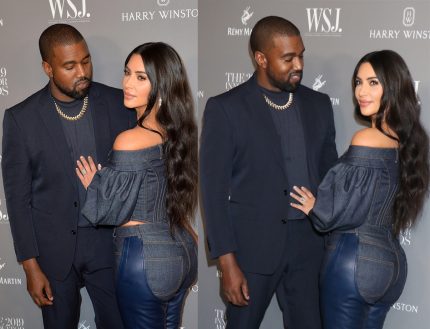 Source: Read Full Article