Jennifer Lopez is on a yacht in St. Tropez and did a personal photoshoot standing on the diving board of her boat. Looks like a nice time.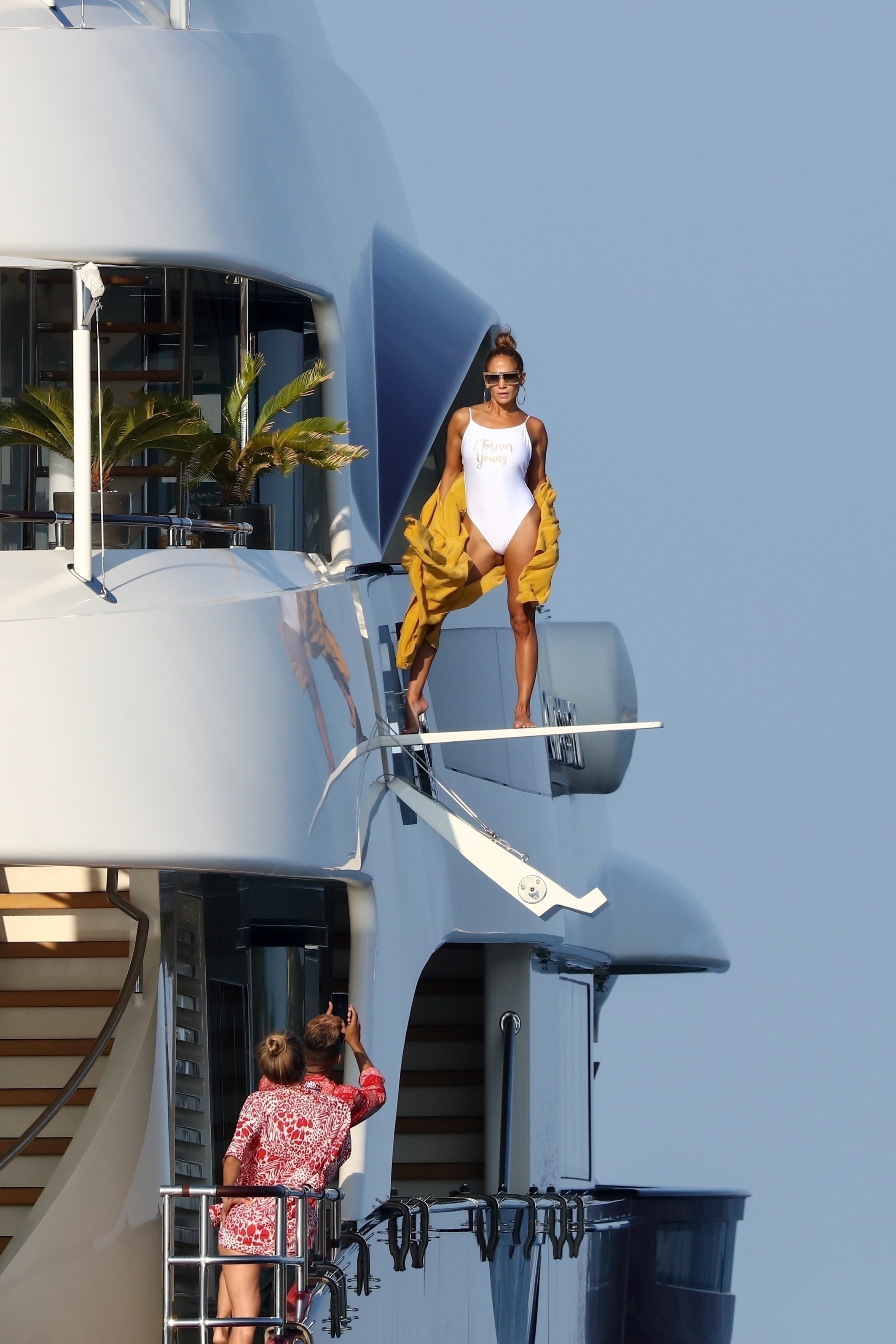 It was a casual shoot. This is her real life!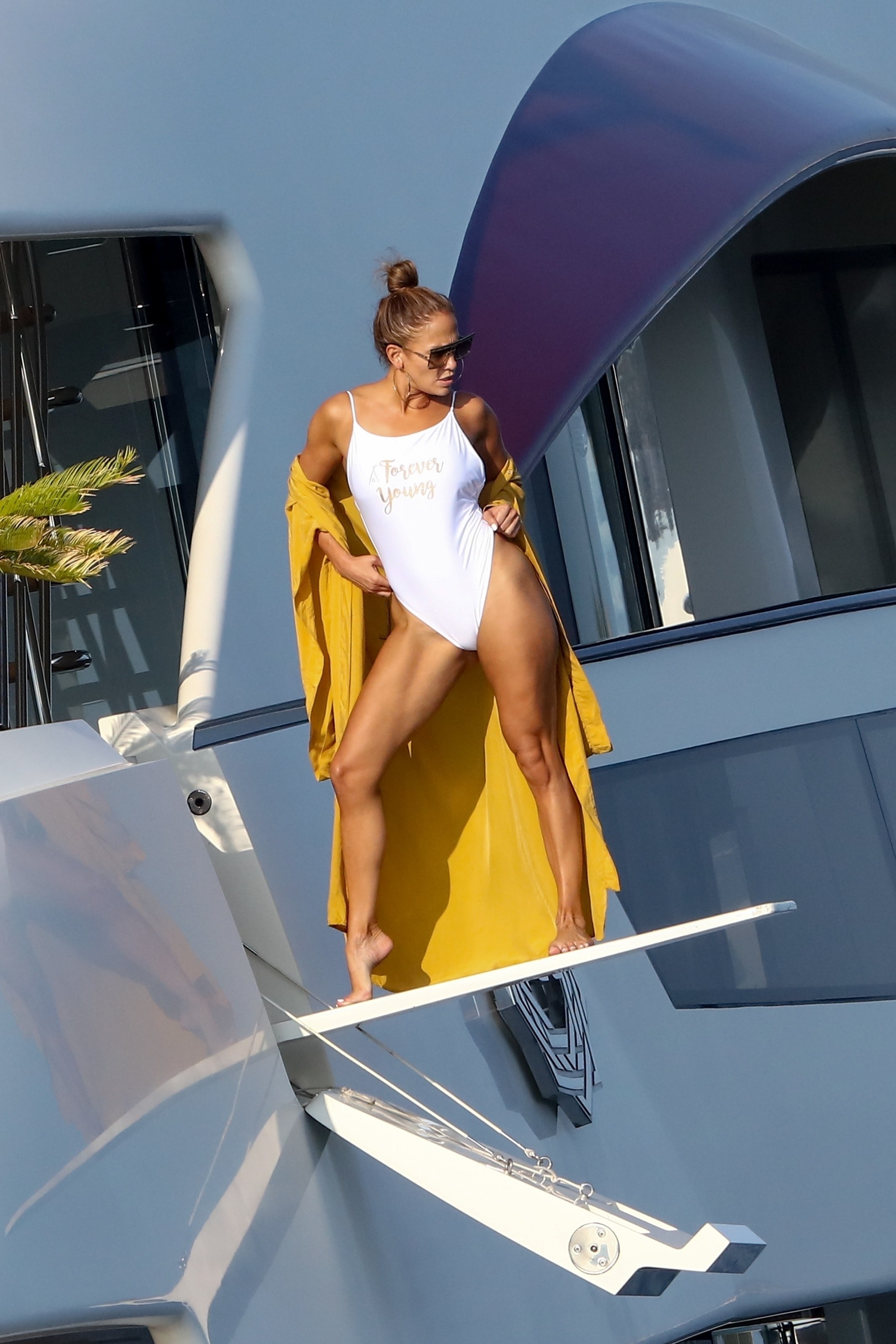 Some shots feature Jennifer draped in a large mustard yellow pashmina.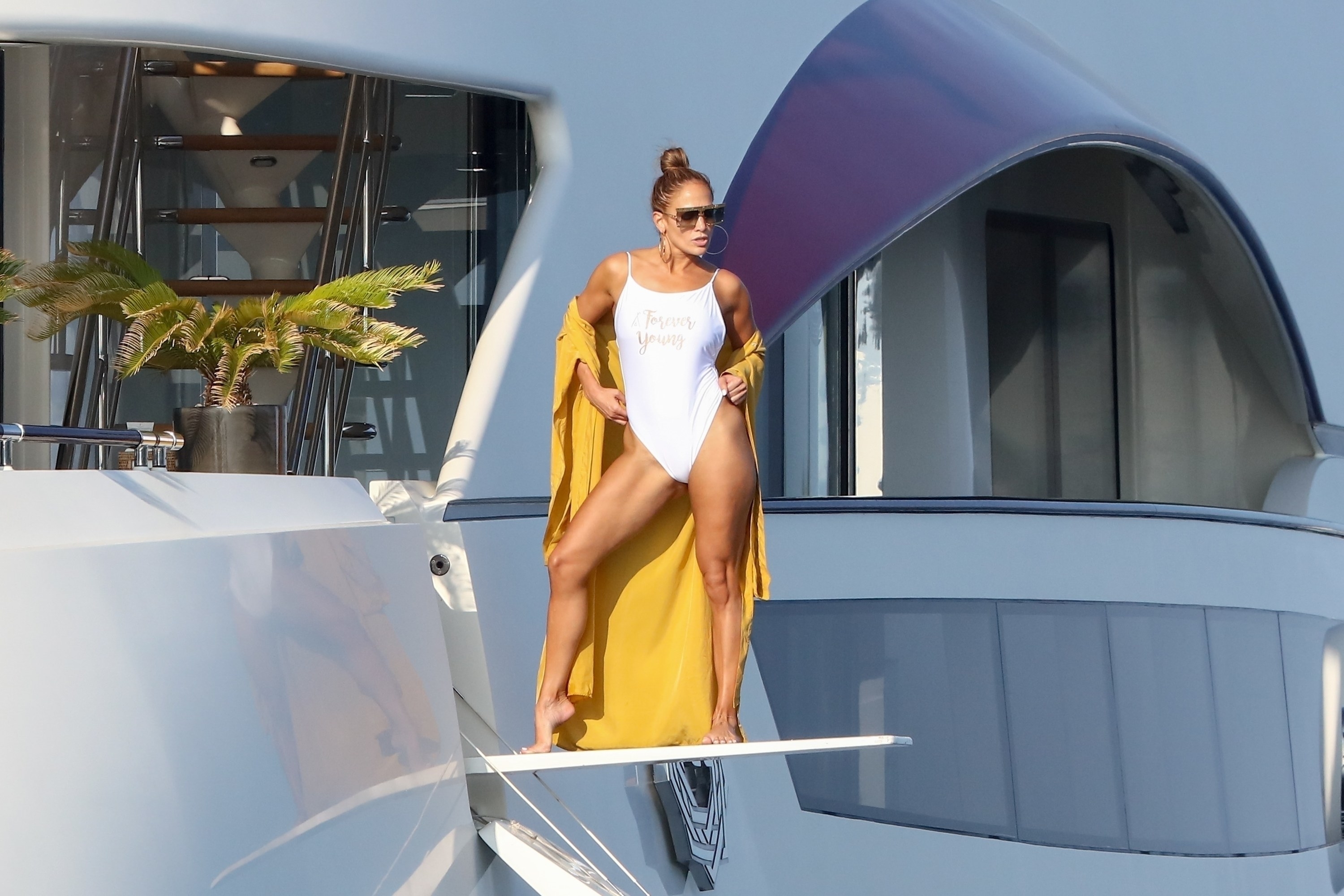 Others are more minimal, with the pashmina removed so that all her muscles are visible.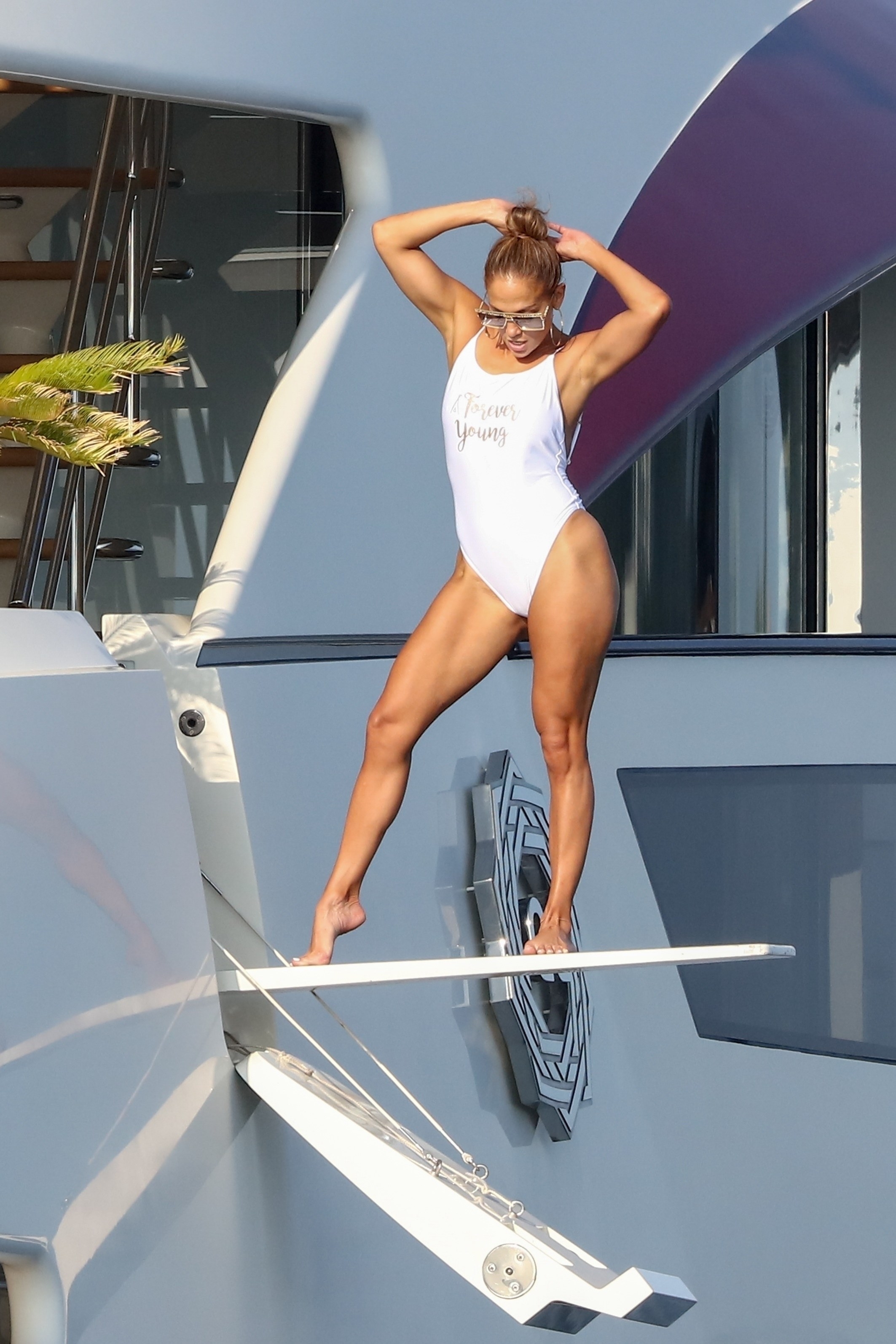 Personally, I feel like a peasant.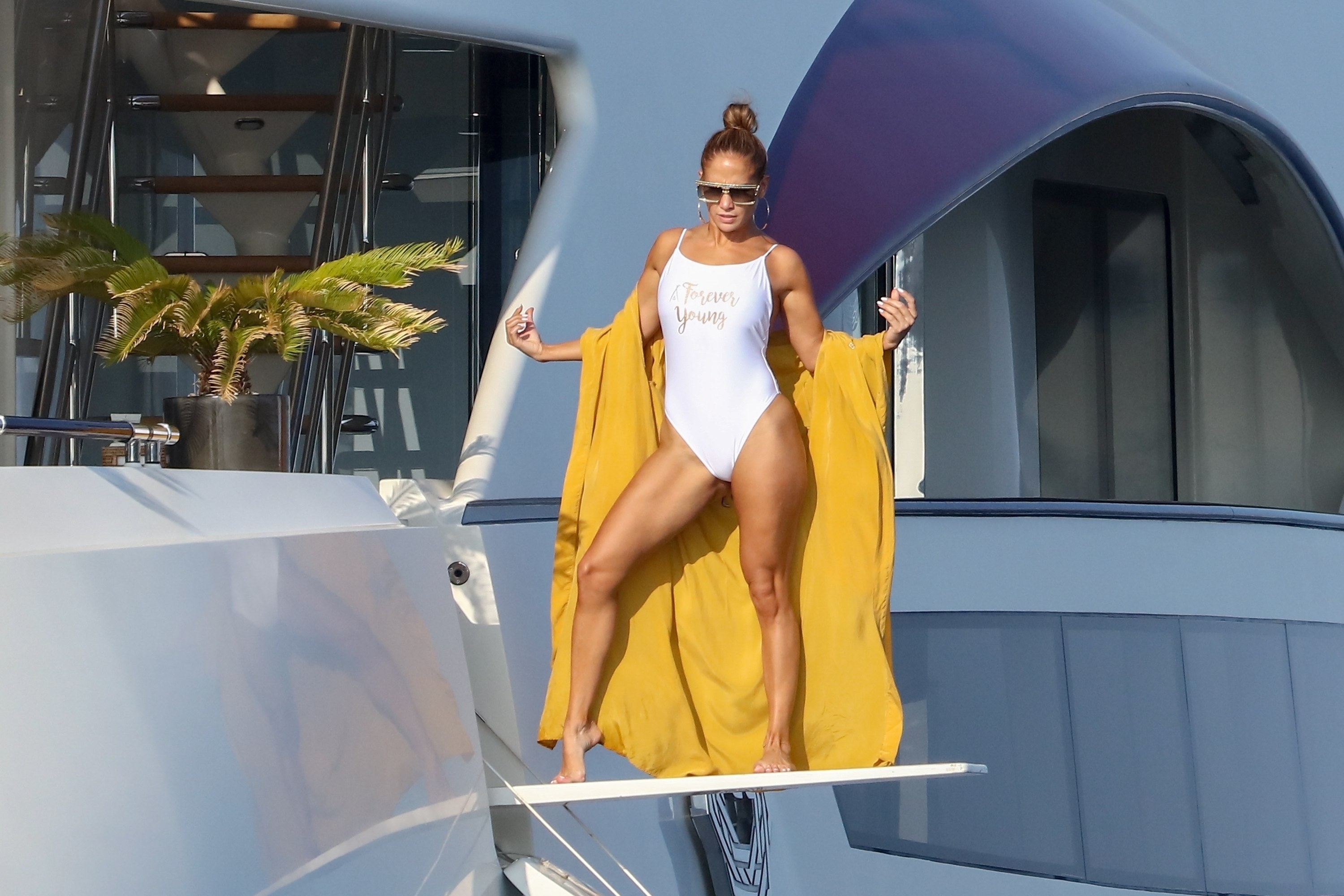 I'm currently shivering at my desk and my jeans are too tight.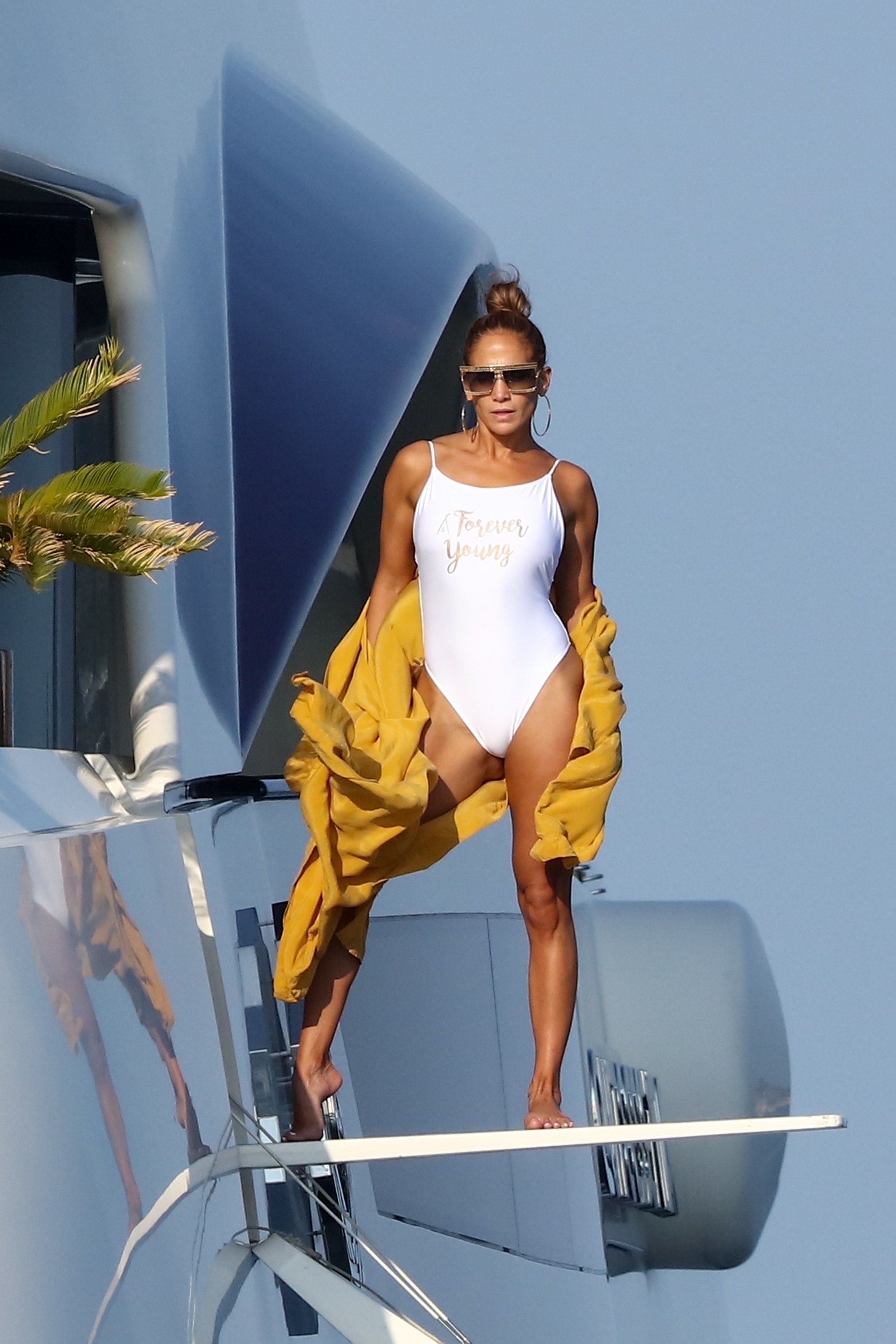 Meanwhile… Jennifer Lopez!!!!
ON A BOAT BEING ~FOREVER YOUNG~!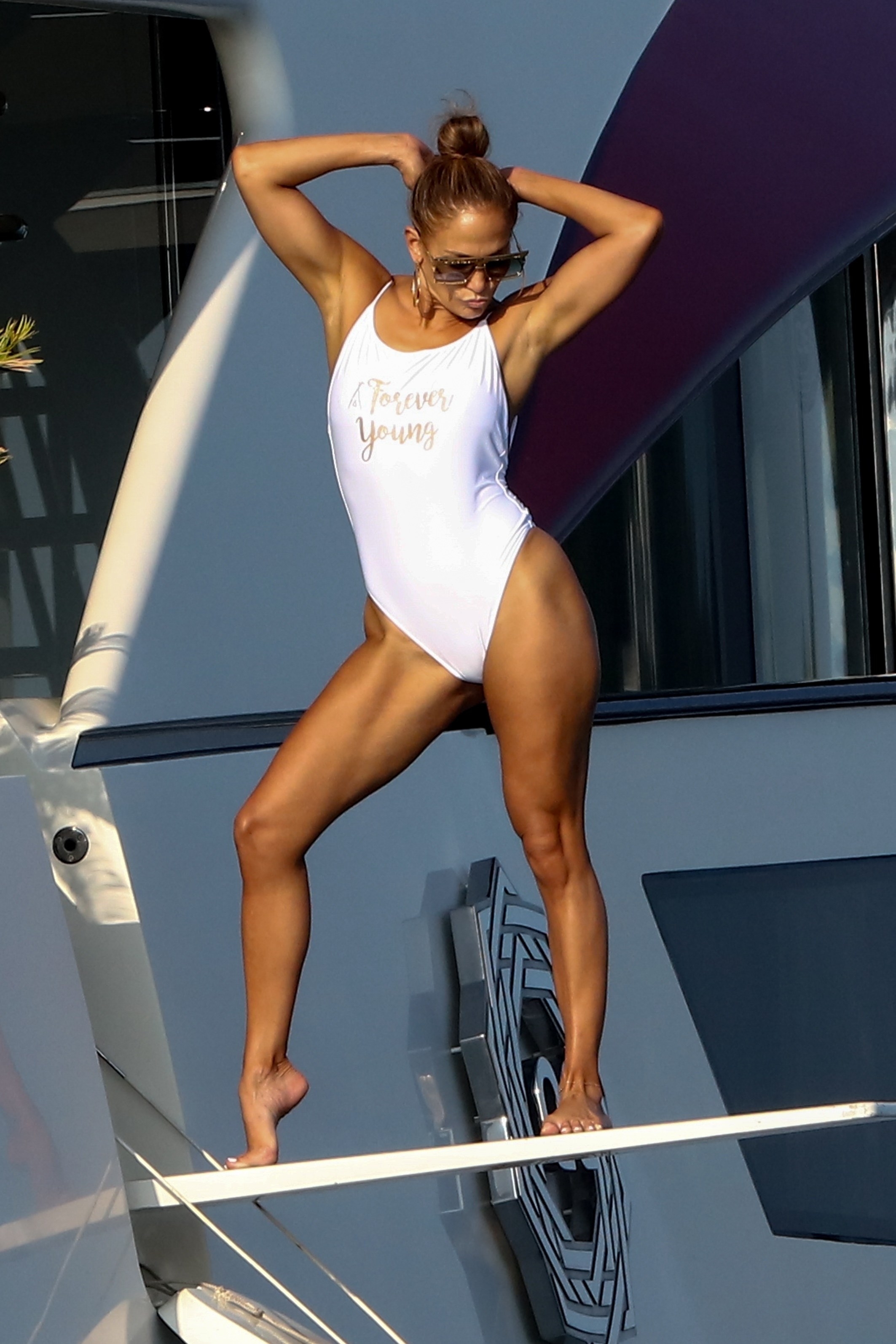 In the end, this was the pic chosen for Instagram:
Thank you guy who took her pics, you get to stay another day!!!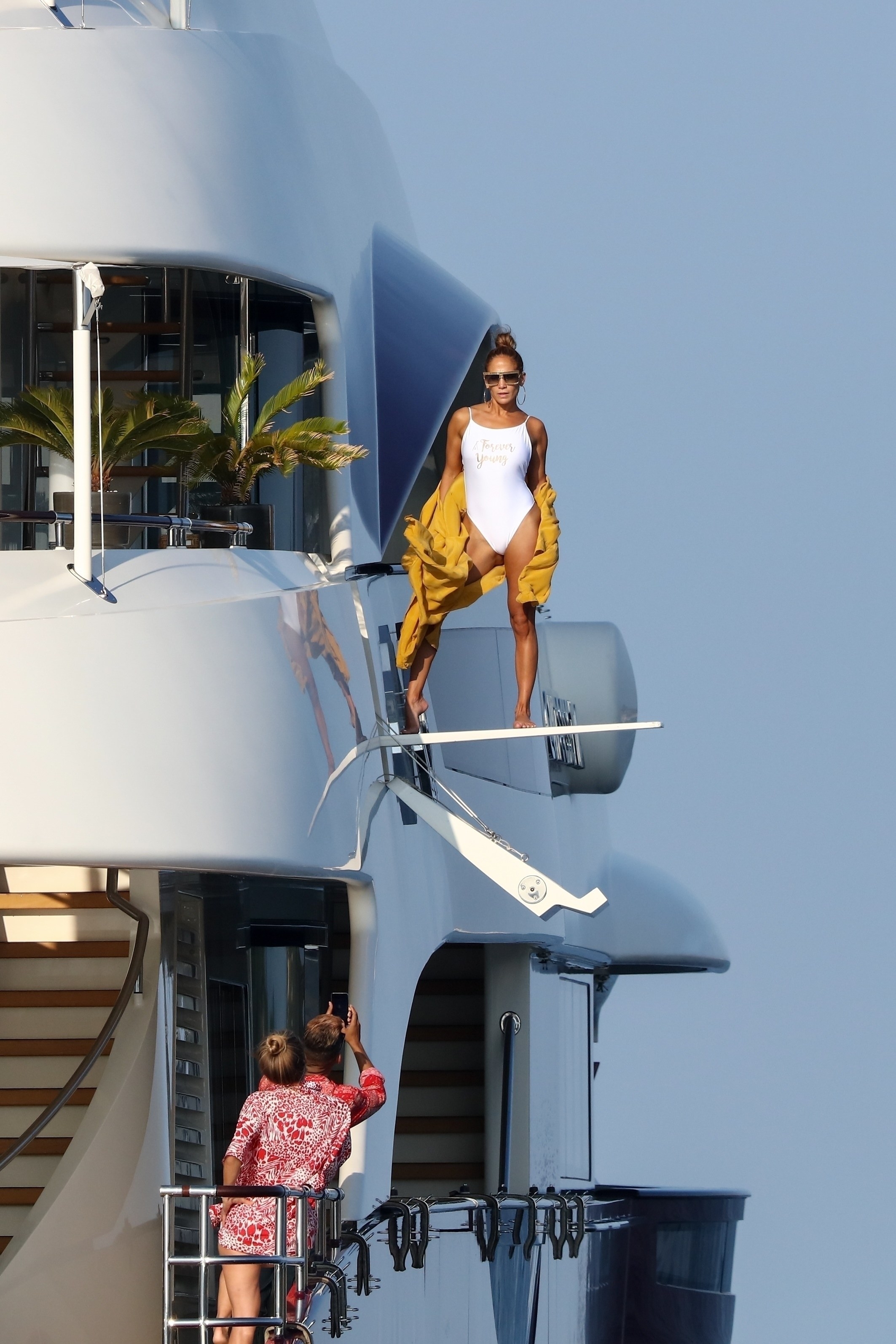 Source: Read Full Article