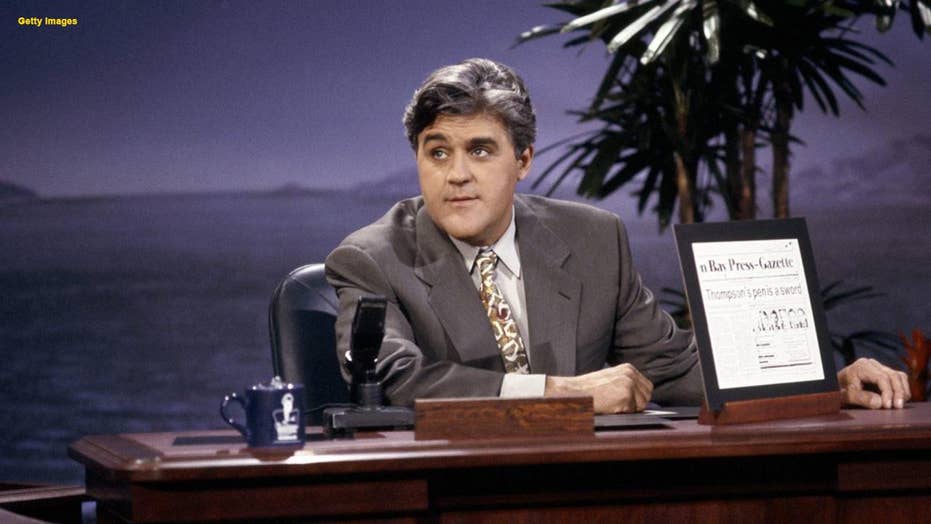 Former 'Tonight Show' host Jay Leno talks about how today's politics are changing late-night TV
In an interview on the "Today" show, Ex-'Tonight Show' host Jay Leno says late-night politics have become 'too political' and comics today have a tough job working with it as the 'only topic out there.'
Talk about getting the last laugh.
Jay Leno now has an estimated net worth of $350 million, but the celebrated comic wasn't always rolling in dough.
The former "Tonight Show" host said in a new interview that when he headed off to Los Angeles to pursue comedy in the early '70s, he couldn't afford an apartment, so he slept in his 1955 Buick Roadmaster that he purchased for $350. And in between nights in the car, the then-aspiring comic squatted in empty houses.
"I would drive around to open houses," explained Leno. "I'd go there on a Sunday — you know, 'open from 12 to 4' — then around 3:30, I'd look around the house, and then I'd slam the door and duck in the closet. When the realtor locked up, I would live in the house for a couple of days."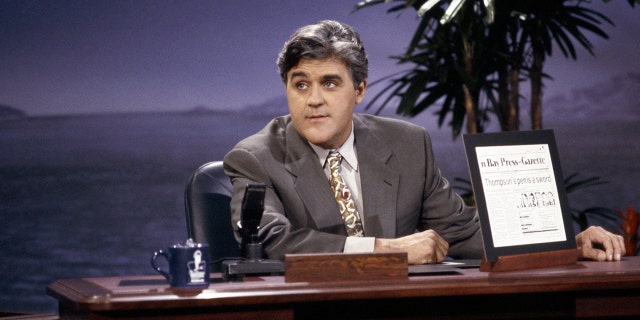 Jay Leno during "Headlines" segment of "The Tonight Show" on June 8, 1992.
(Wendy Perl/NBCU Photo Bank)
Leno shared with CNBC's "Make It" that when the realtor showed up again, he apologized and move on to the next house. Still, the star said he was always careful to keep the homes in tip-top shape.
"I never stole anything," he told the outlet. "I always took care of the house and made the bed and everything."
Leno said his illicit house hopping was one of the craziest things he did to make it as an aspiring comedian.
"It was fantastic," he added.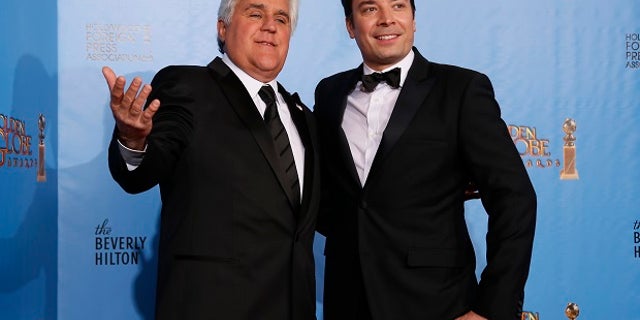 Jimmy Fallon took over Jay Leno's late-night spot on NBC.
(Reuters)
As for the car, Leno still owns it today. In fact, the vehicle is featured on his CNBC show "Jay Leno's Garage."
Back in December 2016, Leno told CNBC Make It that being frugal was essential in growing his earnings.
"When I was younger, I would always save the money I made working at [a] car dealership, and I would spend the money I made as a comedian," he explained at the time. "When I started to get a bit famous, the money I was making as a comedian was way more than the money I was making at the car dealership, so I would bank that and spend the car dealership money."
"I never lived beyond my means, and I always tried to only buy things I could actually afford," he added.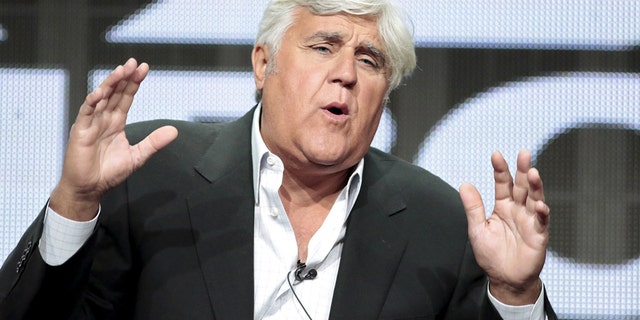 Television personality Jay Leno participates in the NBCUniversal "Jay Leno's Garage" panel at the Television Critics Association (TCA) Summer 2015 Press Tour in Beverly Hills, California August 13, 2015.
(Reuters)
Most recently, Leno had plenty to say about the nationwide college admissions scandal involving actresses Lori Loughlin and Felicity Huffman.
"This is a great time for everybody but white guys," Leno told Fox News in March. "Like this stupid college thing that's going on, that just broke this week – that is the ultimate… you know, I always hear the term 'white privilege,' and what does that mean – this is the legal definition of it."
Leno said there is a trickle-down effect in the way the scheme impacts just about everyone directly and indirectly – and certainly feels the year-long FBI probe is just the tip of the iceberg for the change to come.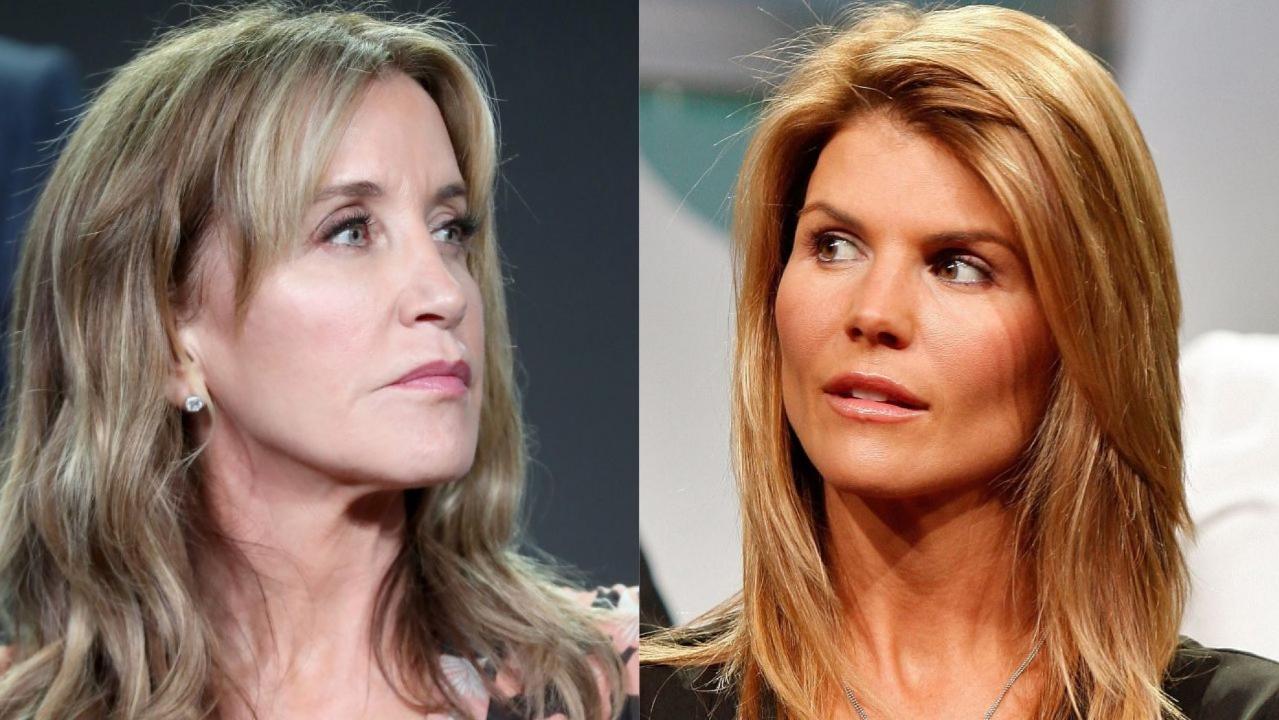 "[It's] just rich people buying their way into something they don't belong to," Leno lamented. "I mean, how many black, brown, yellow, orange kids got screwed out of college because somebody knew somebody or someone's grandfather went there before. I think it's going to be a good thing – it's going to break it all up and make it more egalitarian for everybody, so I think it's a good thing."
Fox News' Julius Young contributed to this report.
Source: Read Full Article