Is hand-holding inappropriate? Is a hand on the knee a big no-no? Everyone's been weighing in on this topic since Justin Timberlake was caught in close quarters with his costar Alisha Wainwright at a New Orleans bar last month.
Overall, the masses seem to be mostly on the side of hand-holding = cheating.
But there is some hot debate, as was the case with Jana Kramer and her husband Mike Caussin, who had conflicting viewpoints on the subject during Sunday's episode of her Whine Down podcast. 
Making her stance clear, the One Tree Hill alum said of the hand-holding controversy:  
"It's just wrong. It's just because again, you're putting yourself in a bad situation of basically like, hey, you're inviting the next step if there's a next step."
The 35-year-old confessed she had "held hands with people" other than the NFL alum before they got married — but noted that she has since "learned" such behavior is inappropriate.
Jana also told the 32-year-old ex-athlete she'd be pissed if he ever got touchy feely with another woman, saying: 
"I would slaughter you if your hands were on someone else."
Hell hath no fury like a woman cheated on — multiple times!
Caussin, however, defended JT's actions, arguing that many people get a bit affectionate when they drink. He said: 
"Just seeing how drunk he was, who knows what was being said. Who knows the story. All I'm saying is that there's a little bit of a room somewhere in there for that."
His sympathetic stance isn't surprising: as we reported, Mike cheated on Jana with multiple women a few years ago — a scandal the couple got over thanks to therapy and marriage counseling.
At the time, the actress said she and the Washington Redskins alum were doing a lot of work to keep their family together for the sake of their daughter Jolie, telling Us Weekly:
"We're still working on it. We're still fighting. We try to put our relationship first, but when you're a parent, especially a new parent, that's hard just because my focus is so on Jolie. But we make time for therapy, and he's working really hard with his stuff. It's a process but, you know, as long as two people continue to work, then hopefully it works out."
Things did work out, thankfully. Jana and Mike are still going strong!
We suppose time will tell if JT and Jessica Biel can survive the icy grip of infidelity and mistrust.
Related Posts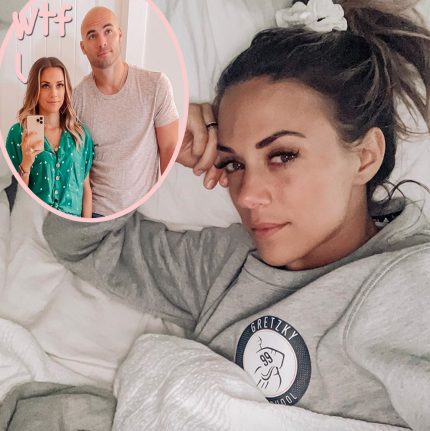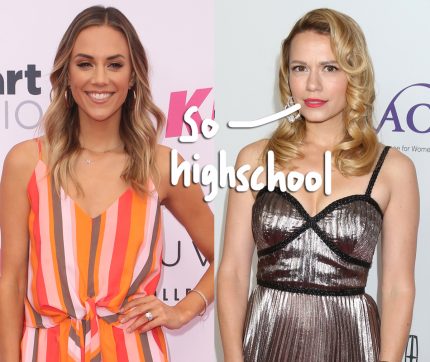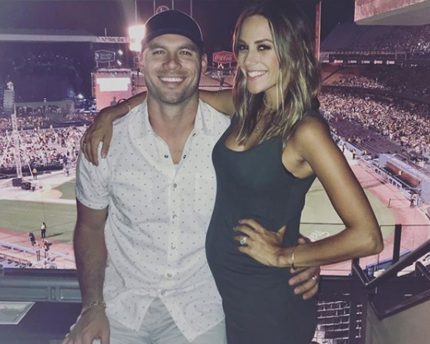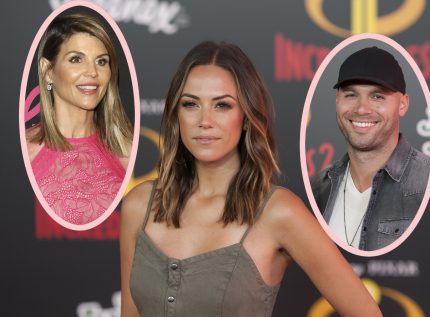 Source: Read Full Article