As the number of coronavirus cases continues to climb across the country, Jake Paul does not appear to be phased by the COVID-19 health crisis.
The 23-year-old YouTube star, who came under fire for throwing a packed party (without a face mask in sight!) at his mansion in Calabasas last month, sat down for an interview with Insider where he admitted he does not know if he'll stop hosting or attending any large gatherings amid the ongoing pandemic. Say what?!
Explaining his apprehension on the subject to the outlet, he said:
"I don't know what to think of it, to be honest. I don't think anyone really does. No one has answers, our leadership is failing us, and everyone kind of just doesn't know what to do."
Fair point about our leadership failing us, we will give him that! The way Donald Trump has handled the United States' response to the pandemic has proven to be shameful at best and it's a huge reason why this country is still struggling to get the virus under control while other nations have begun to turn the tide.
Despite new information being learned about COVID-19 symptoms and how it spreads every day, we do have an idea of what to do right now. While its enforcement varies from state to state, health officials have consistently recommended staying home to limit possible exposure, social distancing at least 6 feet from one another in public areas, washing your hands, and wearing a face mask or covering. These tips are not rocket science and they help save lives!
Still, Logan Paul's brother insists nothing will put a damper on his civil liberties and right to party it up. He added:
"But I personally am not the type of person who's gonna sit around and not live my life."
Well, okay then!
We have to say it: this is a wildly irresponsible decision that not only jeopardizes his own health but also the safety and well-being of those who choose to be around him. He should really follow his ex-girlfriend Tana Mongeau's lead (yep, she did a bit of wild pandemic partying, too!) by apologizing for his recklessness and in general, do better!
In case you missed the shenanigans, several shocking videos from the gathering (see below) circulated on social media and Calabasas Mayor Alicia Weintraub was understandably "outraged" by what took place at the party.
According to Paul, he spoke to the mayor after the party and told the publication that "everything is cool." However, Weintraub shut down his claim, saying she only spoke to the internet star's rep. She also stated that local authorities will break up any future parties and might also be issuing fines. Thank goodness someone is willing to check those who think they're above the law right now! Seriously, not a good look, Jake!
We can't help but wonder how many people might've tested positive from that shindig and subsequently passed it on to others. Here's to hoping that nobody follows his lead and that we all continue to stay safe during these uncertain times!
Related Posts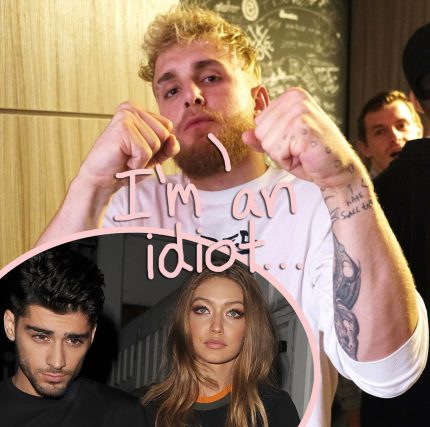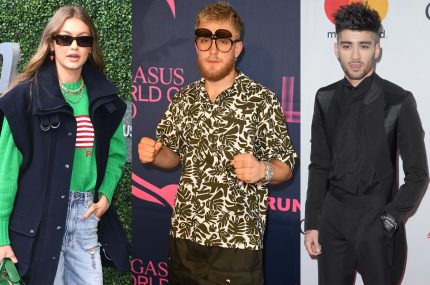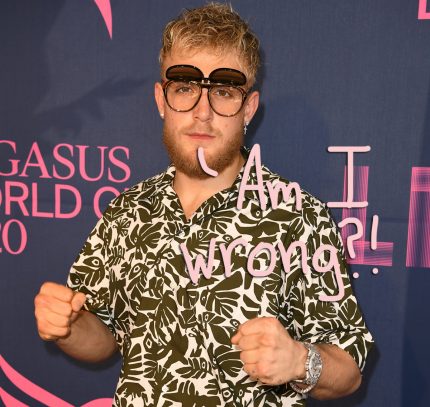 Source: Read Full Article