Stanley Tucci's cocktail video that went viral in 2020 doesn't exactly impress the actor and cookbook author. When the clip of The Devil Wears Prada alum made the rounds on social media the 60-year-old had a hilarious and somewhat unexpected reaction.
Stanley Tucci's cocktail video featured him making negronis at home
On April 20, 2021, not long after people found themselves at home because of coronavirus (COVID-19), Tucci put a three-minute video on Instagram. Captioned simply with the words "Drink up!" followed by a martini glass emoji, the Julie & Julia star made a negroni.
With his wife, Felicity Blunt behind the camera Tucci explained that he was "going to make a negroni up." Standing in their kitchen he demonstrated every step of his recipe. He mixed up the concoction and gave it a good go-around in a cocktail shaker.
Then Tucci poured the negroni into a coupe, his preferred cup of choice although he admitted any glass will do. Finally, he added the juice of an orange slice before taking a sip and handing the cocktail to Blunt.
Stanley Tucci still doesn't know 'what happened' with his viral negroni video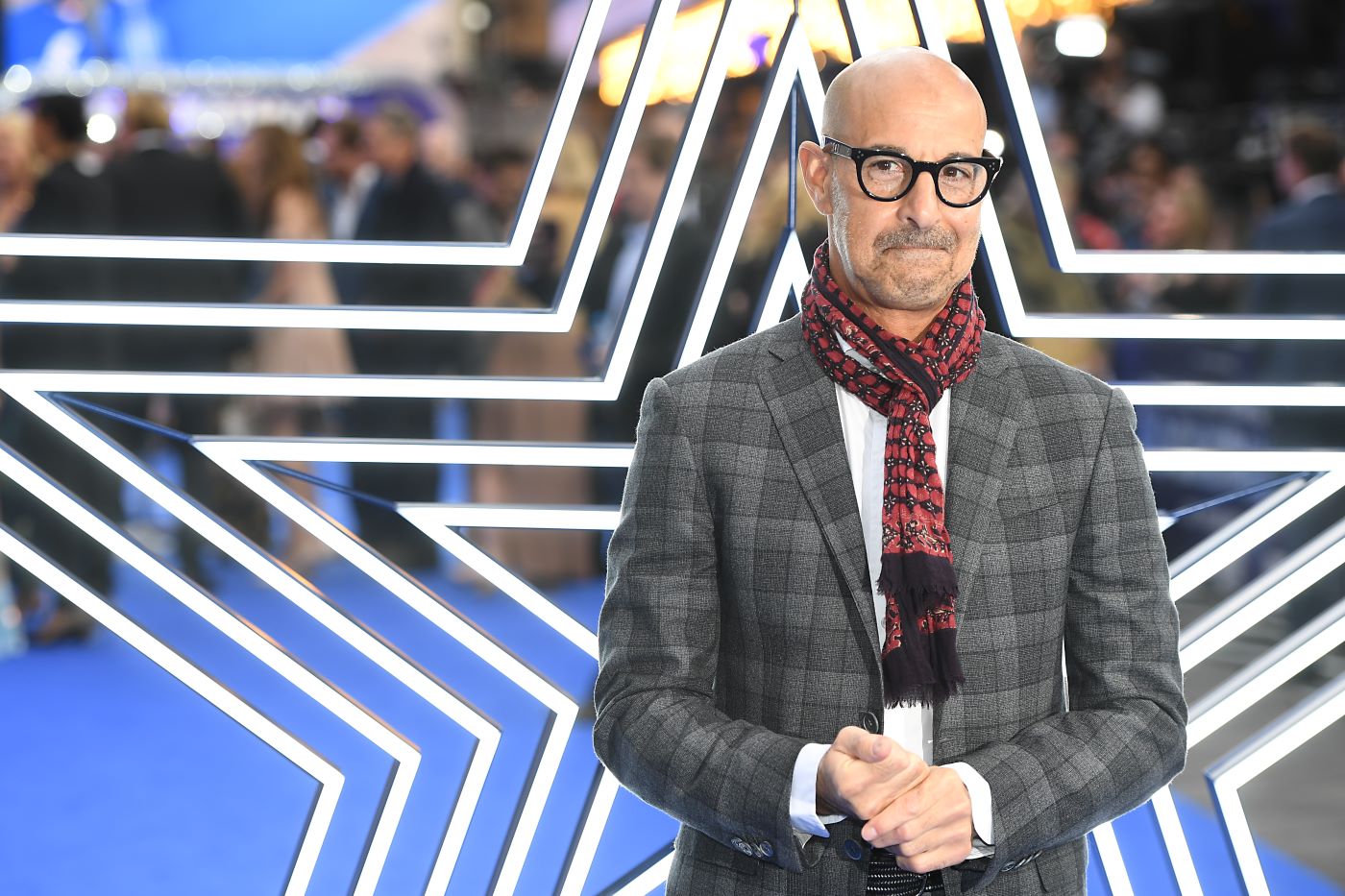 Tucci's cocktail video proceeded to get millions of views. Soon there were headlines about the actor's negroni video being sexy. More than a year later, in September 2021, Tucci revealed how he reacted to his viral Instagram post.
"I don't know what happened," Tucci told Virgin Atlantic's Vera magazine in a cover interview. "It was so weird. I made this video and my wife told me to put it up on Instagram. All of a sudden it was everywhere and everyone was saying I was a 'sexy bartender.'"
The star of the Netflix original film, Worth, continued, sharing exactly what went through his mind when the video started gaining traction online.
"I was like, 'Boy, people are desperate,'" he said, saying "They were at home and the liquor stores weren't shut."
Tucci went on, explaining why he thinks the video became so popular.
"I've been around a long time, but people have never really seen me at home, so I think they saw a different side," he said. "I think they liked seeing someone trying to have fun during lockdown."
"It turns out that all I had to do, all these years, was just be myself," he added. "Who knew?"
The actor's recipe videos have continued on Instagram in the lead up to his 'Taste' book launch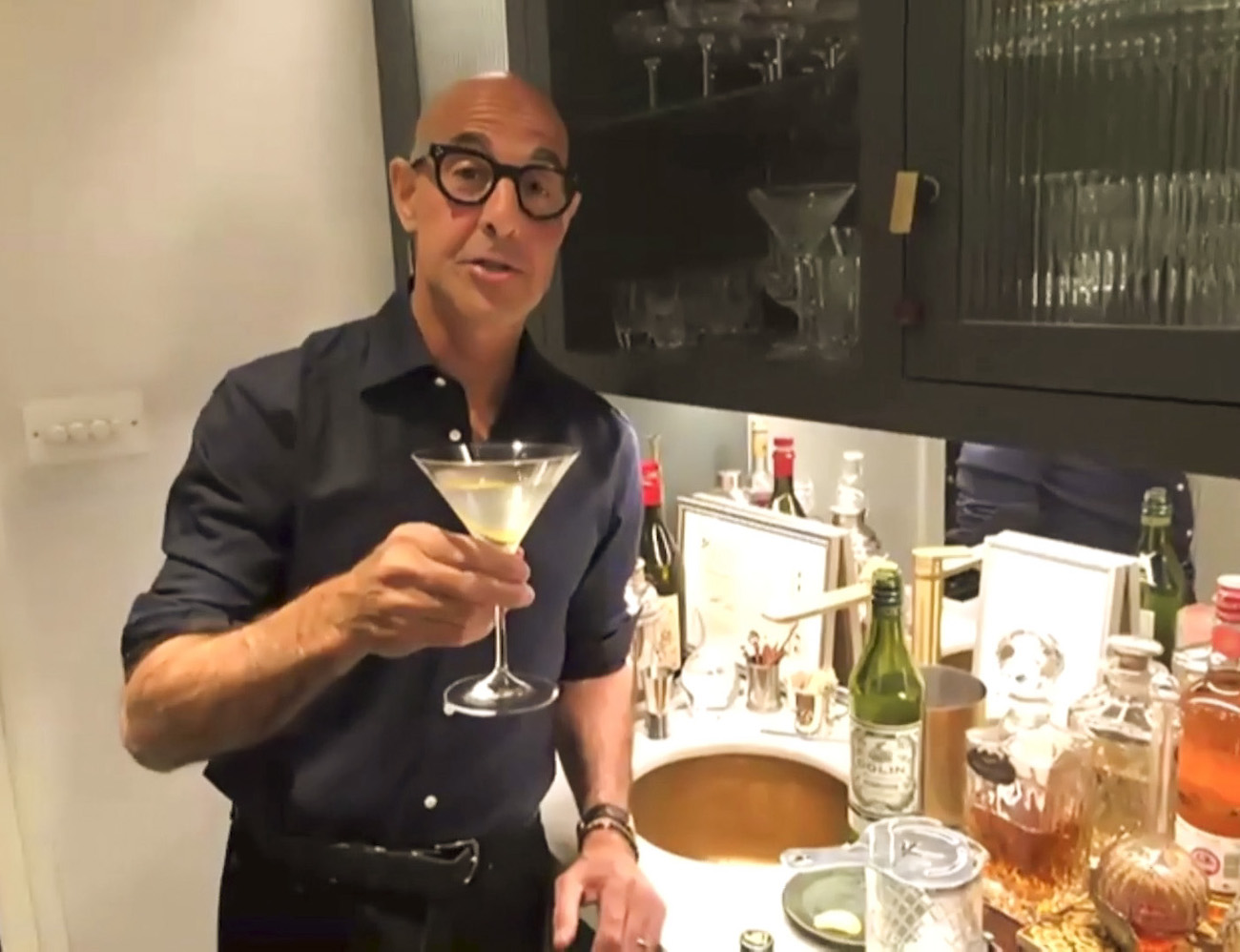 Tucci's Instagram posts didn't stop with his cocktail video. After the success of his CNN series, Searching for Italy, the actor continued to highlight his cooking skills. His videos have continued all the way up to the launch of his new book. Taste: My Life Through Food hit shelves on Oct. 5, 2021. In the lead-up to the memoir's release, Tucci's went back to the kitchen to record all sorts of videos including pasta recipes, his favorite weekend dishes, and more. 
Source: Read Full Article