Technology can be tricky. It can also be a reliable scapegoat for when one tweets out some questionably timed shade!
Halsey took to Twitter over the weekend to defend herself against fans who believed she was shading fellow pop princess, Camila Cabello, after the Señorita singer shared the visuals for her second studio album. 
The new artwork, which has been posted to her social accounts, shows Cam looking like a Greek deity as she wears golden armor across her breast. In one video, the body armor is unlocked (with the key to her heart, obvi), revealing what looks like the set of a Wes Anderson movie inside the former Fifth Harmony member's chest.
See for yourself (below):
A post shared by camila (@camila_cabello) on
Cam's Chamber of Secrets certainly got people talking… and perhaps even throwing some shade.
Soon after the visuals dropped, Halsey tweeted to her 11.6 million followers: 
"ohhhh so it's just hopeless fountain kingdom but not. okaaay" 
Hmmm…
For those who don't know, Hopeless Fountain Kingdom is the 24-year-old's second studio album, which was released in 2017. The concept album features a story and characters mostly inspired by William Shakespeare's Romeo and Juliet — but Halsey's version of the story is gender-swapped and includes same sex relationships.
While Hopeless Fountain Kingdom is quite different from Cam's Grecian visuals, fans still thought Halsey was accusing the Cuban songstress of ripping her off.
However, Eastside singer made it clear no such accusation was made. She soon deleted her post, and claimed she merely "posted a 2 year old draft by accident," tweeting:
"just posted a 2 year old draft by accident. pls forgive me I'm getting too old for technology."
Mmmm. Whatever you say, girl!
Do U think this was just a happy accident, or was Halsey really shading Cam's visuals here? Cast your votes (below)!
This isn't the first time the New Jersey native has used her platform to express herself. After Taylor Swift's music catalog was purchased by Scooter Braun from Big Machine Records in a massive deal, Halsey was among the celebs who backed up the Reputation singer, and used Twitter to speak out about the controversy:
"Taylor Swift is a huge reason why I always insisted to write my own music. I believed if she did it (in a way that made my teeth ache like cold water and my heart swell and my eyes leak) than I should too. Cause that's how to make someone feel. To drag it from the pits of your heart. To offer it on a platter and say 'take some but take kindly.' She deserves to own the painstaking labor of her heart. She has surpassed all expectations of what any artist is capable of. She catapulted her stardom into the Milky Way."
Keep being honest, girl!
Related Posts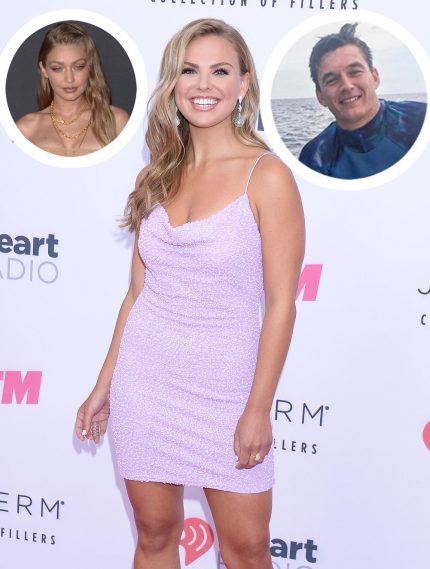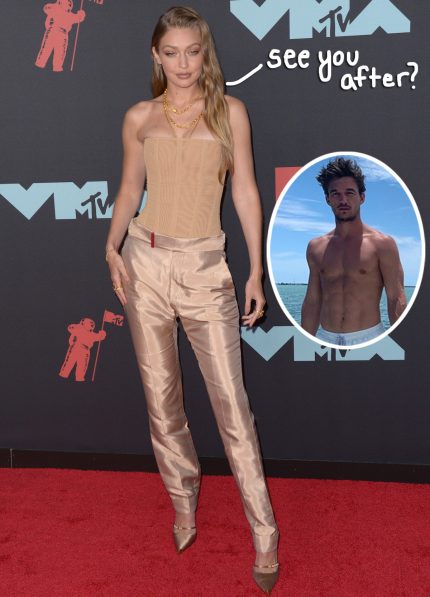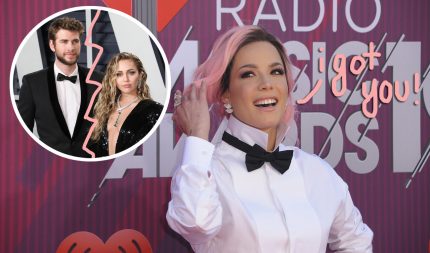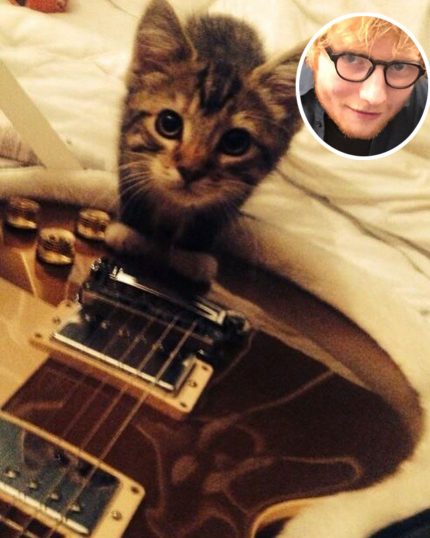 Source: Read Full Article