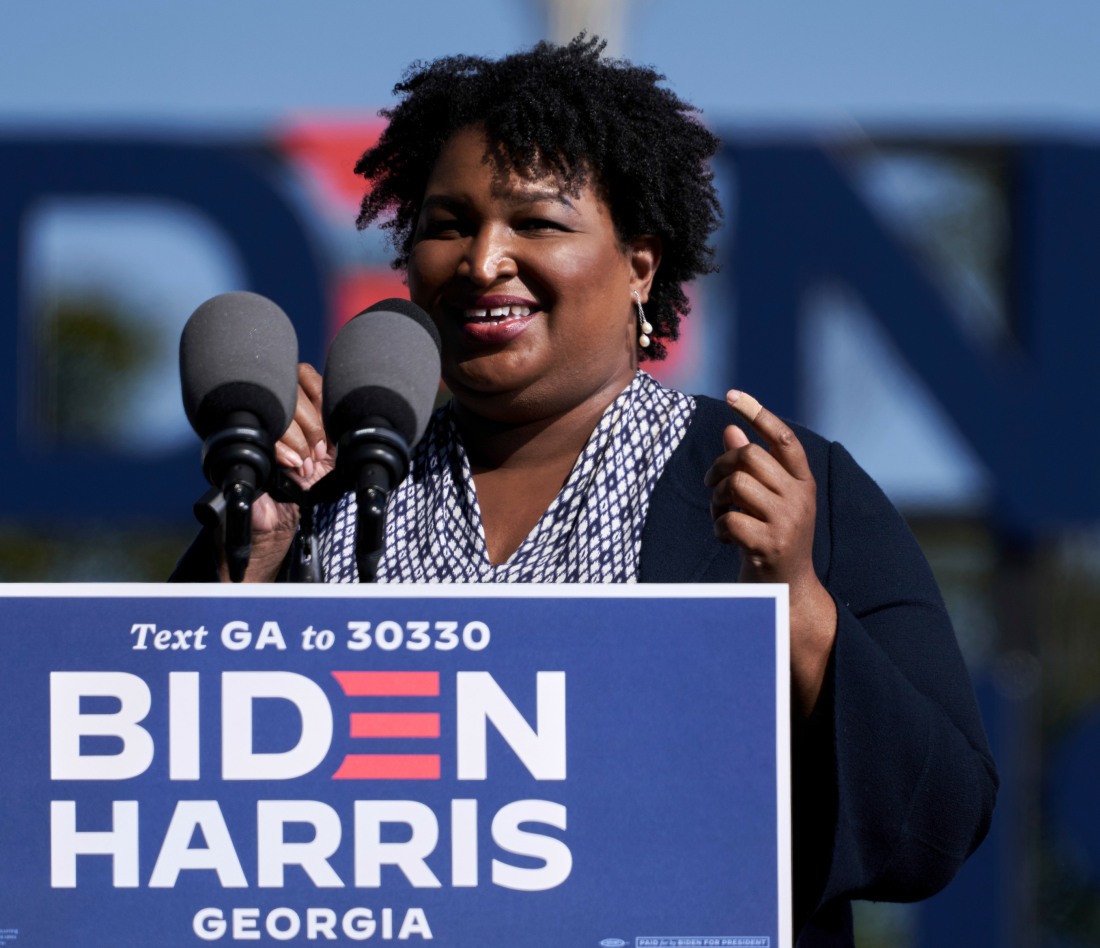 What has happened and is still happening in Georgia is amazing. As of this morning, Joe Biden and Kamala Harris have pulled ahead of Donald Trump in the vote count. It seems like votes cast in the late John Lewis's district were likely the votes which pushed Biden-Harris over. As of this writing, Biden has pulled ahead in Georgia with about 917 votes. Once all of the ballots are counted, I have no doubt that the Republicans will ask for a recount. Still… it's amazing.
It was about more than Biden-Harris though – there was historic voter turnout and historic Democratic turnout in Georgia for many reasons. One, Georgia was voting on BOTH of their Senate seats, and there was so much money poured into the state because of that, and it's looking both Senate races are likely heading for January runoff elections, that's how tight those vote counts are (Georgians, please vote for Jon Osoff and Raphael Warnock). The Democratic Party really spent some money and time in Georgia, even sending Barack Obama to do a huge drive-in rally on Monday. Imagine how much money is about to be spent in Georgia over the next 10 weeks too. People can still register to vote in the Senate runoff election – go here.
Another factor in Georgia's flip was the work Stacey Abrams did over the past two years. Abrams ran for governor in the state in 2018 and lost in a nail-biter, with state-wide Republican shenanigans and election ratf–king. Since losing the governor's race, Abrams has devoted herself to organizing within her state and encouraging the national party to put resources into Georgia, that the state could flip blue within years. Abrams had a six-year plan. It paid off in two years.
Also, don't count out John Lewis making good trouble in heaven.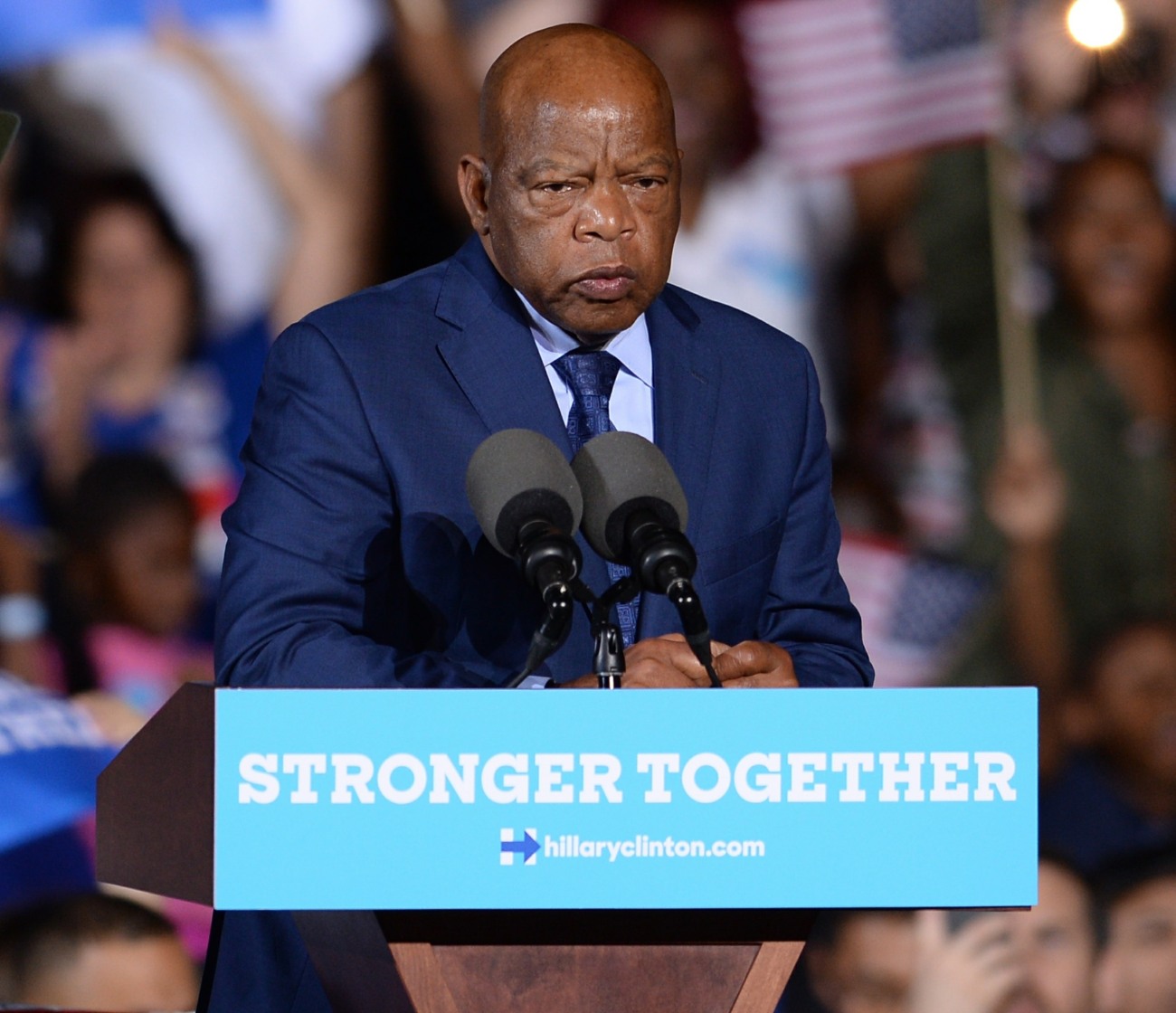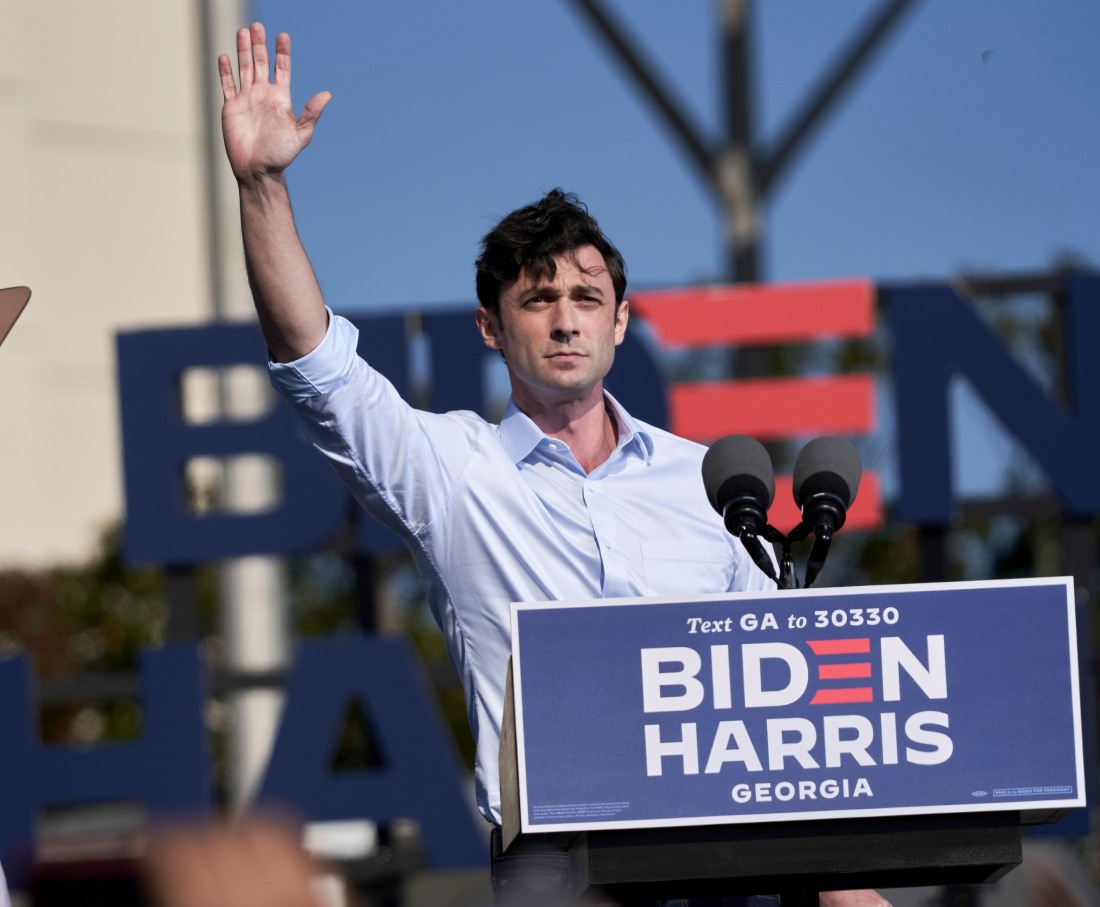 Photos courtesy of Avalon Red, Backgrid, WENN.
Source: Read Full Article