Celebrity interviews can be landmines, especially when the star's personal life comes into question. Sometimes, the interview can go on with the person in the hot seat navigating the awkward questions. Actor Shannon Tweed walked off the set of The Joy Behar Show after her then-boyfriend Gene Simmons made an insensitive joke. Afterward, Simmons tried blaming the host for Tweed's walkout.
Gene Simmons' relationships before Shannon Tweed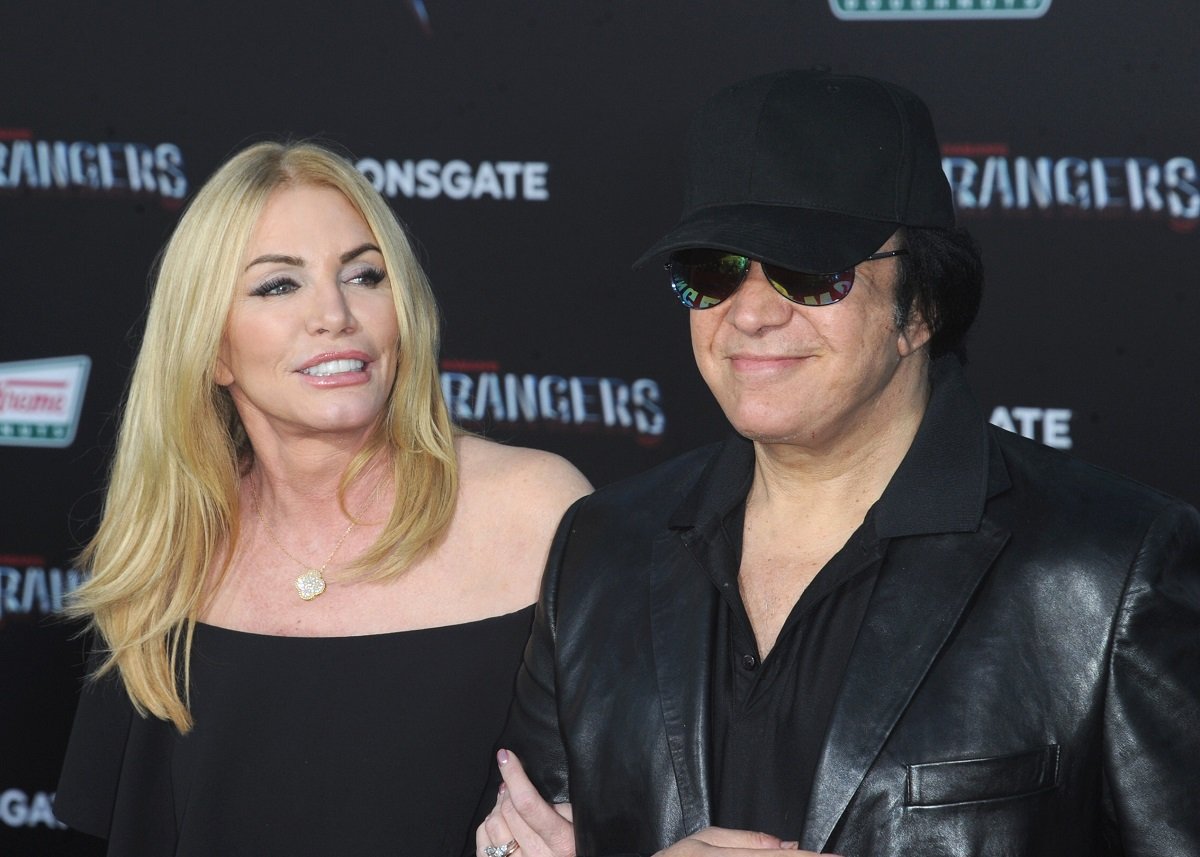 The rock star is no stranger to infidelity. And he's not one to hold back when talking about it. Gene Simmons and Shannon Tweed appeared on The Joy Behar Show in 2011, and as evidenced by the interview (via MsMojo), things were already pretty intense between the two.
Joy Behar decided to show Simmons the clip of him admitting to having had sexual relations with 5000 women. After watching the clip, Behar asked Simmons how his back was fairing, to which the rockstar replied, "My back is good, my shmeckle, not so much."
His response seemed to rub Tweed the wrong way. She looked on angrily and said, "It's nice that you joke about that," while pulling off her mic before walking off set.
Simmons then turned to Behar and said, "Good set up, Joy," alluding to the host trying to sabotage him. Behar didn't take the accusation lightly, telling Simmons not to blame her for the situation.
Tweed and Simmons had a happy ever after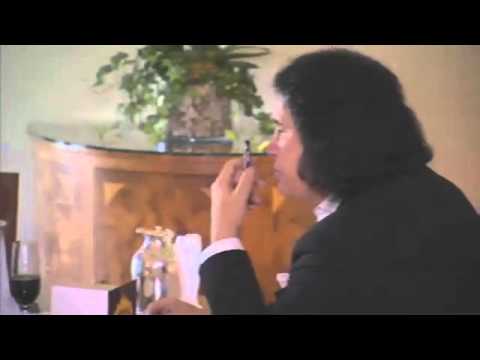 The walkout had a silver lining. A few months later, the couple tied the knot in an outdoor evening ceremony. Simmons and Tweed will celebrate their 11th anniversary on October 1, 2022. Though the rocker will cop to his infidelity, he loves his wife and thinks highly of their partnership. "I need Shannon in my life," he told the LA Times in 2011. "Not just because of love and family, but because she holds me accountable."
Speaking of accountability, Tweed keeps a close watch on her husband. In fact, she once told Cher to stay away from her man. In a 2006 interview with Howard Stern, the actor revealed that she had to tell the singer to stop communicating with Simmons. But clearly, they make it work.
Source: Read Full Article