The 2009 Disney Pixar film Up may have been one of that studio's most successful projects, beloved by moviegoers of all ages, but there was nothing endearing about the nearly disastrous mishap its star, the late Ed Asner, suffered on the film's set.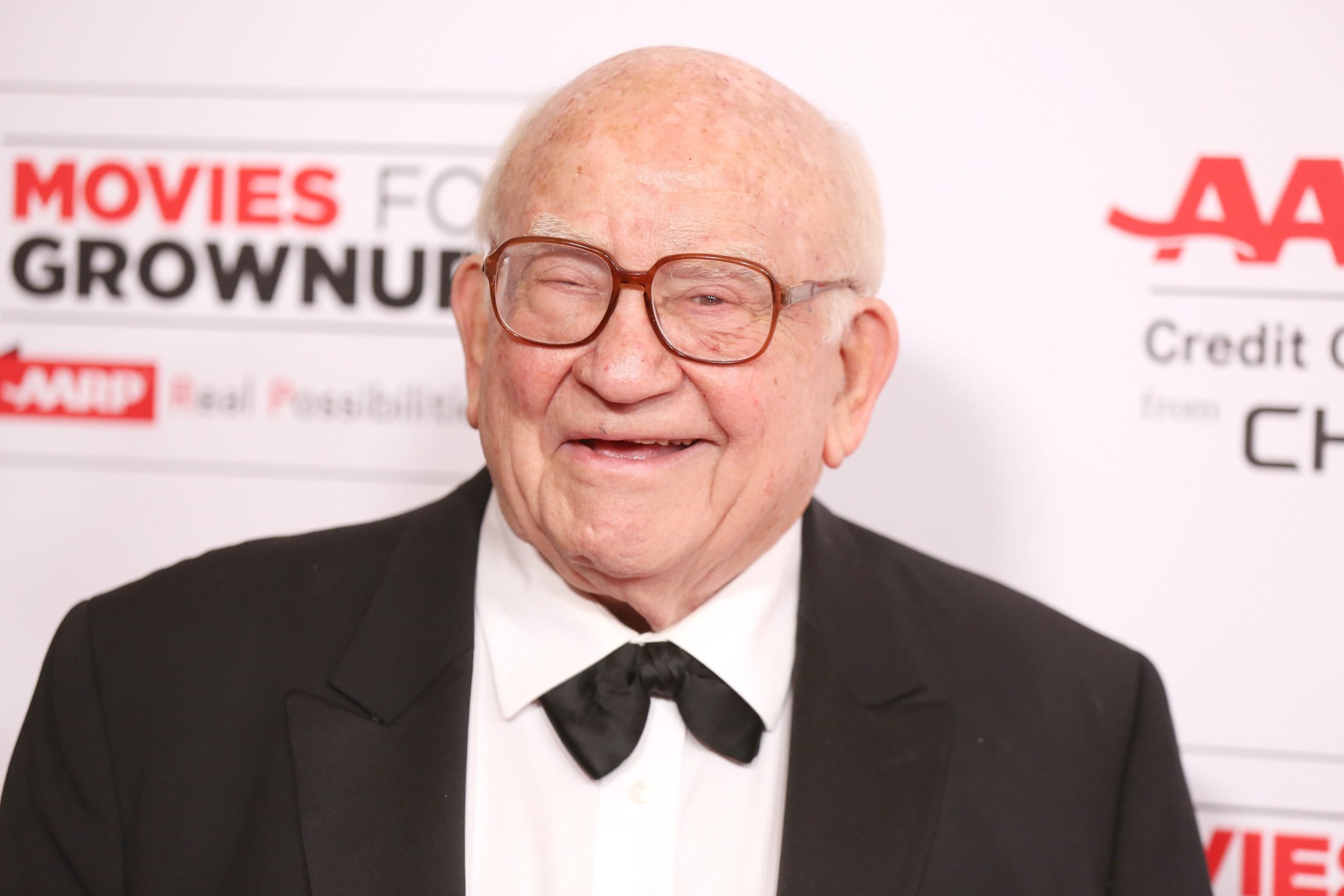 'Up' was a great success for Disney Pixar
At the time of its 2009 release, it was clear that Up was on its way to becoming a modern classic, as USA Today noted.
"This is the essential Pixar movie: It's made up of a lot of disparate pieces that shouldn't fit together, except for their emotion," the outlet reported. "Imagine pitching this story to anyone else, not just in Hollywood but to anyone you know. Who wants to see a movie about an old man, an outcast kid, a talking dog, and another old man as a villain? This movie should not have worked. But it did. Hats off to you, Pixar. This is your best film, and one of the best films ever made, if you're asking us."
Asner was badly injured on 'Up's set
The multiple Emmy award-winner told the Television Academy Foundation of a terrible accident he had on the movie's set while making the film in 2008.
"One day, they have a little riser there, that I'd seen before and it mounted. I was rushing in to do the work about halfway through the recording period. And I tripped and came crashing against the corner of a wall that was edged in iron and split my head open back here," the actor said gesturing to the rear of his head. "I lay there dazed and bleeding like a stuck pig. Finally, I'm able to get up and they take me to St. Joe's hospital. They put about five or six staples in."
In a moment that proves they don't make them like that anymore, the actor explained that he felt better, so he returned to work on the animated film. Anyone else might have understandably taken a substantial amount of time off to recuperate, but Asner insisted on going back to the set quickly.
"I was fine by then," he said. "I came back and I was able to do a full day's work. I was proud of that." 
Disney paid tribute to Asner after his death
Following Asner's death on Aug. 29 at age 91, the studio tweeted of the impact the actor made in his inimitable role in Up.
"Ed was our real-life Carl Fredricksen: a veneer of grouch over an incredibly loving and kind human being. Russell, Dug, and all of us at Pixar will miss him terribly," they wrote.
Fans of the film penned their own tributes to Asner and the heart-tugging film.
"Carl is with Ellie now," said one fan. Another wrote, "RIP to the legend. May he watch down from Paradise Falls with Ellie as we look UP."
"He was so brilliant as the voice of Carl it was another great performance by Ed Asner R.I.P. Ed Asner," another follower said, summing up the feelings of so many recently at the news of Asner's death.
Source: Read Full Article