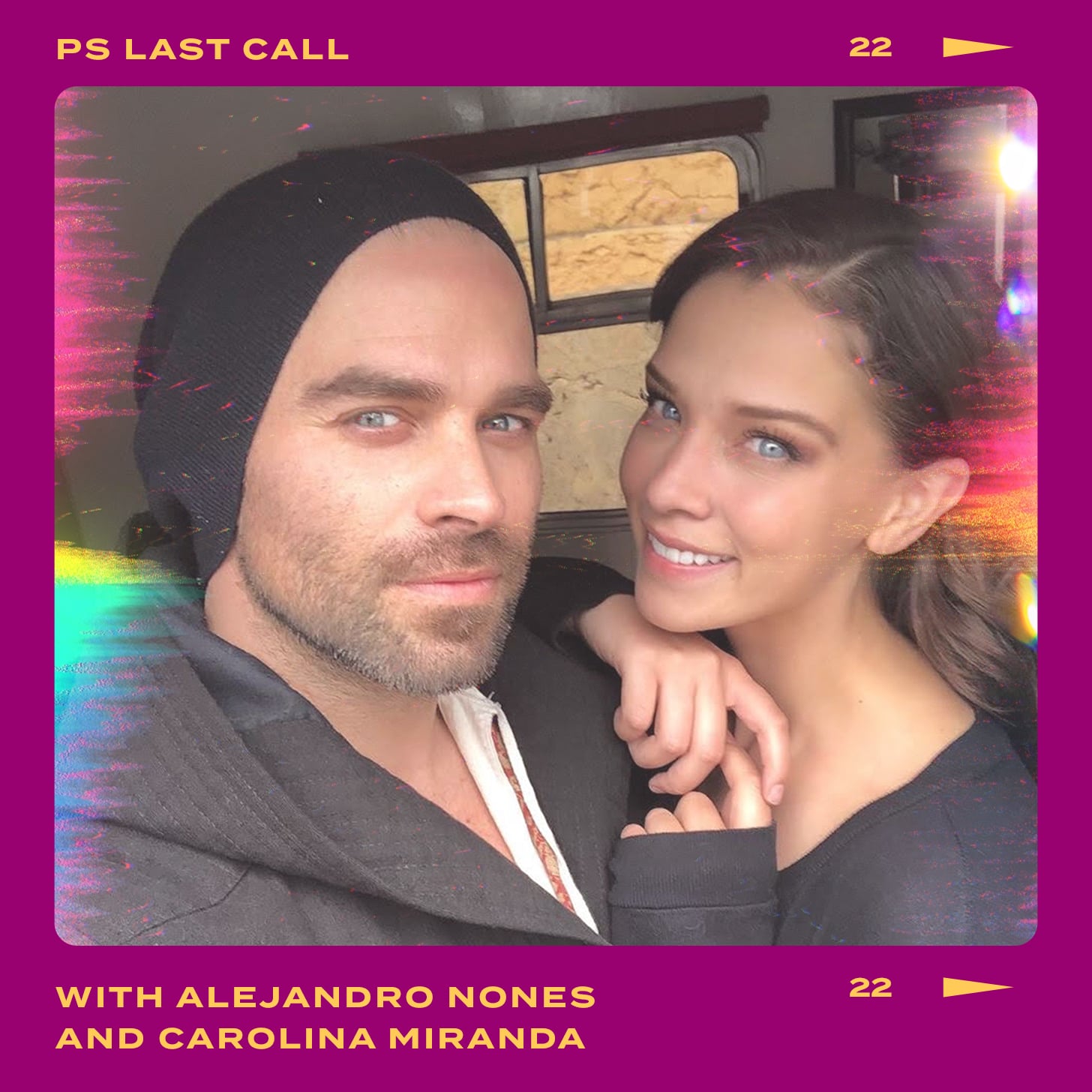 In our Q&A series Last Call, we get down to the bottom of every last thing with some of our favorite celebs — from the last time they were starstruck to the last song they listened to. This week, Alejandro Nones and Carolina Miranda take our call.
Who Killed Sara? is one of the biggest shows to hit Netflix this year, and the cast couldn't be more thrilled about its global success. "The moment we're having, the moment the show is having around the world, is something surreal, unexpected," Alejandro Nones told POPSUGAR. "It makes me feel very blessed, and I'm very happy about it." Carolina Miranda expressed similar sentiments, adding, "I love it. It's fabulous . . . It's great being here and to be a part of Who Killed Sara?."
Season two of the Mexican drama series left us with a major cliffhanger, so naturally, we're all wondering whether there will be a third. As of now, Netflix has not announced another season, however, Carolina and Alejandro did tease that they're currently working on another show together. As we wait for more updates, check out Alejandro and Carolina's Last Call interview ahead.
Source: Read Full Article