After being shut down for over a year due to the coronavirus pandemic, Broadway is planning a comeback in a big way, and it's reportedly pulling from prestige TV to do it. First, there was news of a musical based on Netflix's hit series The Queen's Gambit for 2022. Now, there's apparently a stage play being developed using one of the biggest shows ever to grace the small screen: HBO's Game of Thrones. But this reported Game Of Thrones play with Starks and Lannisters isn't a remake of the series, but rather a dramatization of another critical point in Westerosi history.
According to The Hollywood Reporter, who broke the story, a new team will bring this new story from Westeros to life. Producers Simon Painter and Tim Lawson, who are best known for The Illusionists, are teaming up with playwright Duncan MacMillan (1984) and director Dominic Cooke (The Courier).
But unlike The Queen's Gambit, which plans to adapt the same material as the Netflix series, the show will draw from a single event before the series's events. Known among fans as The Great Tourney held during "The Year of the False Spring," this is the moment where Lyanna Stark and Rhaegar Targaryen first met and fell in love.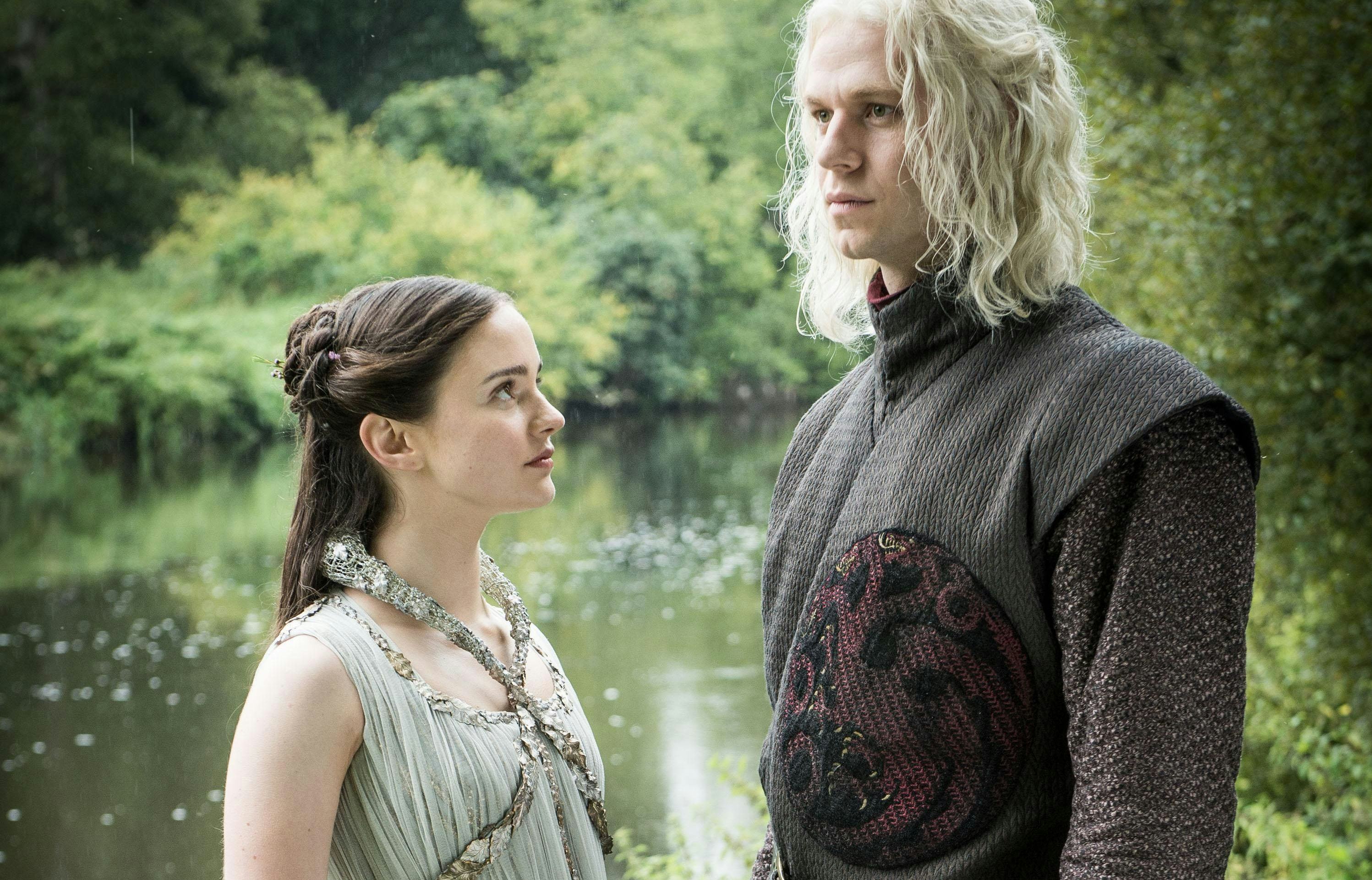 More to come…
Source: Read Full Article